Going on a first date can be very exciting but also nerve-wracking. Whether you're set up on a blind date or finally going on a first date with someone you've been interested in, follow these tips to fully prepare!
Choose the right location
Deciding where to go on your first date is important in not only setting the tone but also for determining compatibility. A typical night at the movies or a romantic dinner isn't the best option as it's hard to get to know one another in that type of setting. Try picking a neutral spot, such as a coffee shop or a local bar. This will help take some of the pressure off of the situation and allow both of you to act and feel more natural. Also, it will allow you to make a quick getaway if it doesn't go as planned.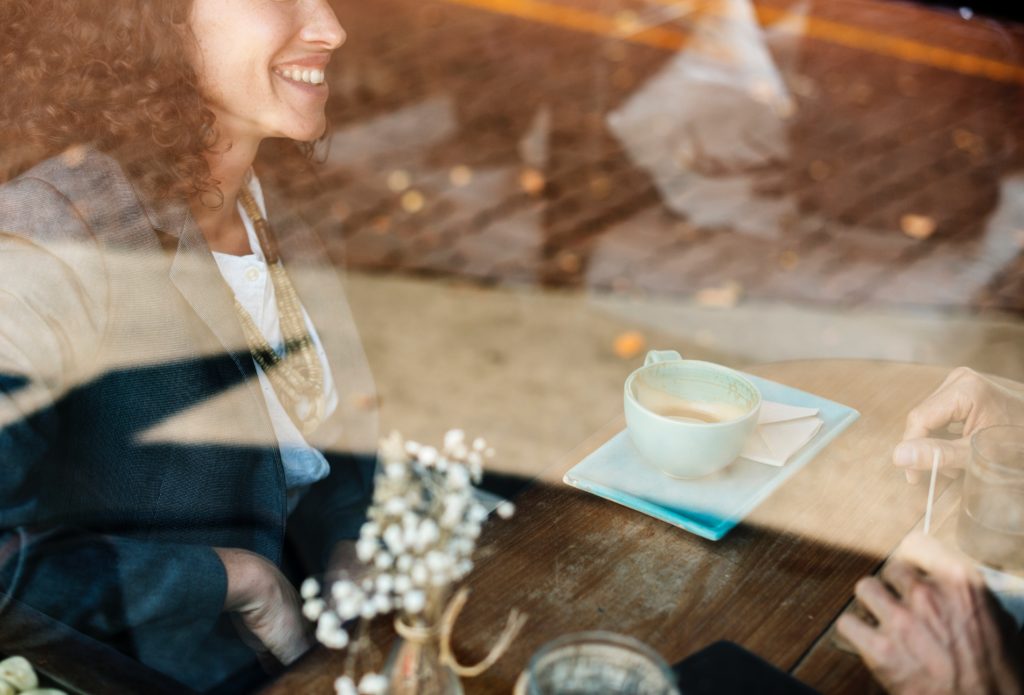 Learn from previous dates
Your past dating experience can potentially help you have better dates in the future. What qualities did you like or dislike in your previous relationships or dates? What actions of yours made the date go good or bad in past dates? Taking the time to reflect on past relationships will help you prepare and know what to look for on this date. But don't put too much pressure on yourself, first impressions aren't always a perfect representation of ourselves.
Being interested is interesting
Although it may be easy to talk about yourself, it's crucial that you don't make the conversation about you the whole night. Asking your date questions will show them that you're interested in learning more about who they are. No one wants to go on a date with someone who drones on and on about themselves, and neither will you. Consider asking questions that keep the conversation going such as:
What kind of music do you like?
What was the best concert you've ever been to?
Do you have any concerts planned this summer?
What do you like to do on the weekend?
Do you have any hobbies?
Do you like to travel?
Where was the last place you went?
Where do you want to visit next?
Prep your skin
Somehow when we're highly anticipating an event, that's when a breakout tends to happens. Try to get enough sleep and limit your stress leading up to the date. Take care of your skin by always washing off your makeup before bed and exfoliating twice a week. It's also a good idea to use a treatment for any breakouts so they disappear by the time of your date.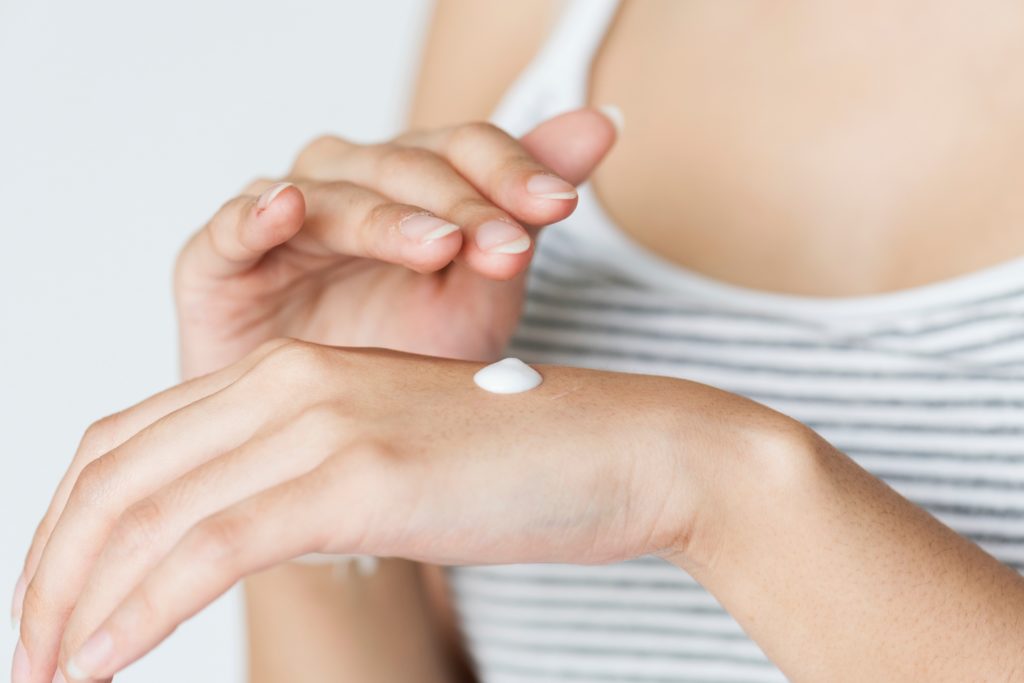 Wear something comfortable
We all want to make a good first impression and look our best, but that doesn't mean we have to be uncomfortable while doing it. Choose items that are breathable, easy to move in, and shoes that won't kill your feet.. When you look and feel your best, you will portray this confidence that your date will find attractive.
Hype yourself up
Going on a first date can be scary but don't let your nerves get the best of you. No matter how much someone may be attracted to you, if you start doubting yourself it'll make it hard for them to get closer to you. Focus on the positives of the experience and be ready to have fun with it. Listen to some music as you get ready and talk to your friends who make you feel the best about yourself.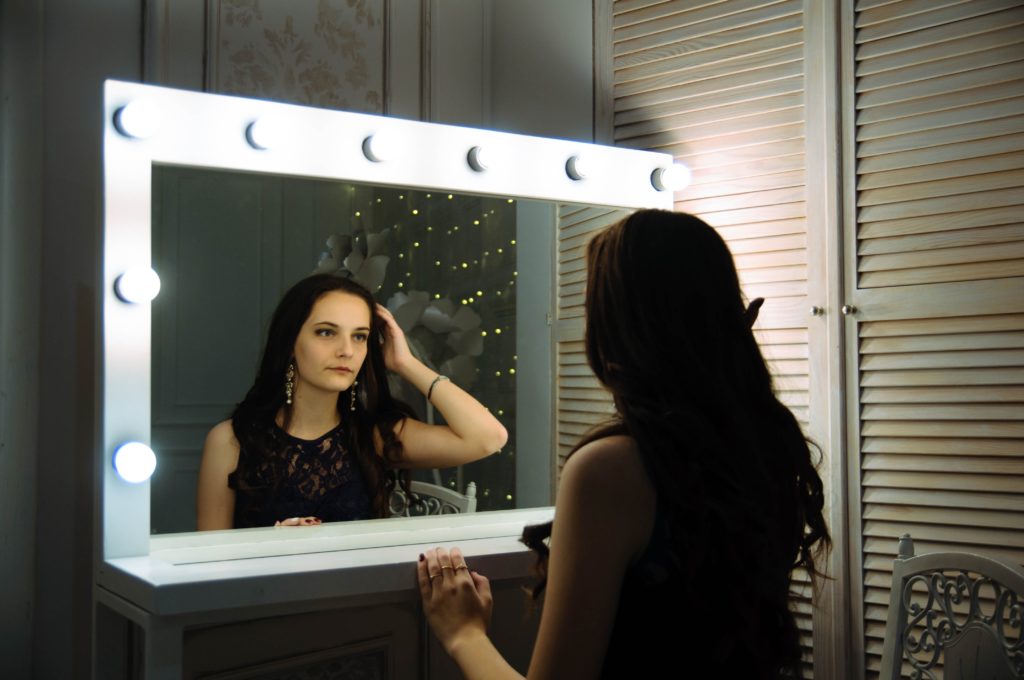 Pack the date essentials
To give you some peace of mind, it's a good idea to pack a few essentials in your purse. Items such as floss, mints, chapstick, perfume, and stain remover are all good ideas to have on hand. This way you won't be held back by things like bad breath or food stuck in your teeth.
Don't go overboard on a social media background check
This is especially important if you're going on a blind date. It's a good idea to get to know a little bit about them for conversation starters or to be aware of any red flags such as a picture with a girlfriend on his Instagram account. However, it's even more important to not go overboard and find yourself searching their social media account back to 2015. There are some things to take away about a person from their social presence, but there is so much more about the person that isn't represented there.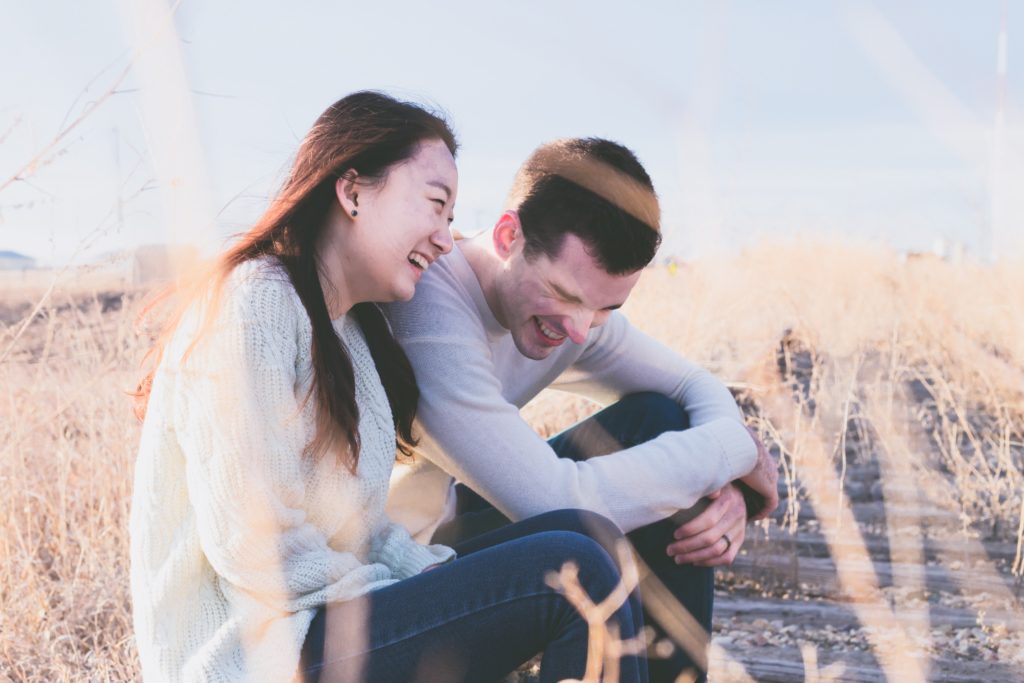 Just have fun with it
Regardless of whether the date is a success or a total failure, go into it with the mindset that it's just an experience. Limit the amount of pressure you put on the date and remember to have fun with it. Each date you go on just helps you learn more about yourself and what you want in a relationship.