What the house is a house party? Is it a good thing? Do you need one?
Do you have to invite people to your wedding if they invited you?
I've got all the honest answers below.
What is a house party?
A house party is a group of women who are not your bridesmaids who are still involved on your wedding day. This is a great way to include friends and family without having a huuuge bridal party. I had a house party and I am so happy I did! Although this tradition started in the south (of the U.S.A.), it has caught on, and more and more women are including a house party in their weddings.
Still confused?
Tip: The bride chooses her house party the way a groom chooses his ushers.
What do members of a house party do? 
House parties are great because they help with tasks such as handing our programs, taking care of the guest book, serving cake, reading during the ceremony, directing guests, and helping the bride with anything she needs on her big day. Some house party members don't have any duties at all, but are included because the bride wants to honor more relationships. House party ladies are usually invited to the bridal shower and can be included in the wedding program. I opted not to have a wedding program and had paper fans instead with a welcome message for our guests! It was a Texas summer wedding so I know they appreciated that haha.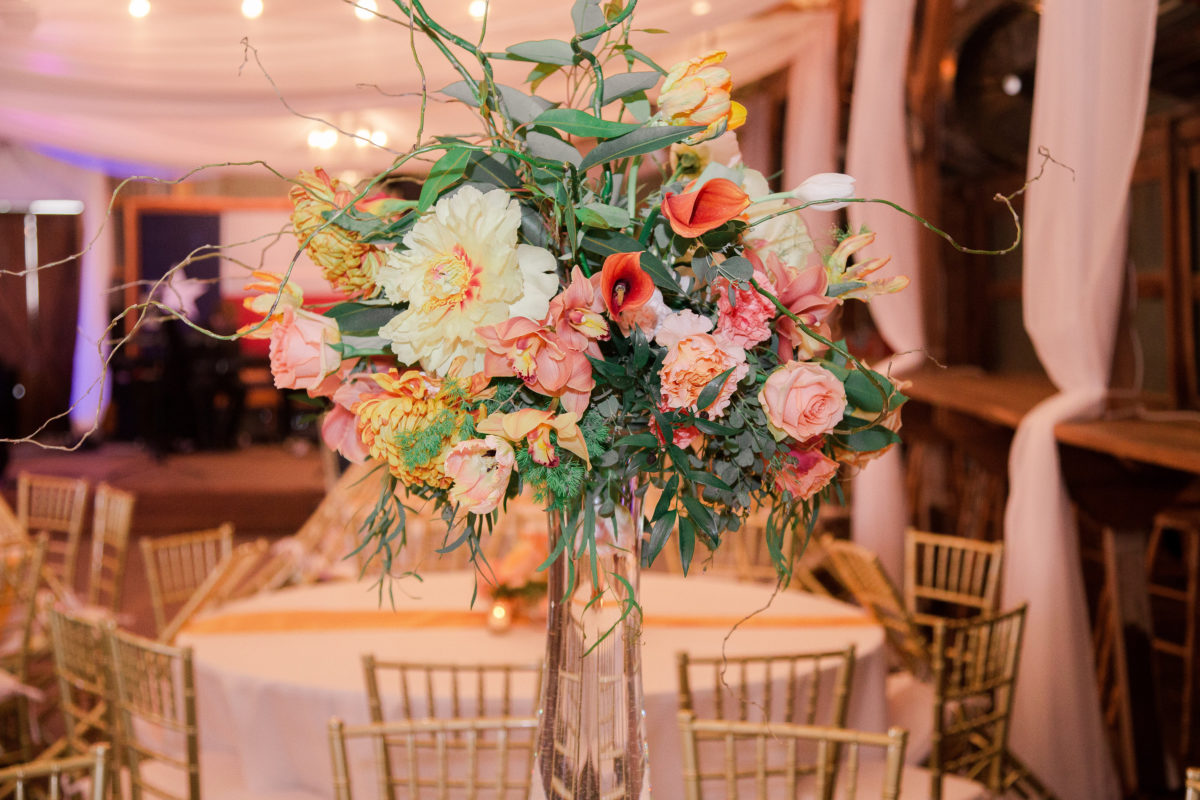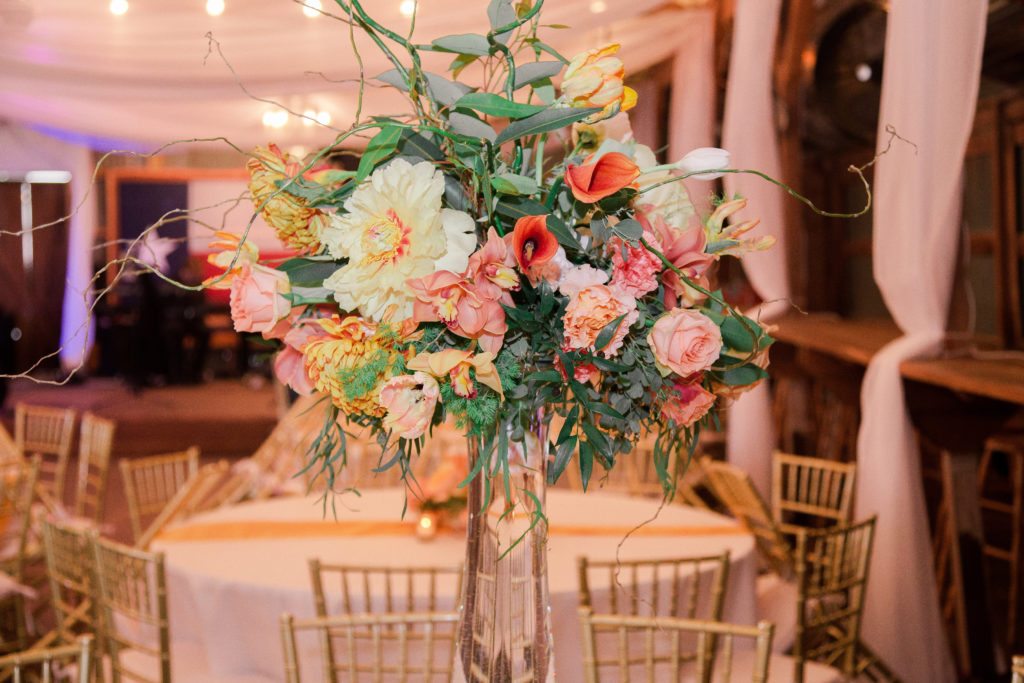 Lindsey Mueller Photography
What do they not do?
The only thing a house party traditionally does not do is stand at the altar with the bride—that is reserved for the bridesmaids. As for what they wear, that's up to you. You can have them wear similar colors the bridesmaids or leave it up to them. You also may decide to not include them in bachelorette festivities; that's up to your personal preference. I personally love the idea of a house party because they just help the day go along even more smoothly, give you a chance to share the joy, and help with the guests.
Speaking of guests, let's chat about the guest list.
Do I have to invite people who have invited me to their wedding?
Short answer, no. You absolutely do not have to do that. It's not considered impolite to not invite people who invited you to their wedding. Whew—that was a lot of negatives, but you get my drift. You want to know why?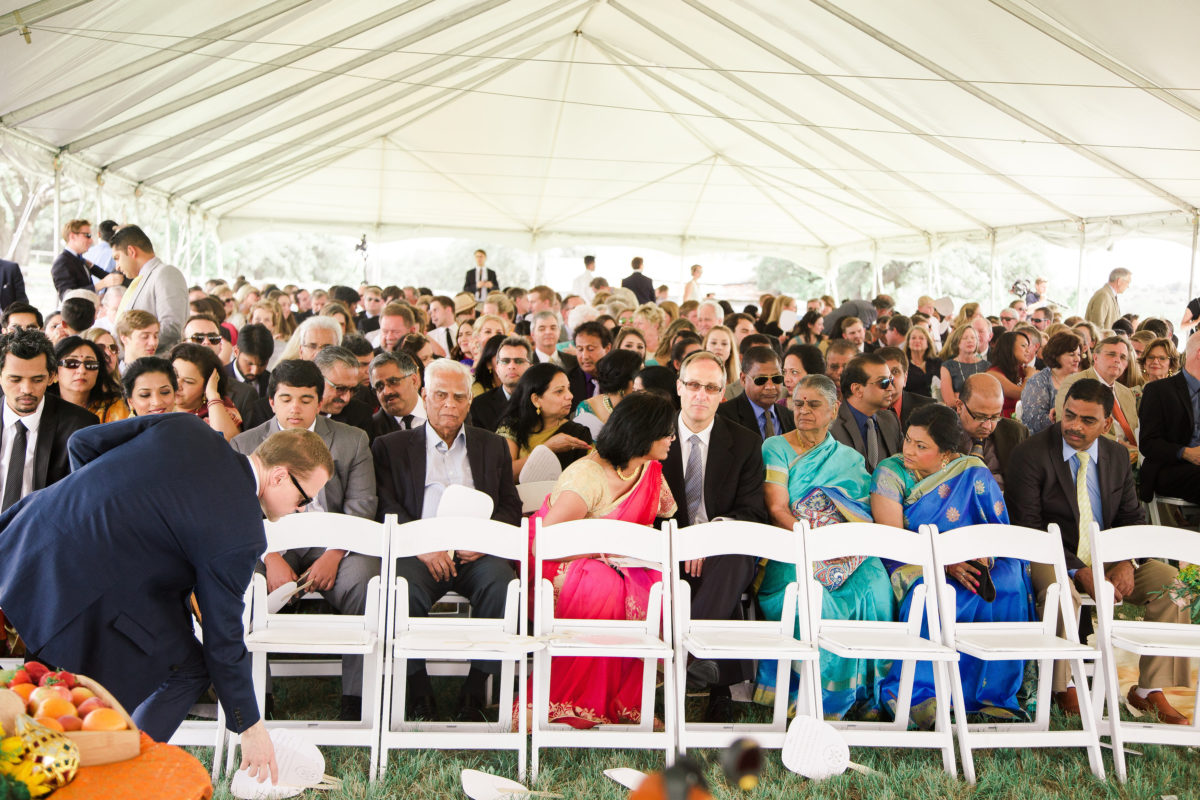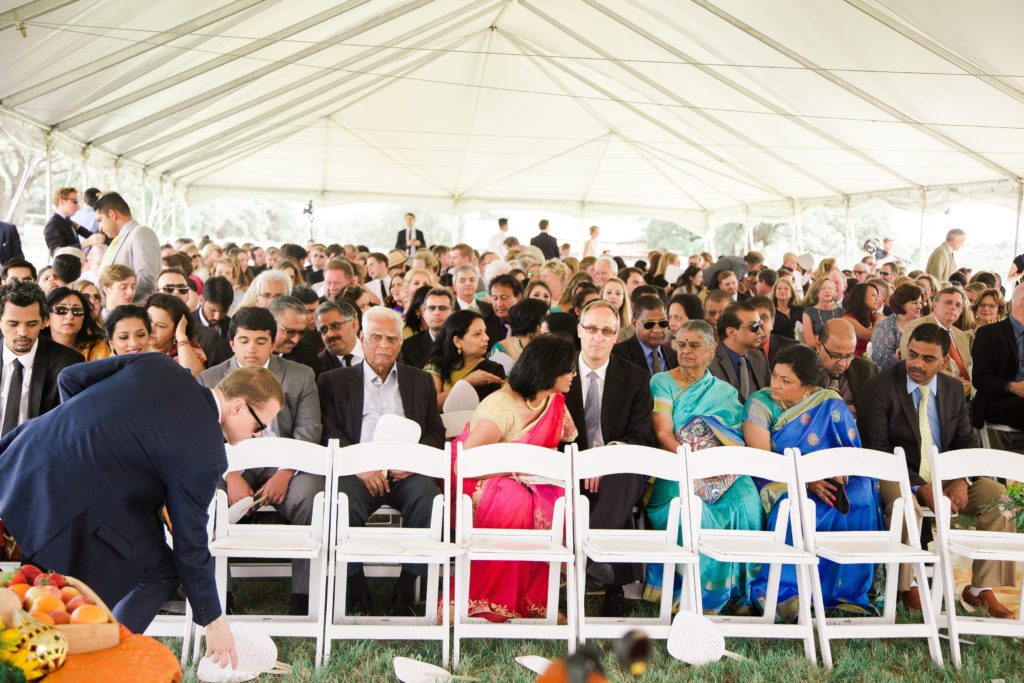 Lindsey Mueller Photography
Because:
As time passes, relationships change. You can't prioritize everyone.
Even if big weddings allow for more people, every wedding has a cap number.
People may think they're closer to you than you feel like you are with them.
Your wedding is your special day. Don't get caught up in the "I need everyone to be okay with all of my decisions" mindset that brides can easily fall into. The guests at your wedding are the ones who celebrate with you, and deciding on those guests is no small task. Invite the ones who will add joy to your day, and you won't have any regrets. Also, if you missed last week's post on how to choose your bridesmaids, you can check it out here.
Cheers,