Cape season is the time just before and after frigid winter.
We haven't taken our thick wool coats out yet or we no longer need them.
Heading into March, it's safe to say we've made it past winter.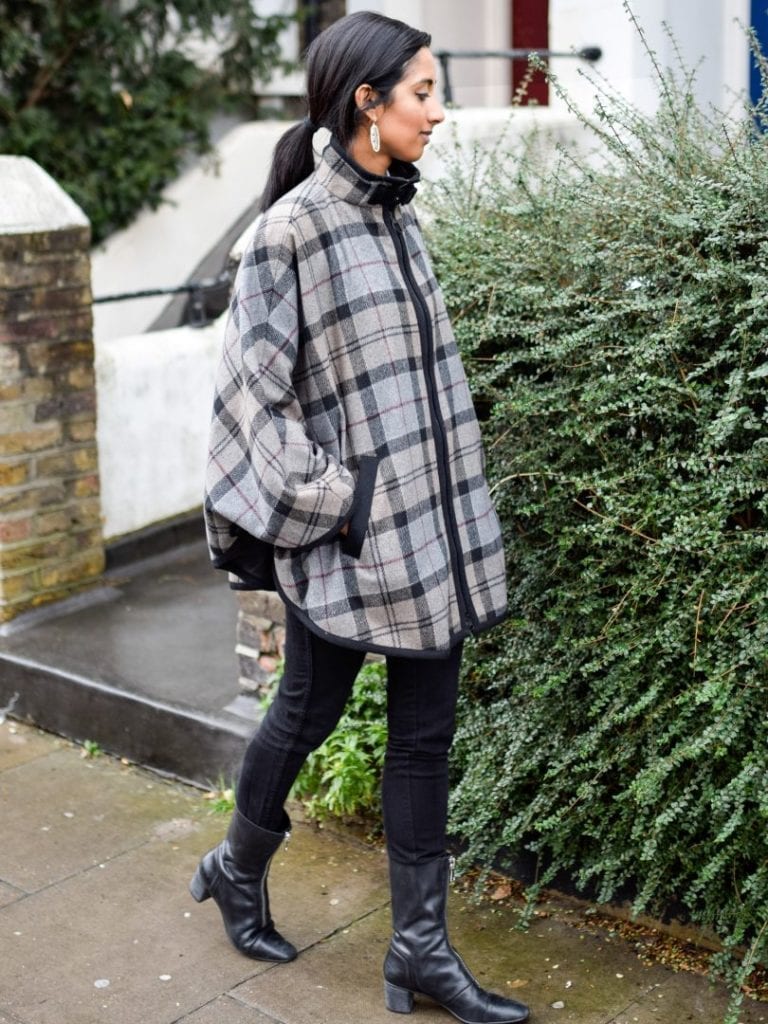 What is is about capes that is so magical?
Maybe the dramatic way they fall behind when you turn a corner?
Maybe that I'm basically wearing a blanket but to you it looks like I'm high fashion?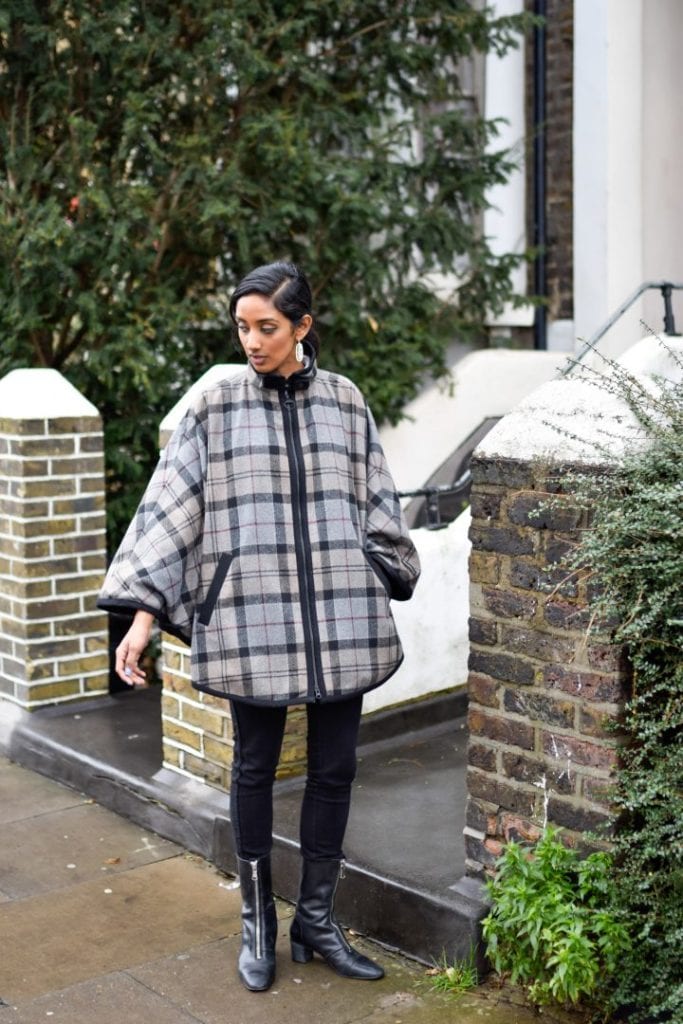 This specific cape is made from a luxurious blend that contains a dash of cashmere.
You can shop this sophisticated look at Barbour.
I've linked a few of my favorite options from Amazon below.
C A P E S
O P E N   P O N C H O S
Cheers,