This blog post is sponsored by Opendoor, a new and simple way to buy or sell a home.
Y'ALL. This spring is our first spring in our new house! So with spring comes *drumroll please* Spring cleaning! You would think that since we haven't even been in this new house for a year yet, we shouldn't have too much spring cleaning to do. Uhmmmm False. Somehow you think you're a minimalist and the next thing you know; you've got 20 pairs of shoes you never wear and clothes that still have their tags! Also, my husband is allergic to dust so we cannot have those hidden dust bunnies anywhere. What's my spring cleaning checklist?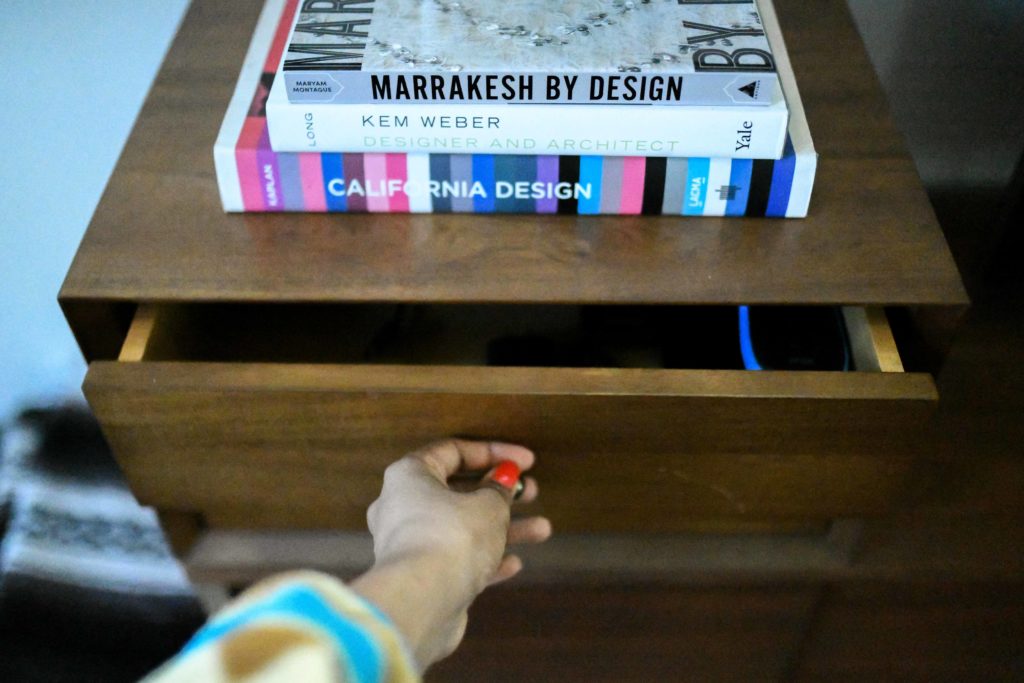 Spring Cleaning Checklist
-Move our fall and winter wardrobe into a different closet
-Get rid of things we've outgrown or never wear
-Sort through every single junk drawer and cabinet
-Remove any fall or winter decor that may be hiding around the house
-Remove dust bunnies underneath the bed and in the closet.
-Add a few new plants
-Go through the stacks of papers hidden around the home and either shred or file them
-Make a bright spring bouquet centerpiece for the dining table
-Make sure the "baby's room" doesn't have a bunch of our things in it!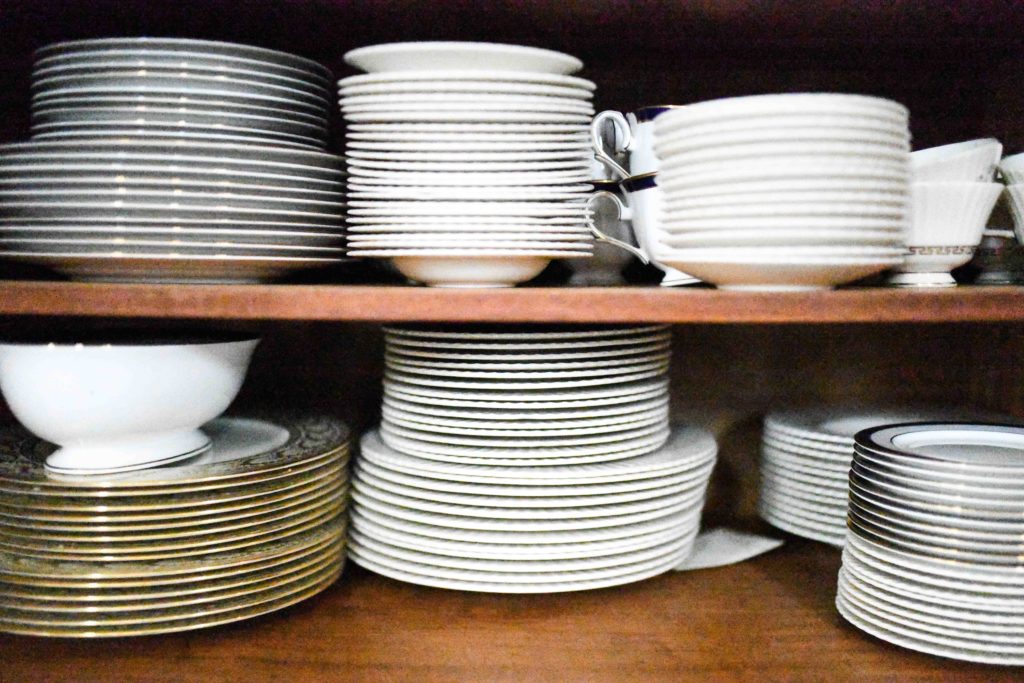 Is it weird that I'm pumped to get all of these things done? When I have a clean home, I feel better. Plus, the fact that we are growing our family this year reminds me that I need to make space for this baby by getting rid of more of my things and clutter. Real talk, I don't mess around when it comes to spring cleaning. I give myself 48 hours to deep spring clean. I'm going to start with a homemade almond milk latte, and then place things into three piles – throwaway, giveaway, or attic. Who's excited to take on the responsibilities that come with moving into a new home and owning a home?! Me! Speaking of moving, did you know that spring is the number one time to move? Yup, it is, and if you're thinking about buying or selling a home, I recommend you check out Opendoor.
What's Opendoor?
If you're thinking about buying or selling during this year's peak real estate season (May-August), Opendoor is a great option for several reasons. For sellers, you can get an all cash, competitive offer on an eligible home in 24 hours. No listing, no showings, no leaving for open houses. For buyers, every for-sale home is available seven days a week from 6am-9pm, no appointment necessary. Just use the Opendoor app (screenshots below) as your key at the front door for a self-guided tour. This concept is really taking off in the Austin area (and the 20 metro areas where Opendoor operates) so now is a GREAT time to get an offer on your home if you're even remotely considering selling this year. If you want more information on Opendoor, you can click these links to check out reviews, read stories, and contact them today!
Spring Cleaning Results
We got rid of many things my friends. A carload full in fact!
We filled six trash bags full of things ranging from torn clothing to leftover nuts and bolts. We loaded my entire car with boxes and bags of gently used items to take to Goodwill. I shredded hundreds of papers y'all – hundreds. Best of all, we opened every single cabinet in our home, and sorted through everything! We left no drawer behind haha!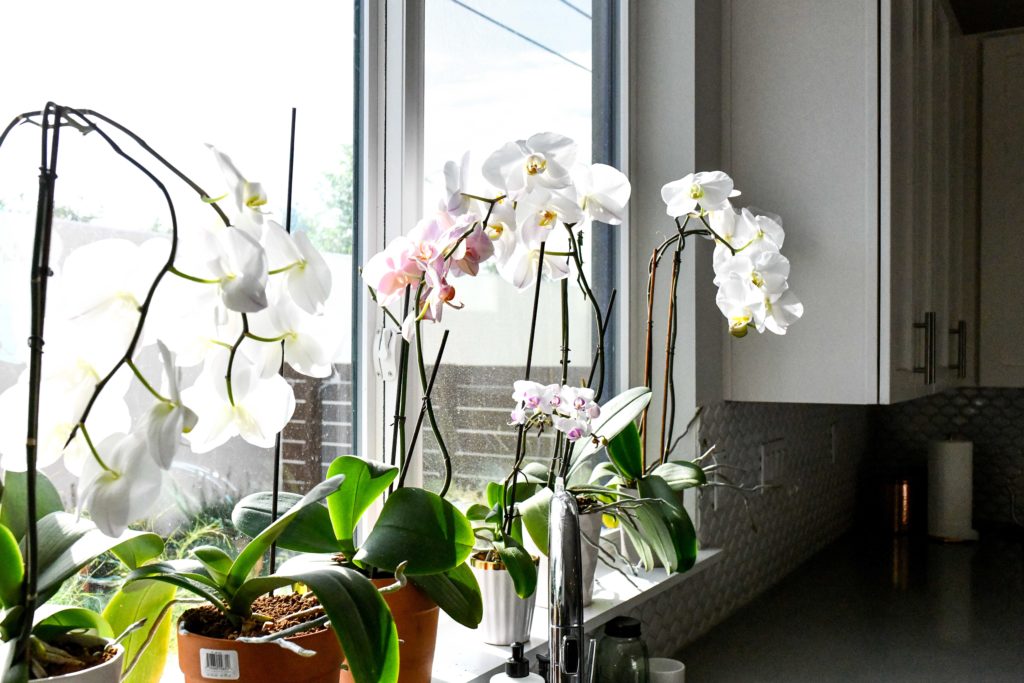 It is just the most surreal feeling to know where everything in our home is. We even went into the attic and cleared out so many things that had been sitting there since we moved in. The luxury of owning a home is having space for everything. The responsibility of a home is making sure you don't keep things you don't need or use. My closet finally feels like it can breathe again!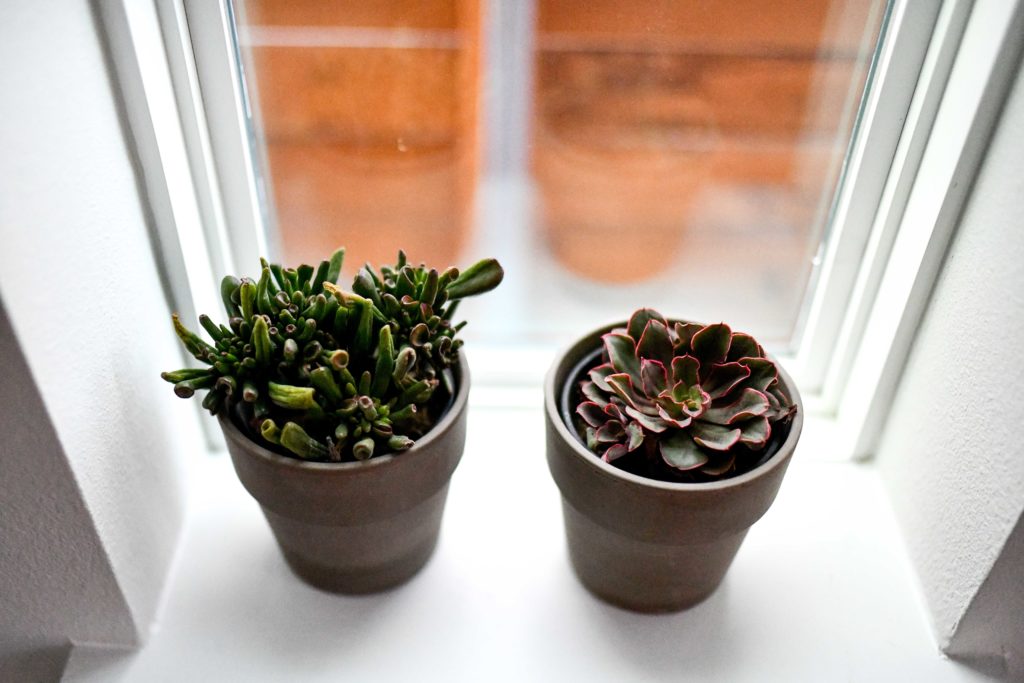 The new succulents and plants give us more greenery, which we love. The last touch was putting together that bright bouquet for our table. Every time I look at it, it reminds me that we accomplished our goal of spring cleaning.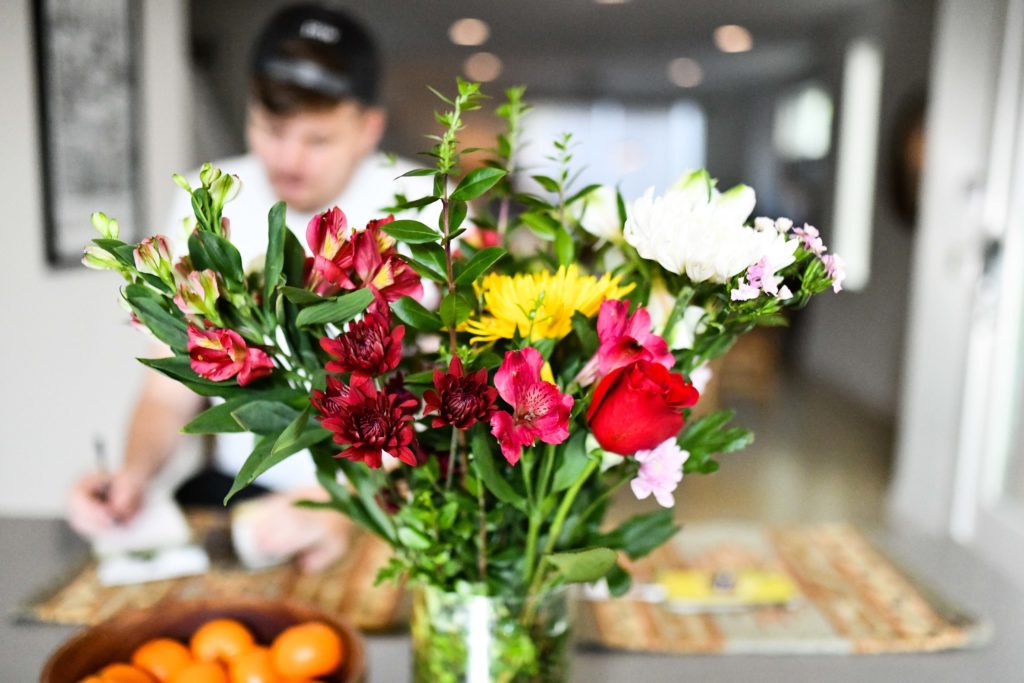 Is spring cleaning on the agenda for you this year? Are you planning on buying or selling a home? Let me know in the comments below!
Cheers,