If you know my style, you know that almost anything Danish has my attention. So when I came across Obaku, a Danish watch brand dedicated to creating beautiful watch designs, you know I was already intrigued. This Fashion Friday I'm sharing my review of the Eng Rose BI from Obaku. Read more below and use my discount code PARKER (with capital letters) to receive a 10 percent discount (expires on August 31)!
I own a number of watches, ranging from Daniel Wellington to Apple, but none of them work for everything. Either they are too trendy, too bulky, or too polarizing with color choices. I needed something classic, slim, and beautiful.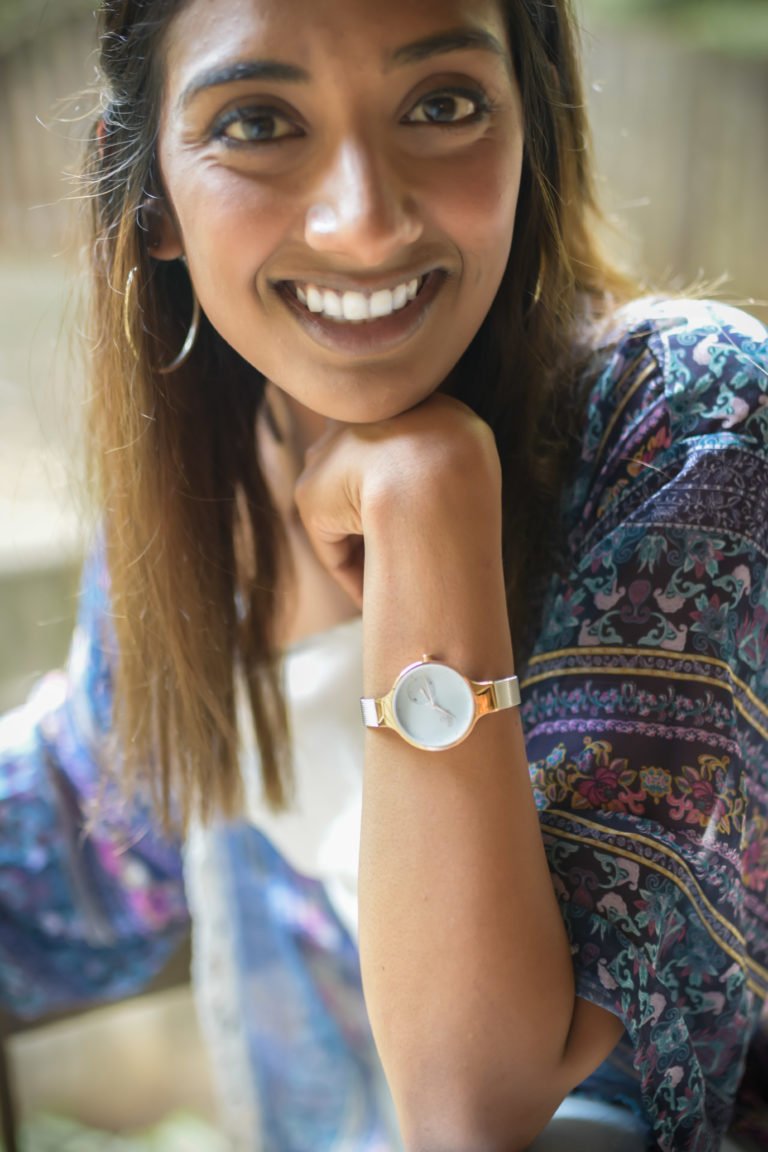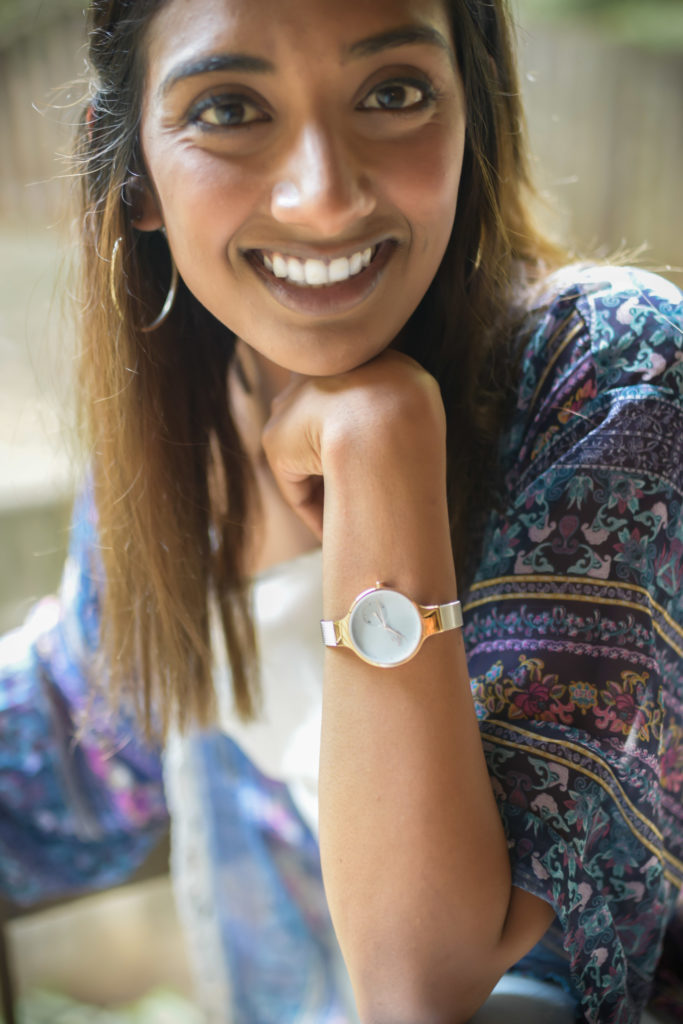 The Eng Rose BI is a classic design with a modern twist, designed by Danish Christian Mikkelsen. It features a stainless steel mesh bracelet with a rose gold coated steel case, rose gold coated hands, and a white dial with a date function. Rose gold is often overdone these days—especially when entire watches are rose gold. But when rose gold is an accent and brings attention to the design of the watch, it is beautiful. The Eng Rose BI does this well.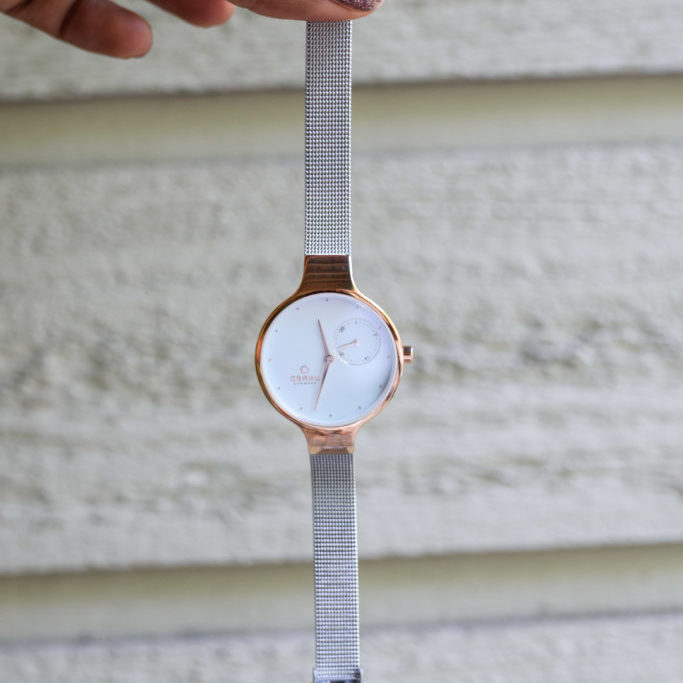 I see the time clearly with my watch, and it is so light that I barely feel it on my wrist. The clasp is secure. The Eng Rose BI perfectly blends modern colors—making it a timeless must-have composition. If you've been looking for the perfect watch, take a peek at the Obaku website. Their collection of uniquely designed watches is beautiful! All of their watches are engraved with the name of the designer on the case back, embracing the authenticity of each design.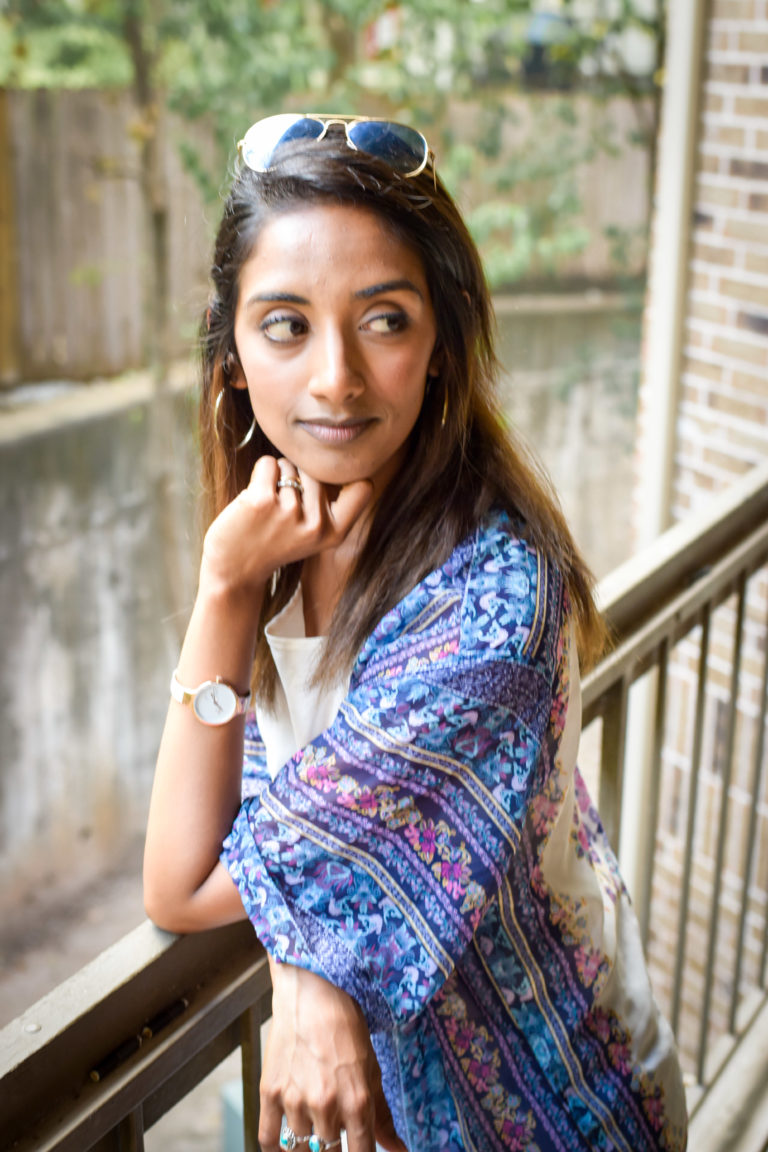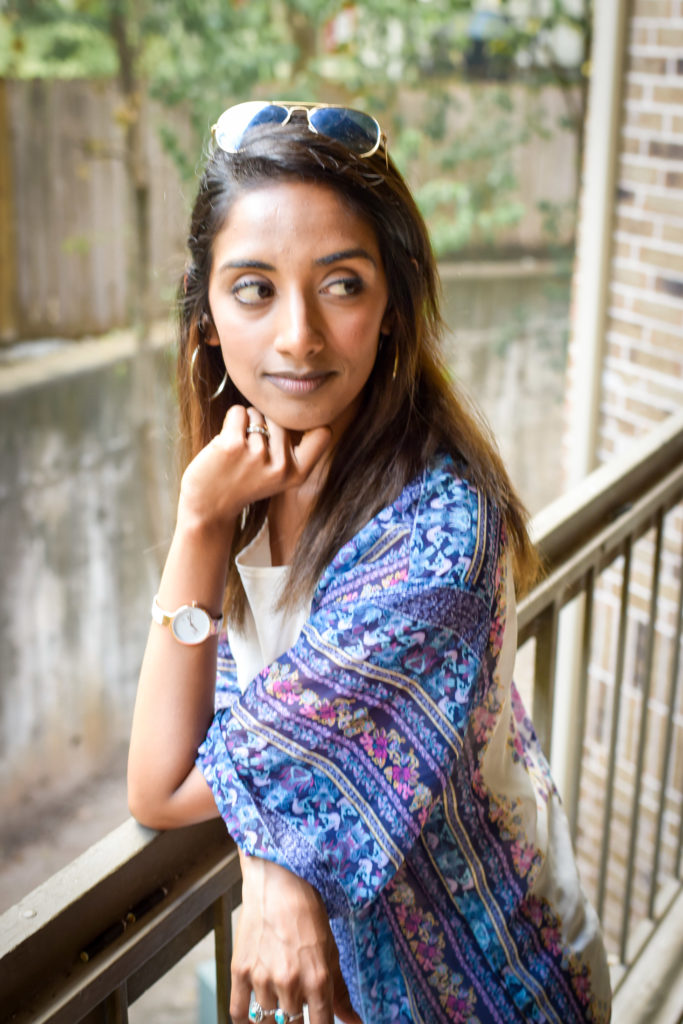 You may think the name Obaku doesn't sound particularly Danish. And you're right! In fact, the inspiration for the name Obaku comes from the ancient Asian Zen philosophy that encourages you to live in the moment and embrace the essential things in life. This inspiration is combined with Danish design traditions, creating simple, clean, and timeless designs.
Call me a creative, call me a minimalist, call me a dreamer…but I love when the items I own have stories behind them. Happy shopping!
Cheers,