Ladies! It's about that time again. For this month's Small Business Saturday shout out, I am featuring Clothed in Hope. Their mission is to empower women in Zambia through education and economic opportunity. Let's all give a round of major applause for that. Now you may be wondering, "That sounds great, but how exactly do they do it?"
Work-wise, they offer a 12-month life skills training program in Zambia with classes in sewing + entrepreneurship. Plus they provide microloans to women to assist them in launching independent, sustainable businesses. Not to mention they market and sell Zambian designed & produced accessories for valuable income-generation opportunities for the women.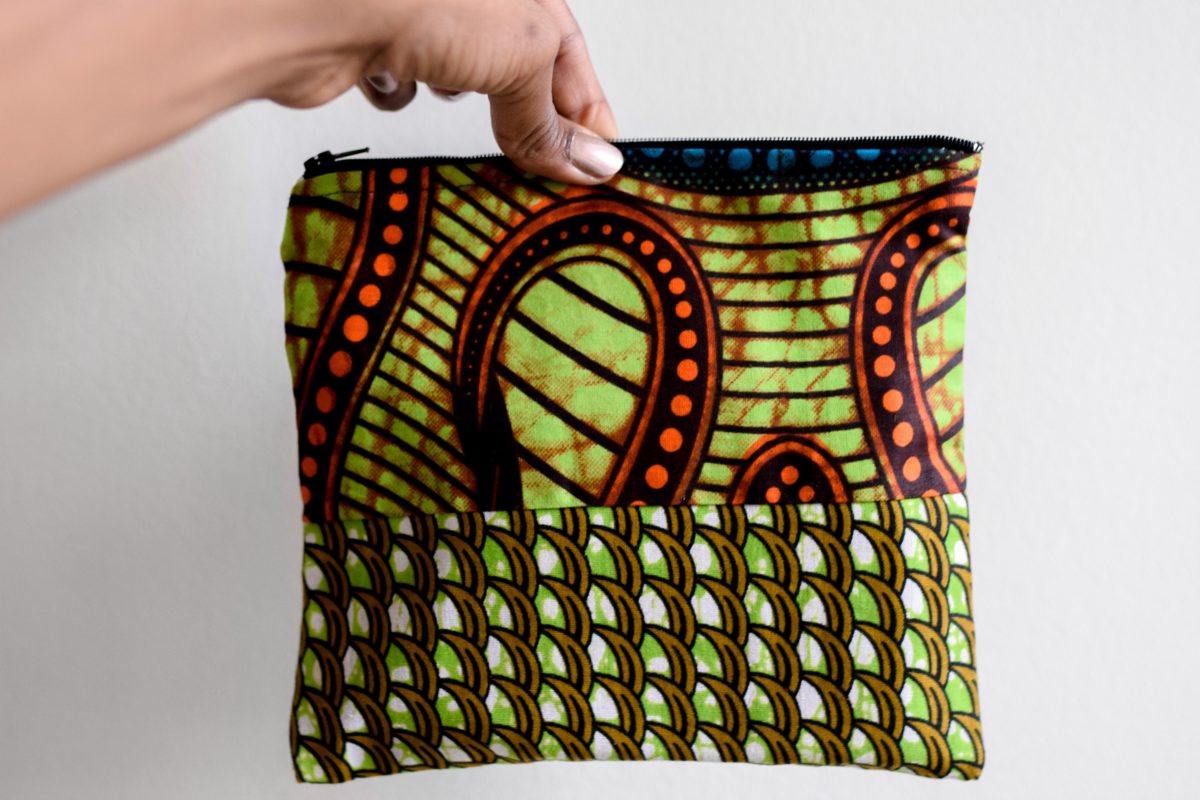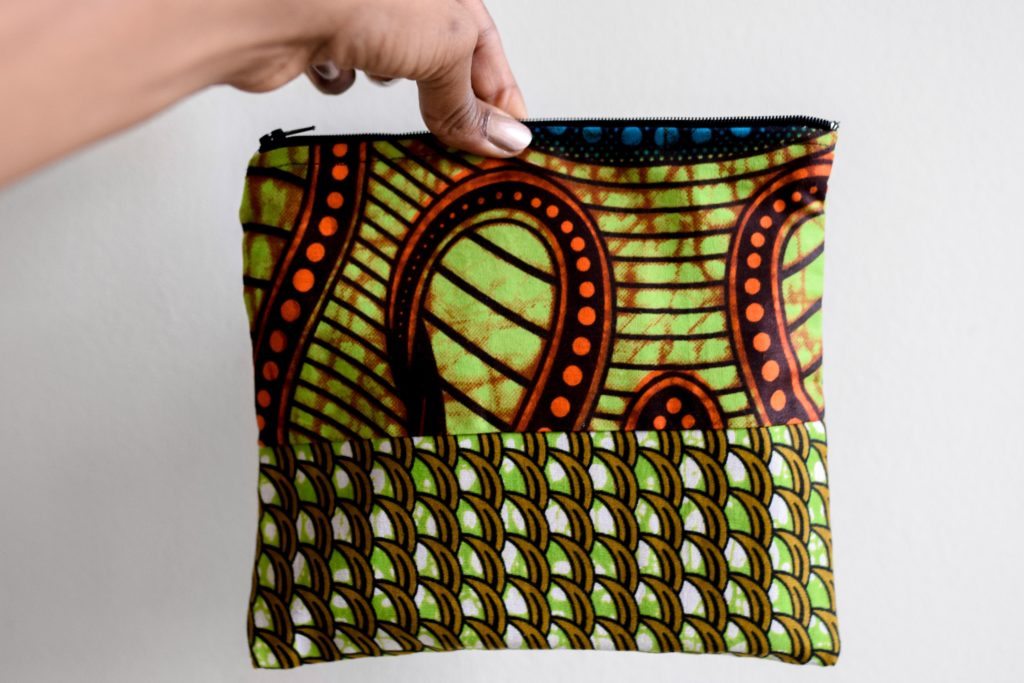 Education-wise, they provide education to vulnerable women in topics like life skills, health, disease prevention, and nutrition, and they partner with a rural village to educate 12 women in sewing and business. Talk about empowerment! You've also got to check out how this company came to be. The story is so sweet, and their founder & executive director wrote it out herself.
You think that was good? Get ready for this. More than 165 women joined the life skills training program that's focused on sewing + entrepreneurship as a means of orphan prevention. Kids can now attend school, eat three meals a day, and thrive in a happy, healthy home. AND they have held eight graduation ceremonies, graduating dozens and dozens of women with a diploma in sewing + fashion design to launch their own small businesses.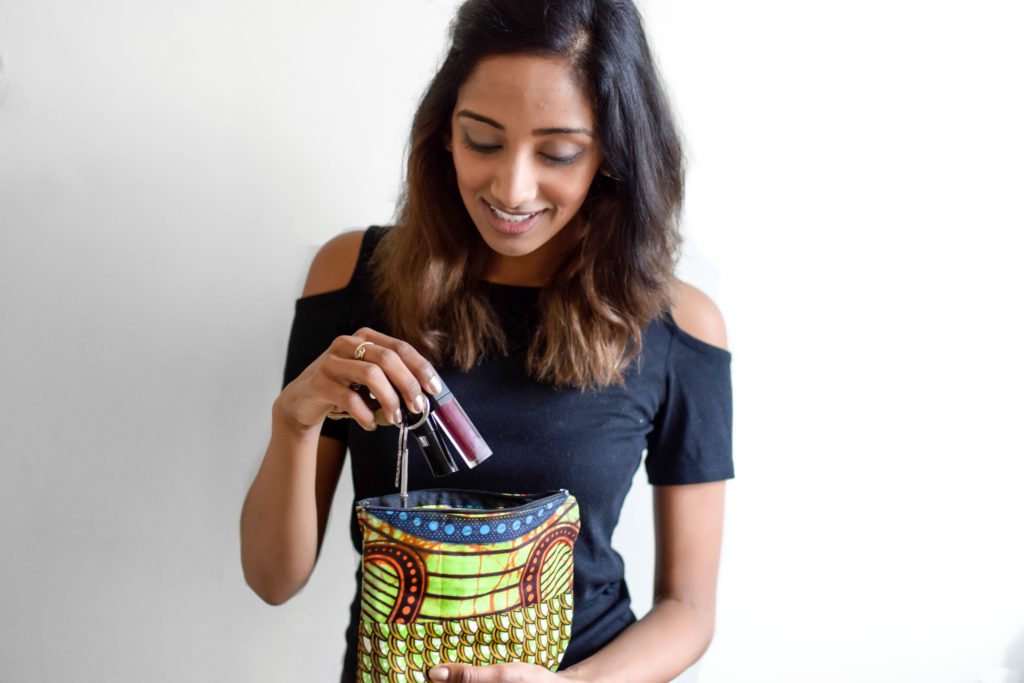 Besides the empowerment goodness, the Clothed in Hope products are beautiful. If you guys follow my fashion, you know I am all about all black with a pop of color. I've used their Rabbecca bag a few times now for drinks with the girls and date night here in London, and I always get so many compliments on it. An added perk is that each product is uniquely made, and no two products are exactly the same! I love shopping with a purpose + bold colors, so this bag is a perfect fit for me.
I know people say that shopping with a purpose can be expensive, but let me ask you this: do you really need a bag that has a designer brand on it when you can spend that money on multiple products that give back to their makers? That's the question I ask myself every time I'm tempted to shop on the high street. What a gift it is as a shopper to spend money in a space where it goes beyond a giant retailer's pockets. That's my mindset and if you can relate, I highly encourage you to check out Clothed in Hope and all the unique products they have to offer.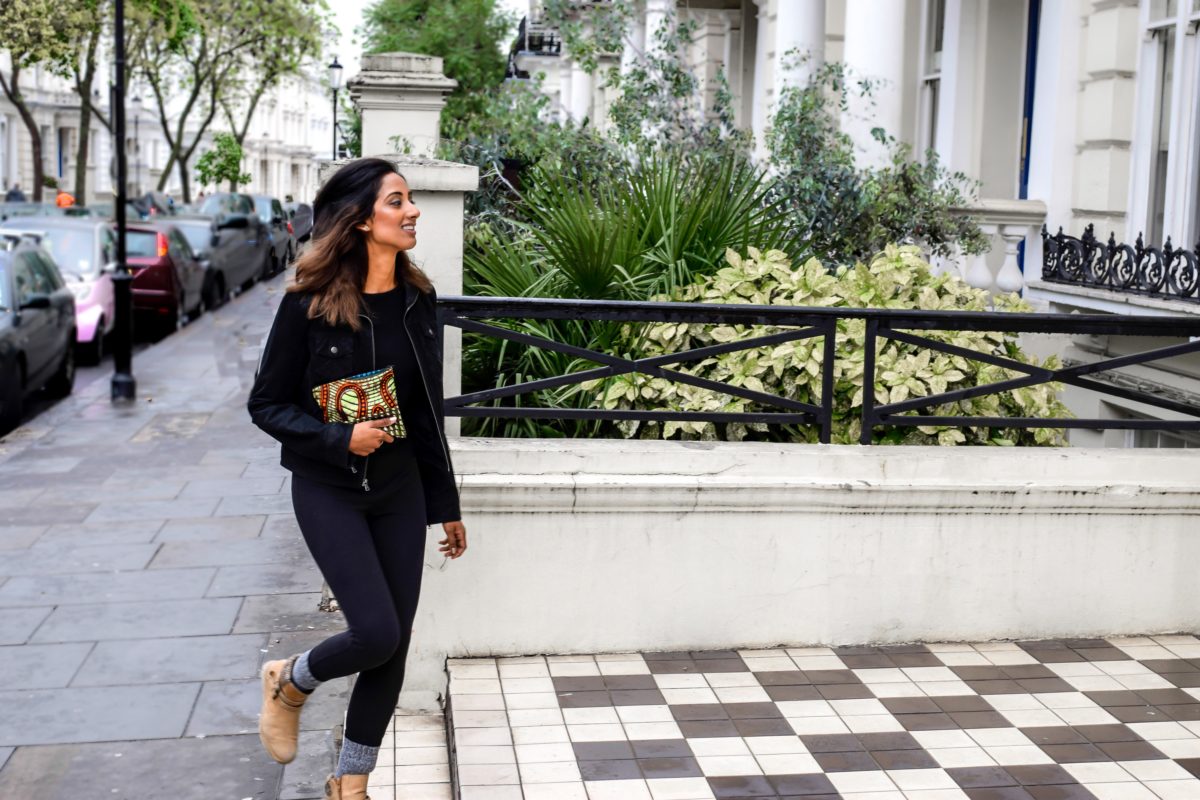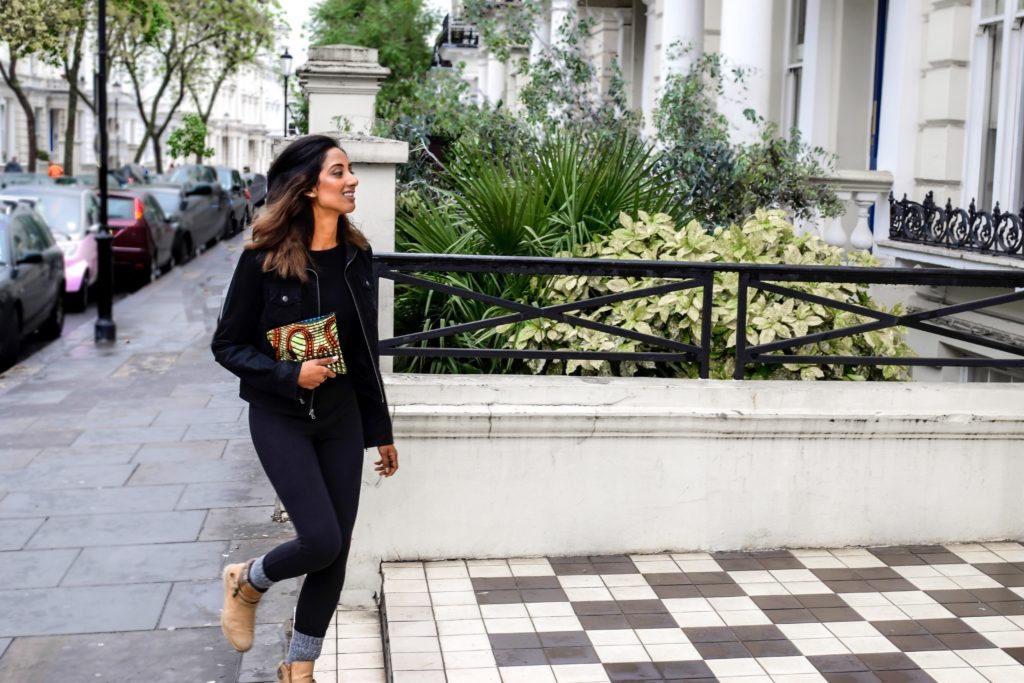 Cheers,