Welcome! This is the fourth post in my 2019 guest blogging series. Misti, the author of this piece, is one of my best friends. Even though we are long-distance BFFs because she lives in Asia, I'd say we've actually gotten closer since her move because we can relate to each other in a whole new way. I'm so grateful she wrote this post on what becoming a minority has meant for her. Short-term travel is great to open your mind, but living in another culture gives you certain challenges and enriching moments that only come with time. I'm sure you'll enjoy it.
Before we moved to Southeast Asia, my husband and I talked through and trained on everything we needed to succeed in cross-cultural living. Or so we thought. A few months into life overseas, I began to realize how much of my identity lay in being a white woman from a predominately white nation. Never before have I been a minority.
My husband and I are two of about 20 white people in our city of 500,000. At times we joke that this must be how celebrities feel, ducking our heads and avoiding eye contact in public to avoid being called names or asked to take pictures. But jokes aside, there are many moments in a week I miss going about normal day-to-day activities without being stared at or talked about.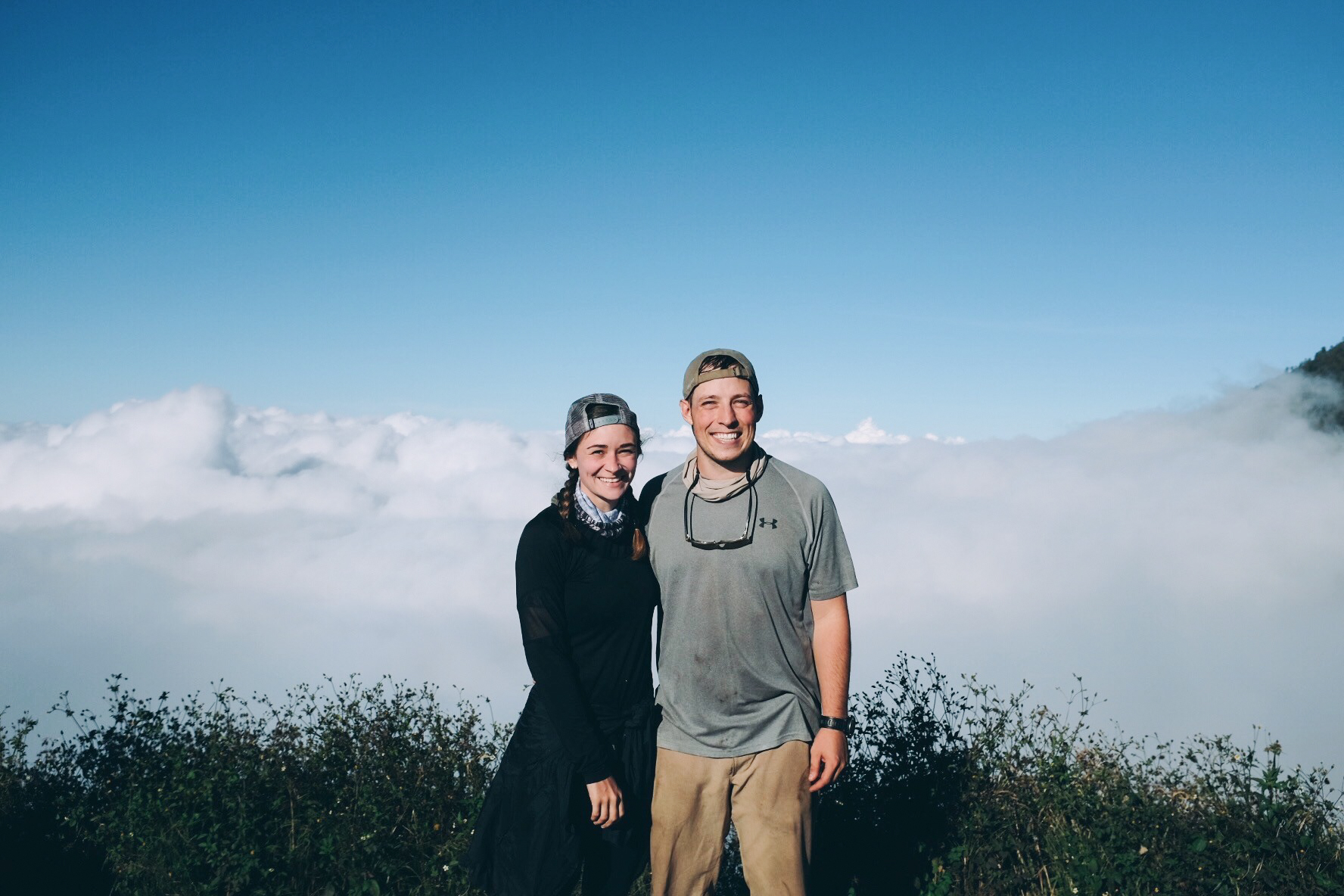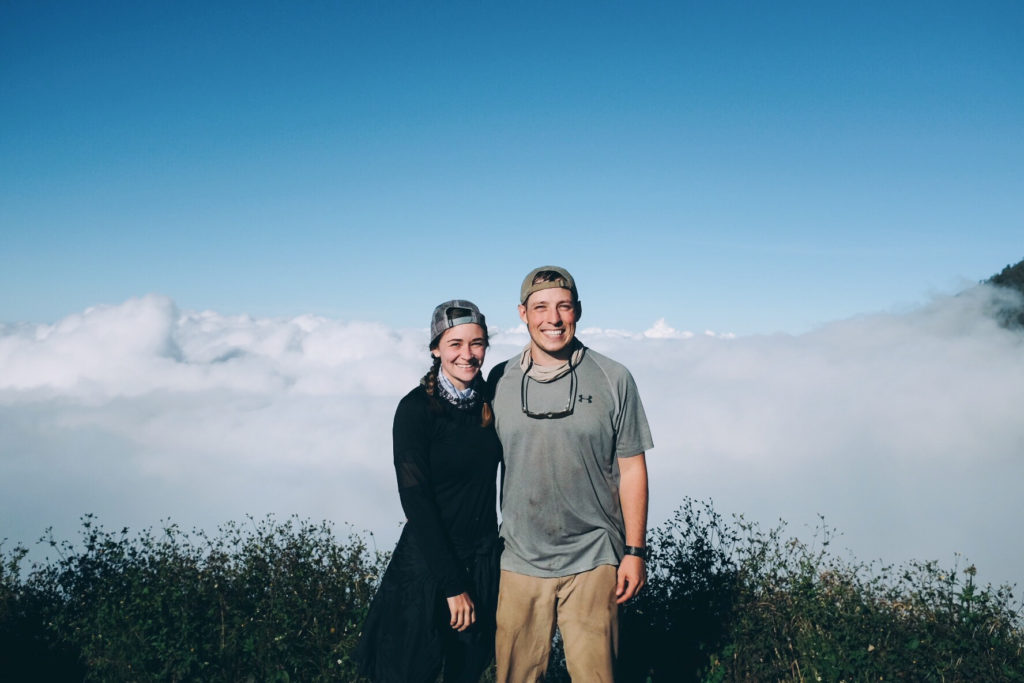 Standing in line in the grocery store, getting gas, ordering a coffee— are all things I did in America without a second thought. In Asia, these everyday activities take more energy out of me cross-culturally, especially when I overhear whispers about the white girl buying so much broccoli or see the immense surprise on the cashier's face when she realizes I speak the language.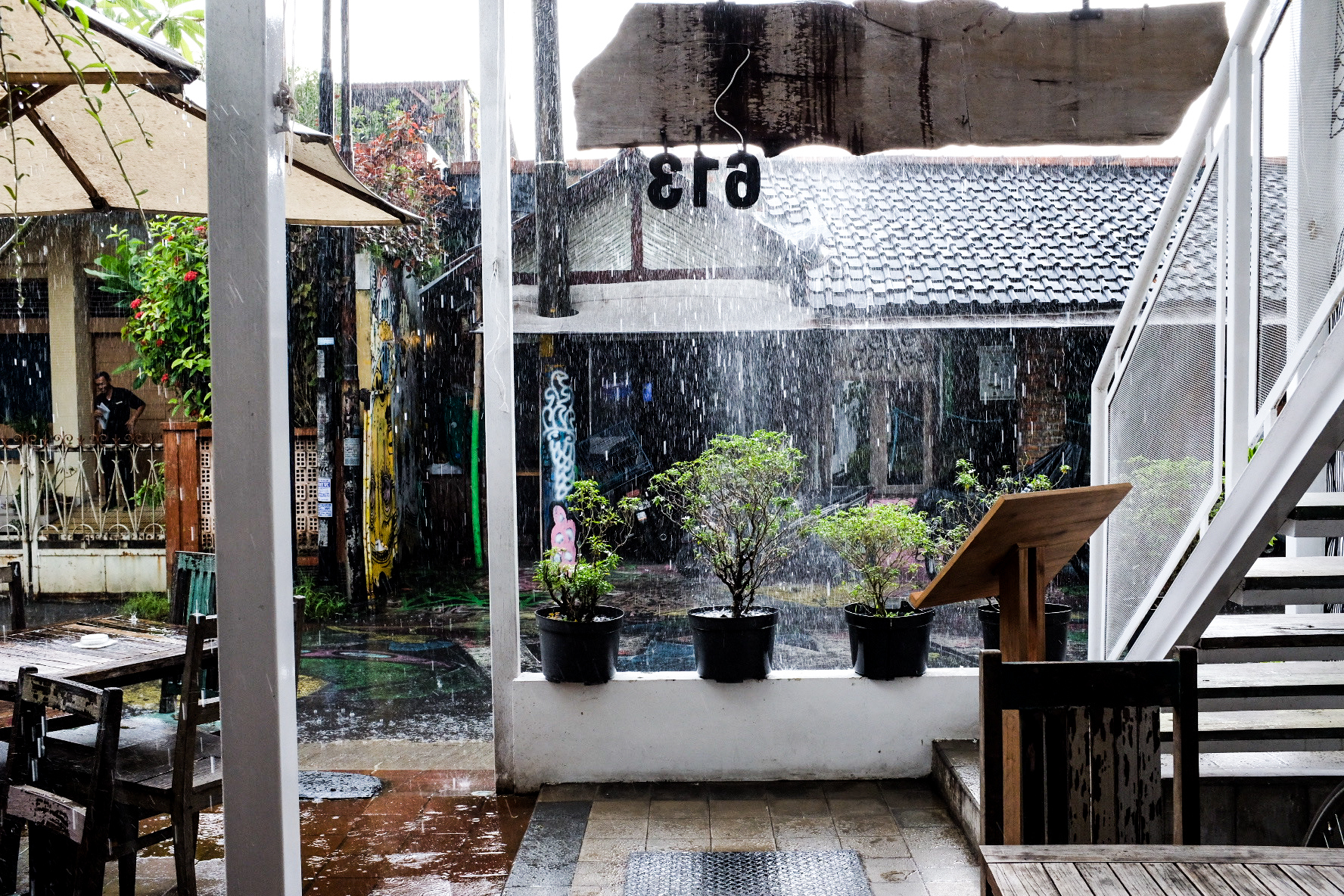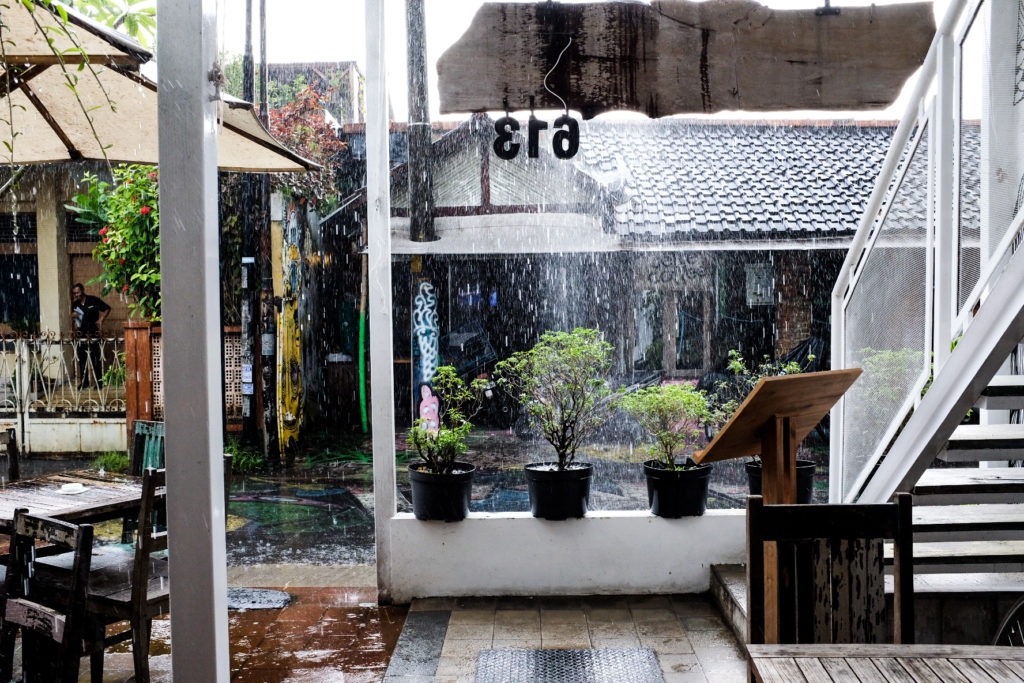 I am the first to admit: these interactions are in no way comparable to the hard experiences my friends of color have had in America. I rarely, if ever, feel in danger due to being a minority in Asia. However, I think the Lord uses these experiences to allow me to grow in empathy. He uses these experiences to increase my desire to understand the difficulties that come with being a minority.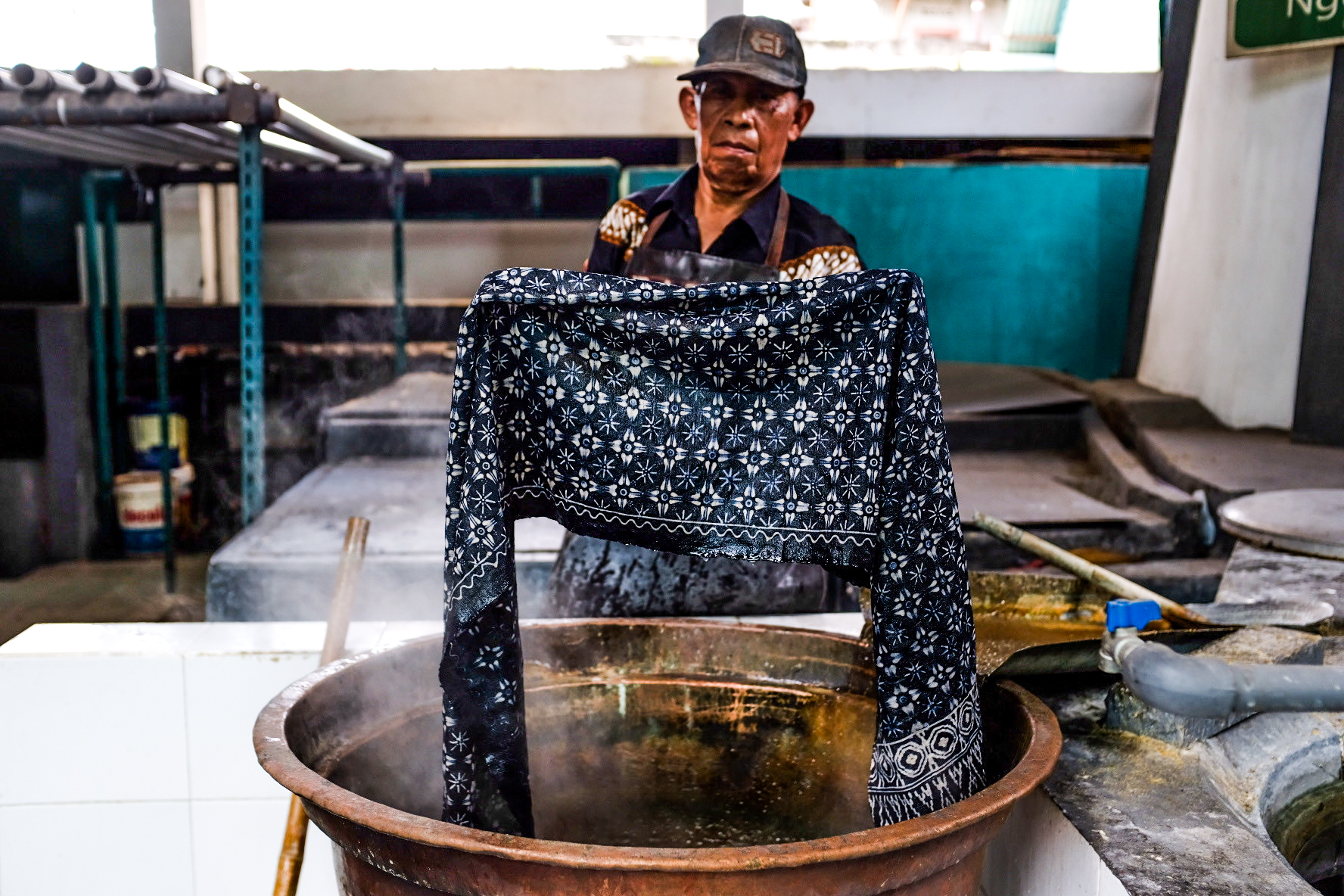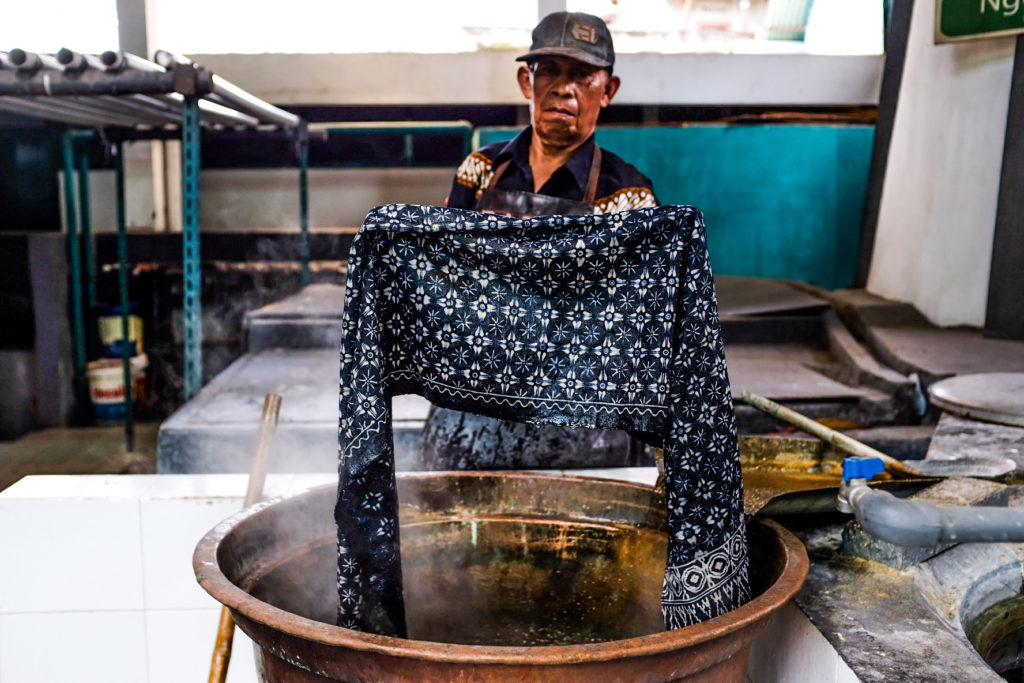 The truth is, we all desire to be fully known and loved.
These seemingly small interactions with strangers in my city reiterate to me that I am not "known" by many where I live. But here's what is true: I am known and loved by God. The Bible tells me that I am a part of a chosen race, a people for God's possession that He called out of darkness into his marvelous light (1 Peter 2: 9).
And what's beautiful about that is it is true of all those that God has called to Himself: in America, in Asia, in whatever place you call home.
-Misti