This article is sponsored by Walmart but all thoughts within are my own.
After our daughter spent 53 days in the NICU, I wanted to do something special as a thank you. Yes, saying thank you is always a good idea and a handwritten note is super special too. But my love language is gifts and food so I thought, why not make something like a gift basket for my daughter's NICU nurses?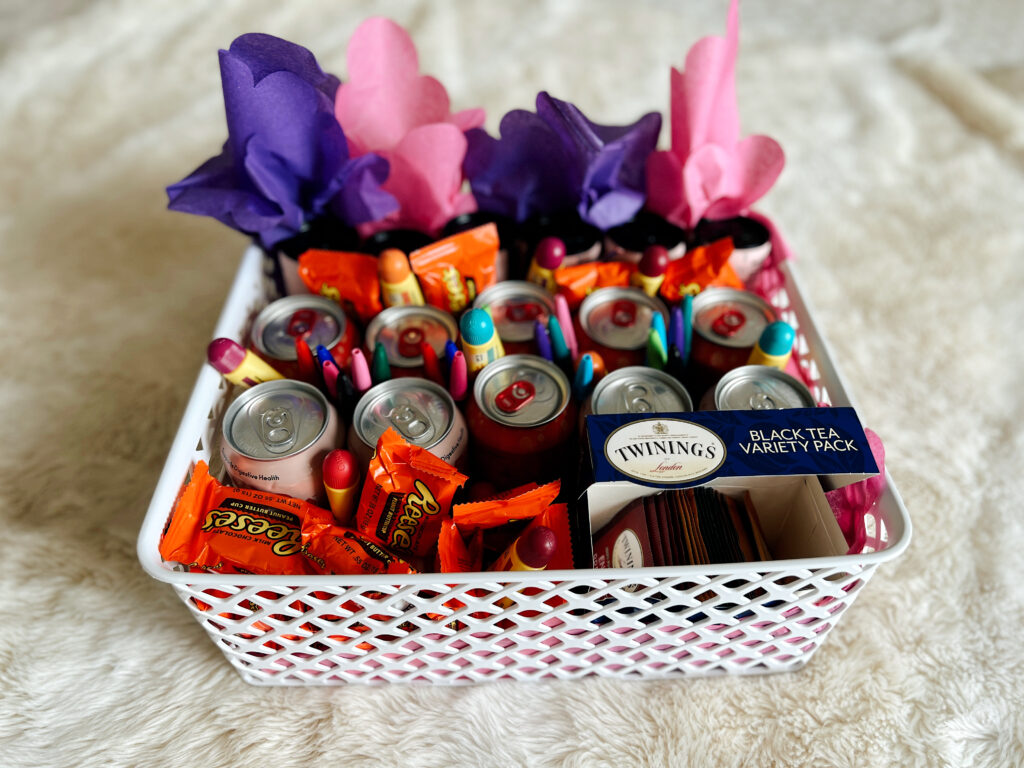 The products I bought for the NICU gift basket from Walmart include soda, chocolate, sparkling water, coffee, pens, lip balm, tea bags, tissue paper, and a basket to hold all of these goodies together. You can shop them below!

NICU staff really are angels on earth. They work all day and all night to take care of these precious little babies and I am so grateful for the care they provided our daughter. We didn't think we would want to go back to the NICU, but we didn't mind to drop off this gift basket of goodies!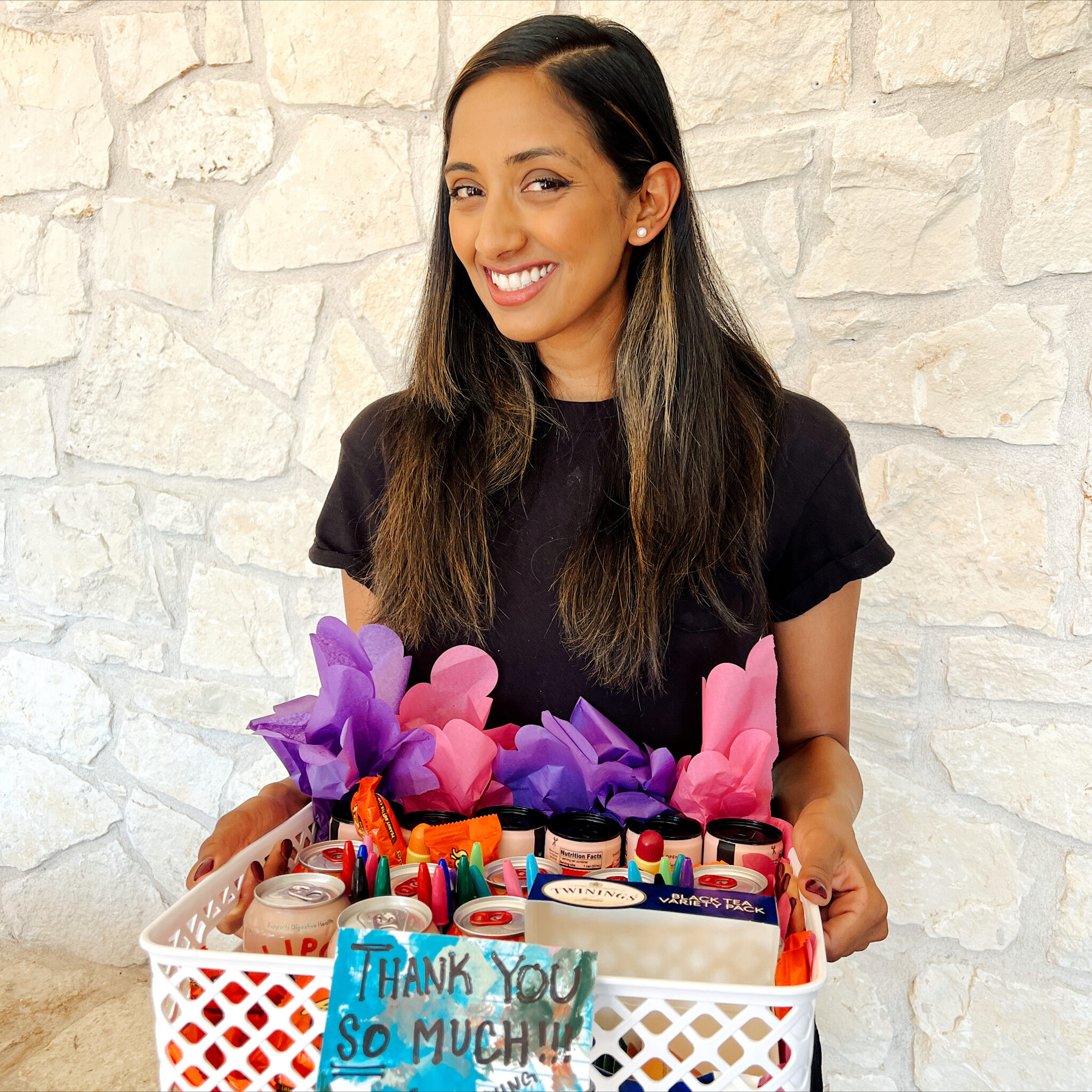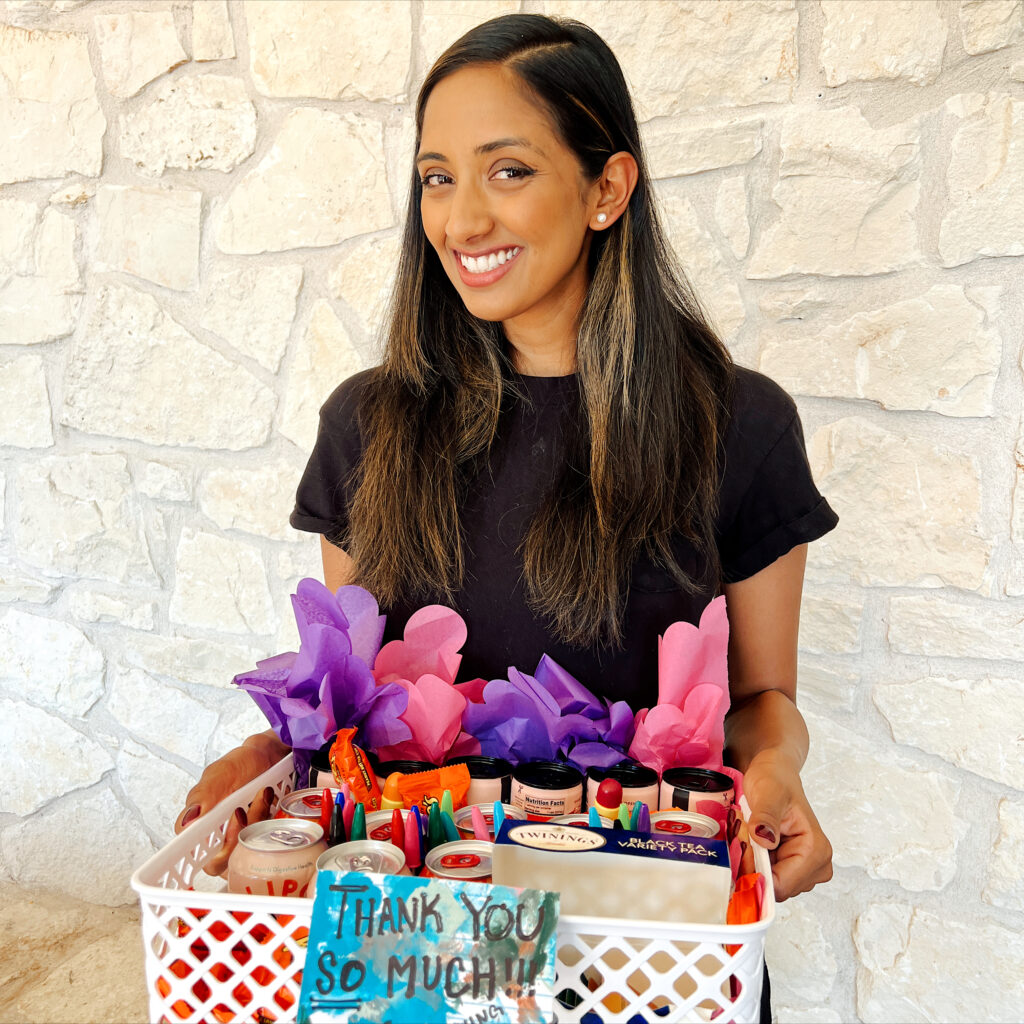 The reason I bought everything from Walmart is because Walmart has so many new and trending products to choose from which is awesome and their everyday low prices meant I wasn't breaking the bank with this NICU gift basket.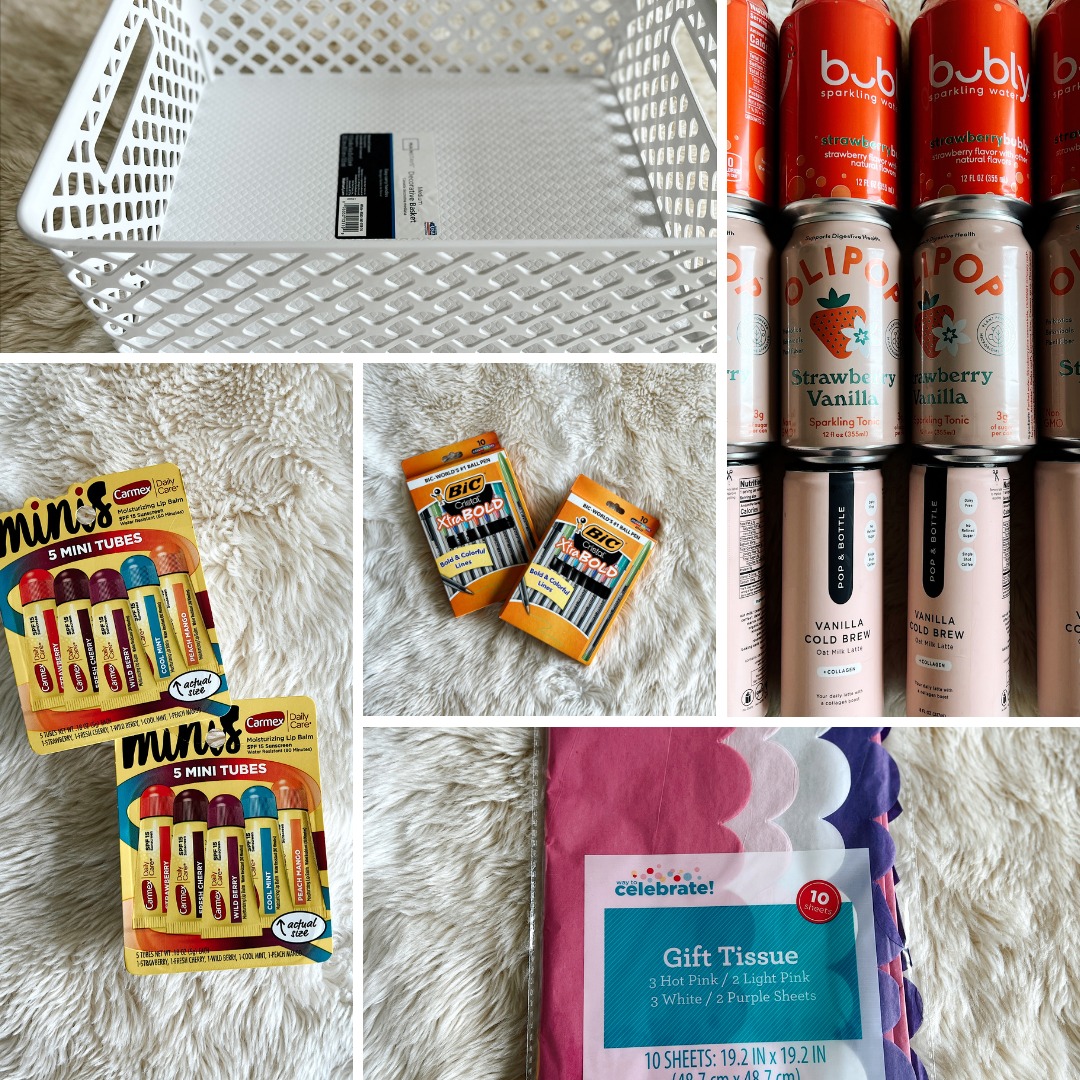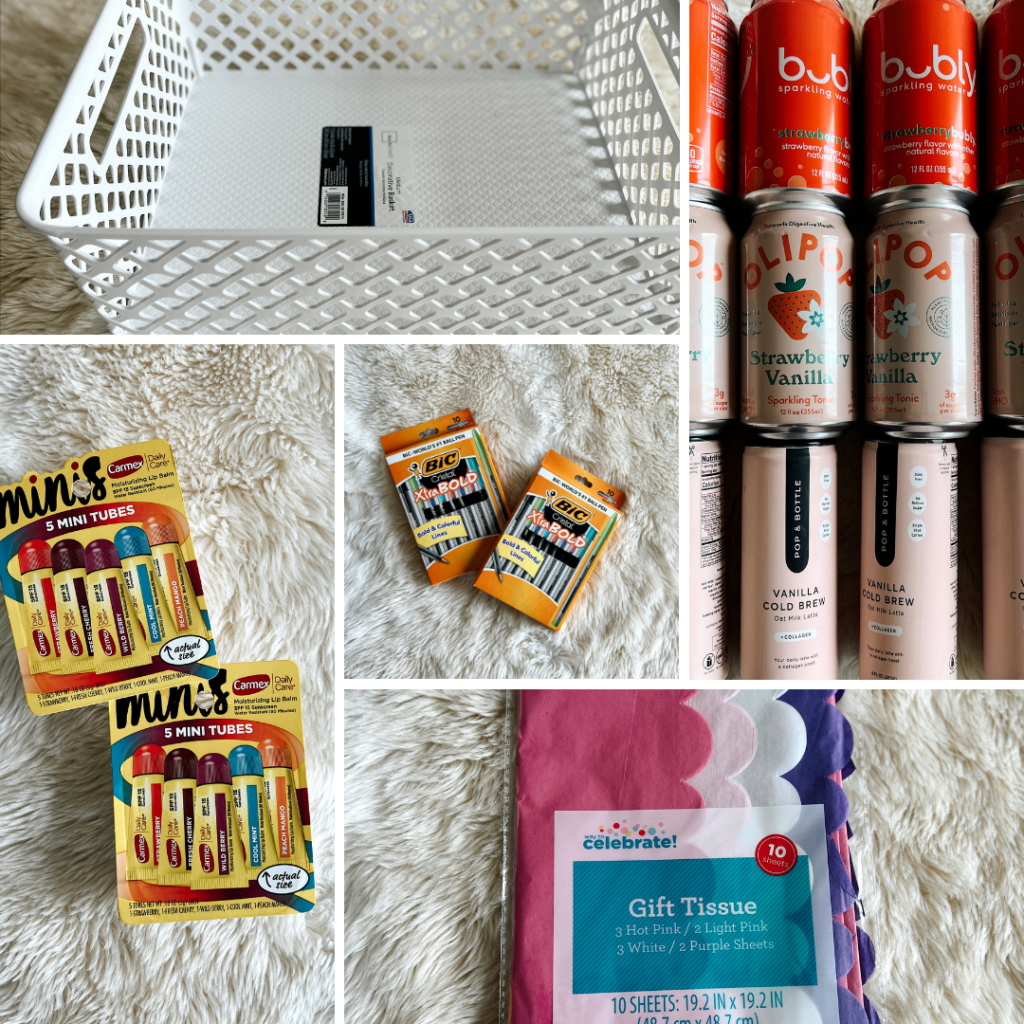 We never knew which day exactly our daughter was coming home from the NICU because it could change in an instant but thankfully, I was able to do curbside pickup at Walmart for almost everything or have it delivered within a couple days! Plus, new customers can use promo code TRIPLE10 to save $10 off their first three pickup or delivery orders. $50 min. Restrictions & fees apply. Try the latest items now and save time using pickup or delivery!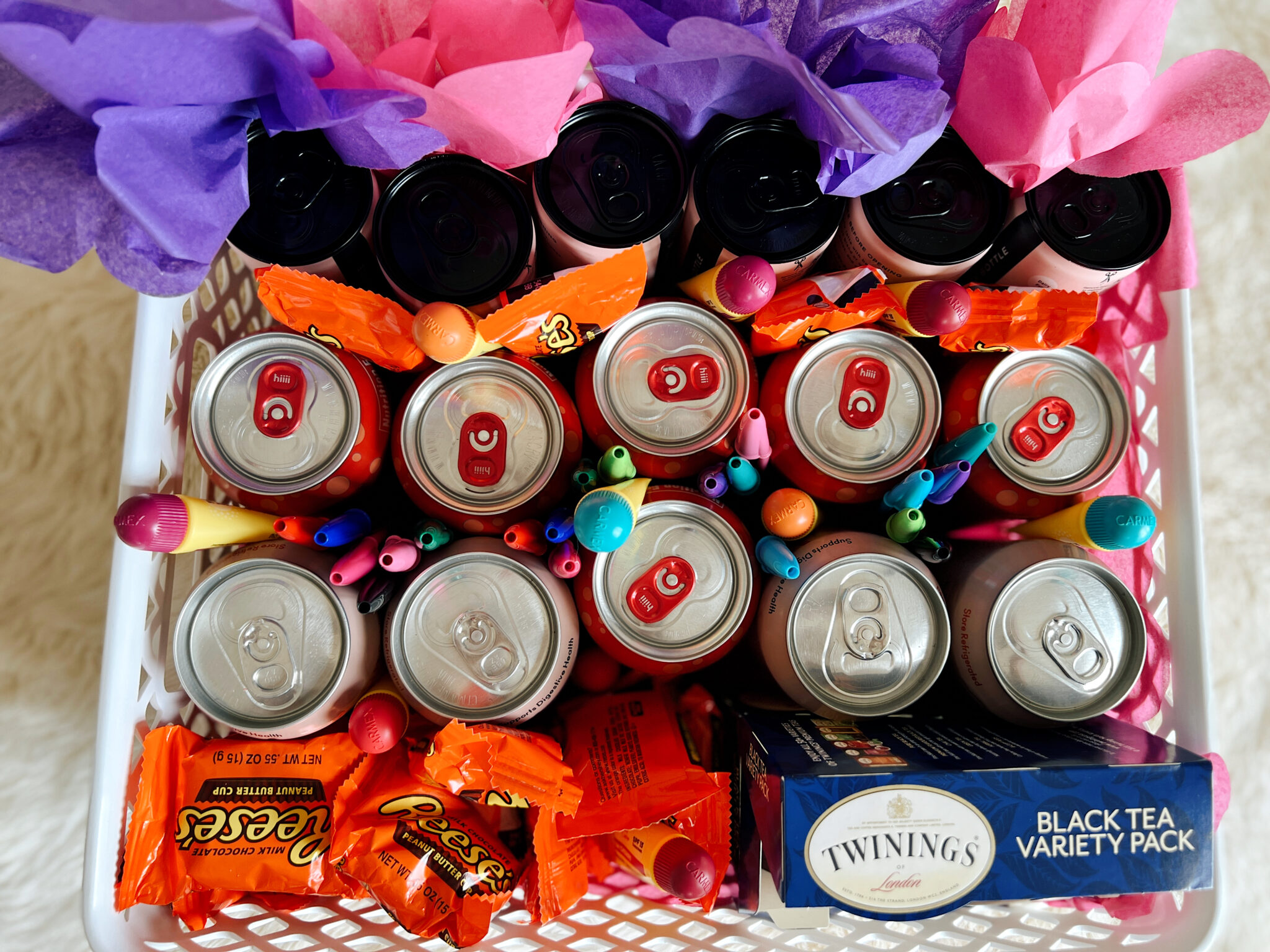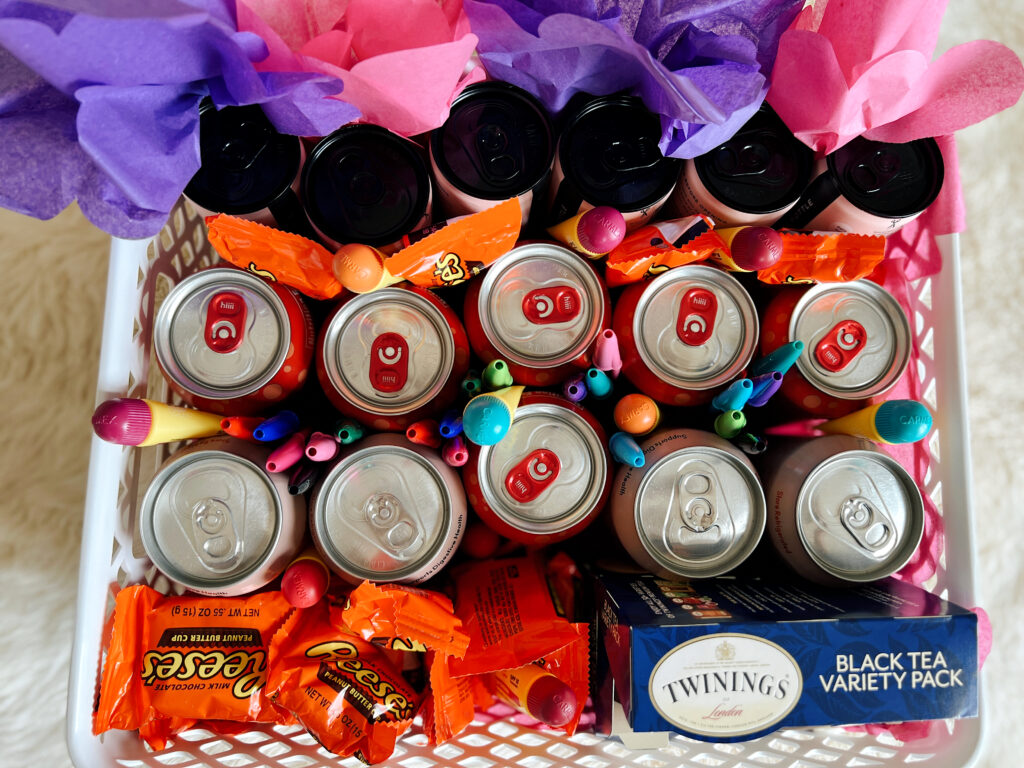 Have you made a gift basket for nurses before? What did you add? If you have any questions, let me know below!
Cheers,
Shruthi