This post is sponsored by Walmart but all opinions within it are my own.
If you're looking for a great way to celebrate the holidays, or change up your family pictures this year, look no further than matching pajamas! I have looked at so many stores for our family of five and Walmart is where it's at people!

They have so many designs to choose from and also slippers if you want to do the whole outfit. I even got pajamas for our newborn! She is wearing the 3-6 month ones but they fit her pretty well and the pictures came out so cute! You can see some of our pictures below– I am obsessed!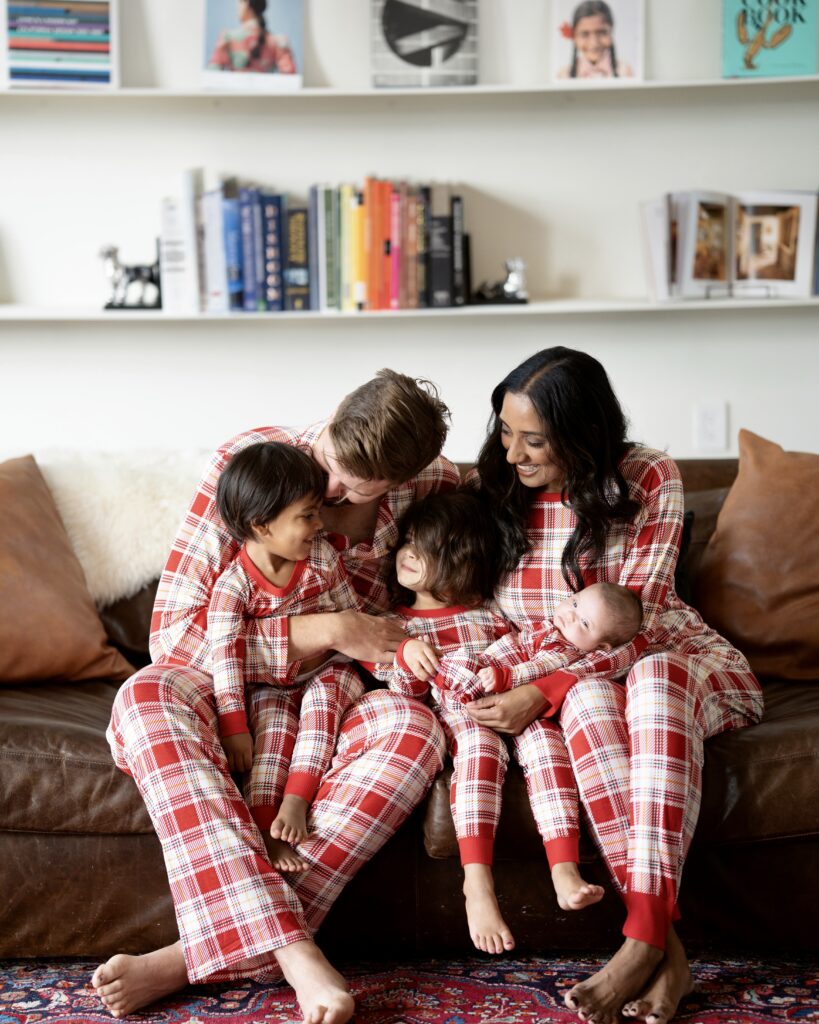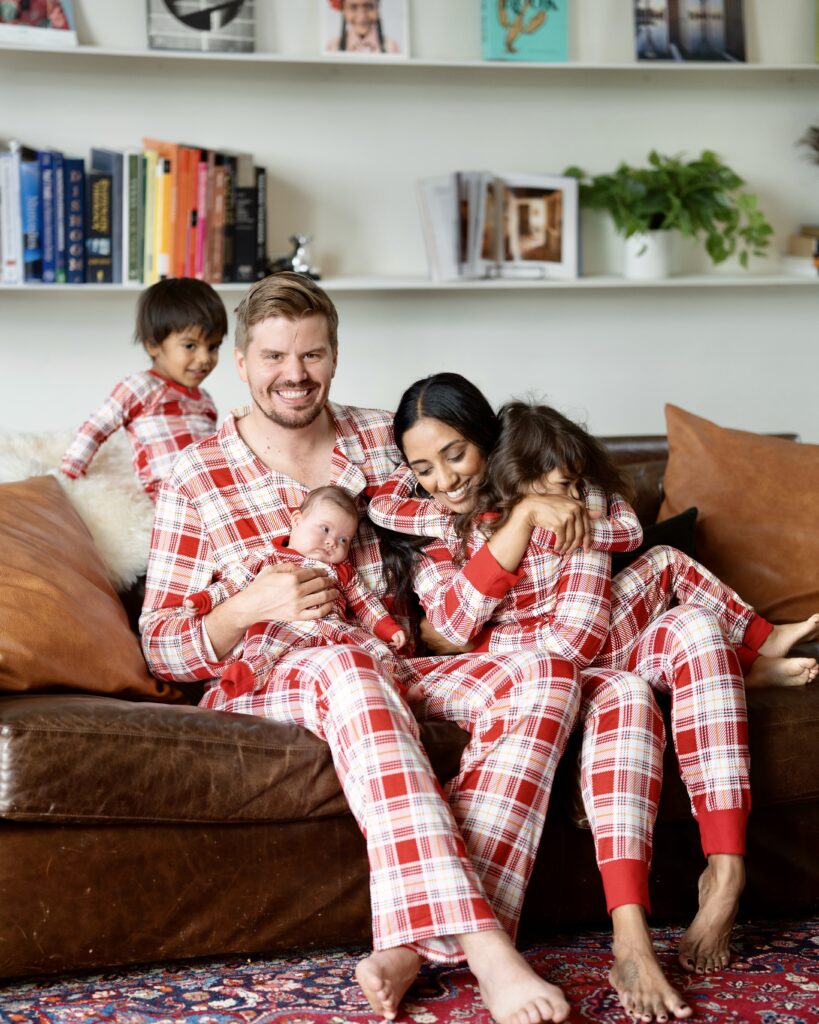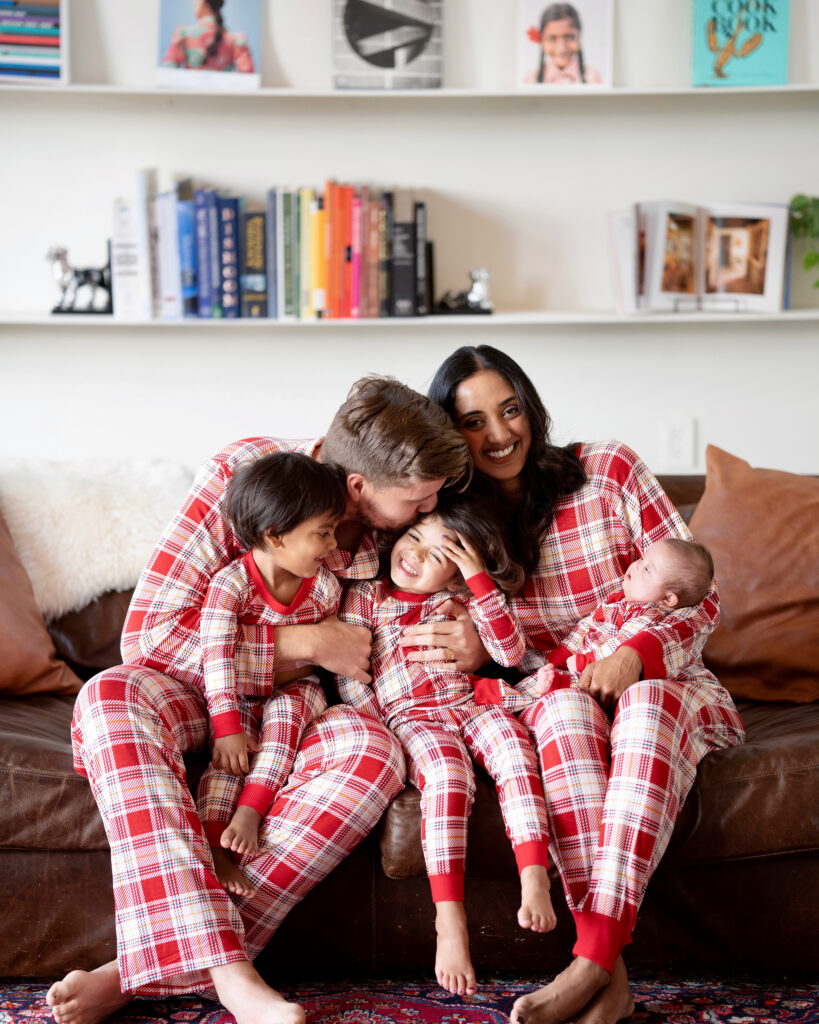 These pajamas are so soft and the kids also loved matching with mom and dad haha! My husband got size XL and I got size medium. I have looked for matching pajamas at so many stores y'all. I'm super happy with these and thankful Walmart had every size available! I also snagged these gold hoops because I thought they looked so cute with the pajamas. You can shop all of this below!
Have you ever done matching pajamas with your friends of family before? It's such an easy way to add holiday spirit and also, take super cute photos!

Cheers,