There are so many Mother's Day gift guides out there, but these 25 gift ideas for Mother's Day are fashionable, edgy, creative, and colorful. Many of these brands are small businesses as well because hello, I love supporting small businesses! I'm a big card + gift person, and I would like any of these as a Mother's Day gift (hint, hint, hubby!). Check out my Mother's Day gift ideas below!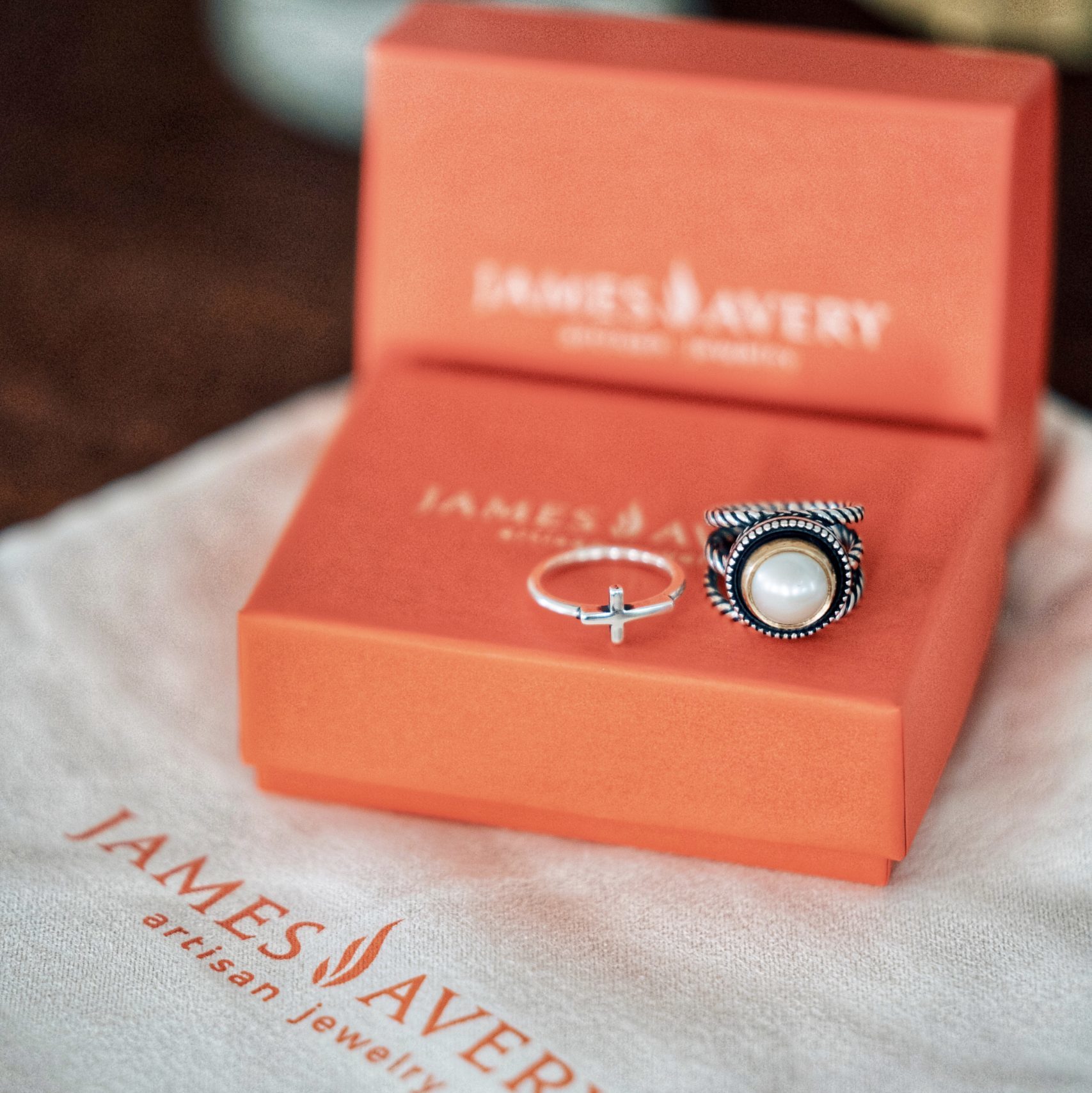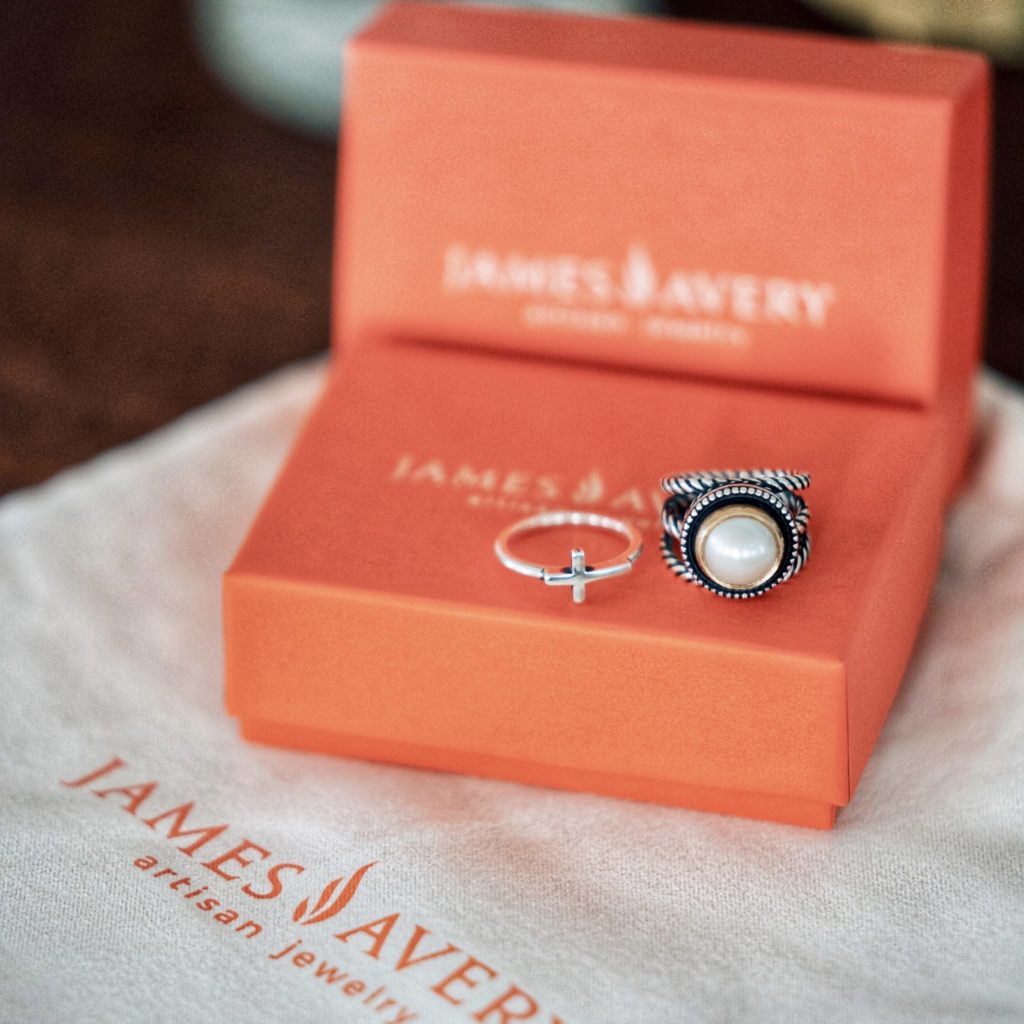 James Avery Artisan Jewelry

(@jamesavery) – James Avery truly has gift ideas for every type of woman. If you want something sentimental, you can get a piece engraved or a birthstone. If you want something edgy, you can get the hammered bands. Plus, they have a 20% off sale until May 4, 2020, + free shipping & curbside pickup in select stores!
Cookbooks – Nothing quite like mom's cooking, am I right? Give her some new recipes to try out this Mother's Day! My favs to give to people are Fortnum and Mason (we got ours in England), Magnolia Table, Cravings, and The Ultimate Instant Pot Cookbook.

Sseko Designs Fairtrade Fashion (@ssekodesigns)  Okay, but seriously, how fun are these pants?! Sseko Designs supports artisans all over the world and treats them with dignity. I love so many items from here.
Robot Vacuum – If your mom is someone who loves clean floors, this will make the best mother's day gift for her! Choose from a black robot vacuum or white robot vacuum.

Whole Foods Flowers

(@wholefoods) – Here's a Mother's Day 101. No matter what you buy her, start with fresh blooms from Whole Foods. As an avid flower lover, Whole Foods Market has has the best flowers on the market in my opinion! Go for the beautiful bouquets of roses or tulips this Mother's Day!

Kelly Wynne Bags – KW bags have the most personality and are SO FUN. I love their envelope bags as clutches and these halo bags for happy hour with the girls. Treat your momma to one! Free shipping on orders over $100!


Waterloo Style Earrings (@waterloostyle) – These colorful and lightweight earrings are always a hit! I love giving these to my friends as gifts too.
Sezane (@sezane) – If your momma loves fashion, Sezane has such an assortment to choose from! This French brand has designs that I only wish would fill up my whole closet!

Birdies Flats (@birdies) – These are hands down the comfiest flats I've ever owned. They're the only flats I will own because they just can't be beaten! Shop here for $20 off of your first order!
Millie Mayfield Swim (@milliemayfield.co) – These swimsuits are my favorite on the market! I'd love to be treated to one of these after this second baby shows up, haha.

Plant Holders – I'm obsessed with these plant holders in my home, and if your mom has a green thumb, she will love these!

Go Rings (@go_rings) – Dainty jewelry is -always- a win. Their gold Go rings are stunning and very affordable at just $30. Use code "amelia" for 30% of your proceeds to go toward COVID-19 relief for the Austin area.

Prep To Your Door Subscription (@preptoyourdoor) – If you live in Austin or Houston and want to spoil the lady in your life, get her a week of fresh, organic meals straight to her doorstep! Use my code THEHONESTSHRUTH20.

My New Lines by CoCo Prints

Chloe's Art Prints (@cocoshalom) – Art! Her art is a creative option that I'm sure she will love! Pick out pieces for her that remind you of her this Mother's Day! Shop by clicking on this link.
Vera Bradley Bag (@verabradley) – Can't go wrong with one of these colorful bags! They also have a sustainable line filled with high-quality products! I love their duffels! Free shipping for all online orders.

Sanctuary Project (@sanctuary_project) – How darling is this medallion piece? Also, I love the story behind this nonprofit and the way it supports women who have been rescued from trafficking, abuse and violence.
Beautiful Turkish Hand and Face Towels – Okay, I am obsessed with these hand towels, and they are so lovely! Get your momma some of these fancy babies and help her spruce up her space!


Humming Cup Organic Tea and Self-Care Box

(@hummingcuptea) – Who doesn't love a good cup of tea + self-care? Very few people 🙂 You can't go wrong with this!
Mata Traders Ethical Fashion (@matatraders) – Mata Traders dresses are some of my absolute favorites! They are super comfy, and you can pair them with their crazy cute accessories. Plus, ethical fashion? Please, and thank you!


Parker Clay Bags (@parkerclayintl) – Upgrade your mom's bag game with these chic and beautiful leather bags from Parker Clay. The Mari backpack is 30% off with code FOREVERYSEASAON, and all shipping is free!

Hey Girl Jewelry Co. (@heygirlearrings) – These pieces are so bright and colorful! Perfect statement earrings for her. Save 15% with code MOTHERSDAY.

Elizabeth Volk (@elizabethvolk) – These earrings are gorgeous, and also they're donating 50 meals to Feeding America for every $50 spent!
365 Journal – This idea comes from my intern, Grace: Every day, I write in a journal to my mom. Since the 7th grade, I have given her a full diary for Mother's Day every year. I tape ticket stubs, pressed flowers, letters from my pen pals, my favorite candy bar wrappers, pictures of the people I love, and other material memories on the pages with the words I write. My mom loves reading the journals alongside her daily devotional each morning. Now that I have moved off to college, it gives her a little piece of me back home.

HelloBody Skincare (@hellobody) – Is your mom the kind of lady who takes outstanding care of the people around her but then forgets to spoil herself? Treat her to some vegan skincare! My personal favorites are the night and day lotion because they are lightweight and effective!

Fiesta Feet Shoes – These shoes are SO DARN CUTE. The idea of Fiesta Feet is to provide cute and comfortable products, for a good price, and return a portion of the proceeds to women in the place it came from. All the shoes are made in Mexico!
BONUS: Handwritten Passes – As a momma, I can tell you that whenever my hubby offers to take care of our daughter so that I can have some time for myself, it is EVERYTHING I need to recharge. I don't need a fancy spa. I don't need to be on a beach, even though that would be nice. He just watches her for half the day, and I can run around with errands or read a book at a coffee shop. Writing down "passes" like this for the mom in your life this Mother's Day can make her feel loved.
Do you have any other Mother's Day gift ideas? Drop them below! Some of these are Amazon links from my Amazon store so I receive a commission if you purchase from my link!
Cheers,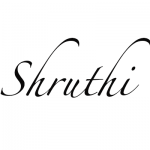 Want to read more? Check out:
 5 Realistic Valentine's Day Ideas or my Gift Guide Infographic