Dating during the pandemic has been iiiinteresting! We see a lot of each other, but it's not necessarily quality time. It's usually filled with work, babies, work, and babies. Oh, and Netflix. A large amount of Netflix. We've started incorporating more intentional at-home date nights and can feel the reconnection already. If you read my blogpost concerning the necessity of date nights, you know how important they are to me (aka REALLY important!!). Below you will find my top 10 socially distanced date night ideas!
Outdoor Date Night Ideas
Find an empty rooftop or garage, play country music, and dance. Three songs that always get me in the mood to dance? Lover, Lover by Jerron Neiman, House Party by Sam Hunt, and Crazy Girl by Eli Young Band. Check out this list for some boot-scooting two-stepping songs.
Create your own architectural tour in your city! Write down a list of five-ten buildings and their addresses that you want to learn more about/see and drive around town together! The passenger seat is in charge of reading out facts about the buildings, music and bringing a snack for the drive. I recommend popcorn or milkshakes!

Grab a cup of coffee at an open coffee shop and soak in the good conversation with phones put away. We have one near us that's outdoors, and we love it. There is nothing like quality time. The first person to reach for their phone has to dance their way out of the coffee shop. 😀 Sorry, not sorry!!
Find the best deal of the day and stay at a hotel in the city with your spouse/significant other. Call ahead to see their protocols with COVID and current capacity. I usually use booking.com, and they have great deals for 2021!

If you live in a city with bodies of water, rent a boat or paddleboard if the weather is nice. You might be able to do this with friends too since it's outdoors! If you live in Austin, check out retro boat rentals, duffy rentals, or this private dinner boat service.
Indoor Date Night Ideas
Hire a top chef and have them cook at your place for just the two of you. A simple Google search should bring up a list in your city! Many chefs are out of work right now because restaurants are closed, so this is a great way to support them and have tasty food!
Landscaping anyone? It is so fun to think about your dream garden and then roll up your sleeves and get to work together! When you're all done, grab a cold one and enjoy the fruits of your labor. We created a dreamy garden with plants, planters, string lights, and a picnic table.

If you don't want to go to a hotel, create an at-home hotel experience. The other night, we slept in our guest room after setting up the bed hotel style (chocolates on the pillow and all), lit a candle, had a bottle of wine, rocked brand new fluffy robes, and even had a pair of large white towels straight out of the dryer (heck yes). Let me tell you; it was terrific!
Bring out the board games and your favorite comfort food. My husband and I love playing Qwixx or our Nintendo Switch while enjoying tikka masala and garlic naan to go! We might even add in a masala chai to spice things up a bit (LOL). You can check out my momma's chai recipe here.

Create an at-home spa. Buy sheet masks for the two of you, give each other foot and back massages, and indulge in some delicious hot tea and convo. Notice the trend of conversation?! If you want some convo starter cards (sometimes, you just need these!), check these 250 suggestions out.
None of these socially distanced date night ideas have to do with Netflix PRAISE THE LORD haha. It's easy not to be intentional about dating right now since we are in a pandemic, but you can grow your relationship even now if you want to.
Have you done any of these date night ideas yet? Do you have any to add to the list? Drop them below!
Cheers,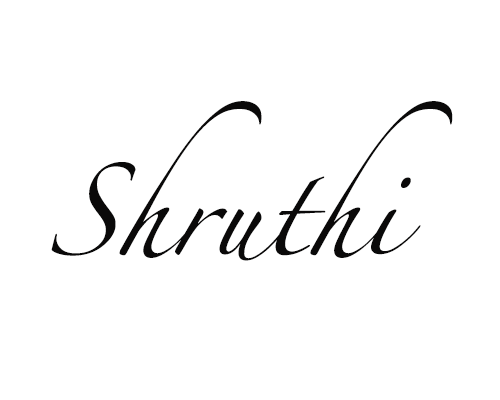 Dating Doesn't Have to be So Hard!