Let me just tell you this frozen hot chocolate is amazing. I didn't follow any recipe and just experimented with the ingredients but it came out tasting great! I love a classic hot chocolate as much as the next person but sometimes, when you live in Texas and it's 75° in December, you crave a frozen hot chocolate! You can make this not vegan of course by just subbing those ingredients with the versions that have dairy in them.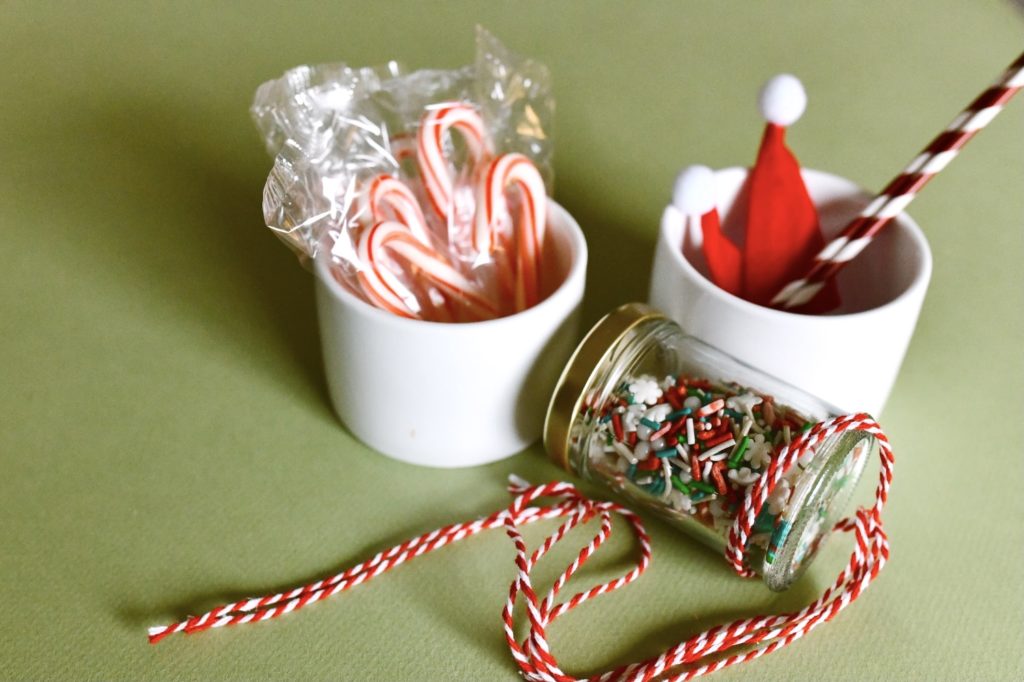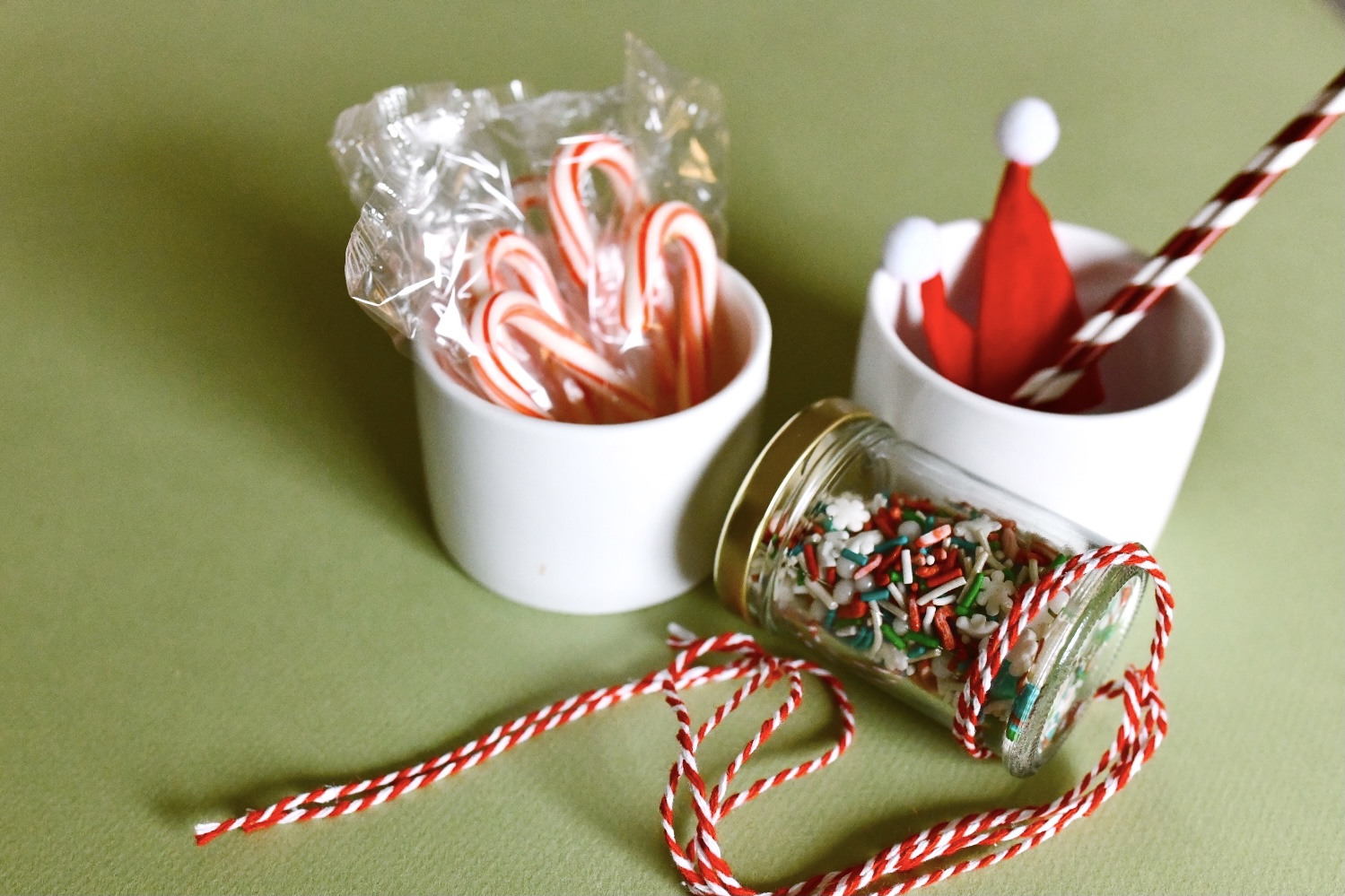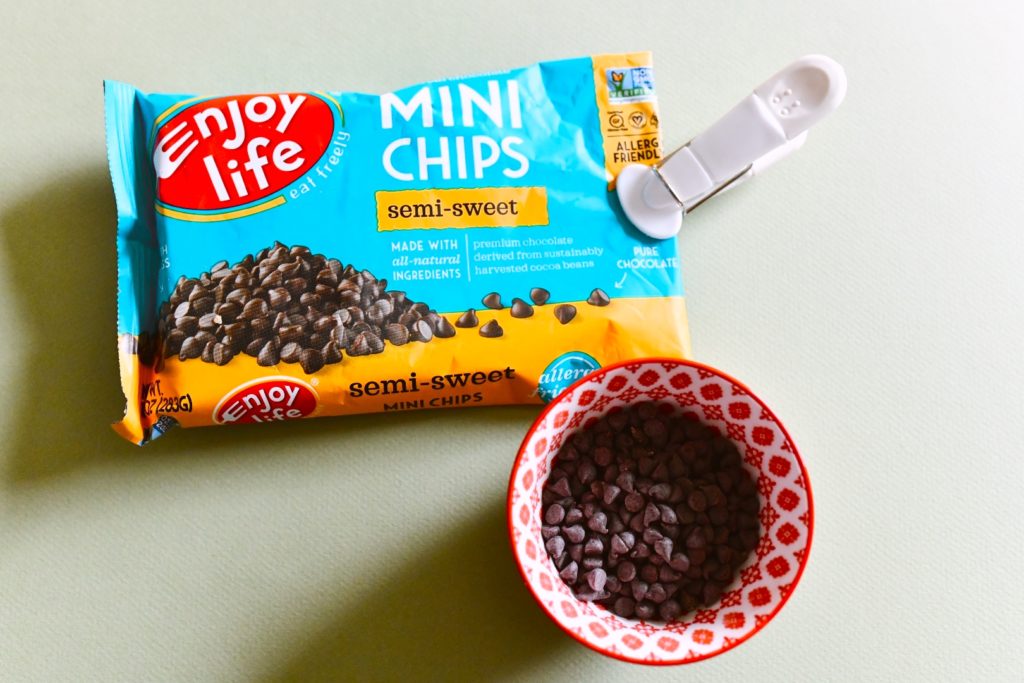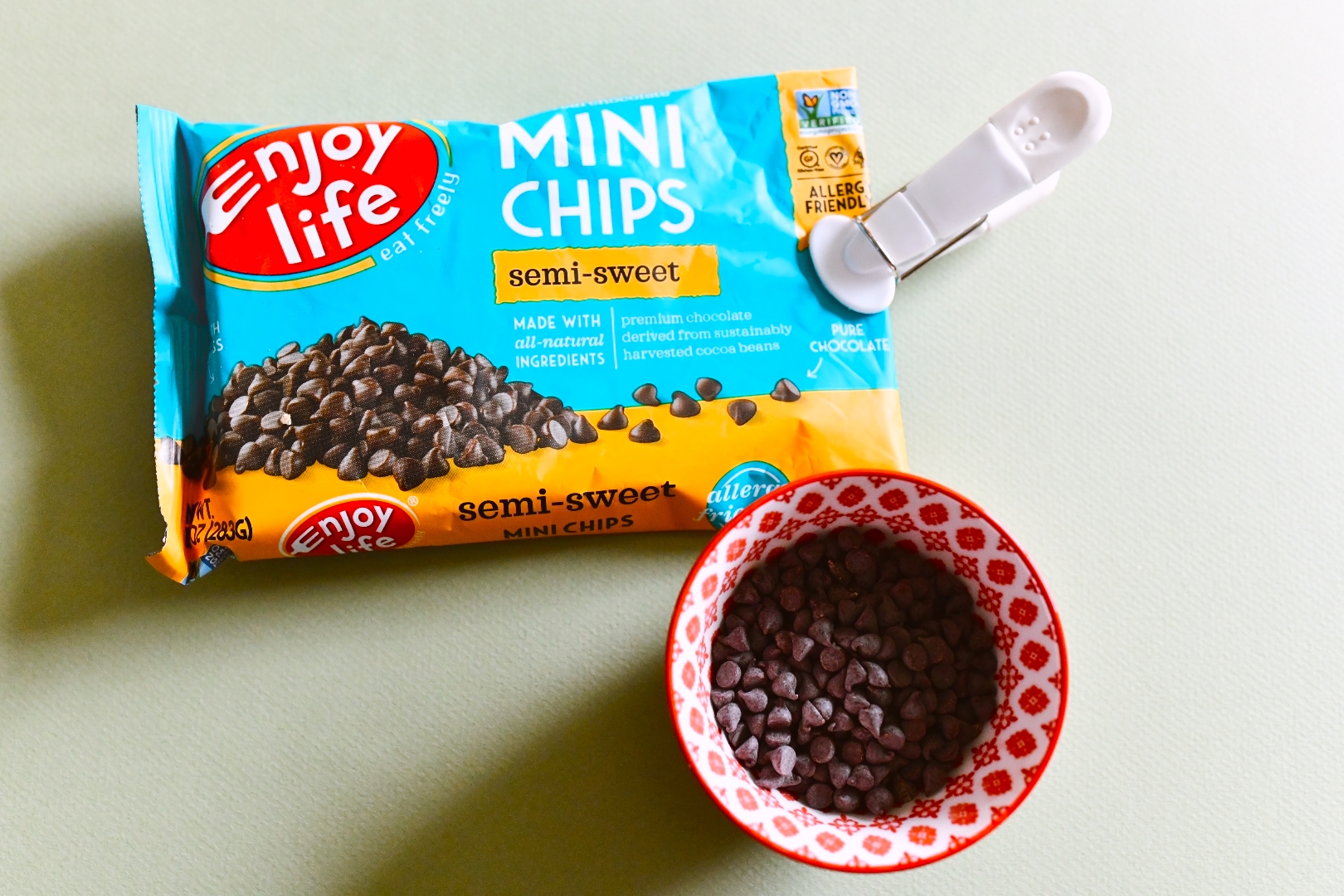 Frozen Hot Chocolate Ingredients
Semi-sweet chocolate chips
Hazelnut spread (organic)
Almond milk
Cocoa powder (organic)
Ice
Peanut butter coconut cookies (organic)
Coconut whip cream
Candy canes
Powdered Sugar
Sprinkles
Decor: Santa hats/Straws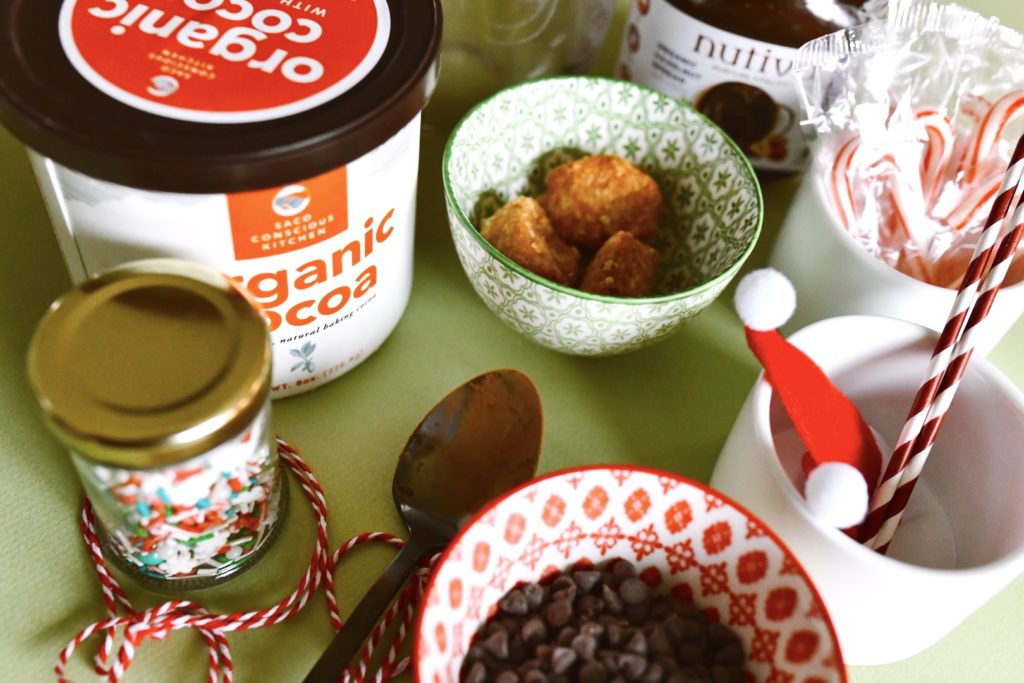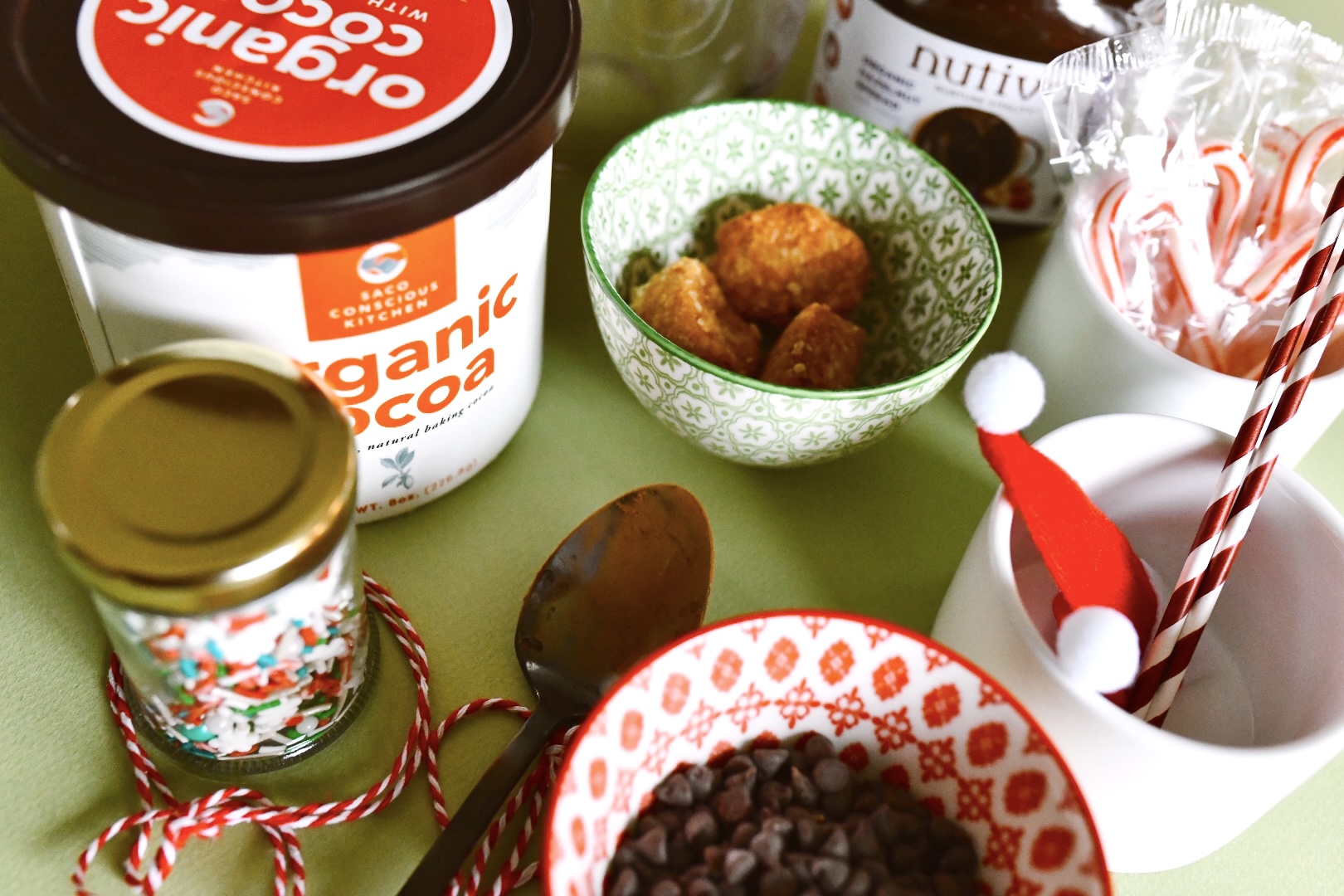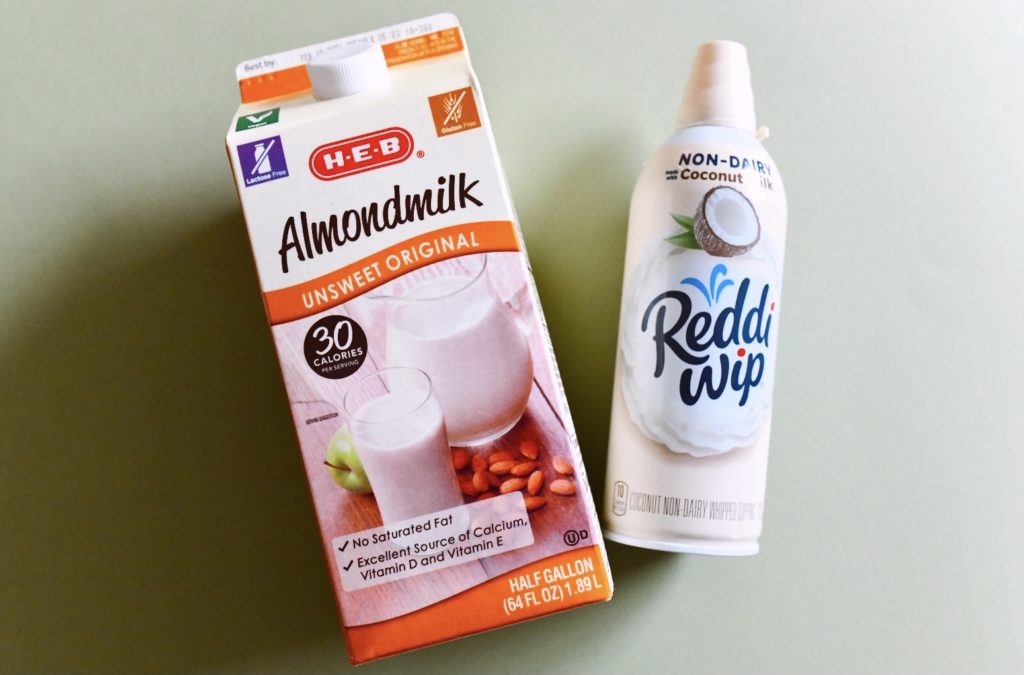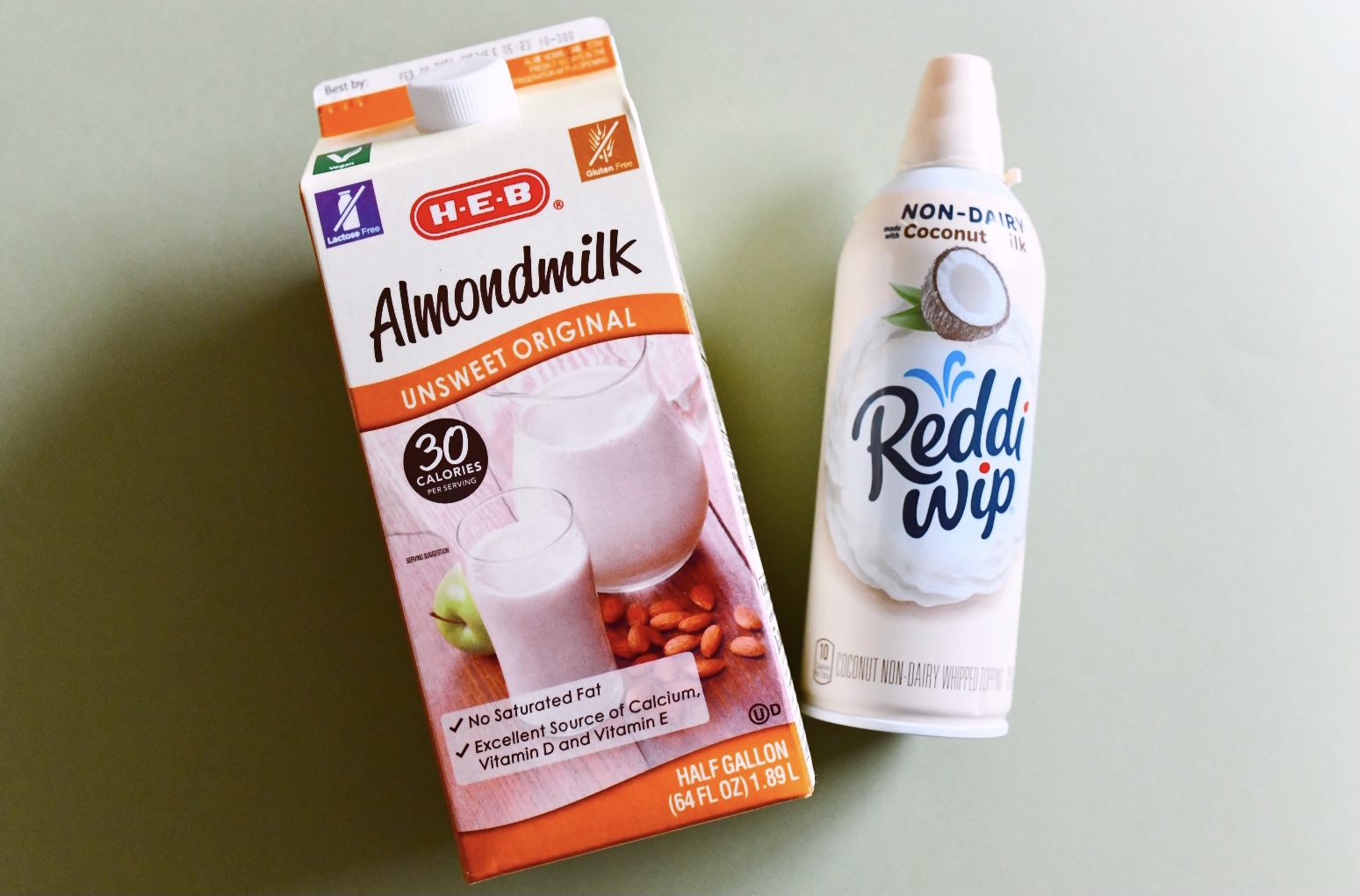 Steps (serves 1-2)
Blend a cup of ice, a cup of milk, 2 tablespoons of cocoa, 2 tablespoons of chocolate chips, 1/2 a tablespoon of powdered sugar, and a few peanut butter cookies.
Pour the frozen vegan hot chocolate mixture into your cups.
Melt the hazelnut spread and pour it into a Ziploc bag corner so that you can make the Ziploc bag into a mini cone, cut the edge very slightly, and use to drizzle on top.
Top the frozen hot chocolate with whip cream.
Drizzle hazelnut hazelnut spread.
Top with chocolate chips & sprinkles.
Garnish with candy canes, Santa hat, and straw. I picked these up from Hobby Lobby because I thought they were just too cute!
Enjoy your frozen vegan hot chocolate!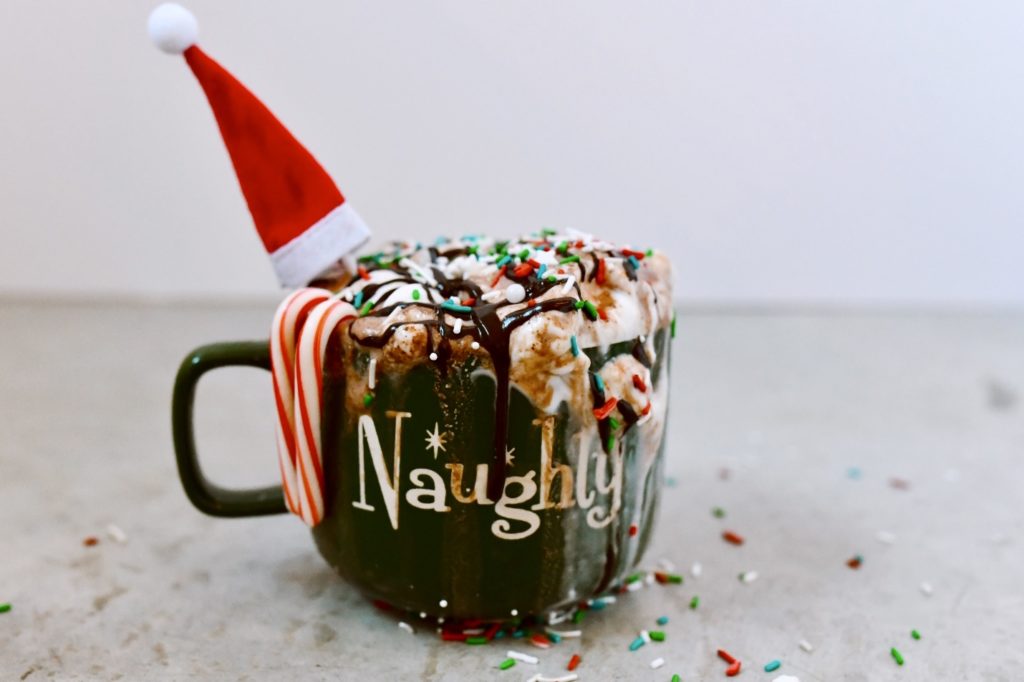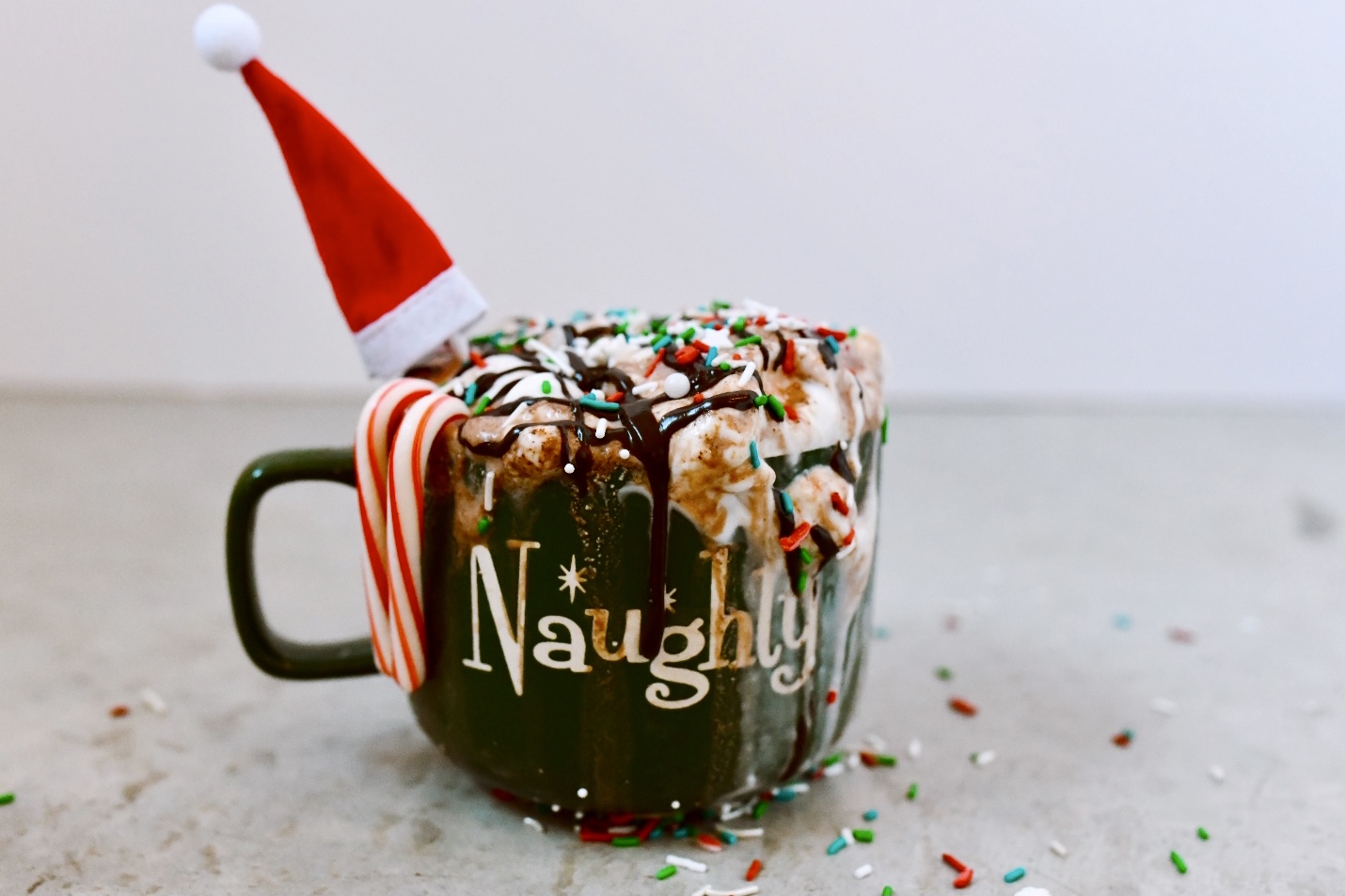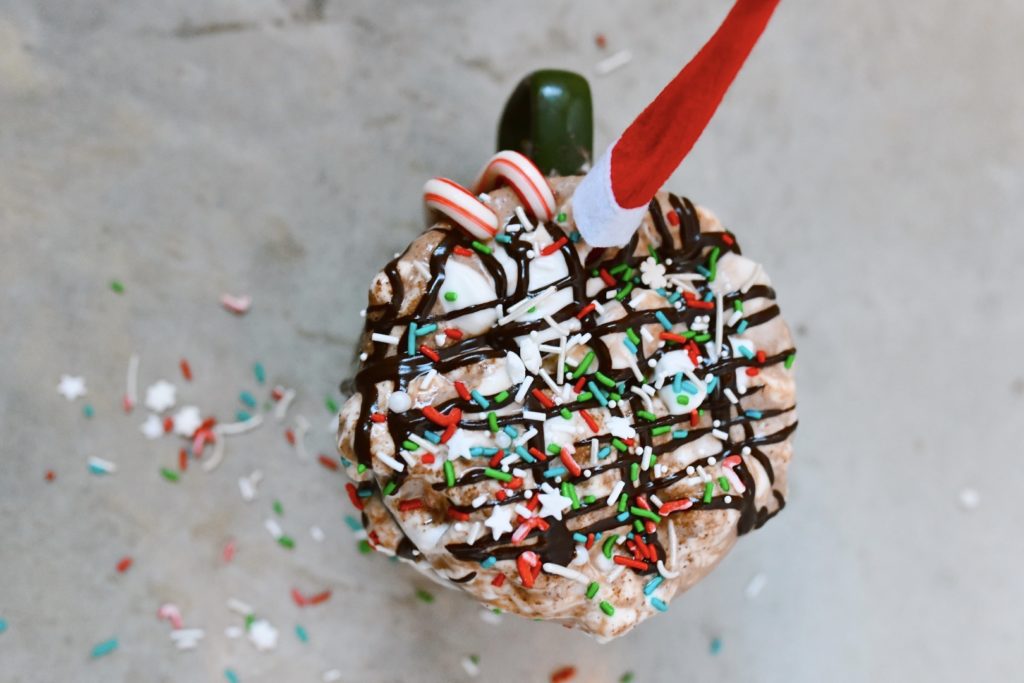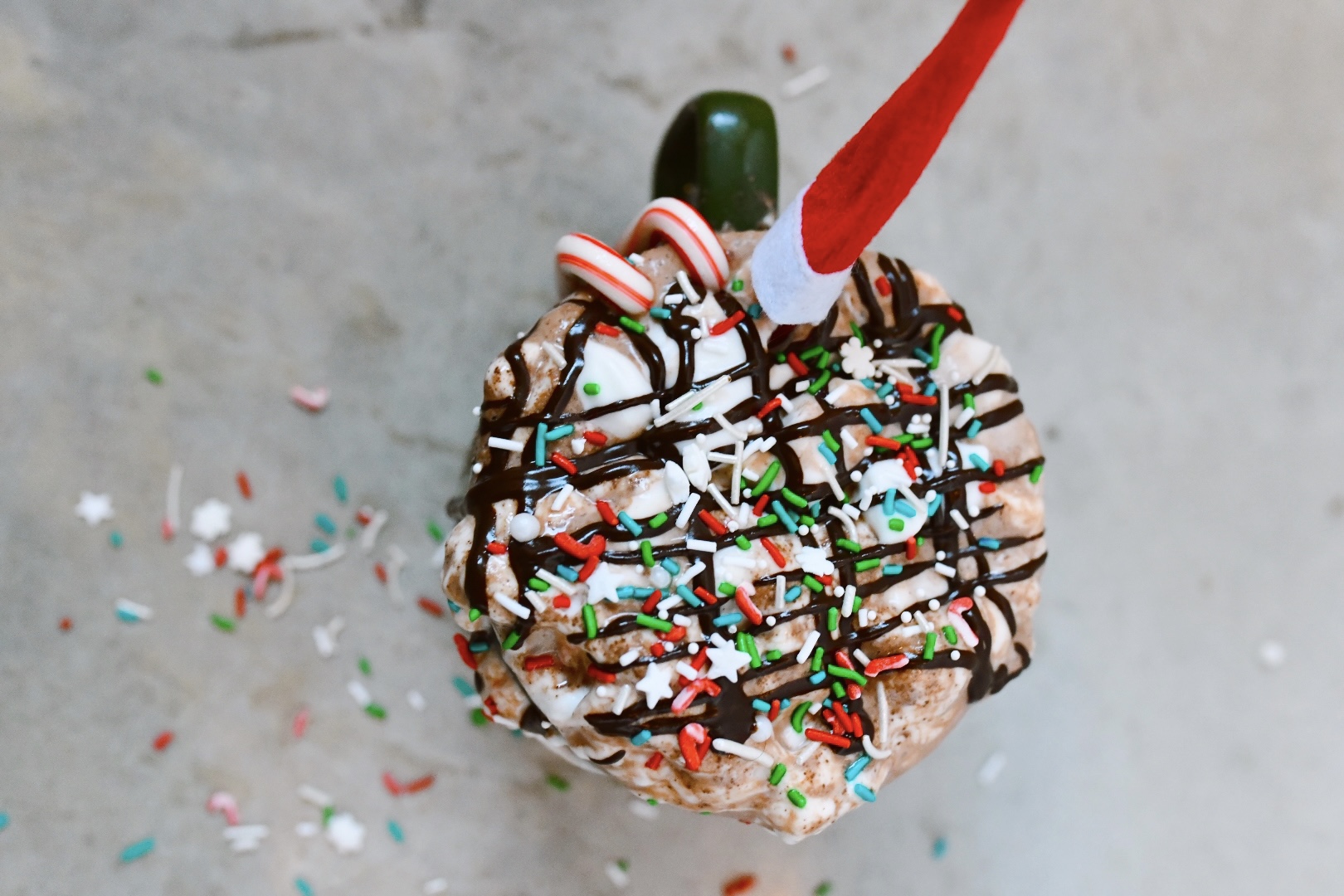 If you make this frozen vegan hot chocolate, tag me @thehonestShruth because I LOVE seeing what y'all make or any versions of this! 🙂
Cheers,