This post is sponsored by Whole Foods Market but all opinions are my own.
Hey y'all! Happy New Year! Hope your 2020 is going stellar and that you've finally caught up on rest after the holidays. I have some exciting news for you. *Drumroll please* This year I am a…Whole Foods Market Local Ambassador! This is such an exciting role for me because I am low-key obsessed with Whole Foods Market in Austin. I've spent a lot of the last decade in Austin's Whole Foods Market eating, shopping, and reading on the terrace, so I couldn't be more thrilled!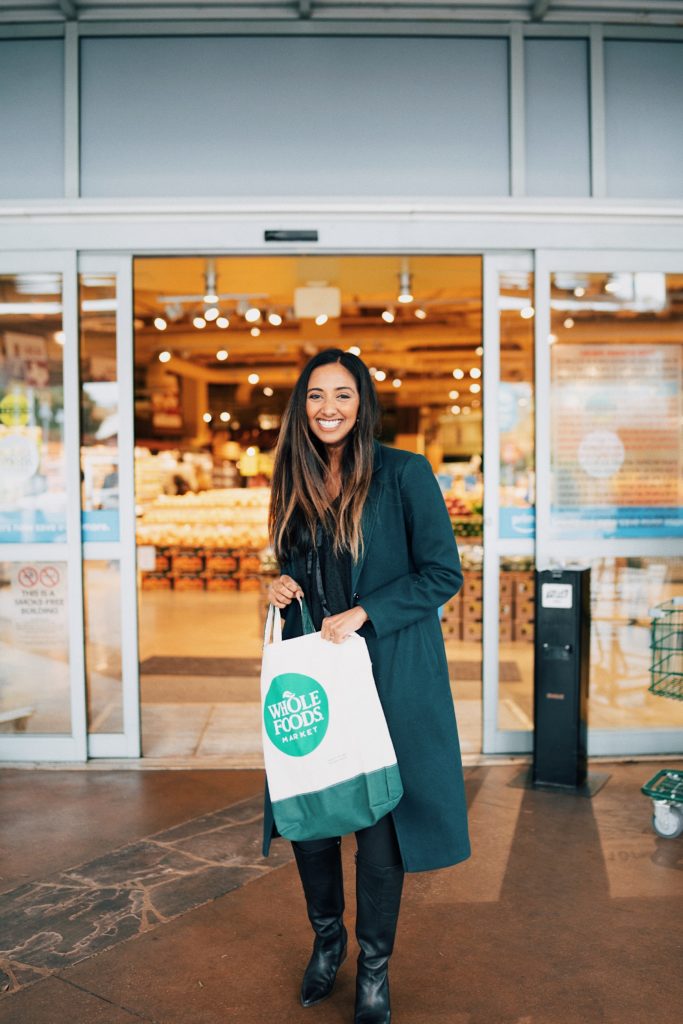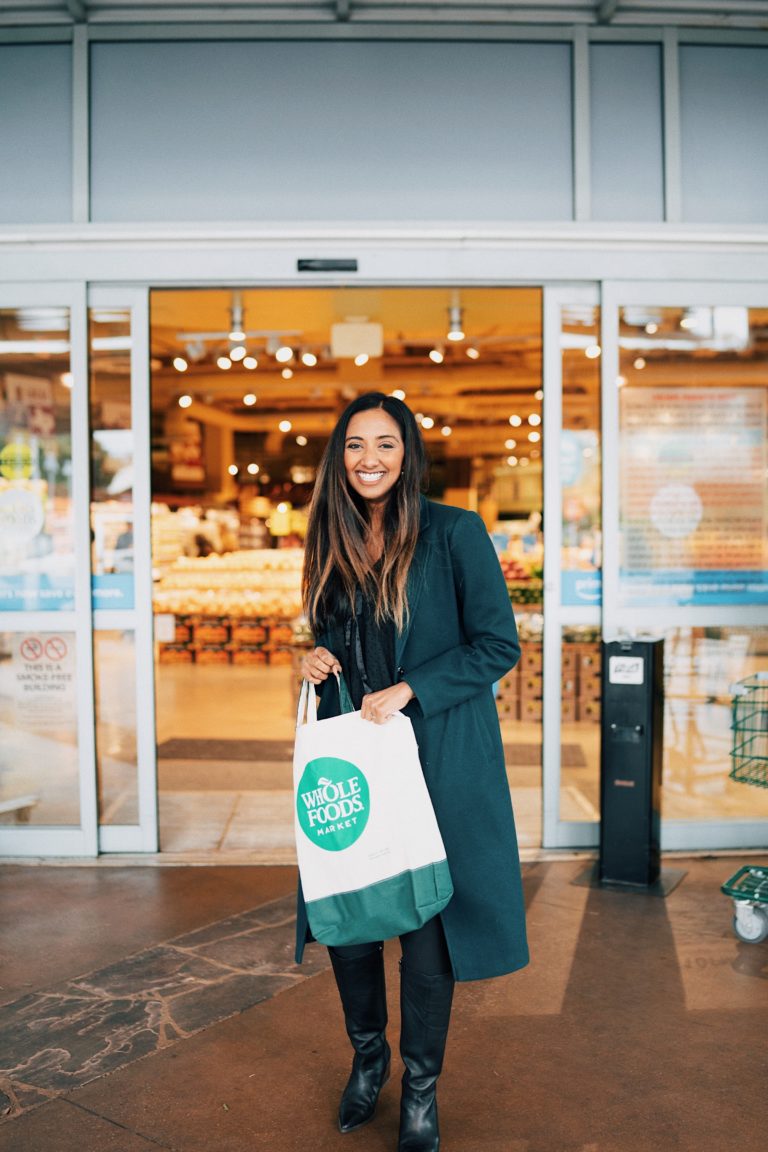 I am so pumped for this and to share with y'all several great local suppliers too. Whole Foods Market showcases local suppliers with these large red signs (see below) so it is so easy to spot local suppliers in your store! I recently went into my Whole Foods Market and literally just shopped local! It was so easy to do so I looked for the local brands of things I needed, like honey, milk, kombucha, queso, sauce, and veggies! Super cool! You can check out my first Whole Foods haul of the New Year below!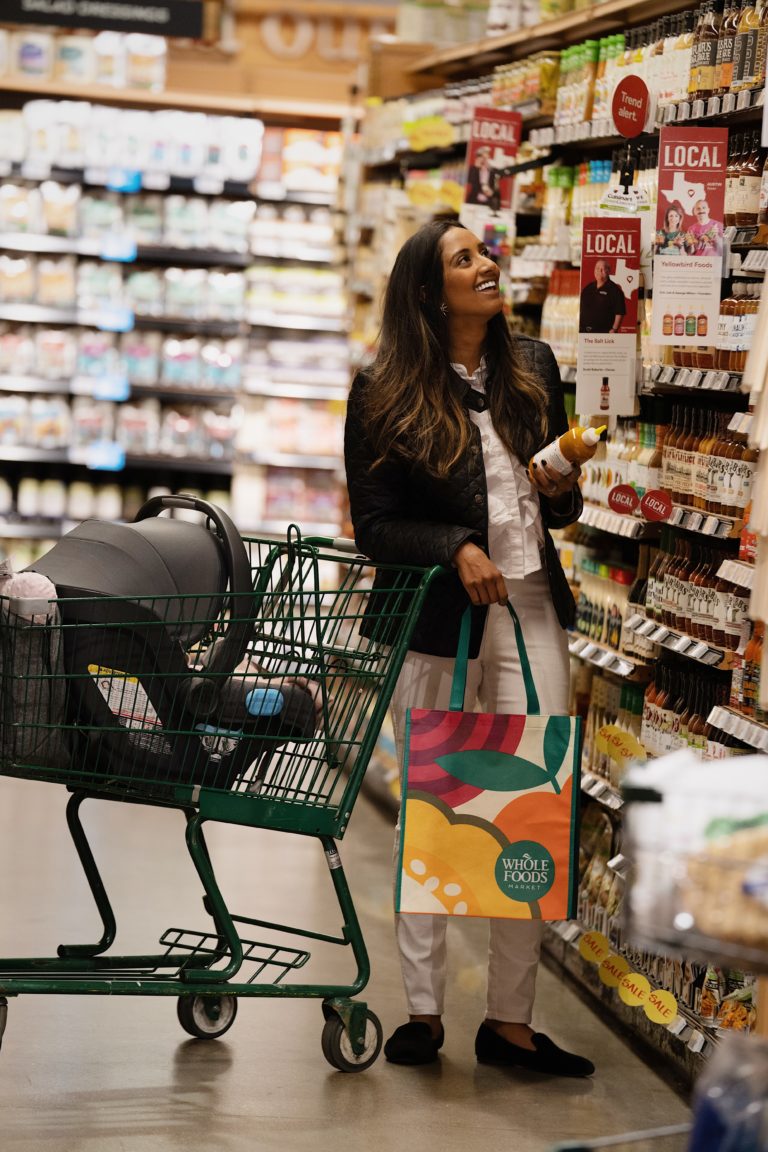 WHOLE FOODS HAUL
Credo Foods Queso

 – So creamy

,

 oh my goodness. I always buy the spicy queso and the 

choriqueso

. My husband legit did not believe that the 

choriqueso

 was vegan — he loved it. A quick and easy way to enjoy this queso is to make nachos! Sometimes I even drizzle Credo queso on freshly popped popcorn. YUM.

 

Yellowbird Foods Sauce

 – Anything you eat is elevated when you have the right sauce on it! We have so many flavors of this sauce brand at home. I personally love it on eggs in the morning.

 

Kosmic

 Kombucha

 – 

I

n an effort to be healthier this year, I'm cutting back soda and adding in kombucha! The Salty Dog is a personal favorite!

 

Veggies – As a vegetarian, I eat a lot of veggies. A lot. And what's so cool about Whole Foods

 Market

 is that they have different produce on sale every week! I'm a big sale shopper 

haha

 even with my produce.

 

Good Flow Honey Co. Honey

 – Honey is a fantastic 

sweetener. I'm trying to cut down on sugar in my tea and in meals

,

 so this is perfect.

 

Merit Coffee Beans

 – Texas is blessed with a whole lot of amazing local coffee makers. We pick different beans to try out every month and this time we selected Merit Coffee!

 

Mill-King Milk

 – 

What I like about this brand

,

 besides the fact that it is local

,

 is that their milk comes from pasture and grass-fed 

raised 

cows

 without added 

hormones

.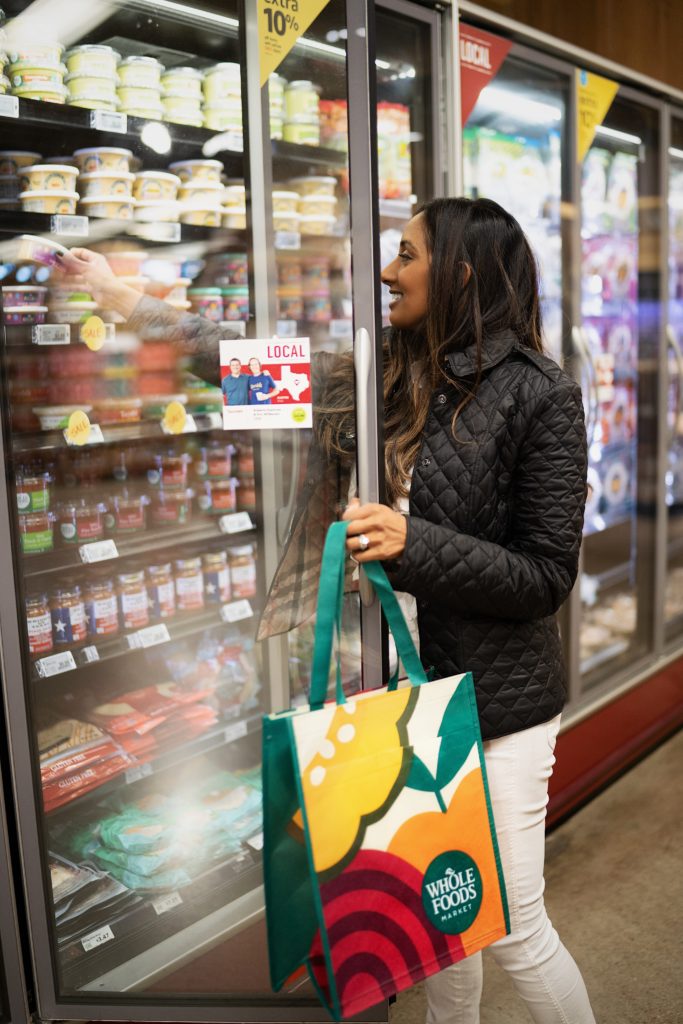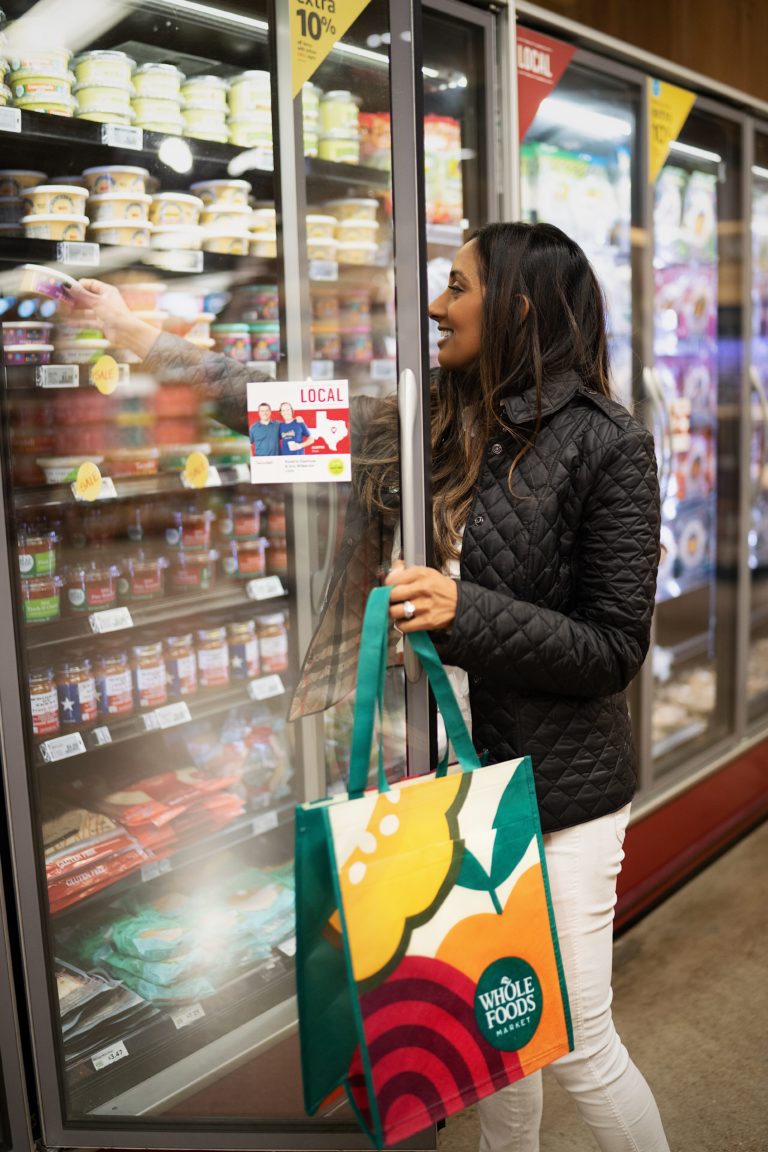 Do you shop local? Have you ever shopped at Whole Foods Market before?
Cheers,