This is a sponsored post written by me on behalf of UPPAbaby. All opinions are 100% mine.
Shopping for the best stroller is similar to shopping for a car. But even more complicated. There are hundreds of stylish options out there, and everyone has an opinion! The first time we went stroller
shopping, we left feeling fried. Seriously. As stroller newbies, we knew nothing! After that first innocent perusal, we went home and spent hours researching.
We researched for hours, and our ultimate stroller criteria sounded like this:
We wanted the best stroller that was stylish, easy to transport, had several compartments without feeling bulky, was safe, came highly recommended by other parents, and was from a trusted brand. All of our research took us to the UPPAbaby brand! You can imagine my total thrill to partner with the winning stroller brand! Since I've had the UPPAbaby BRYCE VISTA, my best friend has the same one too, haha. Several mothers have messaged me on social media also, and I can confidently let them know that this stroller is all they've heard about and more.
We walk every day with our daughter in the stroller, and several months in, she still loves it! The UPPAbaby VISTA is easy to walk with on all sorts of terrain (think gravel, concrete, grass) and SO simple to put away. Not to mention, we can use either the Bassinet or the car seat with the UPPAbaby VISTA!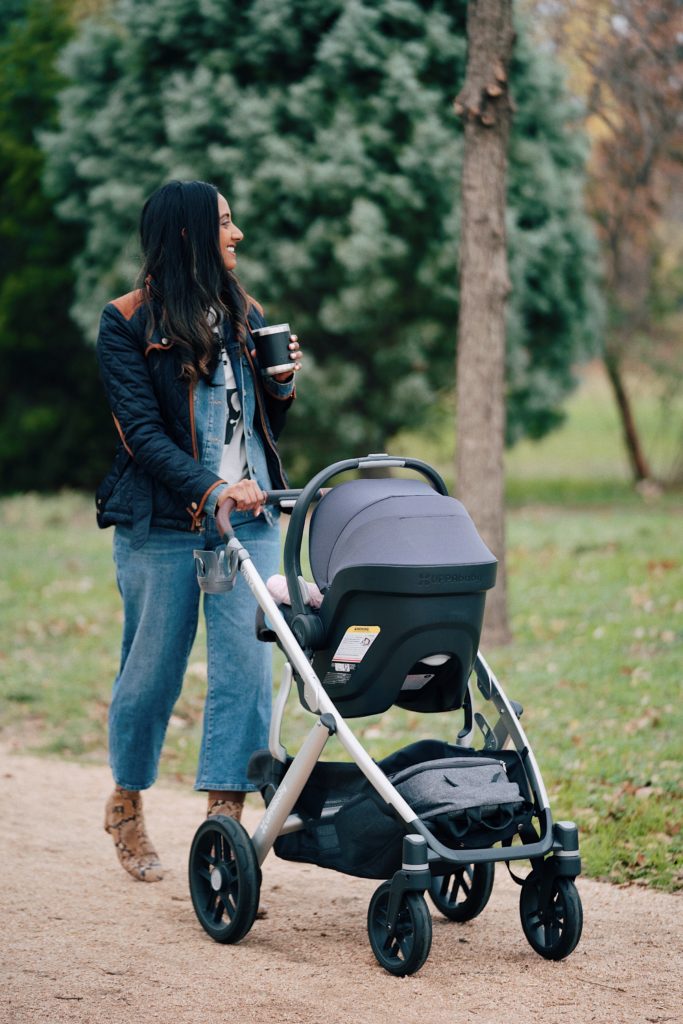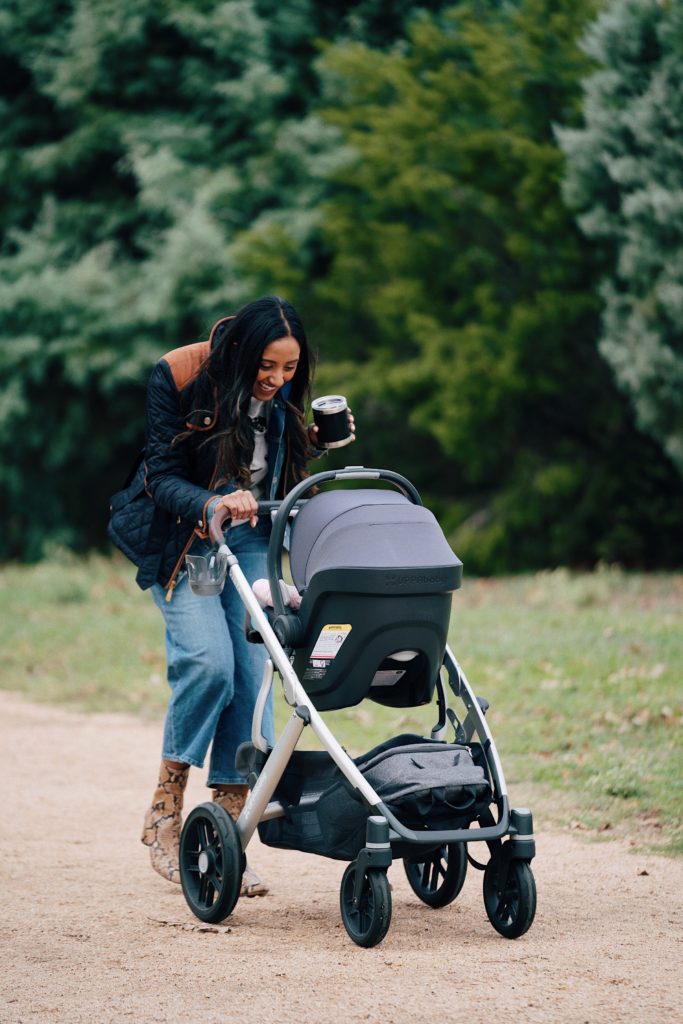 Other UPPAbaby accessories I recommend are: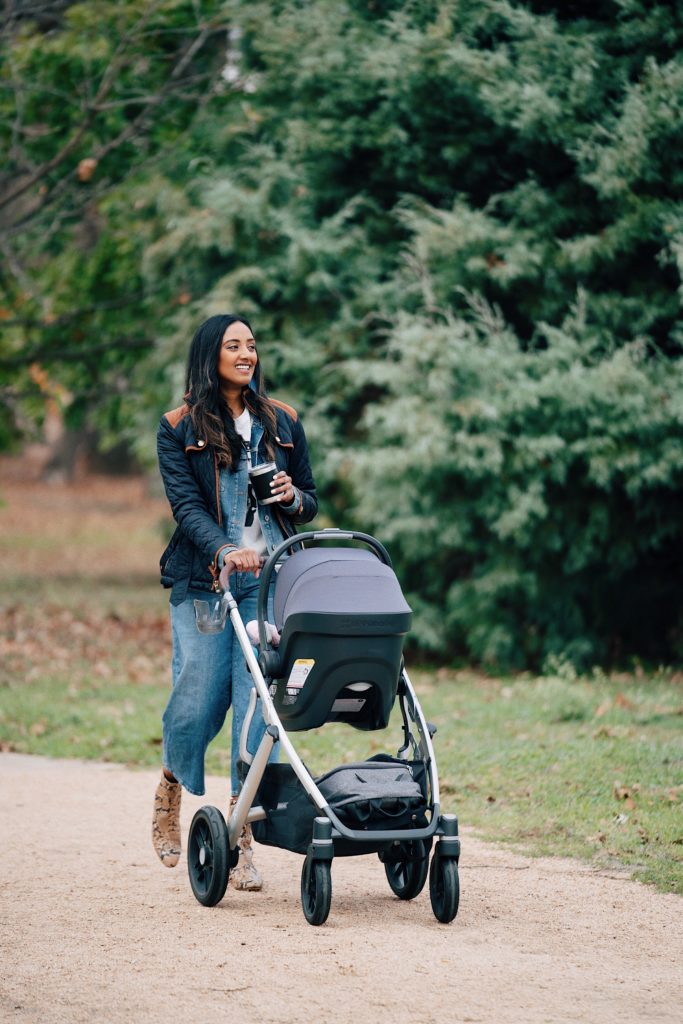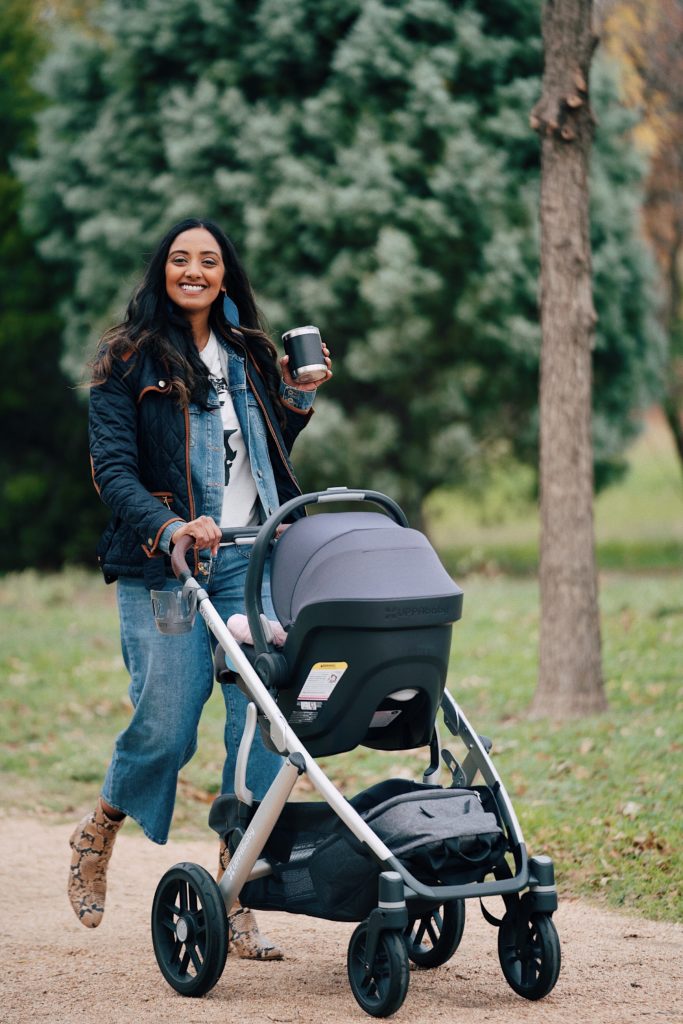 I hope you find this helpful! Getting ready for a new baby is so exciting but buying the right items can feel overwhelming. We love this brand and eagerly recommend it to any parent in search of the best stroller and accessories for their family!
Cheers,