If I'm being honest, Porto is much more of a looking and exploring city than it is a shopping city.
That said, I think the three staples to shop for here are tiles, port, and cork. I'm not the biggest fan of cork, so I opted for a beautiful dress instead. The prices are reasonable, especially after having just traveled to Switzerland (oh my gee, my wallet is still crying). Quality wise, our friends raved about the port, and our magnets and my dress are doing great! You've probably seen this dress on my Instagram a ton because *heh* I wear it all the time #noshame.
PORTO TILES
Prometeu Artesanto (Tile Store) – When it comes to tiles, this is where we bought some of our favorite tile-work magnets. We contemplated buying bigger pieces, but given our luggage situation, we thought magnets made more sense. There are so many tile-work options here, so definitely check this place out! The address for this specific location is R. de Alexandre Herculano 355, 4000-053 Porto, Portugal. With two stories of beautiful tile-work, you are sure to find something you love.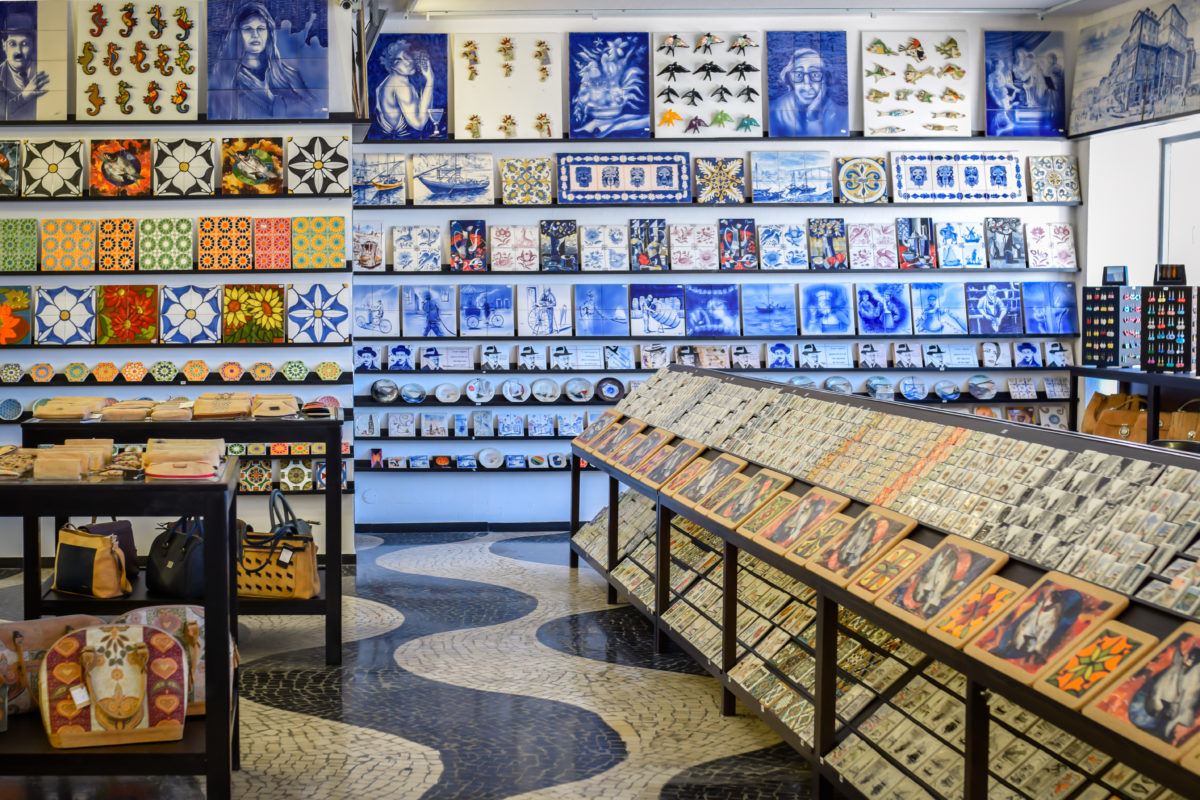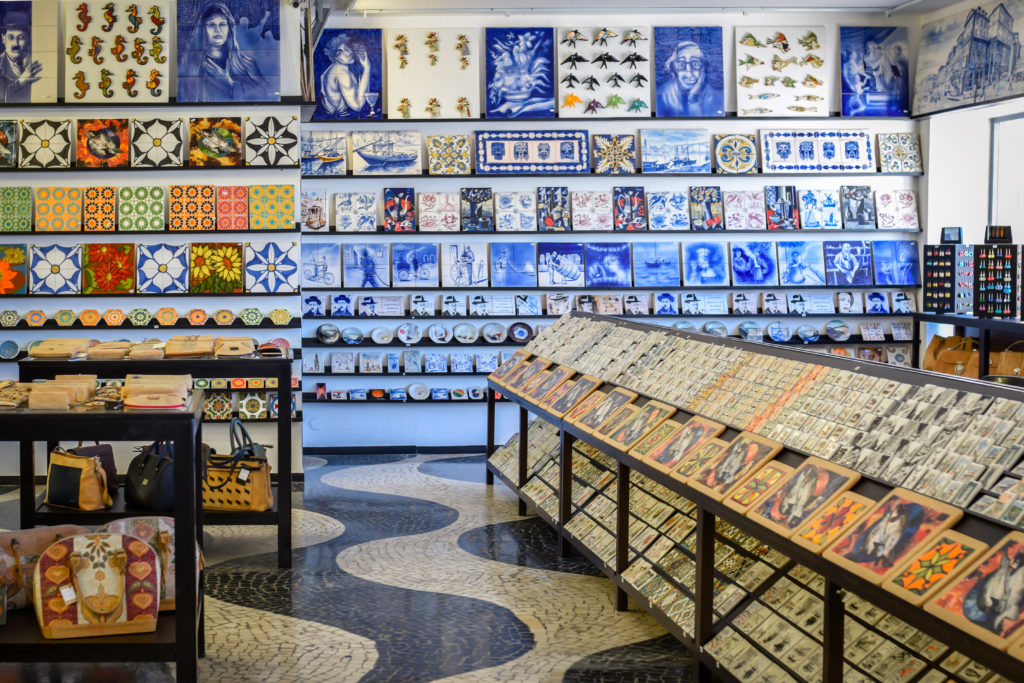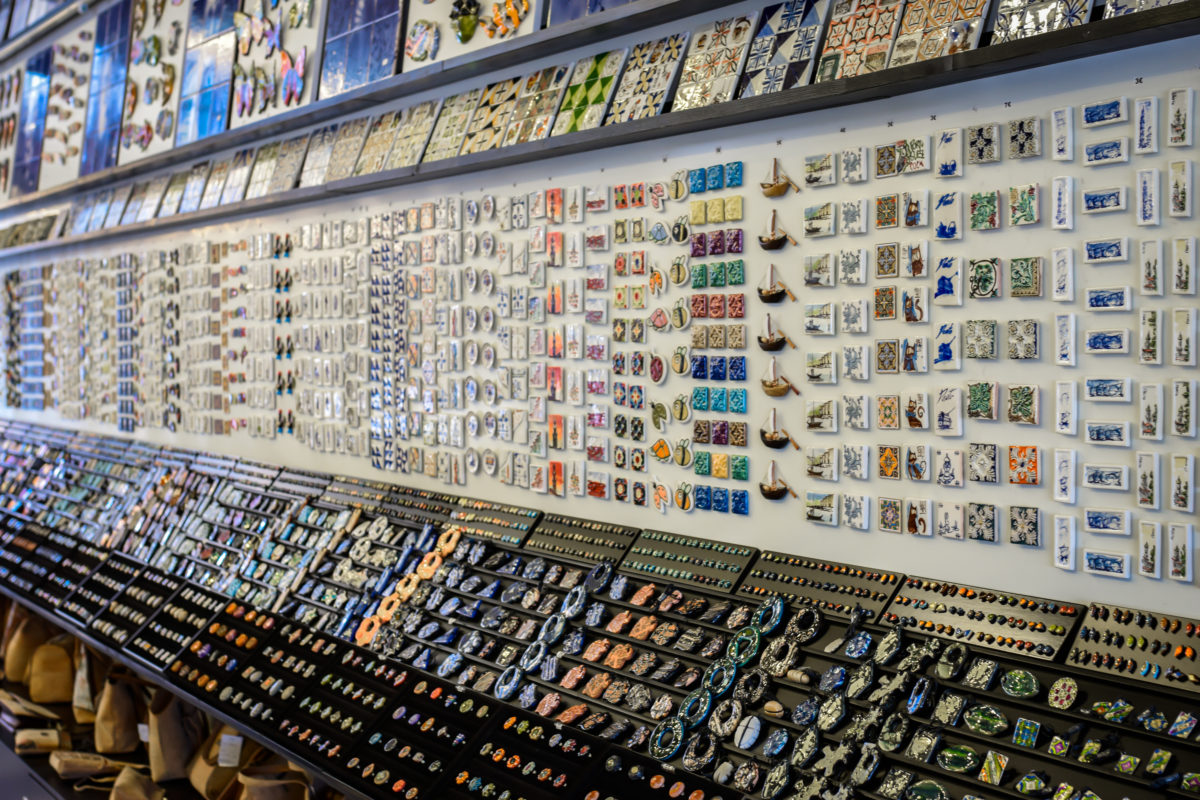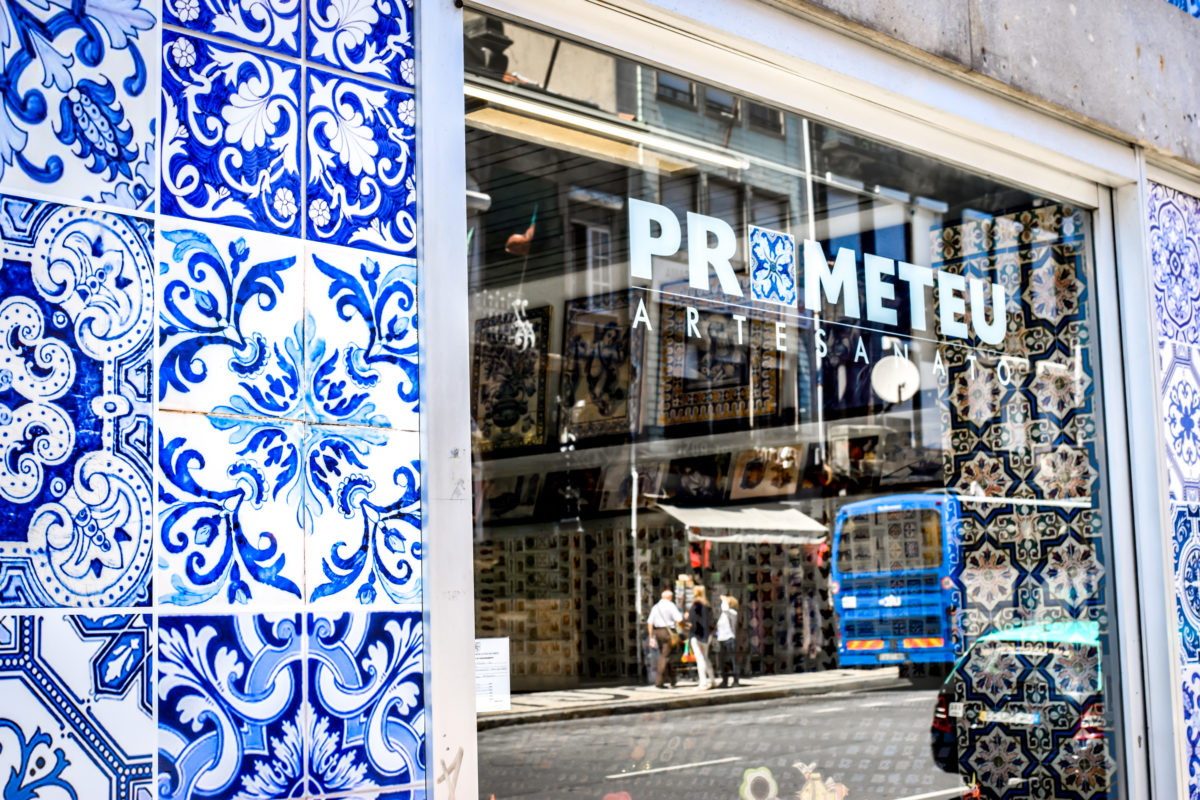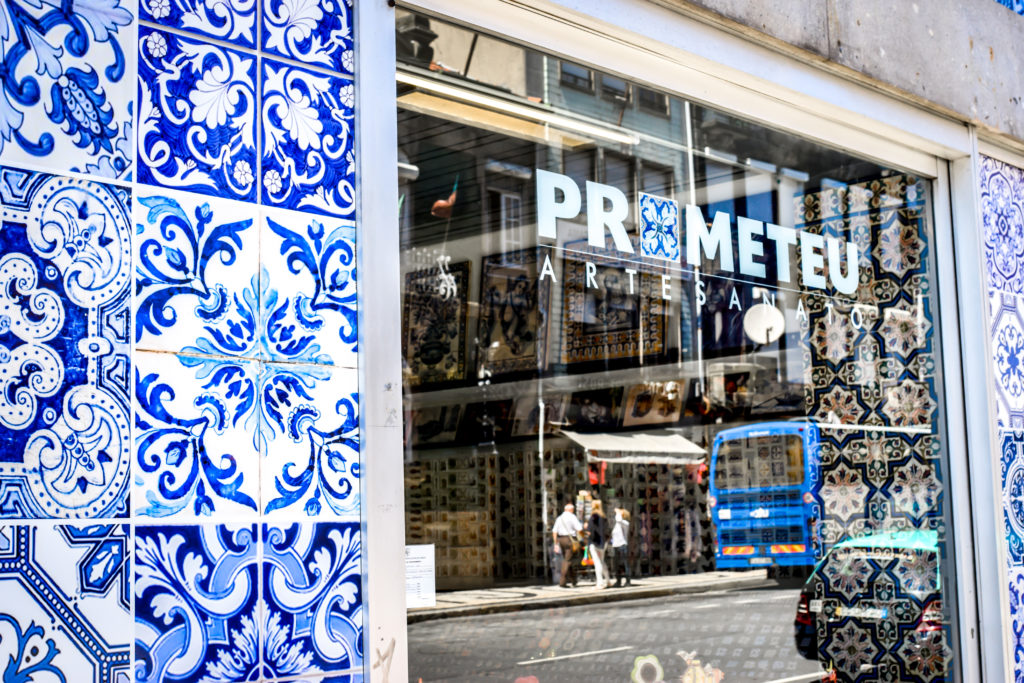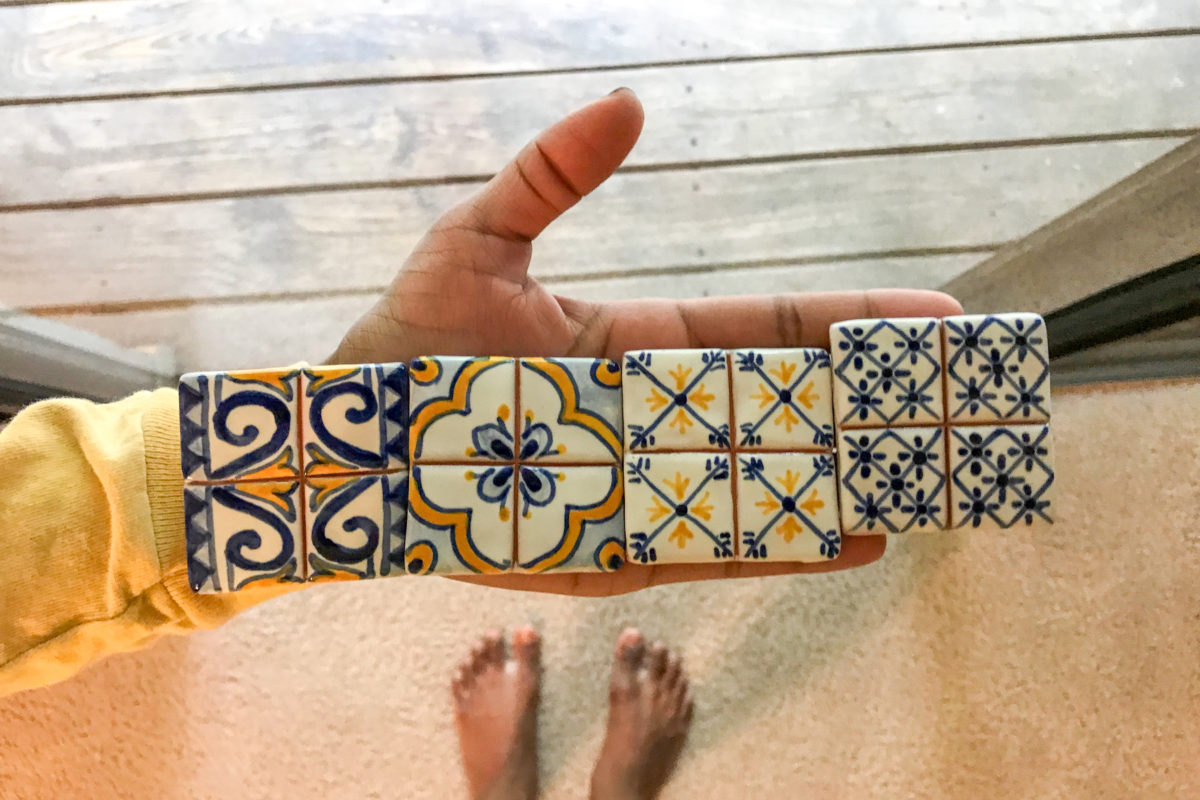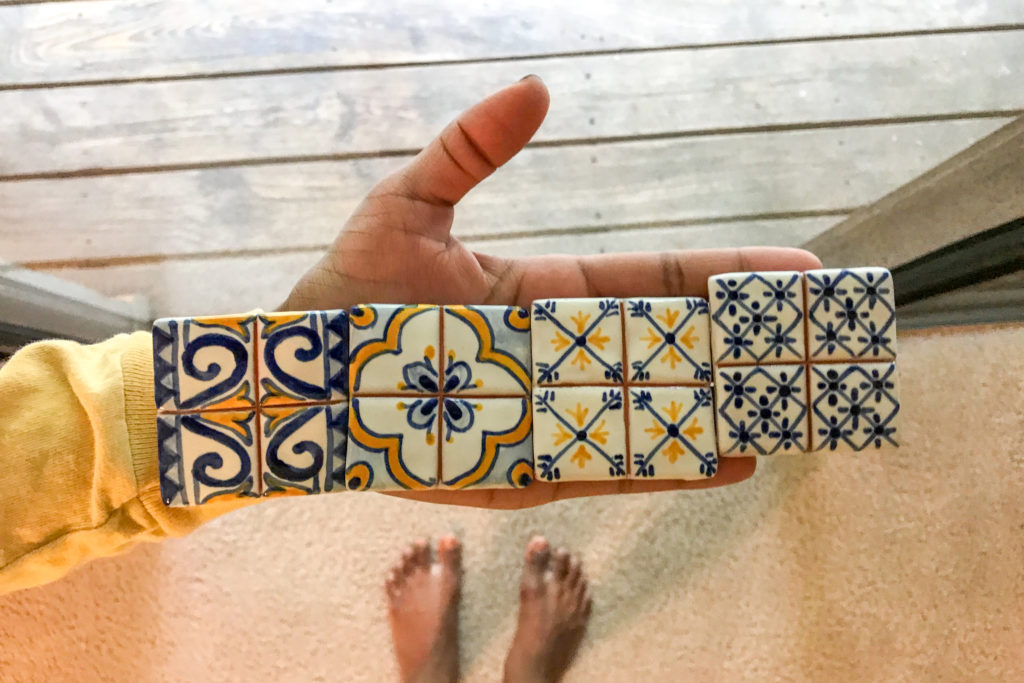 PORTO HANDICRAFTS
A Vida Portuguesa – Loja Clérigos
– This place is magical. I really felt like I walked straight into a store in Hogsmeade from
Harry Potter
. They have multiple levels of handicrafts and so many beautiful items! We loved the notebooks, porcelain statues, tea sets, and signs. You can spend a good hour or two here if you want to look at everything they offer. It's also off of a cute little road with many other shops. This is a great place to shop products made in Portugal!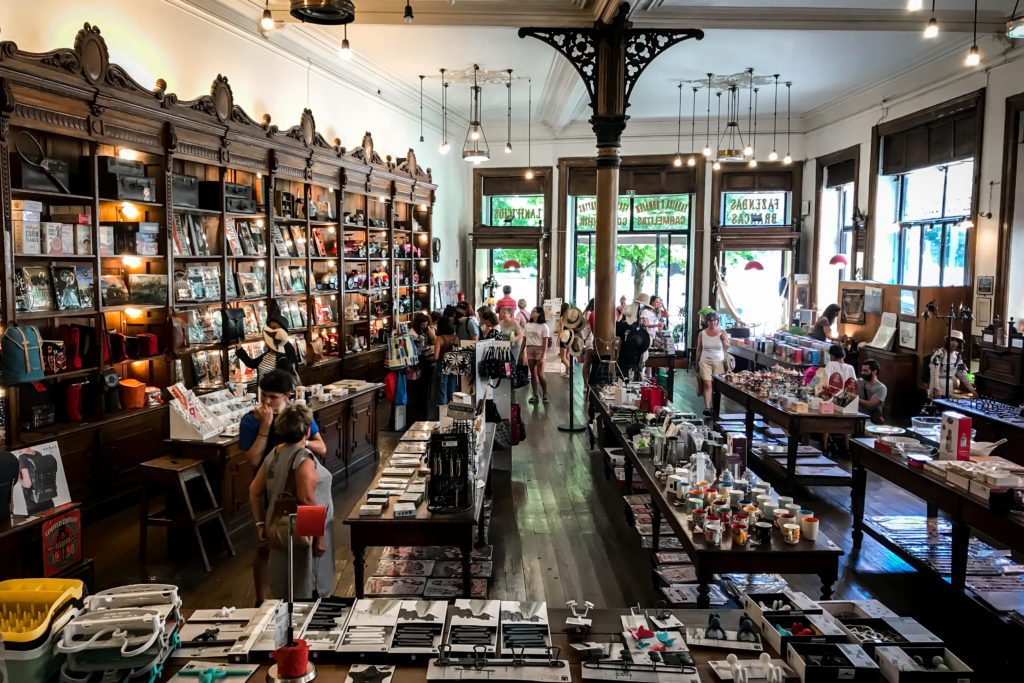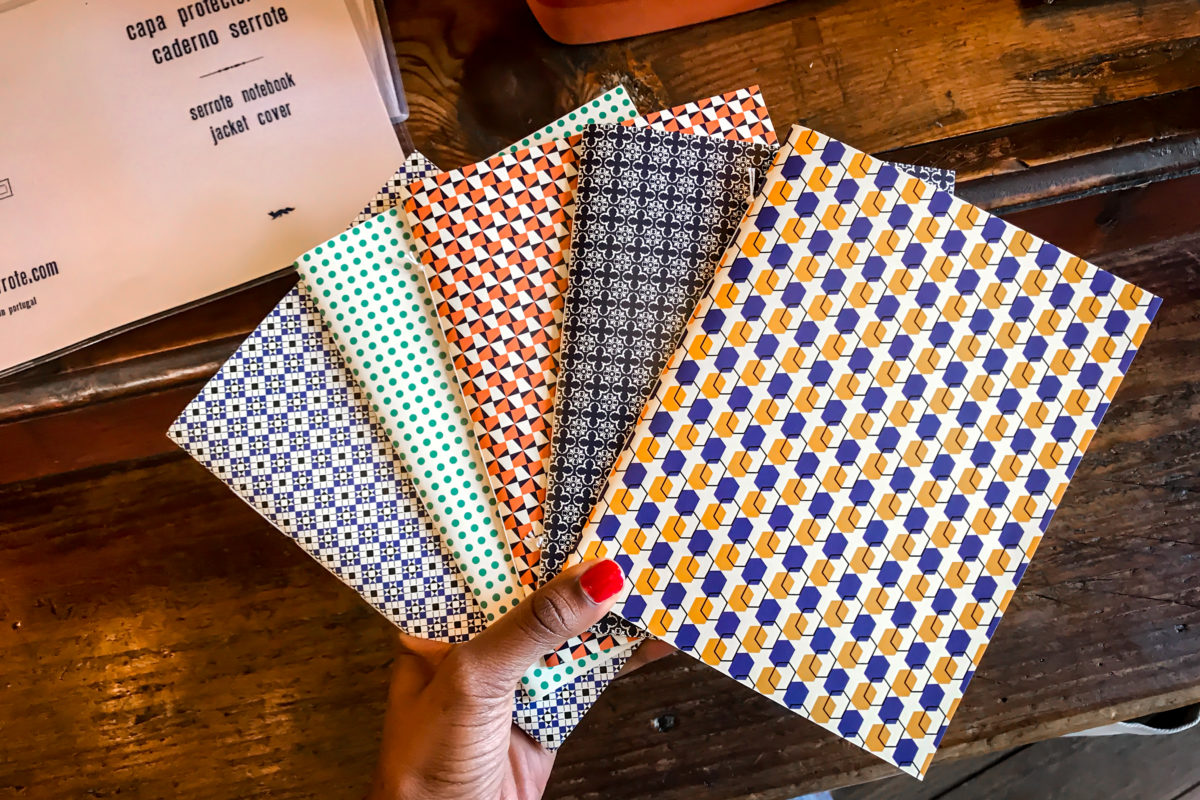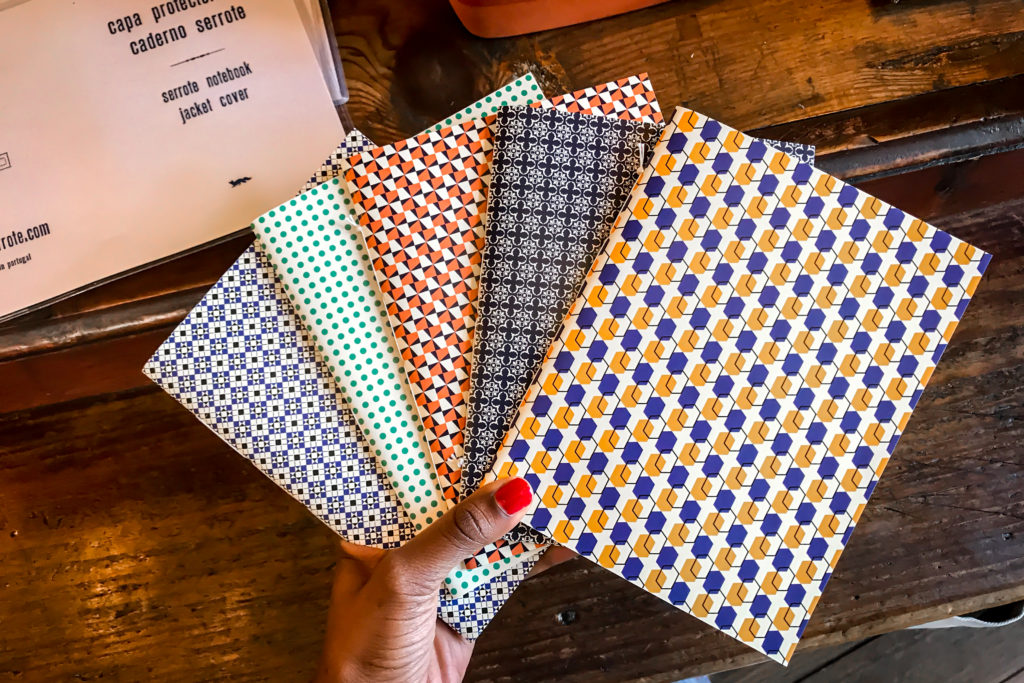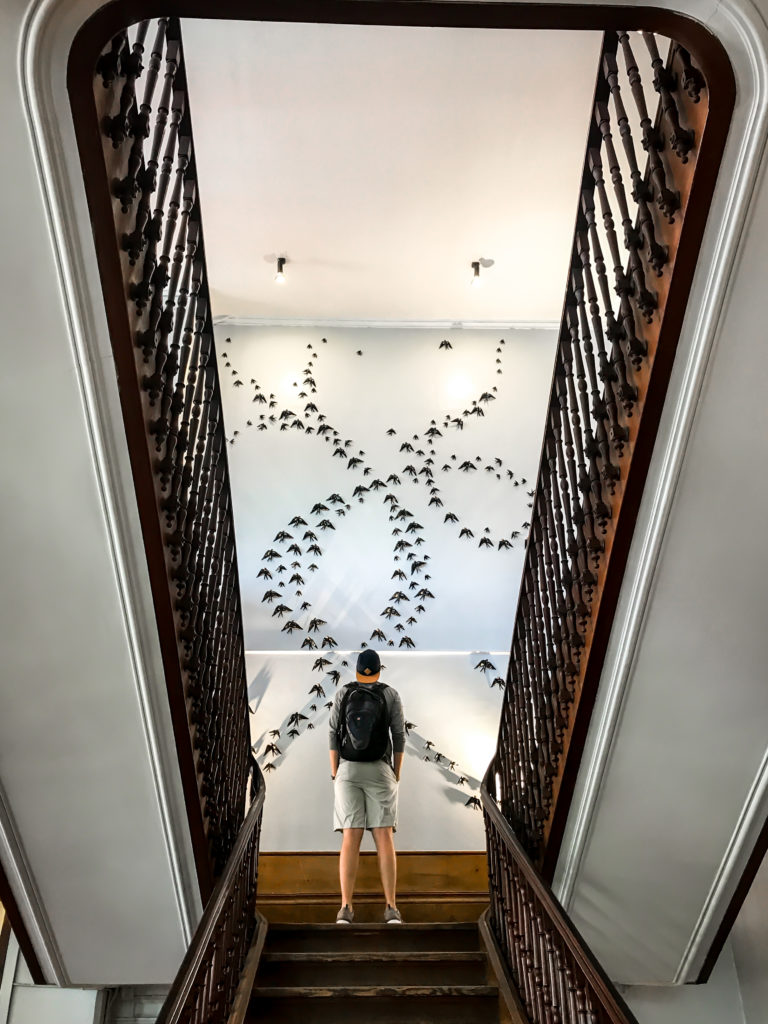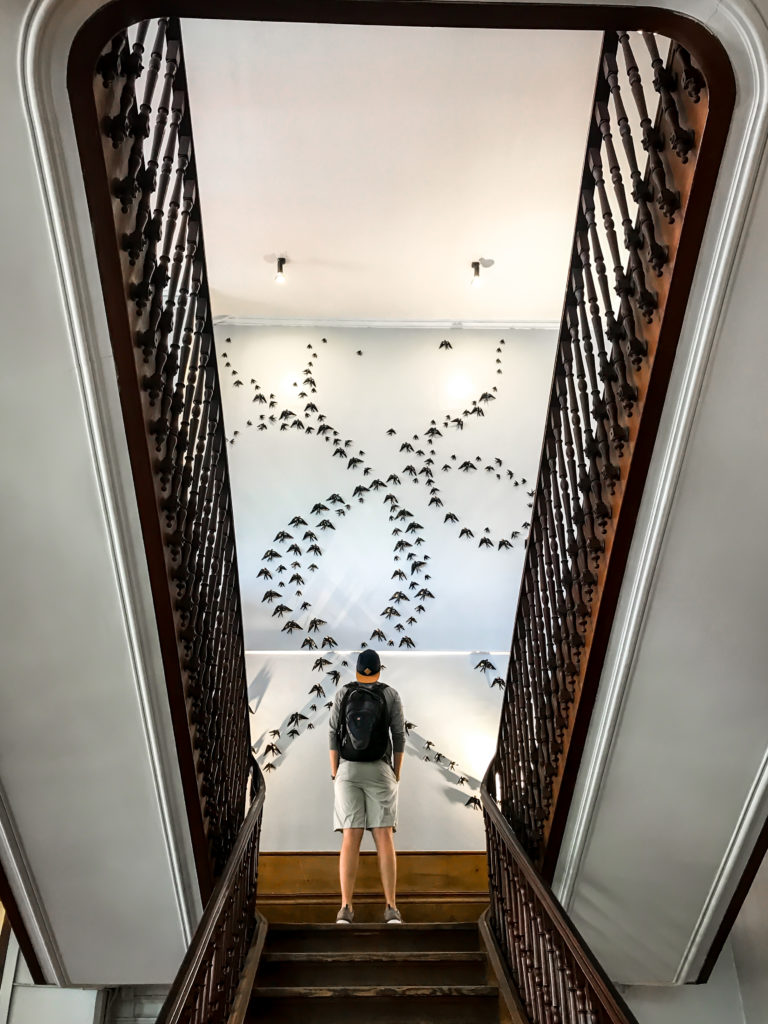 PORTO PORT
Casa Kopke – What better time in the world is there to go port tasting than when you are in Porto?! This tasting room, located on the riverside of the Gaia city, came highly recommended to me from a friend of mine who is certainly the biggest wine fan I know. This three-story space offers delicious tastings and the chance to buy as much port as you'd like! You can read my full Casa Kopke review here. We bought a few bottles of port to take back to London with us. The bottles look so cool, and the port makes a perfect, classy gift for any wine lover!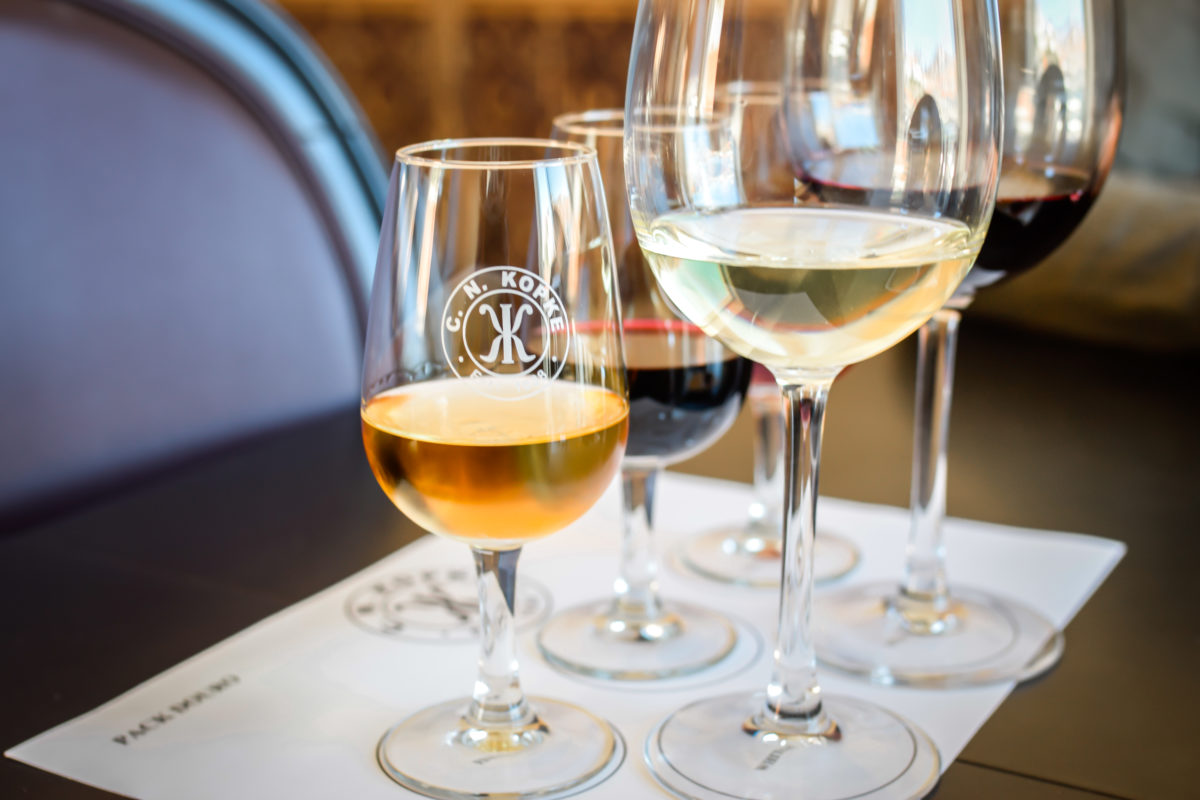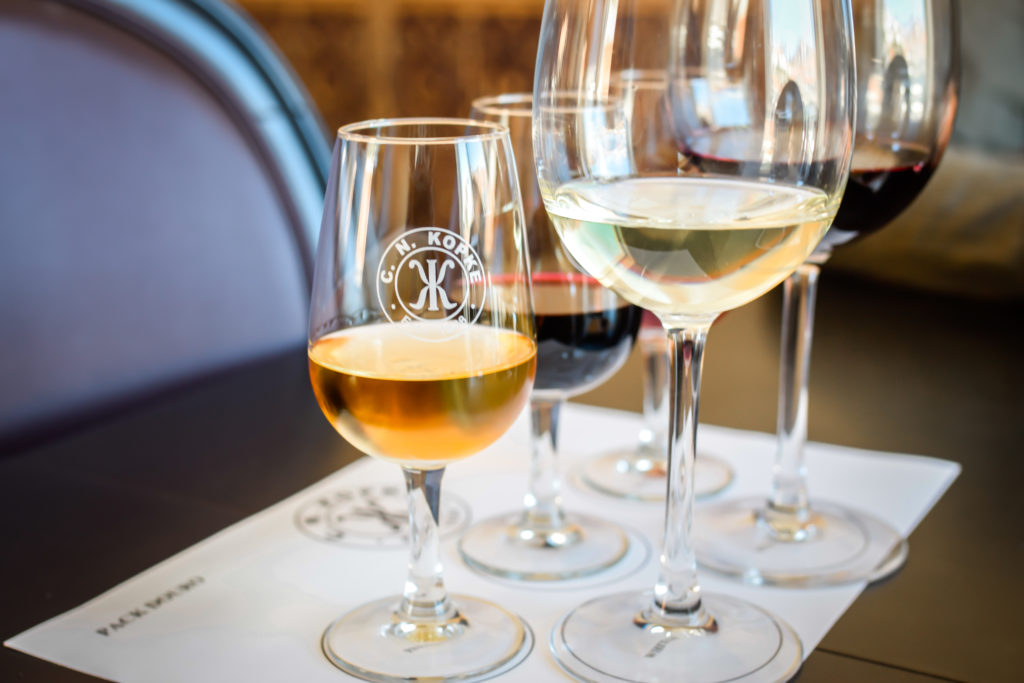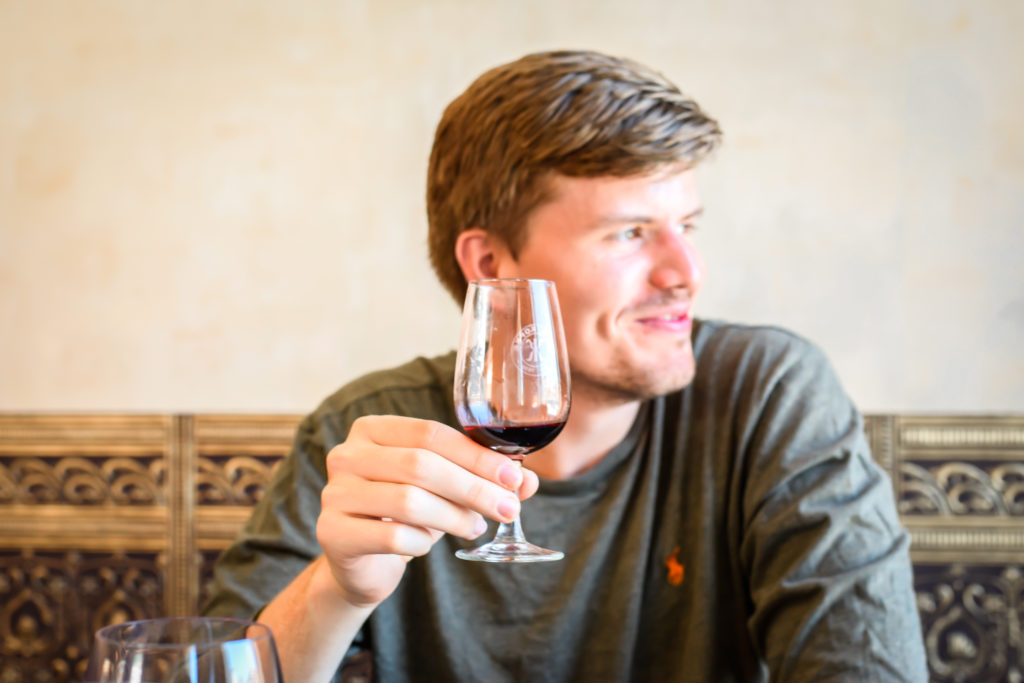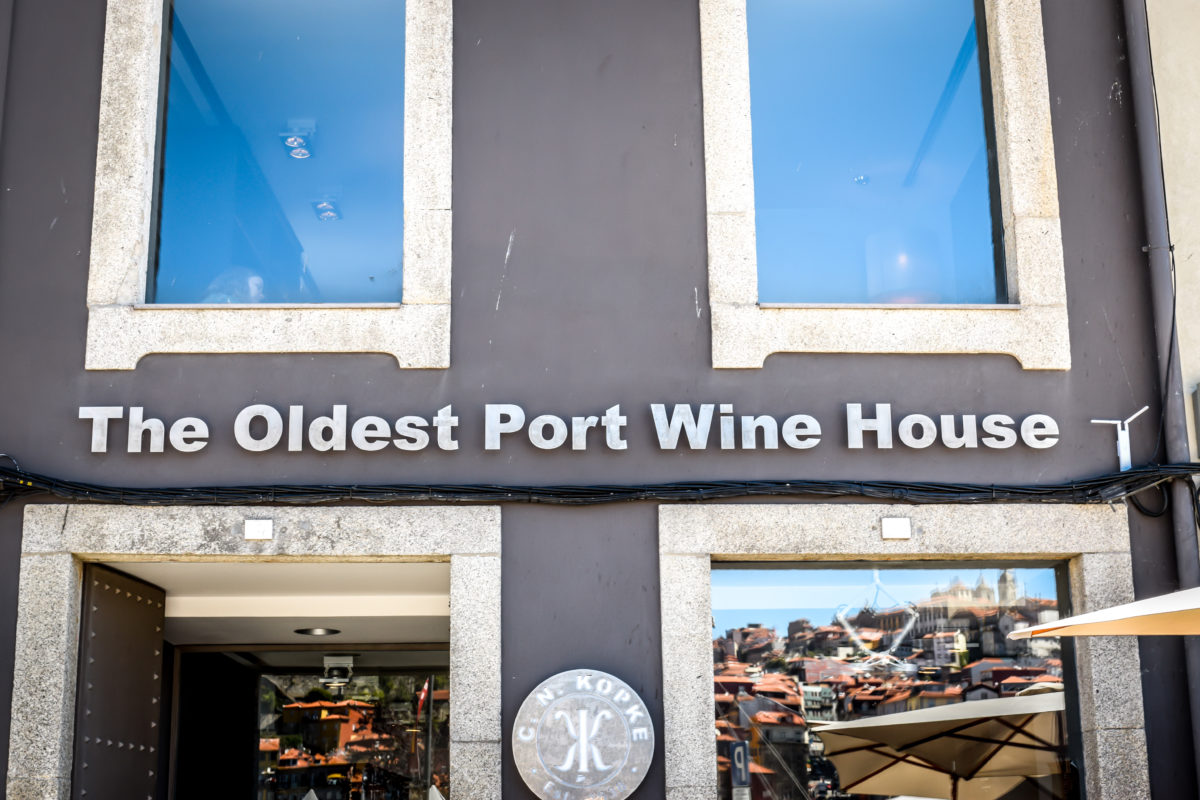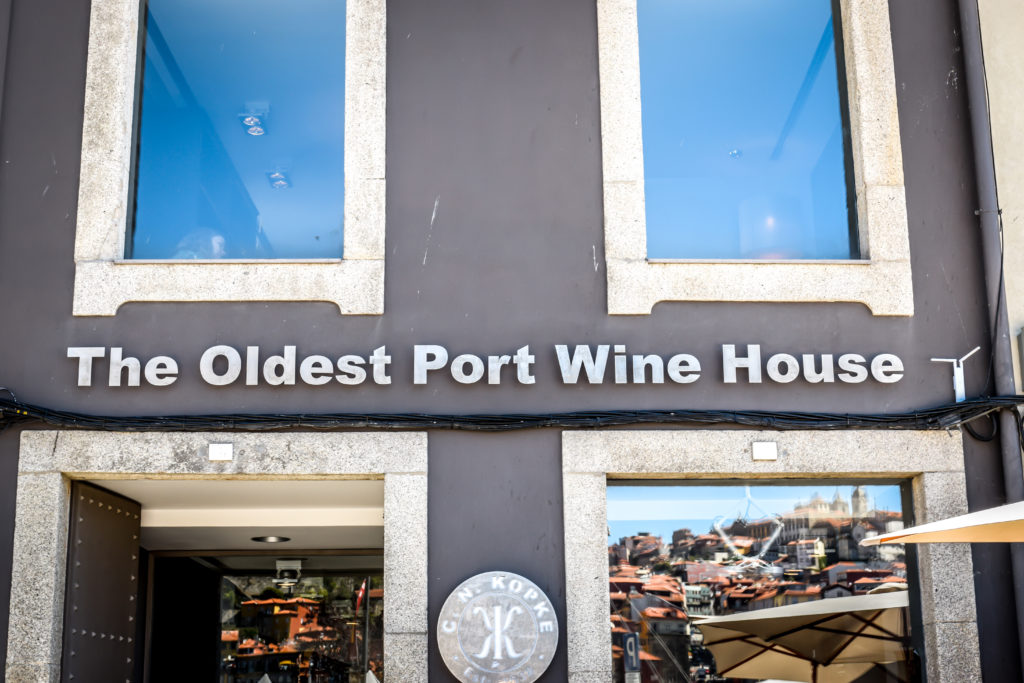 PORTO FASHION
LA VIE Porto Baixa – I walked all over the city looking for a dress that was "made in Portugal." Why? Because every time I have the chance to visit a new country, I love buying dress made in that country. Even though I ducked into all the local shops, it was really hard for me to find something made in Portugal that I really liked. Most of the dresses I saw were made in Spain. After hours of searching, I finally decided to go to a giant shopping mall. Sure enough, I found a wide selection of beautiful dresses made in Portugal. I know there are other malls with higher ratings, but this mall did the trick in helping me find a gorgeous dress I love so much!!!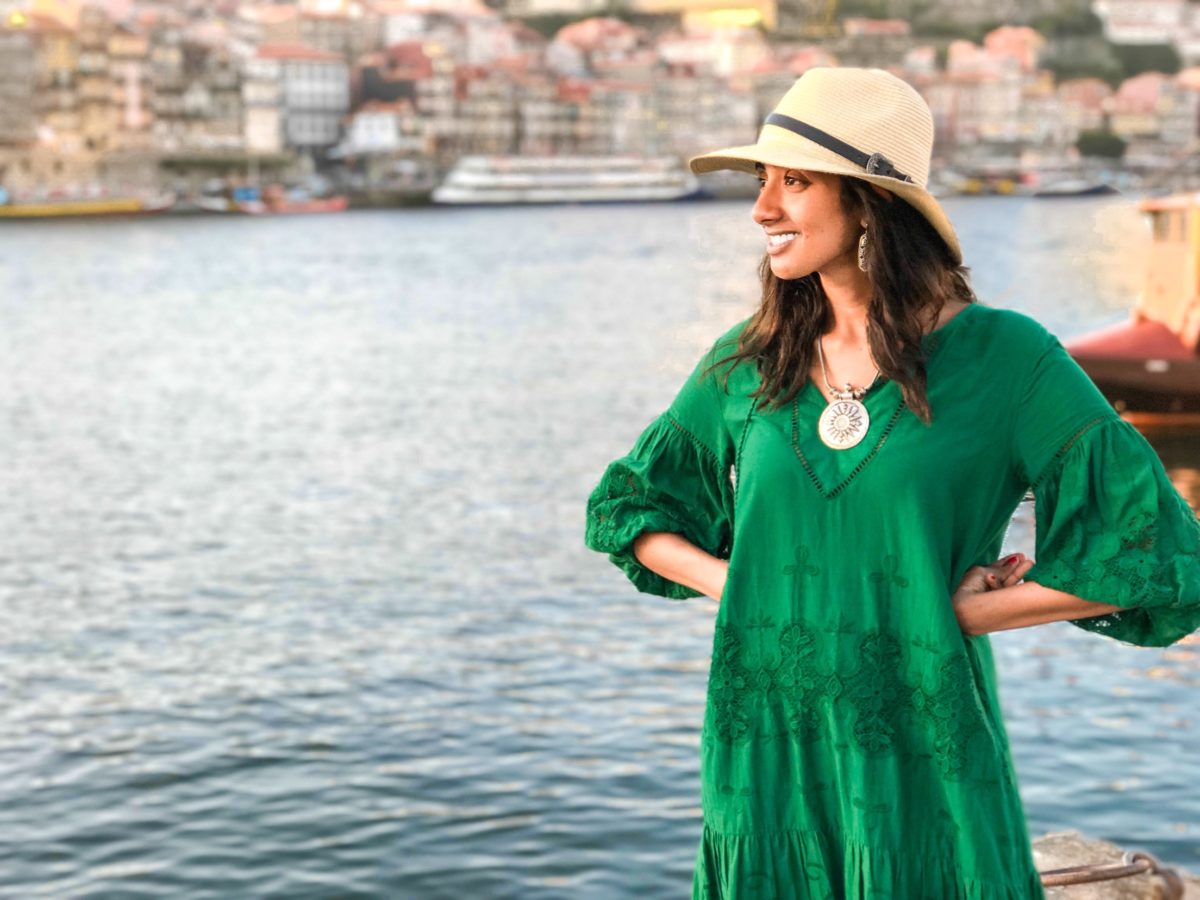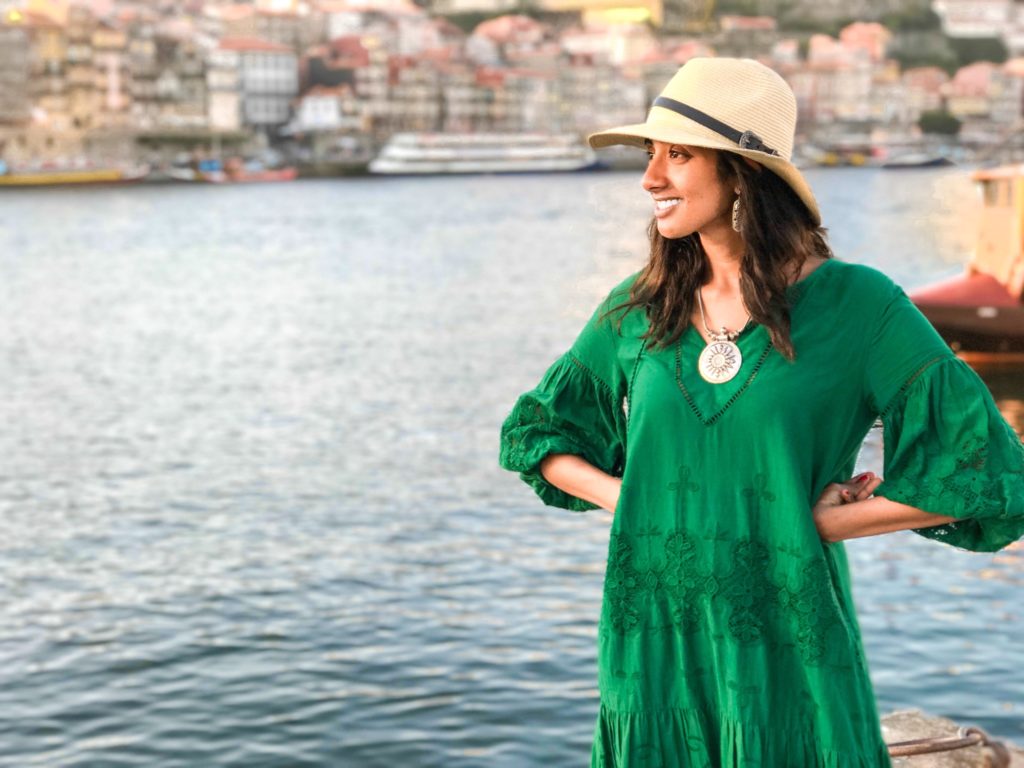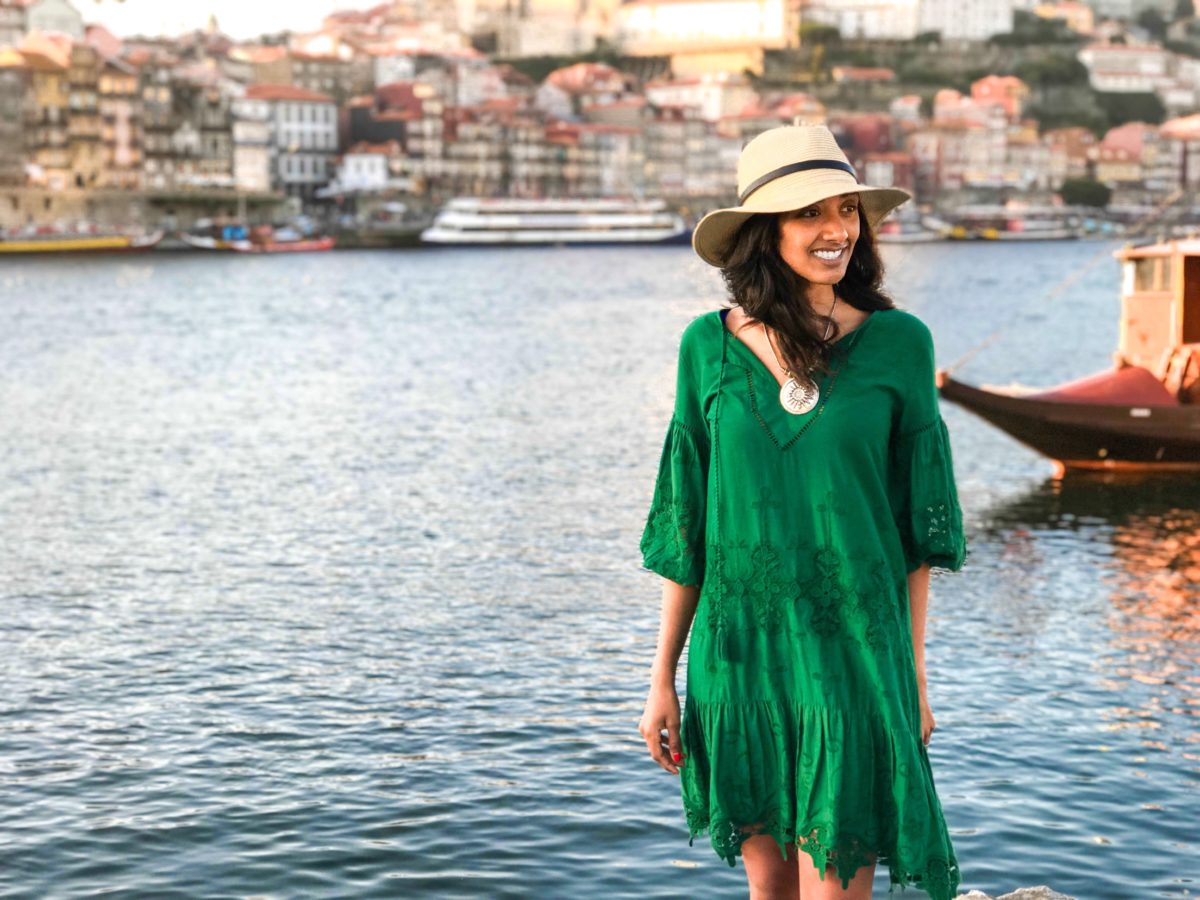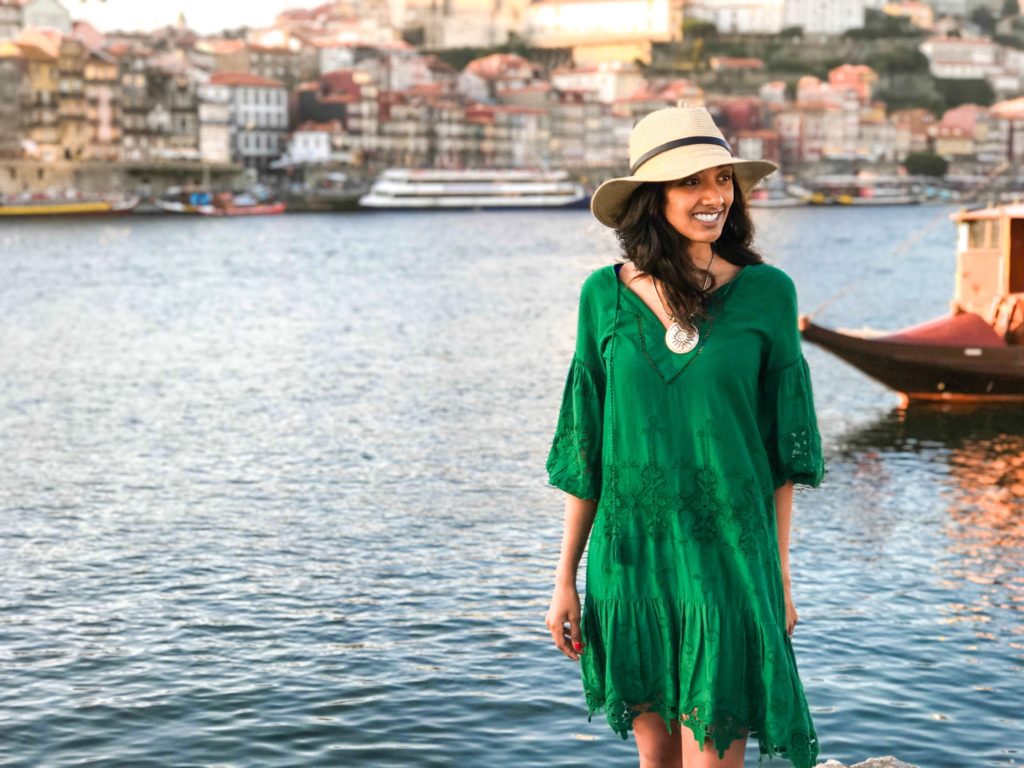 So tell me, have you ever been to Porto? When you travel, what are you most likely to purchase?
PS: Check out my Things To Do in Porto Travel Guide if you haven't already. 
Cheers,