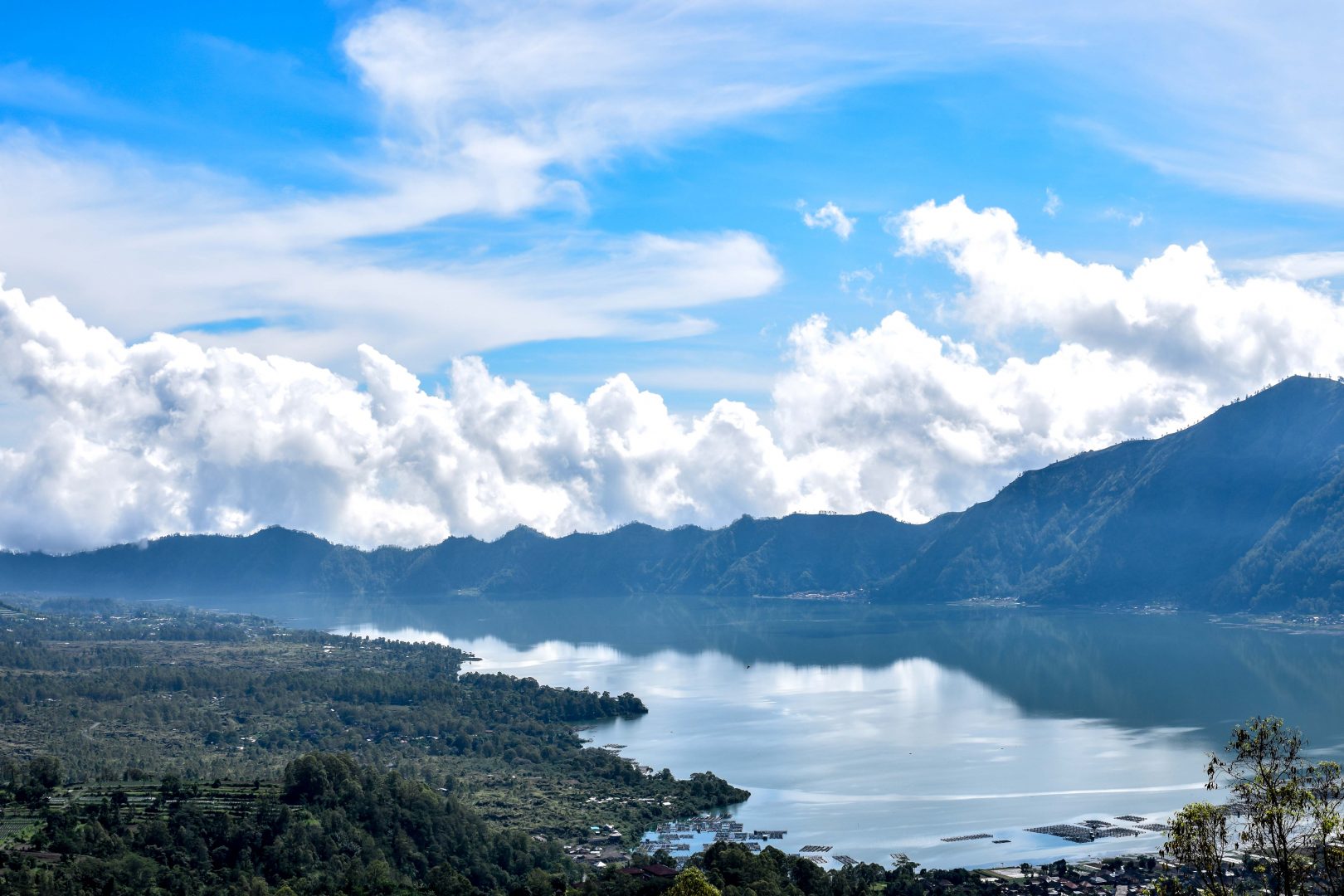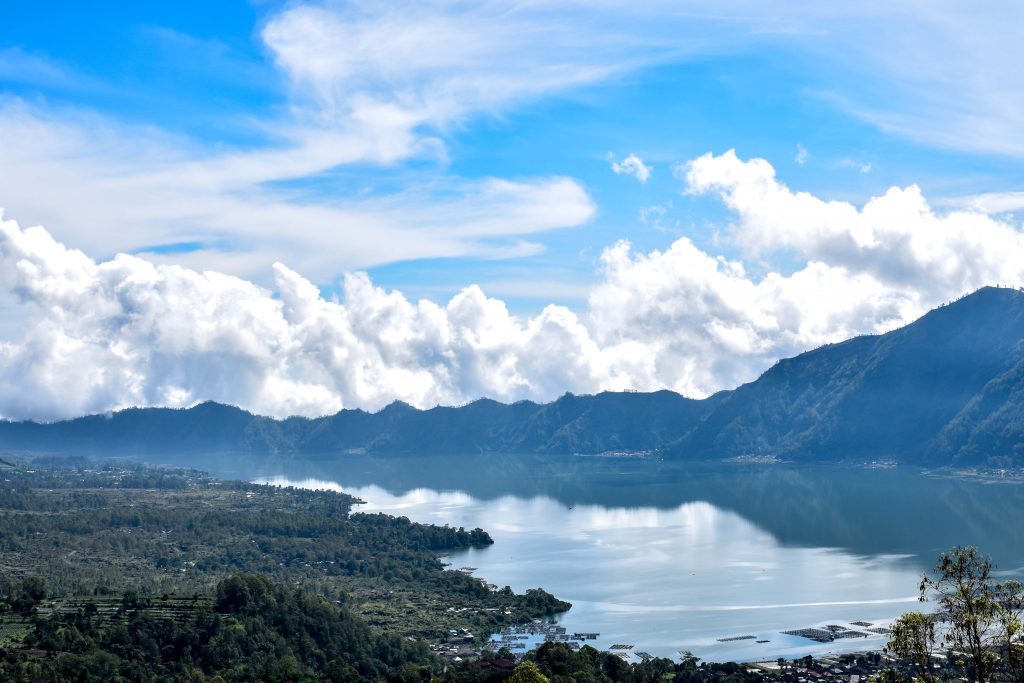 H O T E L
F O O D   A N D   D R I N K S
We enjoyed both dinner and breakfast at this hotel. For dinner we had traditional egg noodles, and for breakfast we had banana pancakes. Our friends who live in Indonesia said it was some of the most delicious Indonesian food they have had, so that takes care of our "is it authentic" worries. The hotel owner let us know that we could come into the dining hall at any time to make ourselves tea or coffee. They also stocked us with bottled water for our hike, which was so helpful!
E A R L Y   M O R N I N G   H I K E
Like I said earlier, the main reason we went to Kintamani was to hike Mount Batur. Our hotel offered us a deal to hire a hiking guide from the hotel. Our guide, Guddu, woke us up at 3:15 a.m. so that we could get to breakfast by 3:30 a.m. and leave the hotel by 4:00 a.m. The reason we woke up so early was to see the sunrise on the top of the mountain. The hike can take anywhere from an hour and a half to three hours. Guddu kept our spirits high with jokes, graciously giving us many breaks while we climbed up the mountain.
 Three tips for an easy hike:
1. Wear comfortable shoes! Our guide was telling us that sometimes people wear sandals (rolls eyes).
2. Pack lightly. Carry a flashlight, toilet paper, and water (Guddu gave us all flashlights). There are no bathrooms up there.
3. Sleep well the night before so that you can wake up and carb up before heading for the hike!
O N   T O P   O F   M O U N T   B A T U R
Once we reached the top, we felt incredibly accomplished! Talk about morning exercise! Our guide cooked us boiled eggs from the steam of the volcanic soil (whaaa?). He also made banana sandwiches and hot tea for us. We enjoyed all these treats on top of the mountain with the morning chill and our fellow tourists. I highly recommend spending a morning hiking this mountain. The views are incredible, and the adrenaline you get on the top is worth it. Just be careful on your way down because the volcanic rocks can be sharp. I learned the hard way by slipping and tearing my yoga pants lol! The walk back down was incredible. Because we hiked up the mountain so early, it was pitch black until we reached the top. On the way down we were able to see all that we had hiked past!
Cheers,