Welcome! This is the seventh post in my 2019 guest blogging series. I met  Komal, the author of this piece and Sweet & Masala blog, a little over three years ago on Instagram. She shares all things wine, delicious eats, and other things like travel and her upcoming wedding too! Her recipes are always my favorite because they look so good and she writes out her recipes in a way that I can actually make them haha. In this post, she shares her No-Bake Chai Latte Cheesecakes (Dessert for 12) recipe. Enjoy!
Hi Everyone! My name is Komal with the lifestyle blog Sweet & Masala. I am so excited to be a guest writer on The Honest Shruth! I love how Social Media and the Internet can connect people who have never met before. It is a beautiful thing! I saw her get married, move to London, move to Texas, and now I get to see her be a mom. LIFE. Anyways, that's a little bit about how I met Shruthi!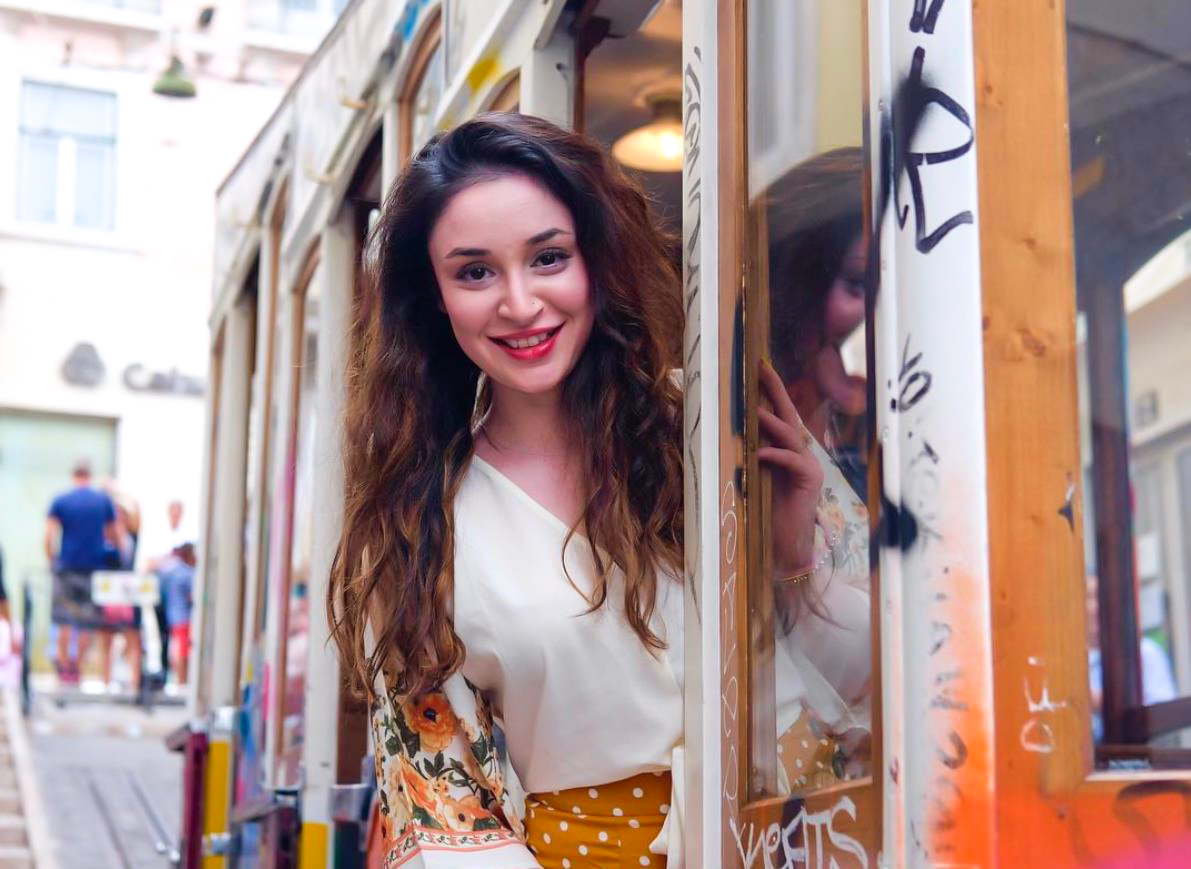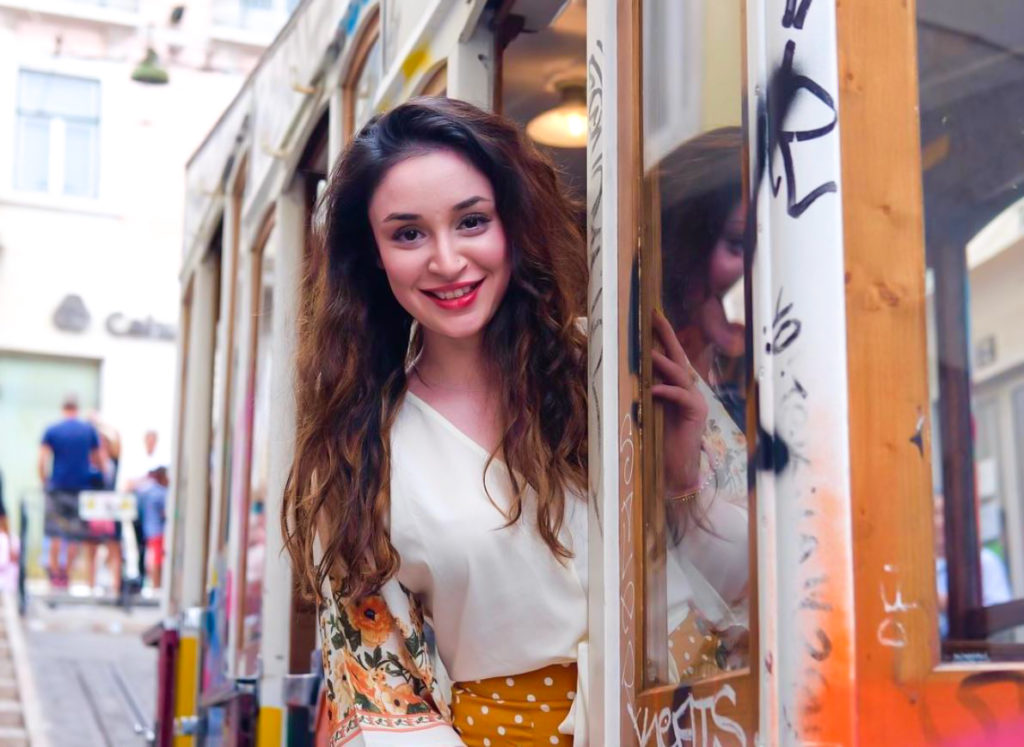 Now, let's chat dessert for Thanksgiving!
If you have ever hosted a Thanksgiving dinner before, you know it is DAUNTING. A Thanksgiving dinner comes down to a few essentials. There's a turkey (& sometimes other protein like chicken and lamb), potatoes of some sort (mashed, scalloped, baked, gratin), gravy, cranberry sauce, usually some orange or green veggie and, of course, dessert!!! If you are the chef, the dessert is probably the last thing on your mind. Maybe you're thinking of buying some pre-made pies (totally cool & understandable if you do), or perhaps you're thinking of going an alternate route like ice cream or tarts. Either way, you want to end your dinner on a sweet note after the savory bomb you just ate.
Today I am sharing my Chai Latte Cheesecake recipe with you.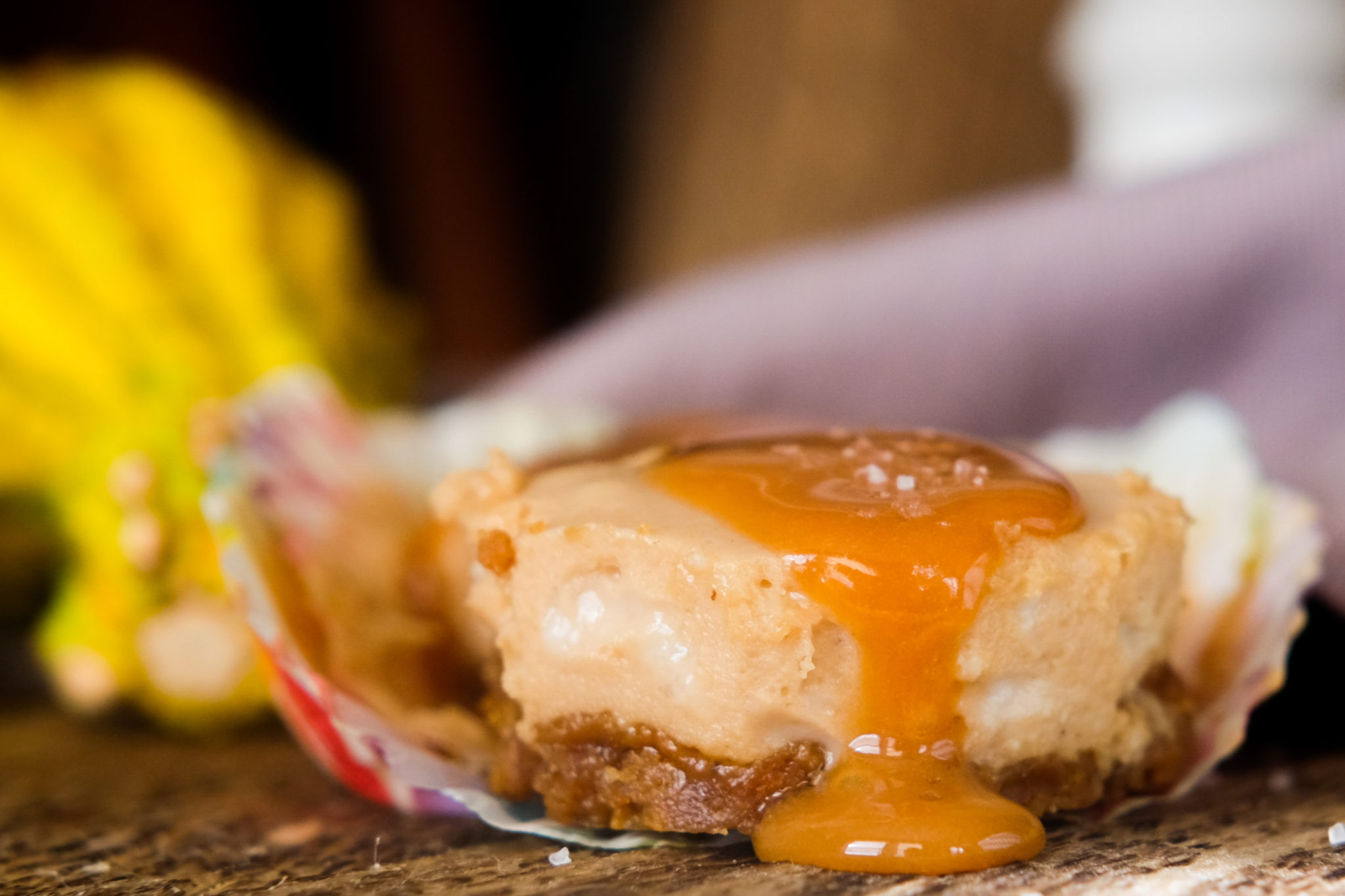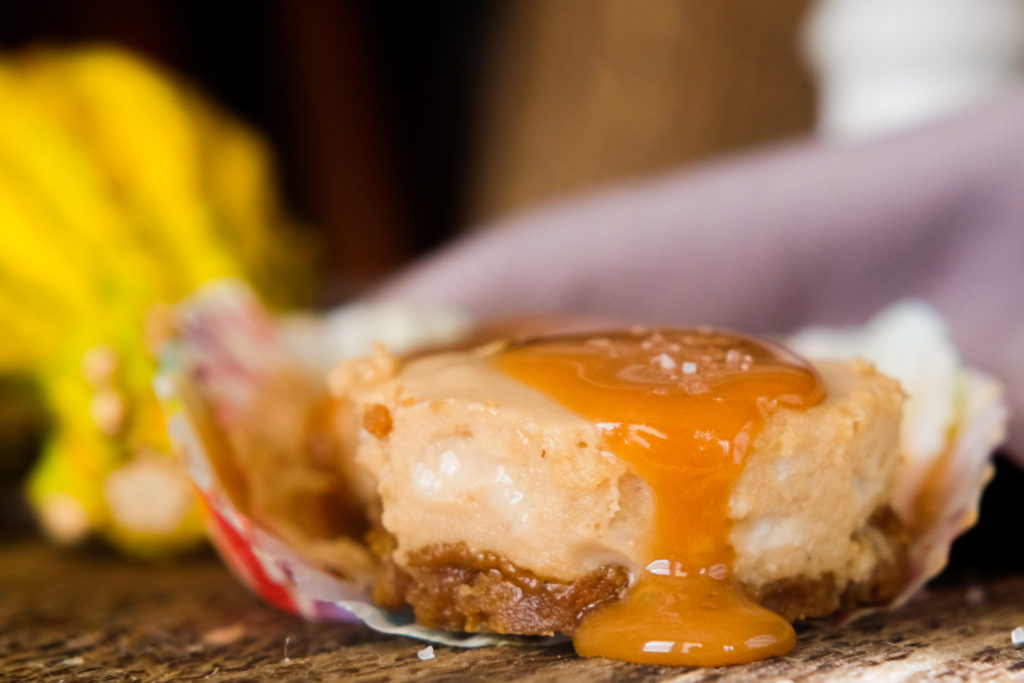 Preparation takes 15 minutes, which gives you plenty of time to prep your savory dishes. The best part? It's NO BAKE! That means no precious oven time will be taken up with dessert. Garnish these Chai Latte Cheesecakes with store-bought caramel and a pinch of sea salt. These Chai Latte Cheesecakes are also easy cleanup and bite-size! Let them set in cupcake baking cups and let your guests peel back and enjoy. BOOM. You've got yourself a quick and easy dessert that gives you more time to prepare the other stars of the show.
The chai adds a pleasant warming sensation to the creamy cheesecake & who doesn't love a gingersnap crust? I like to go a little crazy with the caramel. It's my weakness! You can mix it up and add a dollop of Cool Whip instead of the caramel too. I hope your holidays are fantastic and your dessert too!
XX
No-Bake Chai Latte Cheesecakes Dessert
Chai spiced cheesecakes with a graham cracker crust, caramel, and sea salt.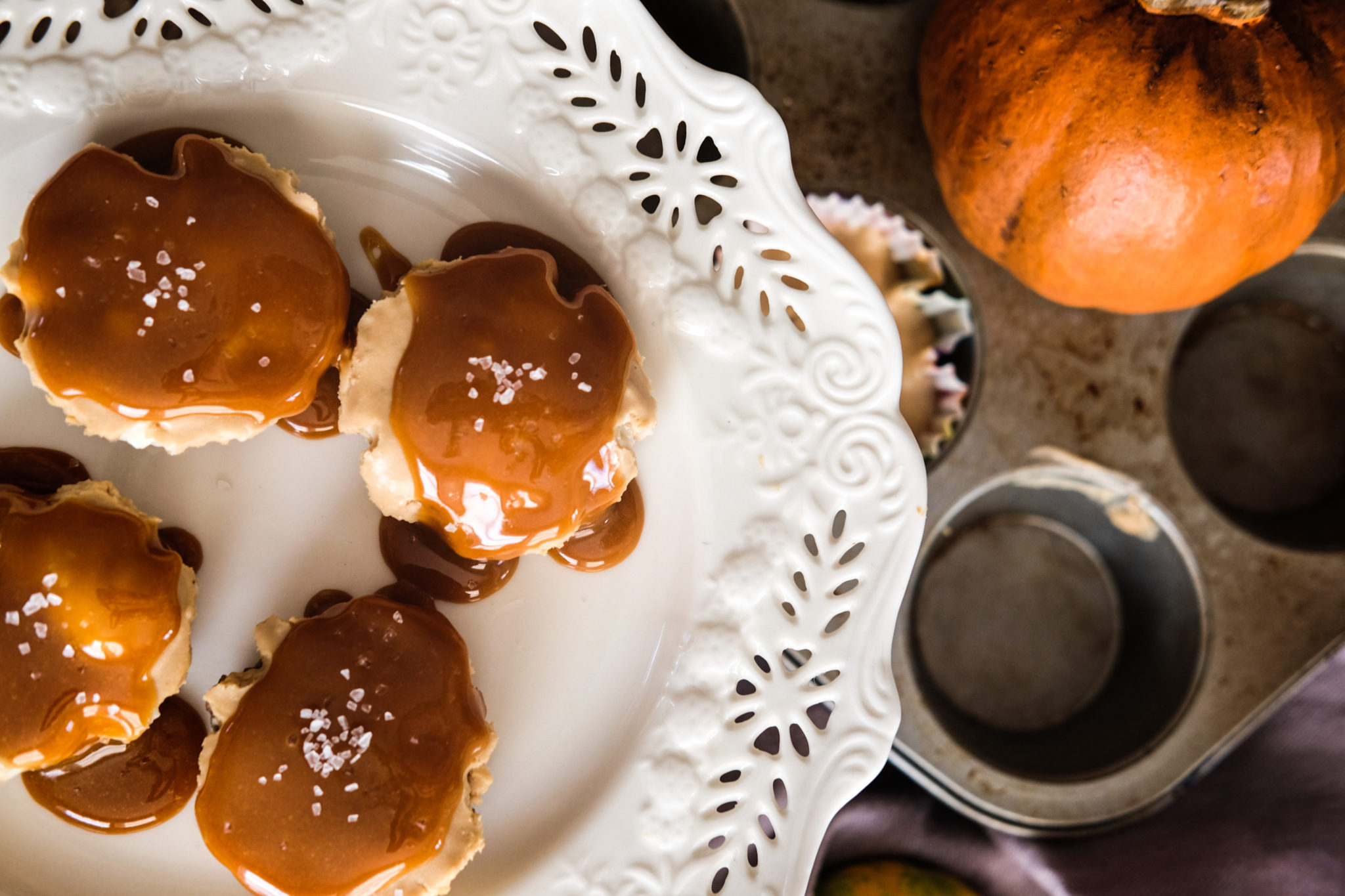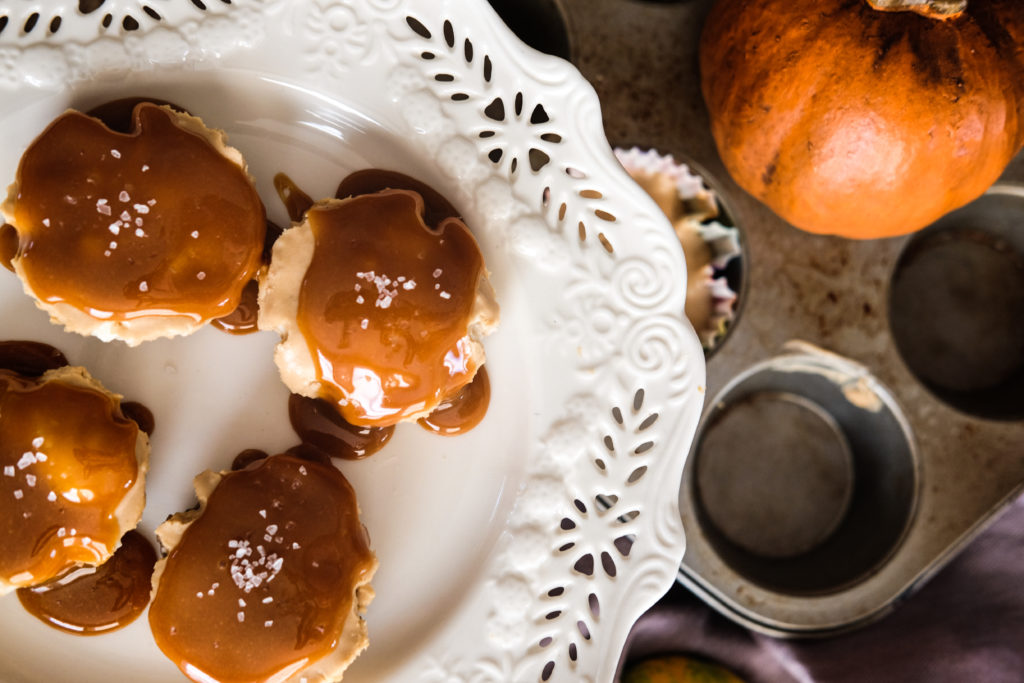 Ingredients:
1 cup gingersnap cookie crumbs
1 cup powdered sugar
½ cup milk
1/3 cup heavy cream
4 tbsps. unsalted butter, melted
2 tsp. powdered gelatin
8 oz. cream cheese, softened
1 oz. Chai latte powdered mix
Caramel for topping
Sea salt
Directions:
Line muffin tin with 12 cupcake liners
In a small bowl mix cookie crumbs and the melted butter together
Place 1 tbsp. of cookie mixture into each cupcake cup. Press down firmly.
Add gelatin and 1 tbsp. of cold water to a small bowl. Let sit for 5 minutes; the gelatin absorbs the water.
Heat the milk until warm. 30 – 40 seconds in the microwave.
Stir the chai latte mix and the gelatin into the milk until the gelatin has absorbed.
In a mixing bowl, beat softened cream cheese until fluffy, about 2 minutes.
Add powdered sugar and continue to beat until combined, about 3 minutes.
In a separate bowl, beat the heavy cream until soft peaks form.
Add whipped cream and chai latte mixture into whipped cream cheese and fold the mixture until smooth.
Divide the mixture into the cupcake cups.
Refrigerate for 2 hours, or overnight, to set.
Top with caramel and sea salt before serving