Our last stop in Bali was in the beachy resort town of Seminyak. Bali is to Australians what many cities in Mexico are to Americans. It's only a three-hour flight from Western Australia, so we met *and heard* many Australians! In Seminyak, we stayed at the Katamama, aka a boutique hotel made by artisans. Every detail is handmade or handpicked using Indonesia's centuries-old traditions. We ended our Bali trip in Seminyak because we wanted to lay in the sun, swim in the ocean, and eat deliciously gourmet food. Here's a list of what we did in Seminyak:
S I G H T S
T H E   K A T A M A M A
What a hotel. Stunning. Original. Exceptional service. Delicious food. Beautiful views. Next door to the Potato Head Beach Club. Need I say more? I will say more, actually, in my hotel review next week!
P O T A T O   H E A D   B E A C H   C L U B
We had the chance to enjoy the flagship Potato Head Beach Club designed by architect Andra Matin. This property features two restaurants, a bar, an infinity pool, and incredible sunset views. I'll try to post my husband's time lapse of the sunset we took from the beach club. If you are looking for a place to relax and seriously soak in the sun (I mean seriously, everyone got sunburned haha. Use sunscreen often people!), then this is the space for you. We went here every night, and it was the best way to end our long days of exploring.
C A N G G U   D A Y   T R I P
Seminyak is a busy resort town, so prices could be a little steep sometimes. We took a day trip to Canggu to check out what their beaches and shopping looked like. The beaches were beautiful, and it is definitely the space to visit if you enjoy surfing. The shopping is still better in Ubud, but it was worth checking it out. We also ate at Finn's right on the beach!
P U R A   T A N A H   L O T   U N D E R W A T E R   T E M P L E
We took a 30-minute cab ride from our hotel in Seminyak to this temple. The temple is located just offshore in the southwest of Bali on a rock, which is surrounded by the sea during high tide. There are so many people around, but this space is huge! We took in all the views and even do a bit of shopping (outside of the temple space) before we took a cab back. It's hard to find cabs here, so I'd recommend hiring a driver for this little trip so that they will wait for you once you are done. Then you won't have to deal with the hassle of bargaining for a cab when there aren't that many out there! For dress code, I'd cover up any swimsuits, since this is a "holy" site.
W A L K   T H E   T O W N
What better way to get a feel of an area than walking around? This is always one of our favorite activities. I will say that the men could be a little aggressive at points with whistling or shouting at women as they walked by, so definitely walk in pairs or in the daylight!
S H O P P I N G
T H E   M A R K E T   S Q U A R E
Someone told us to head to the Market Square for some good deals on shopping. LIES. These stores charge you the tourist tax x10! Not to mention, they bargain with you in dollars. I'm sorry, but if I'm not in the USA, you don't get to talk to me about dollars. For dresses that I bought in Ubud for 60-100 rupiah (5-9 dollars), they were charging upwards of 20 dollars here. If you want to go here, just be prepared to be completely ripped off.
S A T U N A M A
What a store. I wish I could have bought this whole artisan interiors store and put it in my pocket. Granted, the prices were steeper since these were incredibly well-made home goods, but I am happy with the purchases we made and know that the quality will hold up.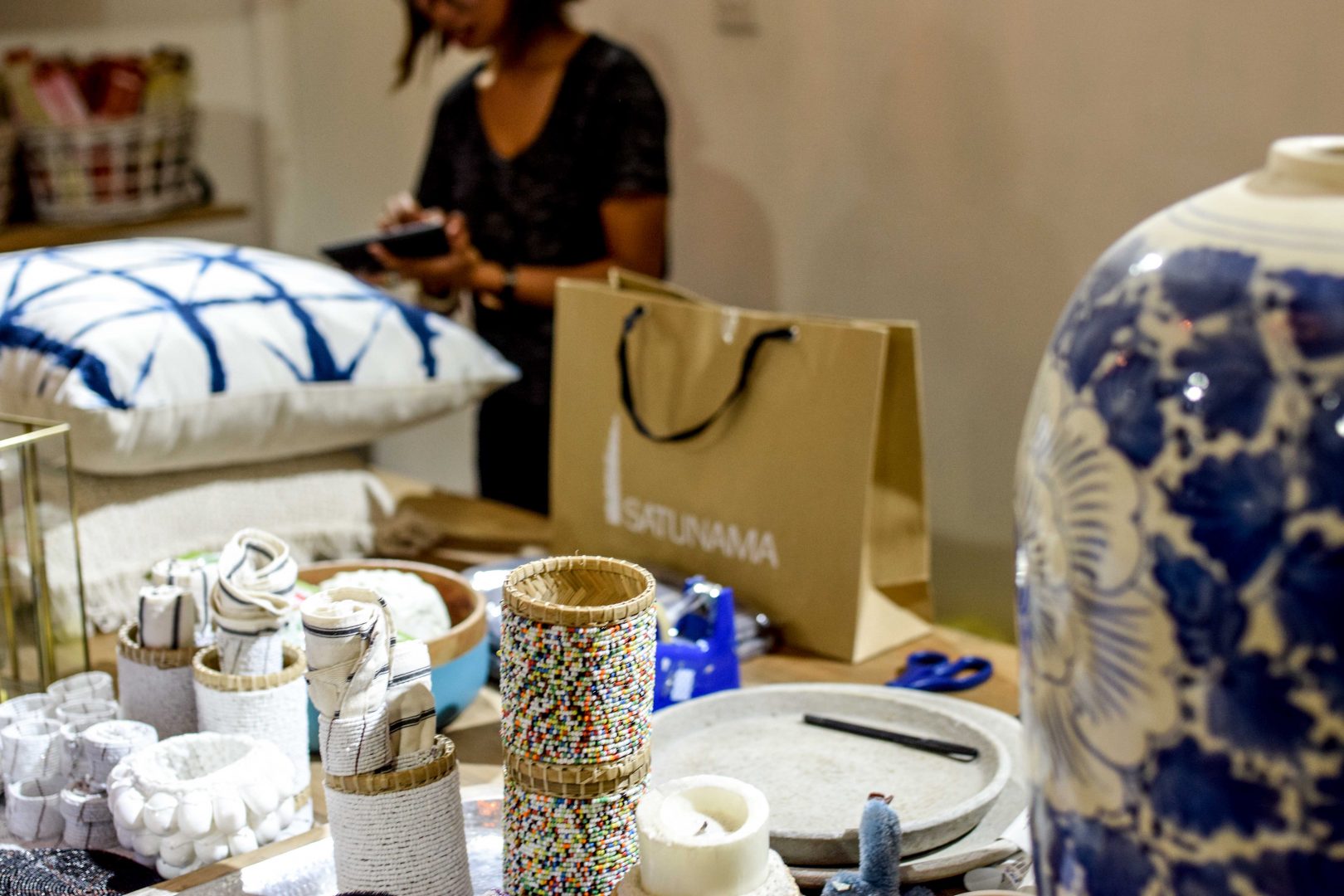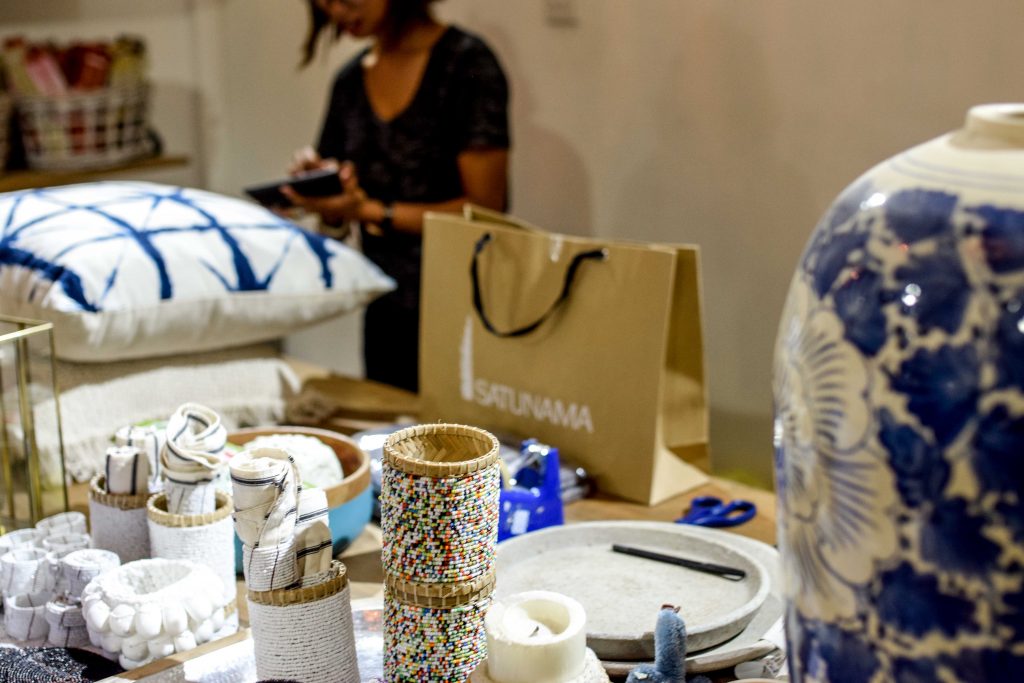 C A N G G U   M A L L
What is it about malls that just feels so comfortable? We headed here to catch some air conditioning after some time out in the heat of the day. We enjoyed ice cream and window shopping. Most of the brands in the mall were American or European, but we did find a few Indonesian gems. I actually found my super-loved backpack at one of the Indonesian stores.
L U C Y ' S   B A T I K
Are you familiar with batik? It is a technique of wax-resist dyeing applied to the whole cloth, or it can refer to cloth made using this technique. It is traditionally Indonesian. You can also find it various Asian countries. We knew we had to buy our batik's worth of batik while in Indonesia, so we did! Lucy's Batik had raving reviews online, so we checked it out. Hubby picked out a shirt for himself, and we picked out some home goods together. Every time we look at our runner on our dining table, we are reminded of this pleasant shopping experience, so I highly recommend checking it out!
Have you ever been to Seminyak? If you have, what did you do and where did you go?
Cheers,