Like you guys probably know by now, I love showcasing females in business. Especially women who are giving back to the community through fashion. This week's Small Business Saturday features Sonal Kapoor, founder of Project Patch. Each of these unique and lovely patches benefits underprivileged women in New Delhi, India. Check out her story below and the way I styled my patch!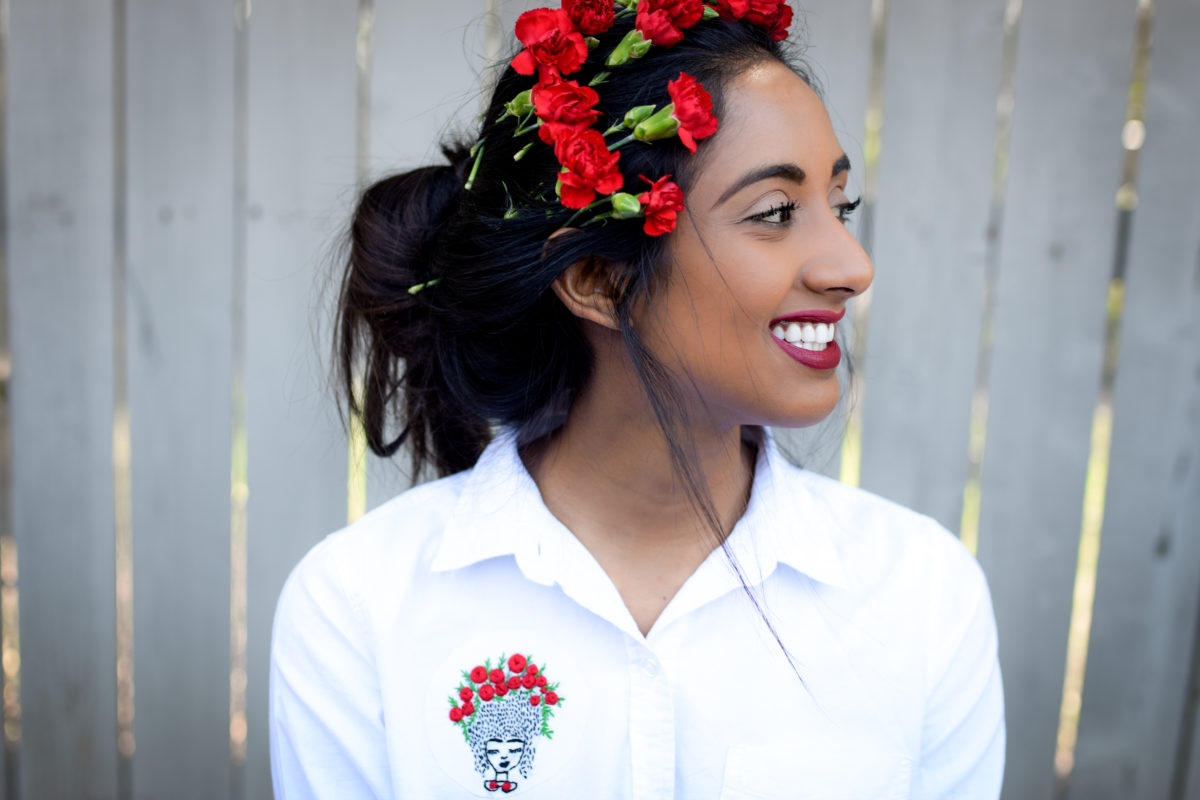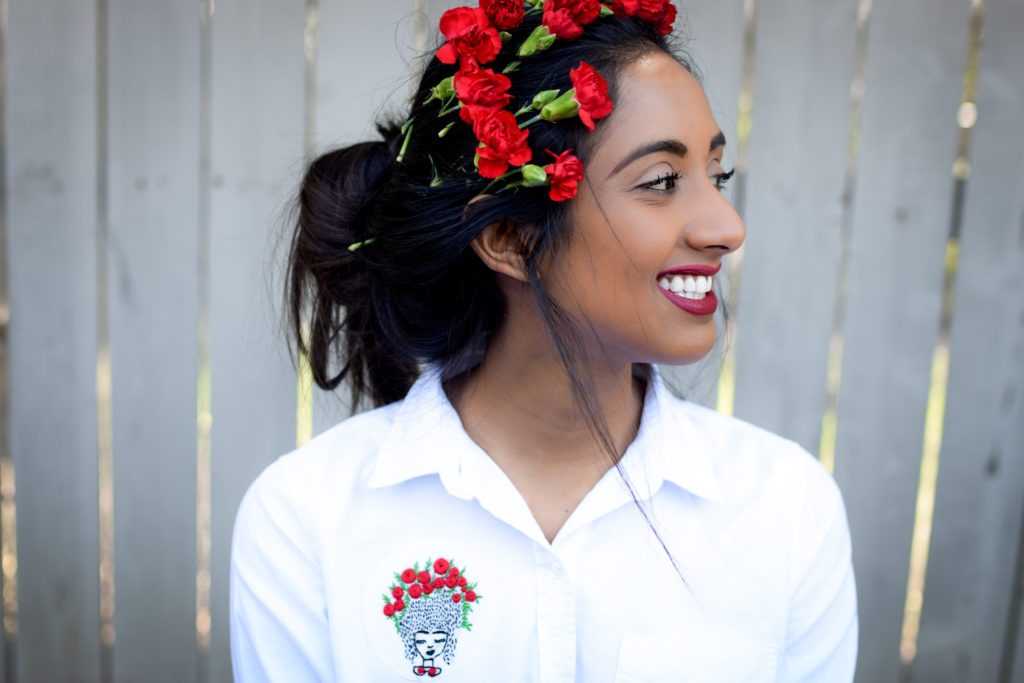 1. What's your story?
My name is Sonal Kapoor, and I am a 19-year-old college student who goes to UC Berkeley. For the past few years, I have been incredibly interested in social entrepreneurship and learning about different communities abroad. I traveled to Nicaragua twice in high school with a group of other students. Being able to go to Nicaragua at such a young age was a formative experience. We interacted and played with young patients at the only pediatric oncology hospital in the country. We built stoves for a local tribal community. And, we immersed ourselves in the culture by living with Nicaraguan families.
After coming back, I ran a textbook drive at my high school to raise money for the families of the hospital patients we visited with. Social awareness is essential in this day and age you know? Having the experience that I did in Nicaragua gave me a whole new perspective on social entrepreneurship. Both my parents were born and brought up in India, so I have wanted to begin something like Project Patch, which directly benefits a community in New Delhi, for a long time.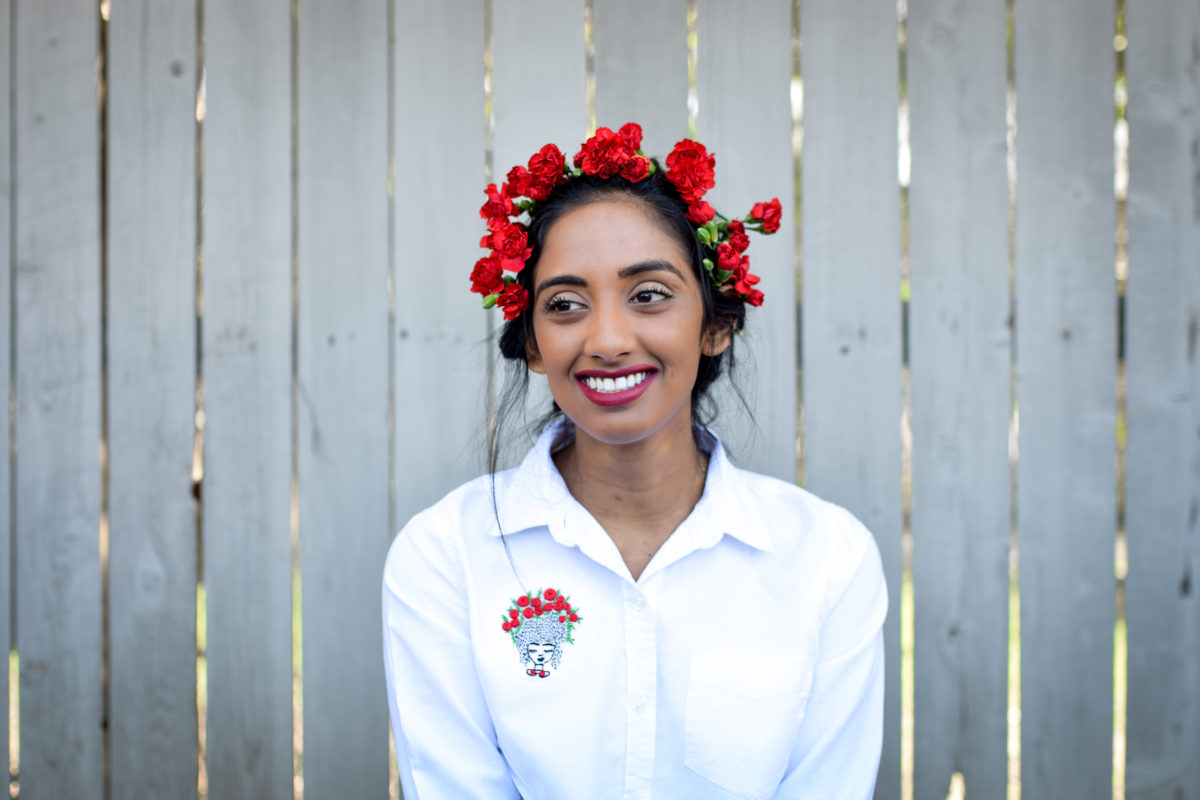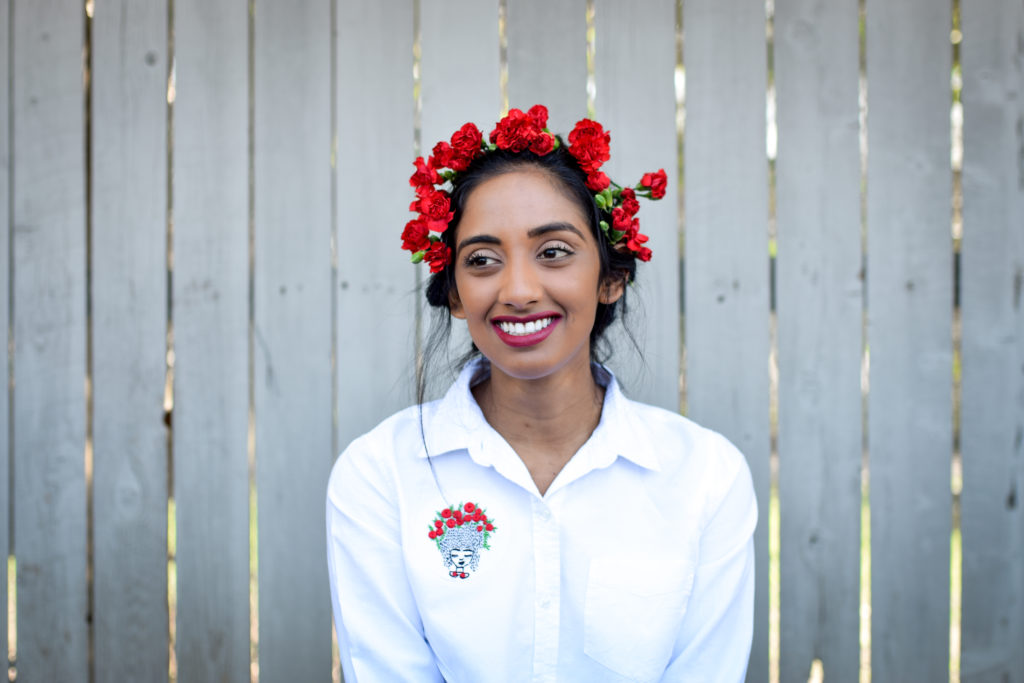 2. What motivated you to start Project Patch?
Project Patch began after I came across an organization in India called Pins and Needles. It is run by an extraordinary woman who teaches underprivileged women in New Delhi, India how to embroider and sew. Given these skills, they are then able to make and sell hand embroidered hoops and cloth bags, which allows them to be self-sufficient. I was looking through their products a couple of months ago and realized how great their designs would be on iron-on patches. I know so many people my age (including myself) who love to buy unique patches to put on their clothes, backpacks, etc. So from there, I decided to buy the hand embroidered material that they create in New Delhi, convert the fabric into iron-on patches, and then sell and advertise in my community.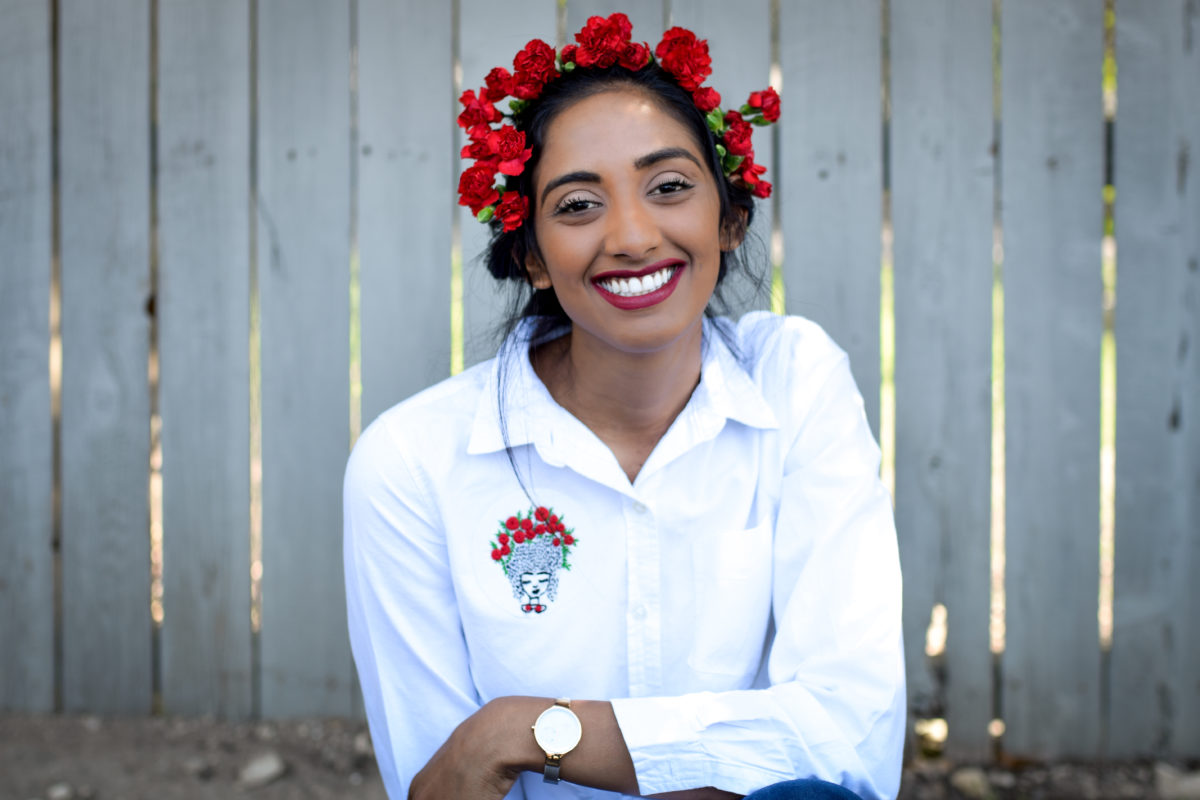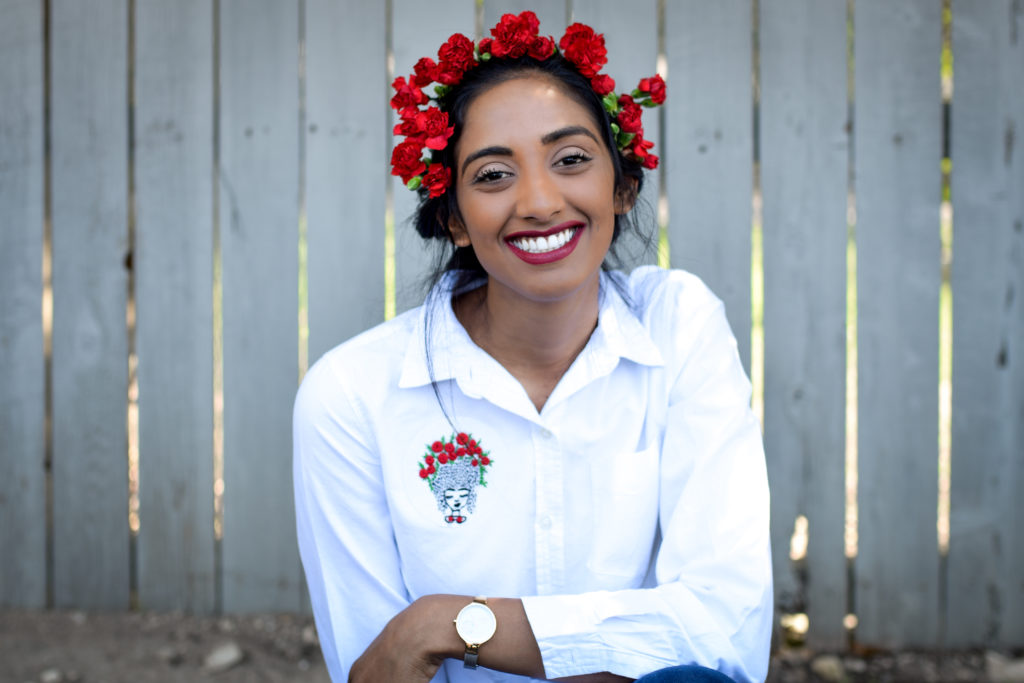 3. How have you seen Project Patch benefit others?
The other day I was talking to the founder of Pins and Needles, and she mentioned how embroidery is this group's bread and butter. For these women, being able to have this skill set allows them to be self-reliant, which is a rare attribute for women in their social position in India. I love the idea that I am contributing not only to their livelihood but also encouraging female empowerment within their community. I hope to visit New Delhi sometime this year and meet these women/see how Project Patch is genuinely affecting them.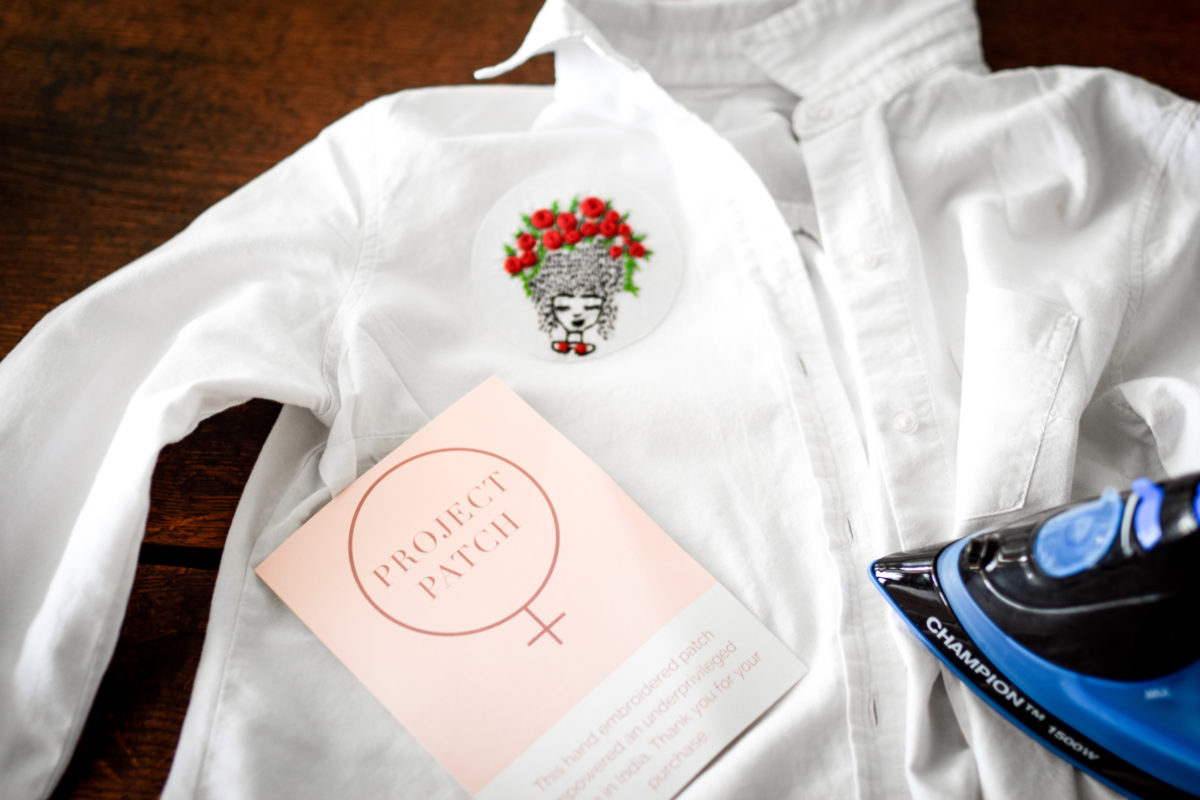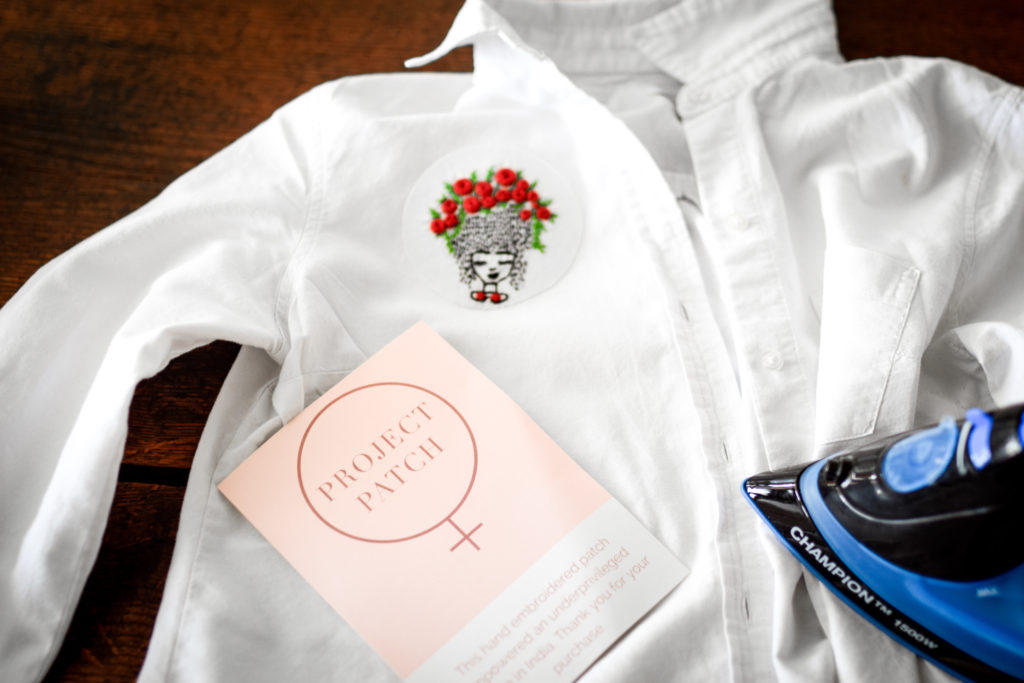 4. Do you have any words of wisdom for other college students who are wanting to start something of their own?
I would say to just go for it. There is a lot of trial and error that I have already experienced, and I know there is more to come. However, it is incredibly rewarding pursue something I can take full ownership of. I would also say that you should reach out to others for help, and utilize all the resources around you. You would be surprised at how many people want to help you succeed.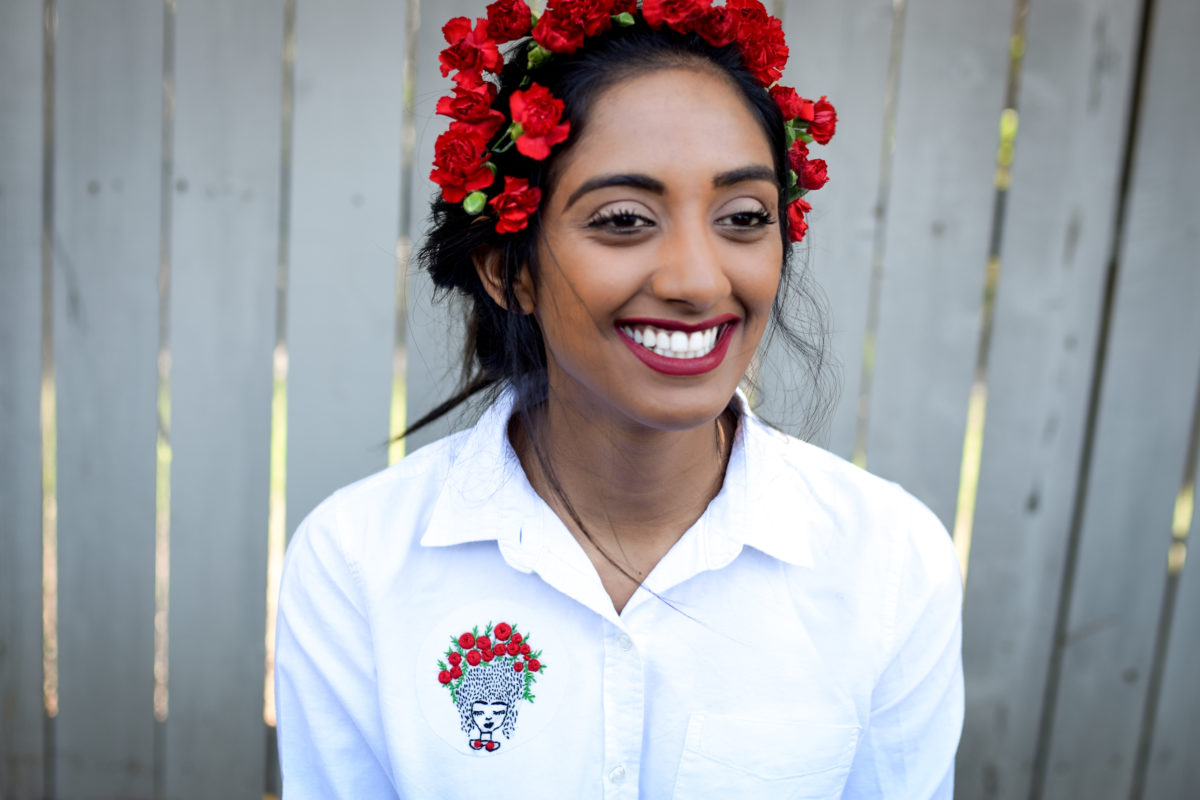 You guys can tell I love the red rose patch. I've worn that shirt above too many times already. Thankfully, it doesn't come off in the wash! Also, isn't Sonal awesome? I love that she saw a need and decided to create a unique design that women can buy to help other women! All while looking fab! Check out Project Patch on Instagram, Tumblr, and Facebook. While you're at it, buy a patch!
Cheers,