Valentine's Day is one of my favorite days of the year. Seriously! It's a day that's meant to celebrate something we all need more of – love! So, let's not let the cynicism or commercialism of the day get us down. If you aren't celebrating Valentine's Day with a significant other, you can check out my Galentine's Day ideas here. But if you do have a someone special, check out these five Valentine's Day ideas for every person below!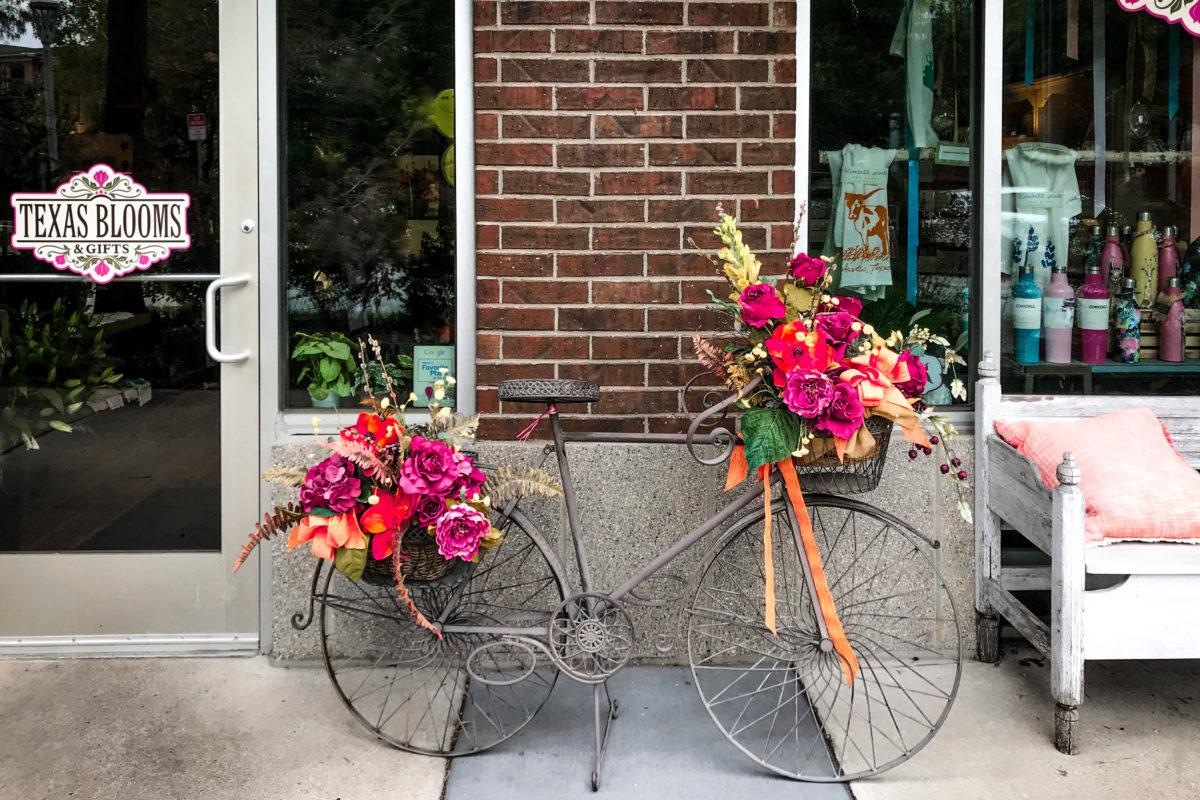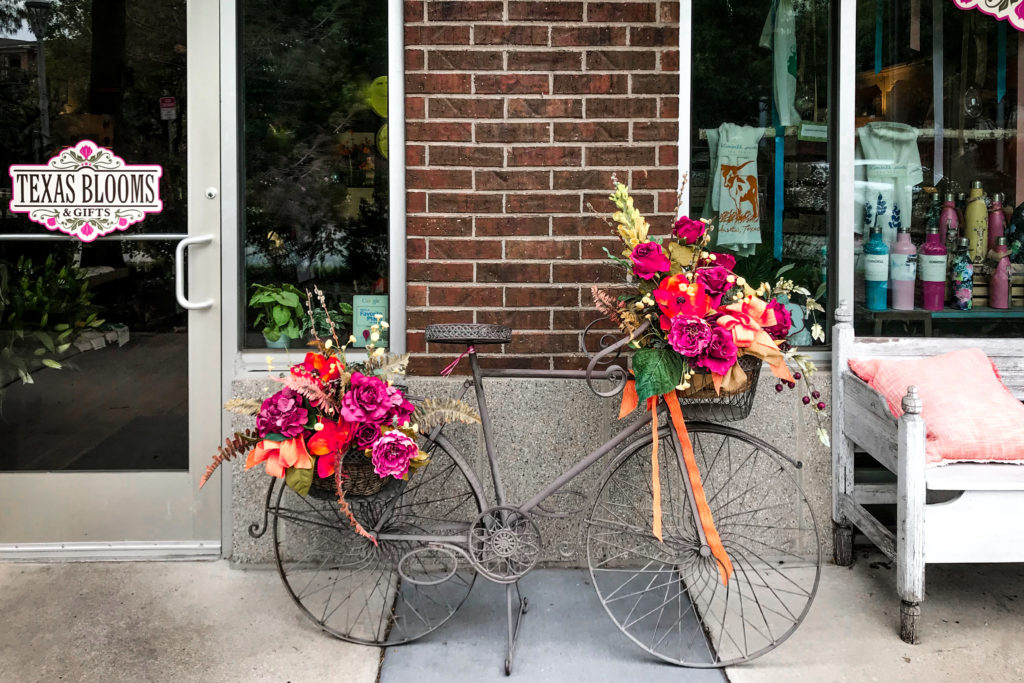 The Romantic Valentine's Day Idea
Head to the thrift store and purchase a classic picnic basket. Fill it with delicious bites like red wine, chocolate-covered strawberries, white cheddar popcorn, baguettes, marmalade, and a little bit of butter/cream cheese. Definitely make sure to add in a picnic blanket, of course! Put your phones underneath the basket after you've laid out the picnic blanket, and enjoy that tasty and romantic picnic with each other!
The Classic Valentine's Day Idea
Channel your inner secret agent and randomly tell your partner how much you love your favorite cuisine. Then, follow that up with two other cuisines you also like. You've set up the perfect moment to ask them what their favorite cuisine is. Hehe, stealthy. Get their reply and get online (I love opentable.com). Look for restaurants in the specified cuisine and make a reservation! It really is so worth it when you get to the restaurant and they have a table all set up for you simply because you took the time, not even 30 seconds, to make a reservation.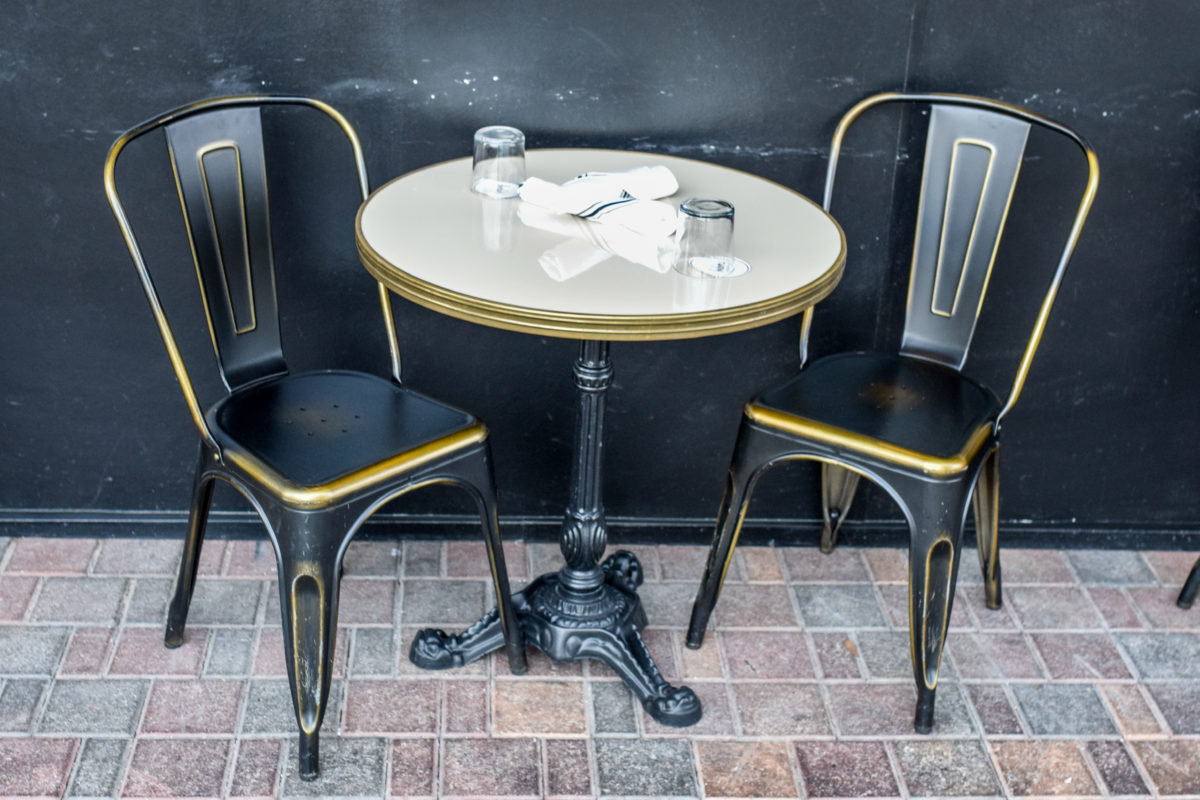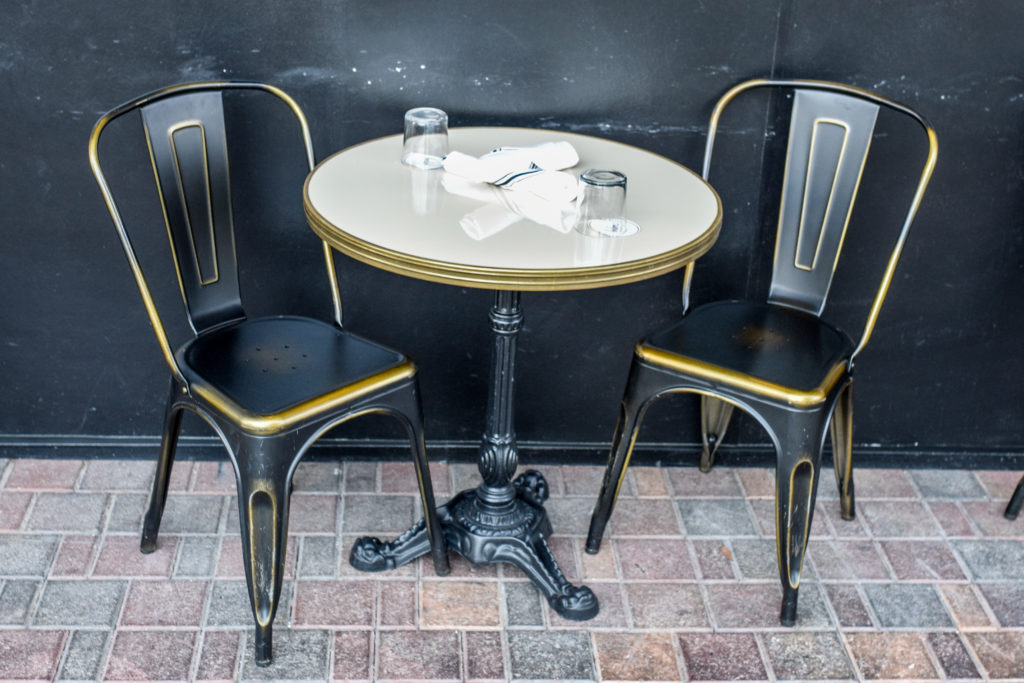 The Thoughtful Valentine's Day Idea
On February 12 or February 13, set aside 15 minutes to write a genuine card for your significant other. I'm not talking go to Walgreens and pick up a card and sign your name. I mean grab that pen, sit down at a table with the blank card, and write your genuine thoughts. It can seem like such a hassle to write a card, but those are words that he/she will cherish for years to come! I still have all of my Valentine's Day cards from my husband, and in his classic Texan style, none of them had hearts or the color red or pink on them. In fact, I'm pretty sure they all had deer on them LOL. But it still meant (and still means) the world to me.
The Humorous Valentine's Day Idea
Something I enjoy doing is joining in on the ridiculousness of Valentine's Day-themed products at stores. My husband always peruses the store for the tackiest and most ridiculous consumerist items because he knows that I will get a good laugh out of it. This year, why don't you try the same? It's much more meaningful and funny when you're doing it not seriously. I'm sure that these Valentine's Day companies aren't wanting us to buy these things in jest, but hey, we are still buying them, aren't we?!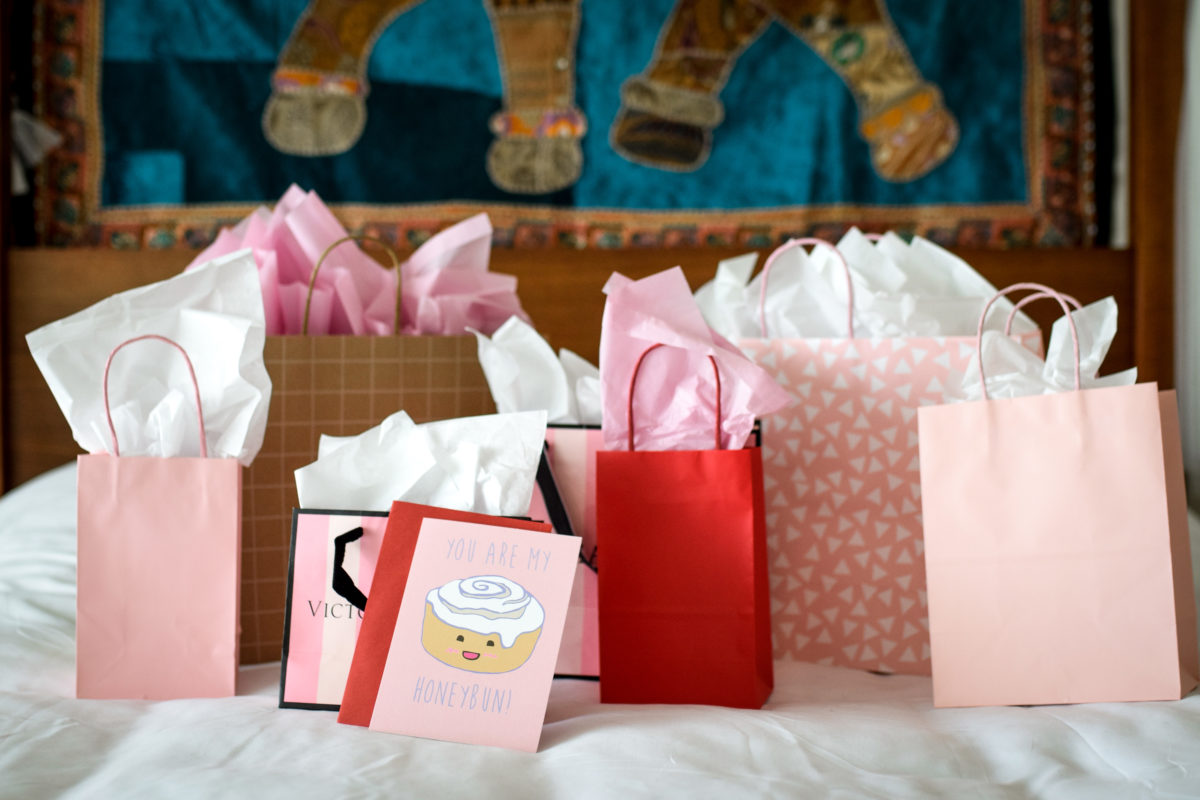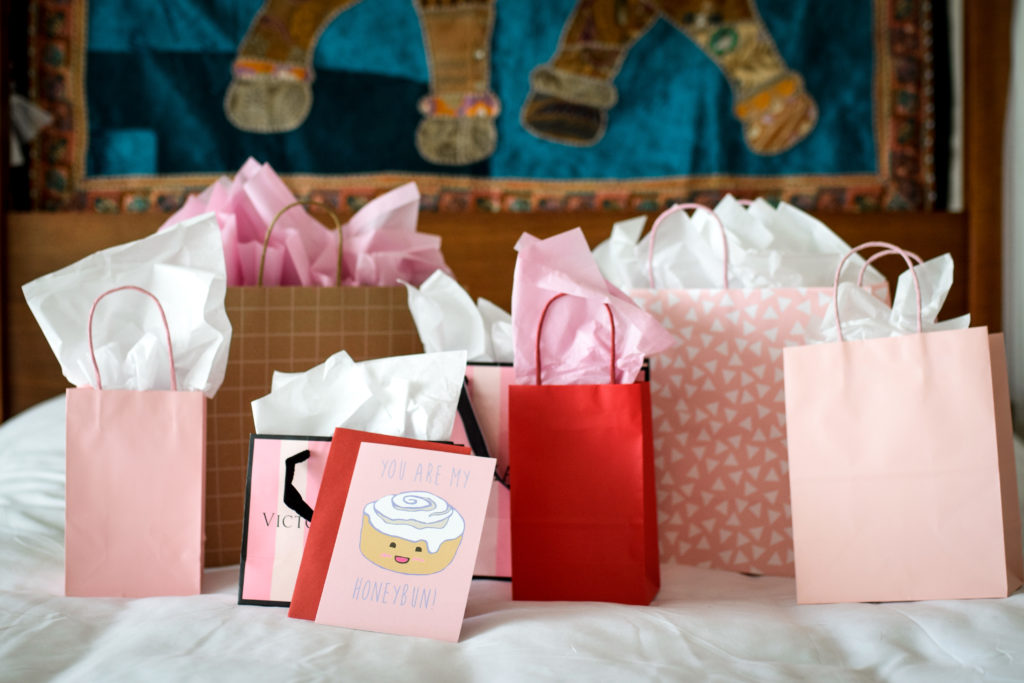 The Casual Valentine's Day Idea
And last but not least is a night of comfy and casual. But it's still a well-thought-out Valentine's Day night! I'm talking getting takeout from your favorite restaurant, opening a bottle of red wine, picking up your special gelato/ice cream for the freezer, and renting that movie you both have been dying to watch. When people are well-fed, entertained, and treating themselves, they're sure to have a great night!
Cheers,