Do you know how Paris, France was designed? When you're walking down the roads of Paris (enjoying a Nutella-filled crepe, I hope), you can't help but have a dreamy look in your eyes and wonder that. Bold graffiti and large, colorful doors detail the buildings, while picture-perfect children and puppies walk on marble-encrusted sidewalks. But even the sidewalks are nothing compared to the grand boulevards.
These grand boulevards encourage so much street activity, from markets to greenery and leisurely travelers to busy cyclists. After walking through the beautiful but narrow cobblestone roads of Paris, it is a breath of fresh air, literally, to enter a grand boulevard. I casually mentioned this to my architecture-obsessed husband, and he excitedly detailed to me why these exist and who created them. Here's the non-nerdy version.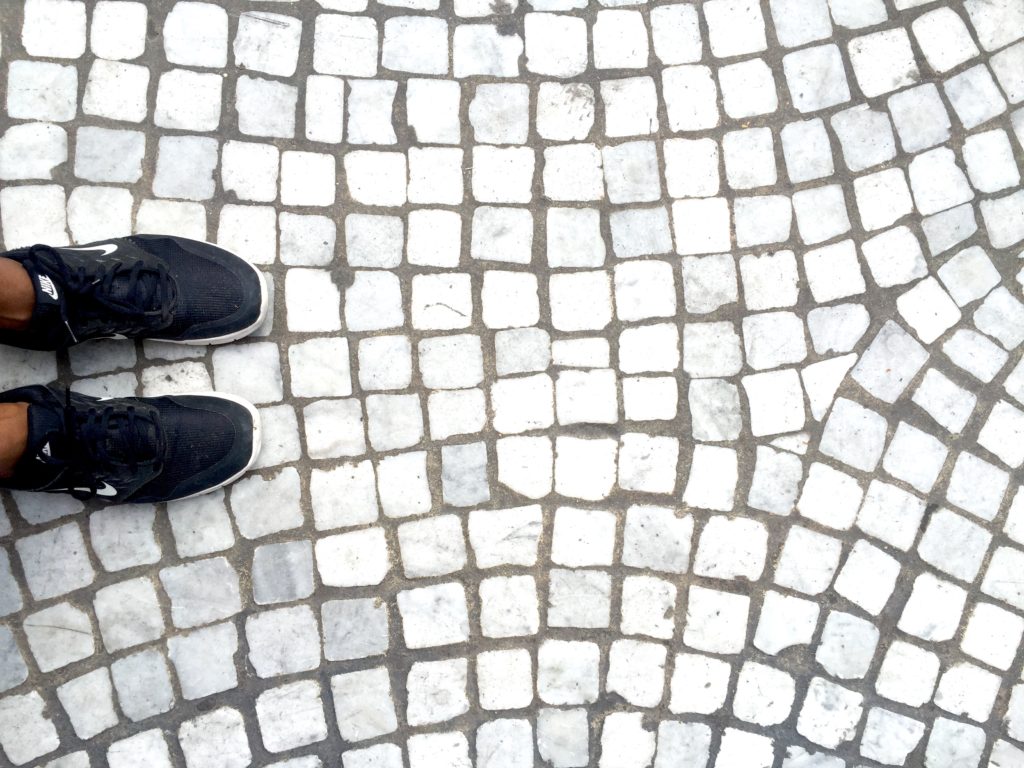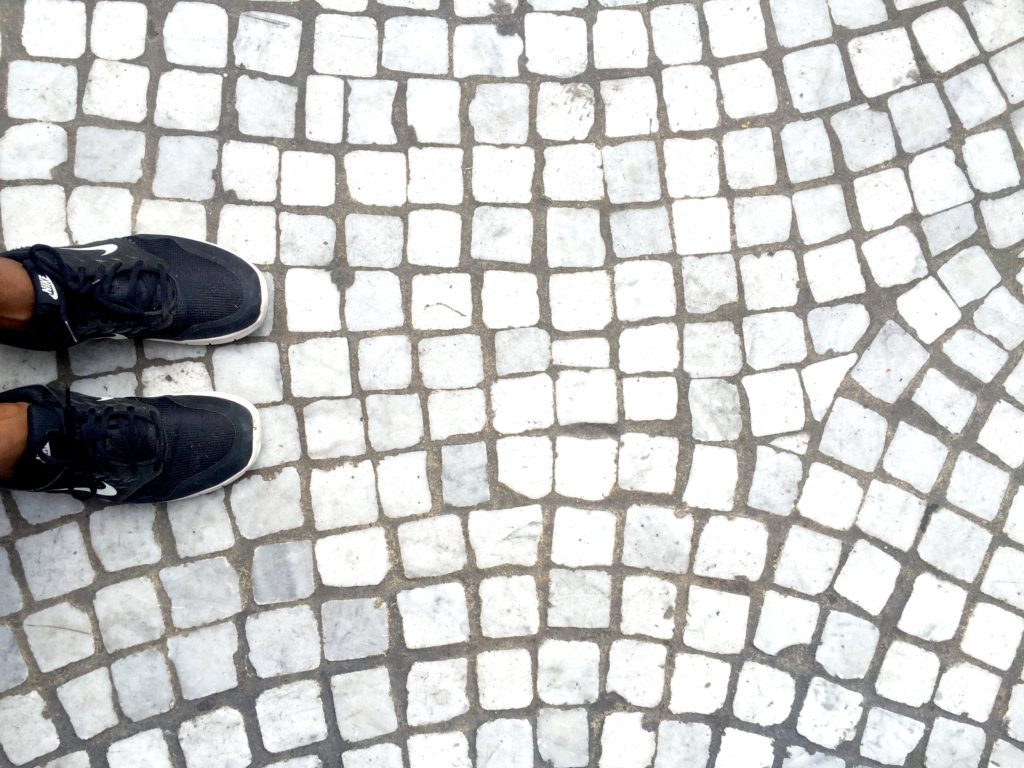 Georges-Eugène Haussmann was advisor to Napoleon III, the nephew of Napoleon Bonaparte (very, very short man, also inspiration for the most delicious triple-combo of ice cream ever created). Haussmann was basically a surgeon with a scalpel, ready to operate on Paris. He had a giant map and took a pencil, like a knife, to cut out the pieces of the city that just weren't keeping Paris healthy, beautiful, and efficient.
Before Haussmann's renovation, Paris was plagued with illnesses due to contamination of the Seine River and people throwing waste into the narrow, public roads. For twenty years, Haussmann renovated Paris, thanks to the fact that all of his public work was commissioned by his rich bff, Napoleon.
Haussmann widened the streets to make room for his grand boulevards. Usually at the end of each boulevard was a significant landmark like the Opera House or a public park that created the grand promenade. The wider the road was, the more air flow increased, resulting in fewer diseases spreading.
BUT like all of the greats (i.e., people who were generally loose in the head), this was no easy feat for Haussmann to accomplish. He destroyed thousands of homes and displaced thousands of people. He didn't care if he demolished entire streets to make his ideal boulevards. The idea of reconstructing a city in order to design and build it according to his vision is so unbelievable that it will most likely never happen again.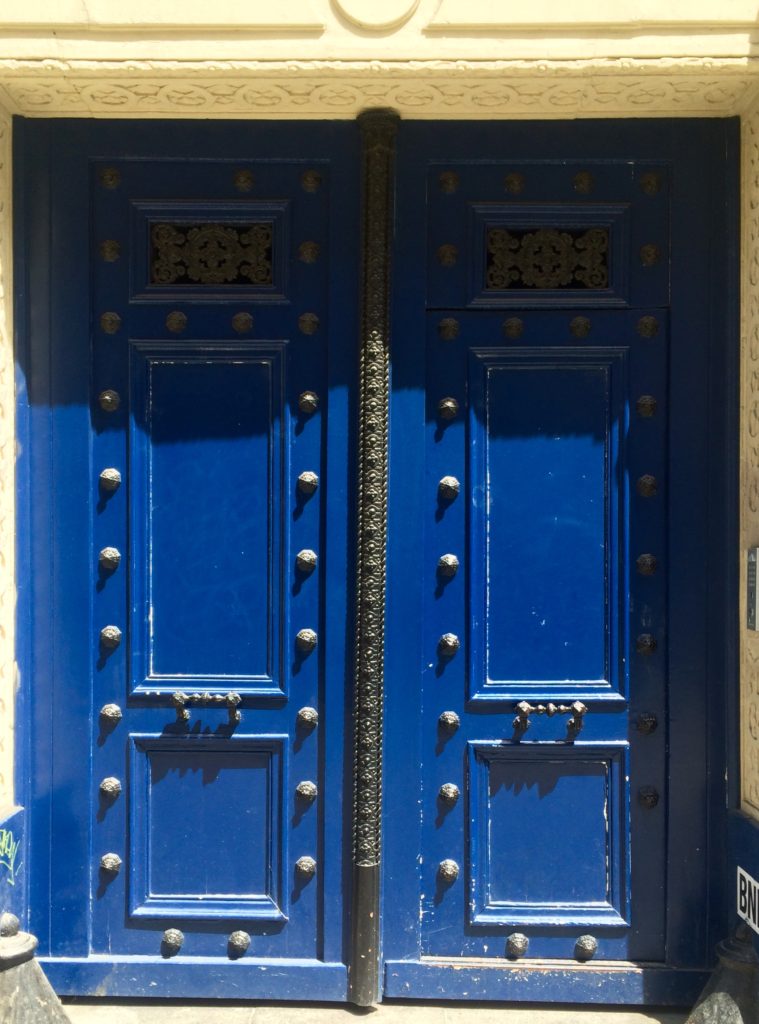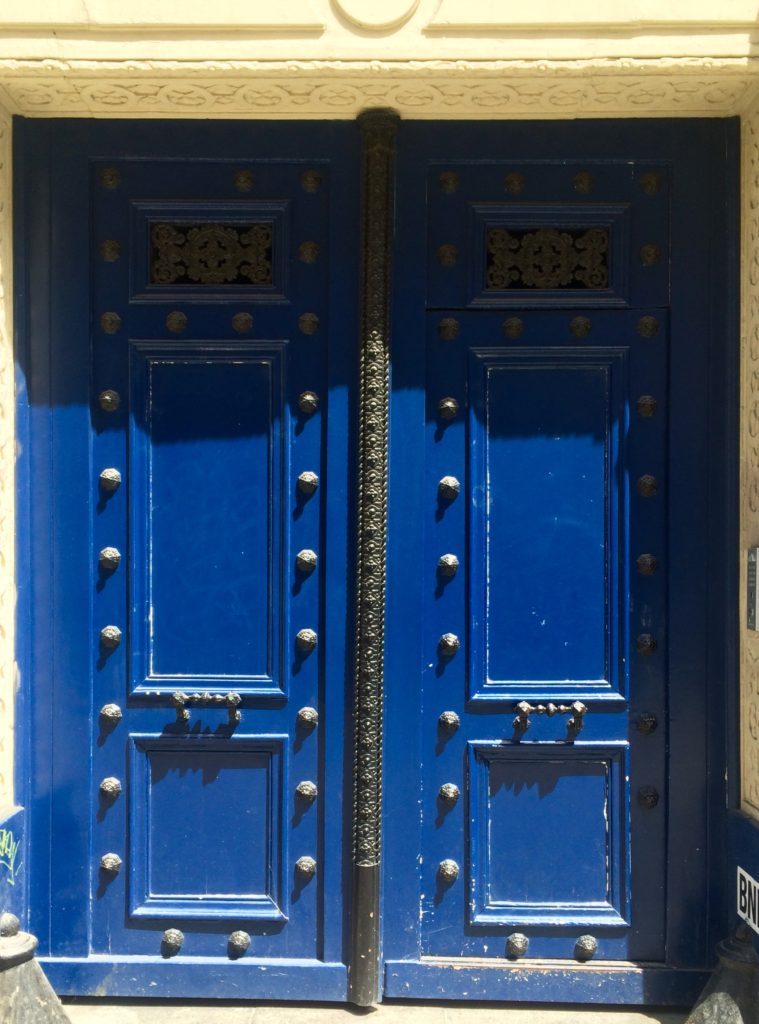 To add to the beauty of Paris, he doubled the number of large public parks—think Zilker-sized—and put in an additional 600,000 trees. He also created a wonderful underground sewage system so that people wouldn't put sewage into the streets. His system is still Paris' working sewage system today and has a huge capacity (a crap-ton, you might say).
Something else you might have noticed if you have visited before is that Paris is so beautiful because it was designed on the scale of the city as opposed to individual lots. One of the most noticeable ways Haussmann left an impact on Parisian housing is through the facades of flats (apartments). Haussmann's architect designed the boulevards with continuous facades (fronts of the buildings) that provided uniformity from the street; quite often, the face of the flat was the only thing completed before each apartment was sold.

As in, the buildings were only one stone deep, and the actual real estate behind the face had to be developed by the future owner! That makes even Austin real estate seem like a dream!
So tell me, do you feel confident enough to pick up an issue of Architectural Digest yet?
Cheers,