Many people call 20 Fenchurch Street the escalator building, or maybe the one that's "next to the egg." 20 Fenchurch Street is in fact home to London's highest public garden. I just so happened to enjoy an incredible brunch with views here as well as a night of good drinks. If you're looking for fun things to do in London and you want to explore the city, plan on making a visit here. You'll need to make a reservation weeks in advance, but it is so worth it.
LOCATION
Sky Garden is located in East London. We arrived here by tube. Monument is the closest tube station, just a few minutes' walk away, and Tower Hill, Tower Gate, Aldgate, Bank, and Mansion House are all less than a ten-minute walk. You can also take the bus here or call an Uber. You have a clear view of the Shard from here.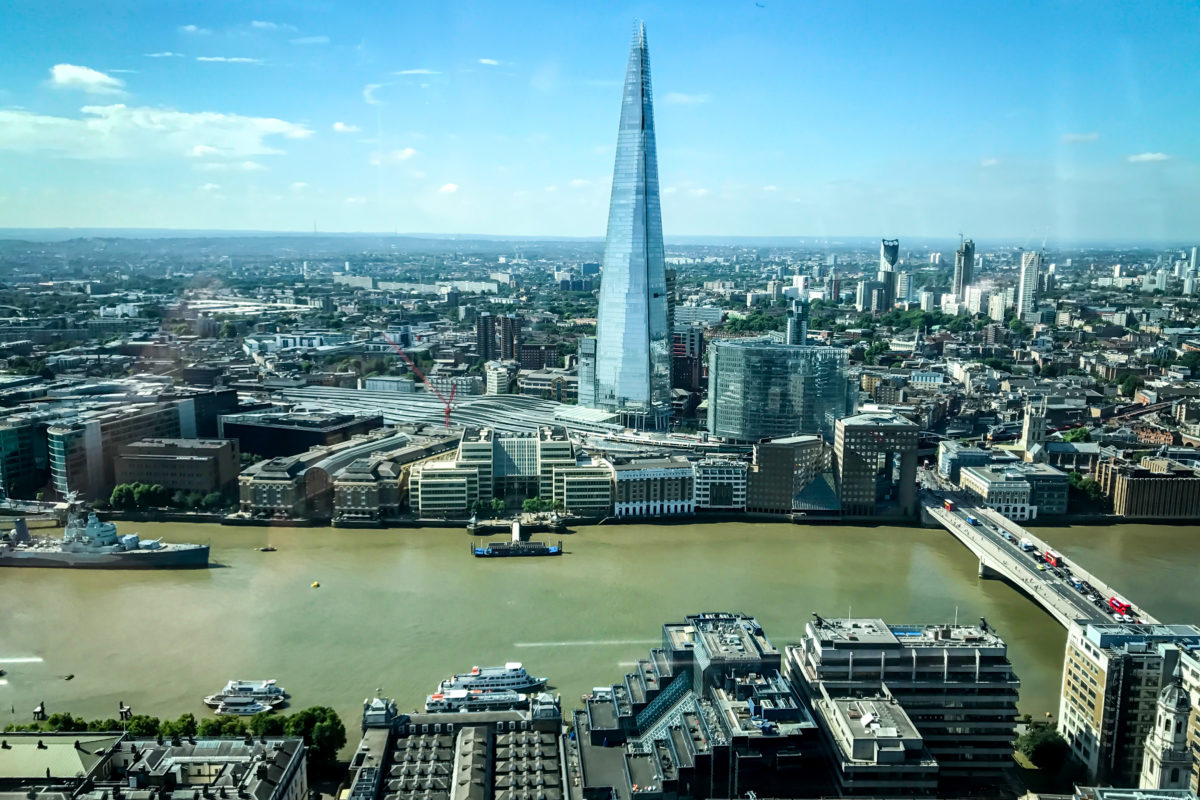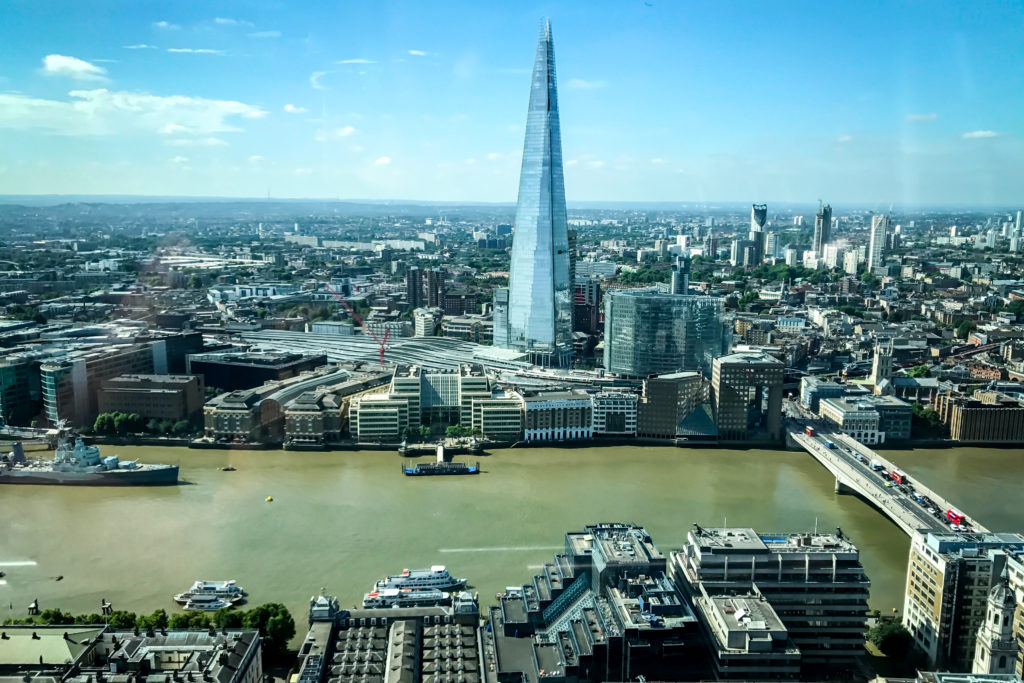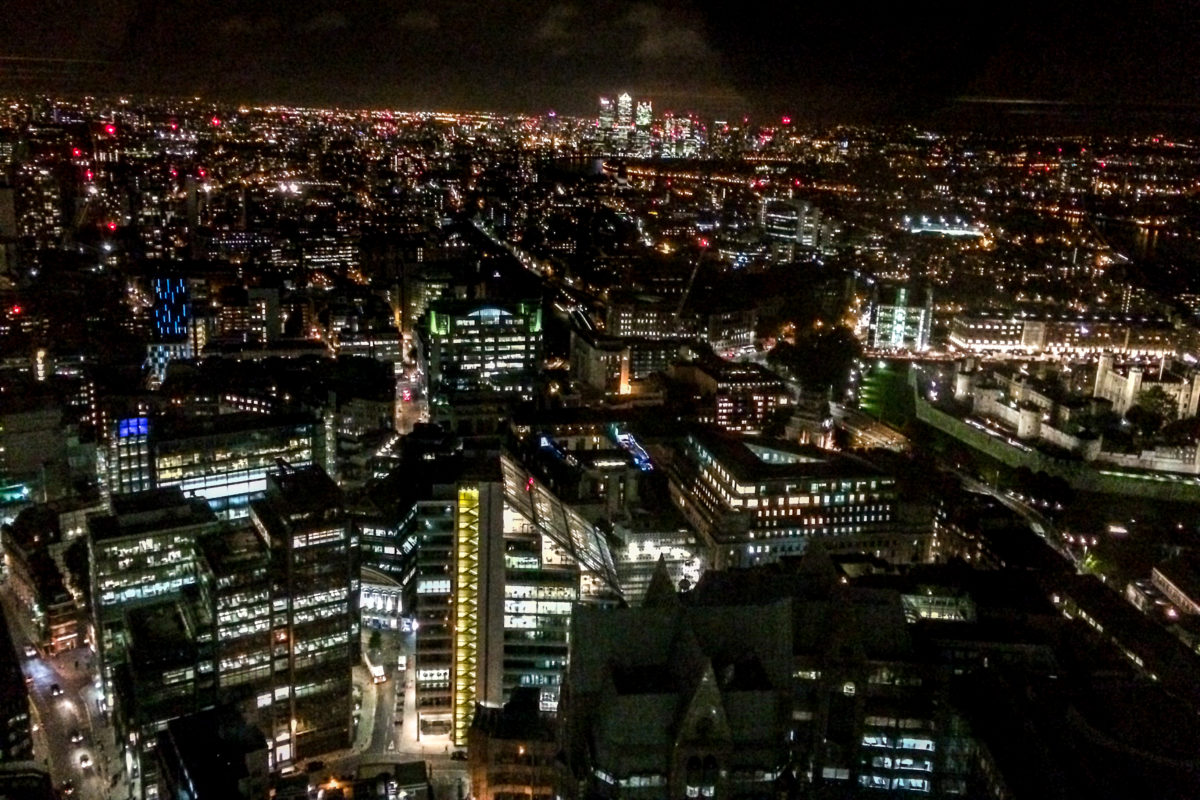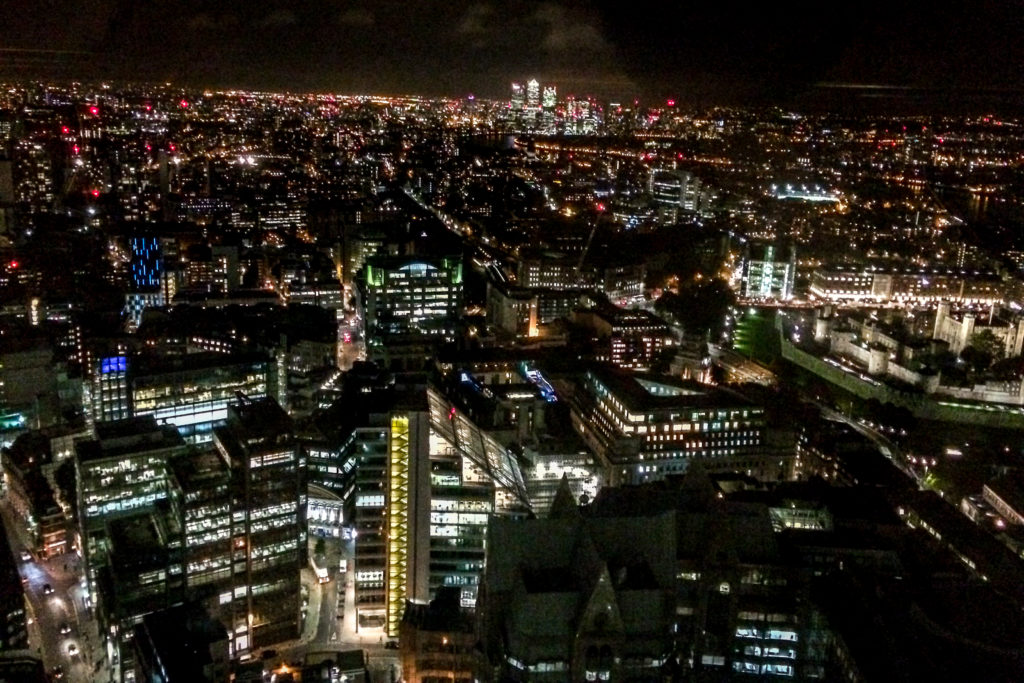 FOUR EATERIES
The four restaurants here are Fenchurch restaurant, Darwin Brasserie, City Garden Bar, and Sky Pod Bar. Hubster and I had drinks at City Garden Bar on his birthday. The view of London at night plus a delicious cocktail made for a great night. One day for brunch, we booked a table at the Sky Pod Bar. You can check out their daytime bar menu here. We wanted to have a casual bite before heading out into the city for a day of exploring, so Sky Pod Bar sounded perfect. Plus, the outdoor terrace with the views are closest to Sky Pod Bar. The terrace is open to the public from 10 a.m. to 6 p.m. Monday through Friday and 11 a.m. to 6 p.m. on Saturday and Sunday. Since we had brunch at 9:45 a.m. on a Friday, we were some of the first ones on the terrace.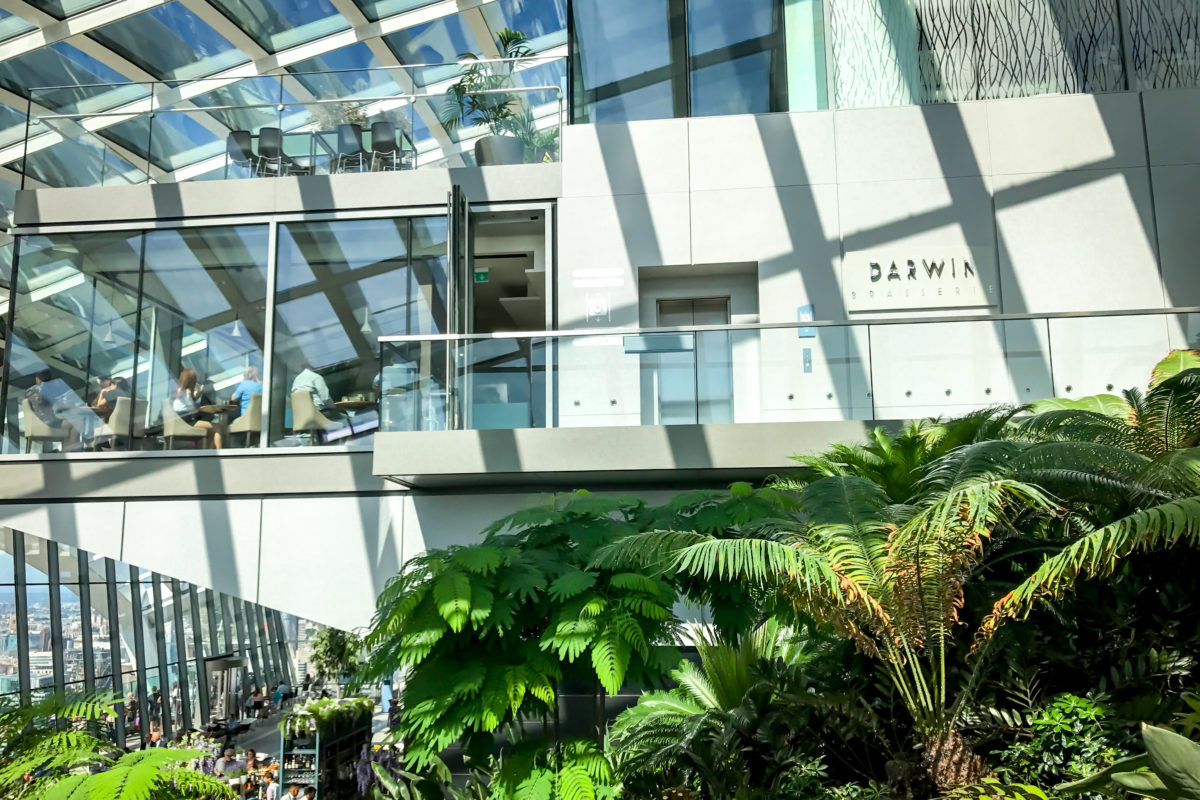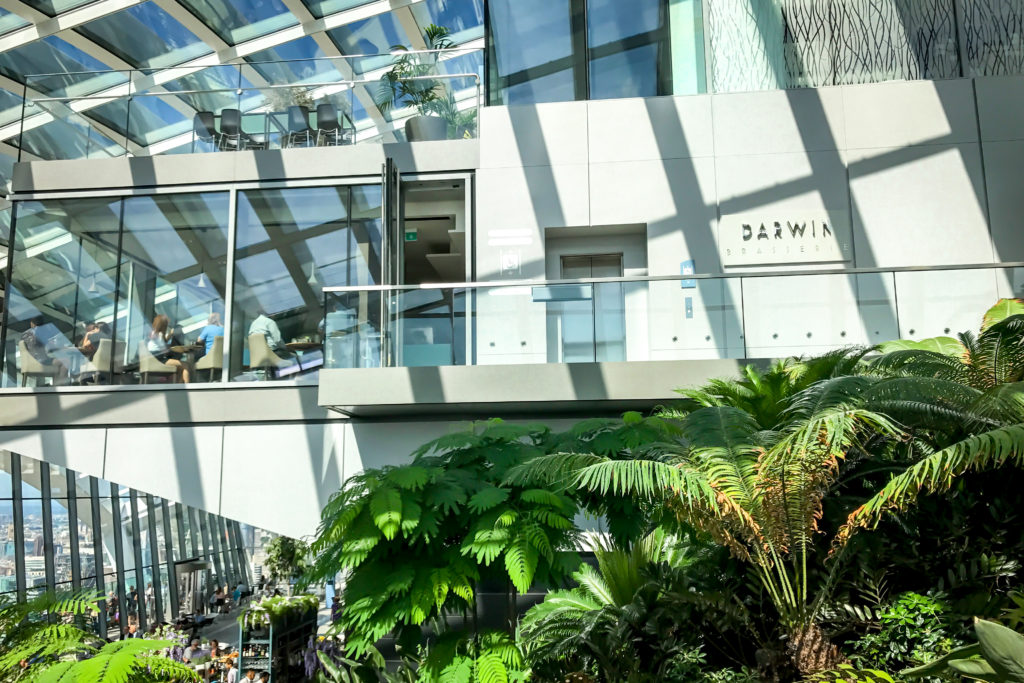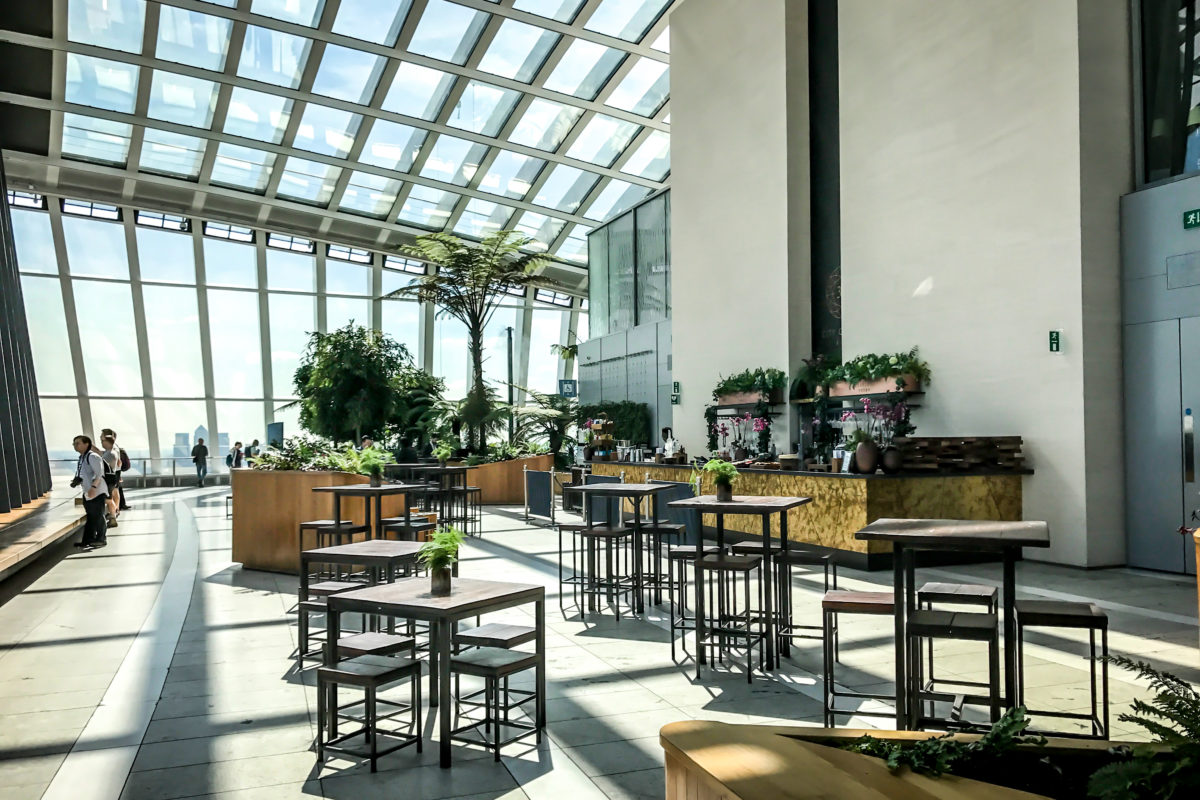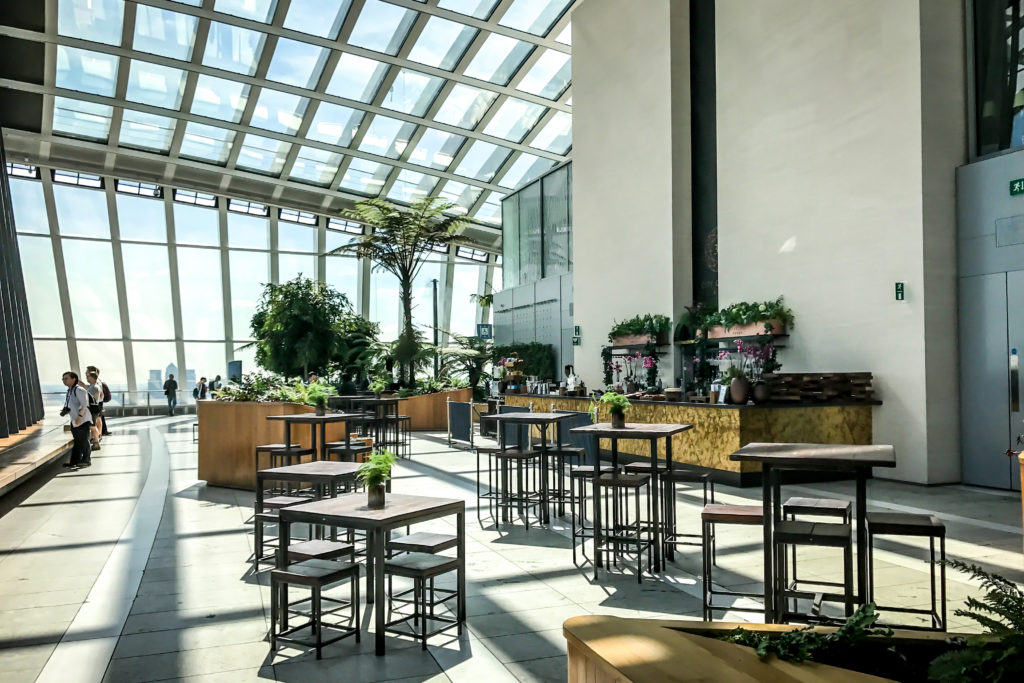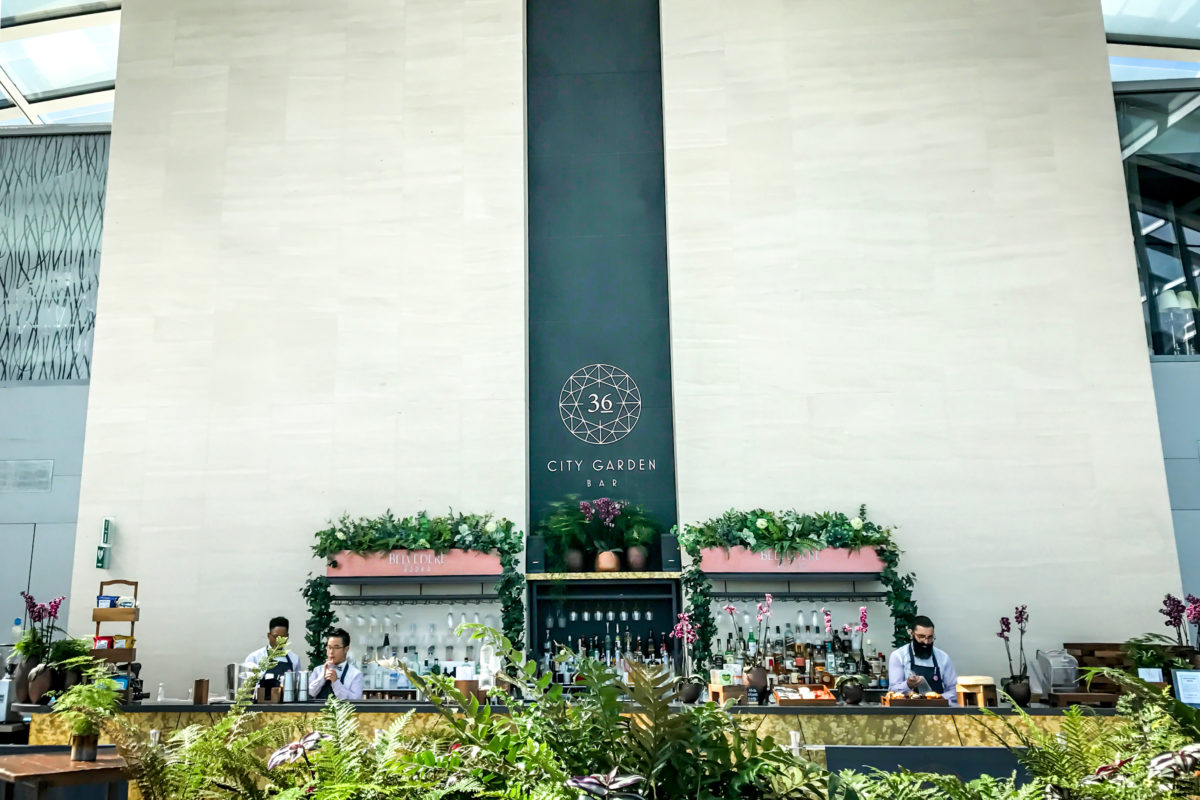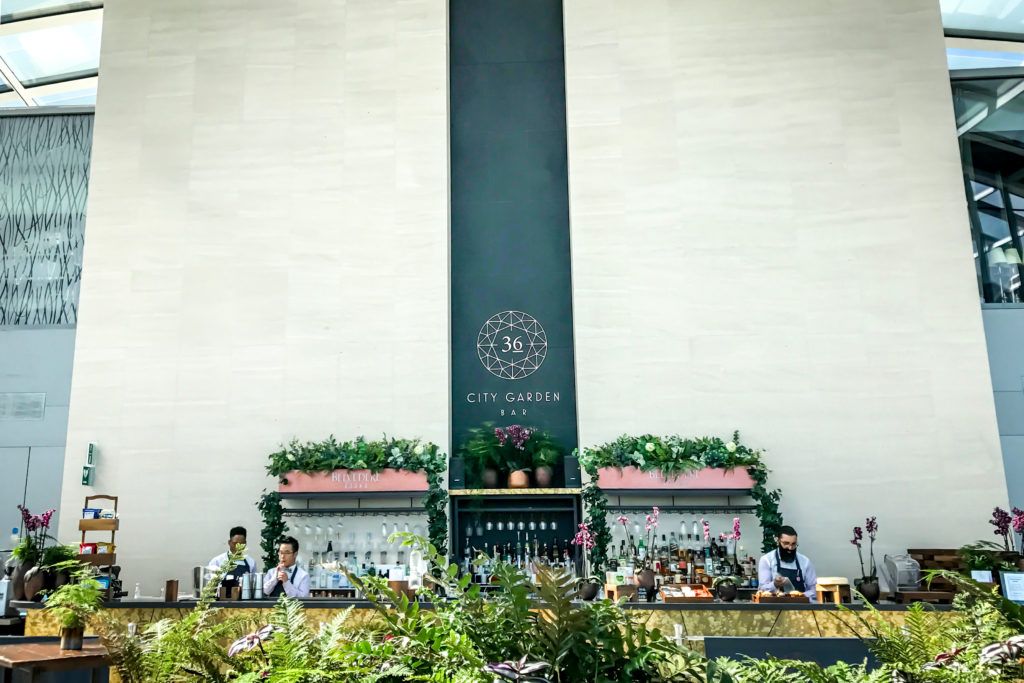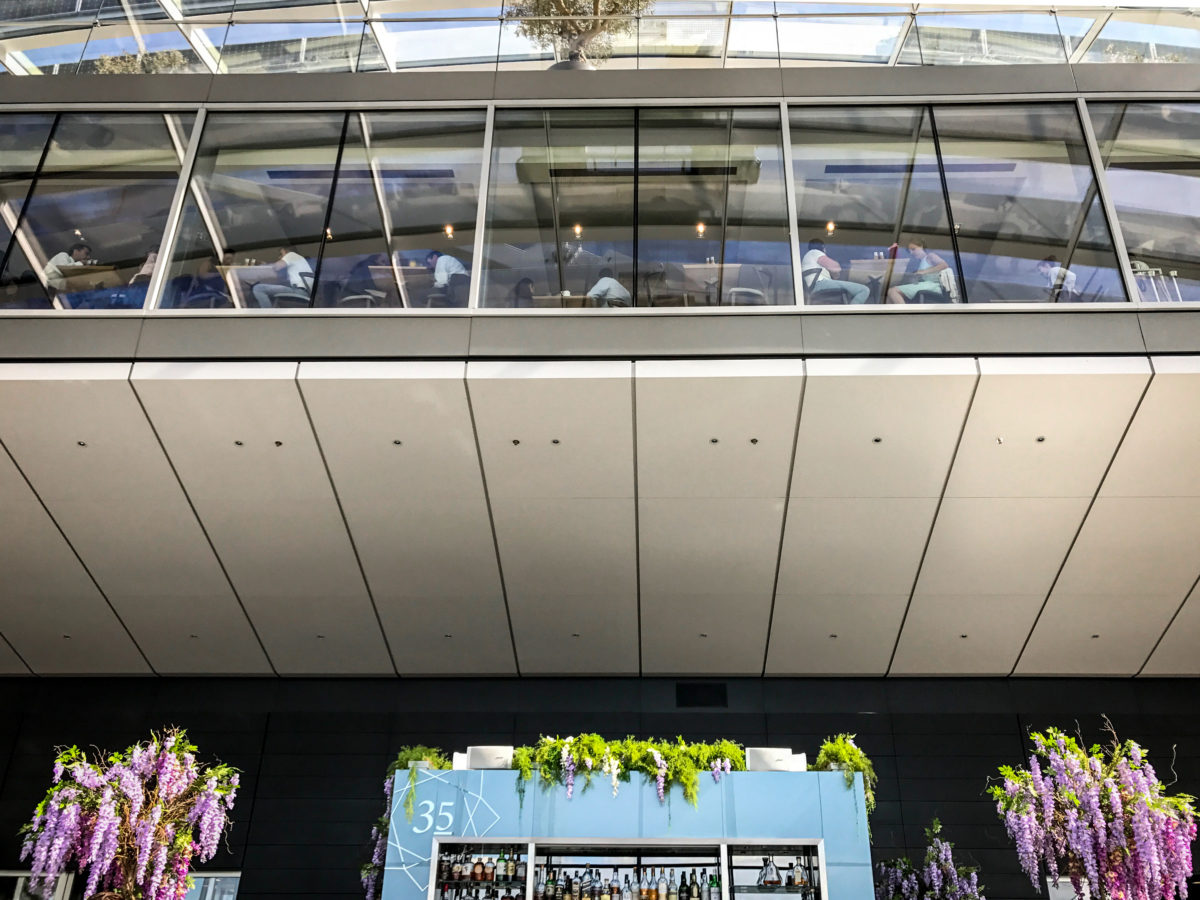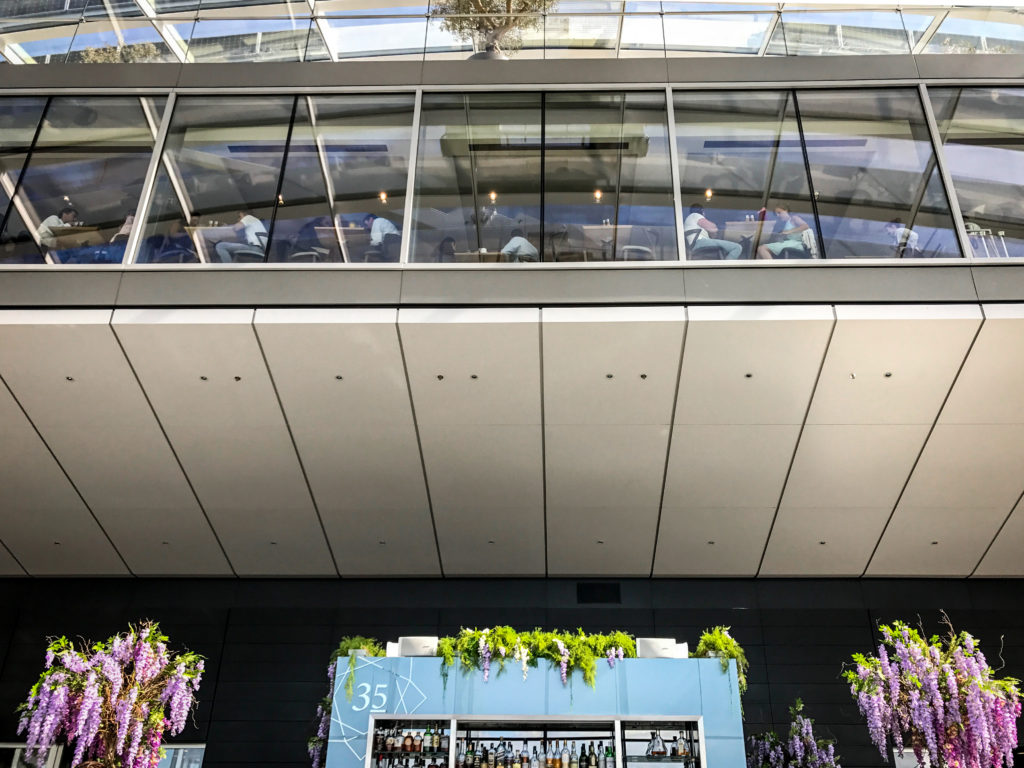 GARDENS
If you make a reservation to eat at the Sky Gardens, you automatically receive unlimited walking access through the gardens. If you do not want to eat and just want to check out the gardens, you'll need to make a booking here.  The gardens are just beautiful! They have plants throughout the space, on multiple floors, all with an open concept. There are casual stone benches throughout the indoor gardens where you can sit and enjoy the view of London.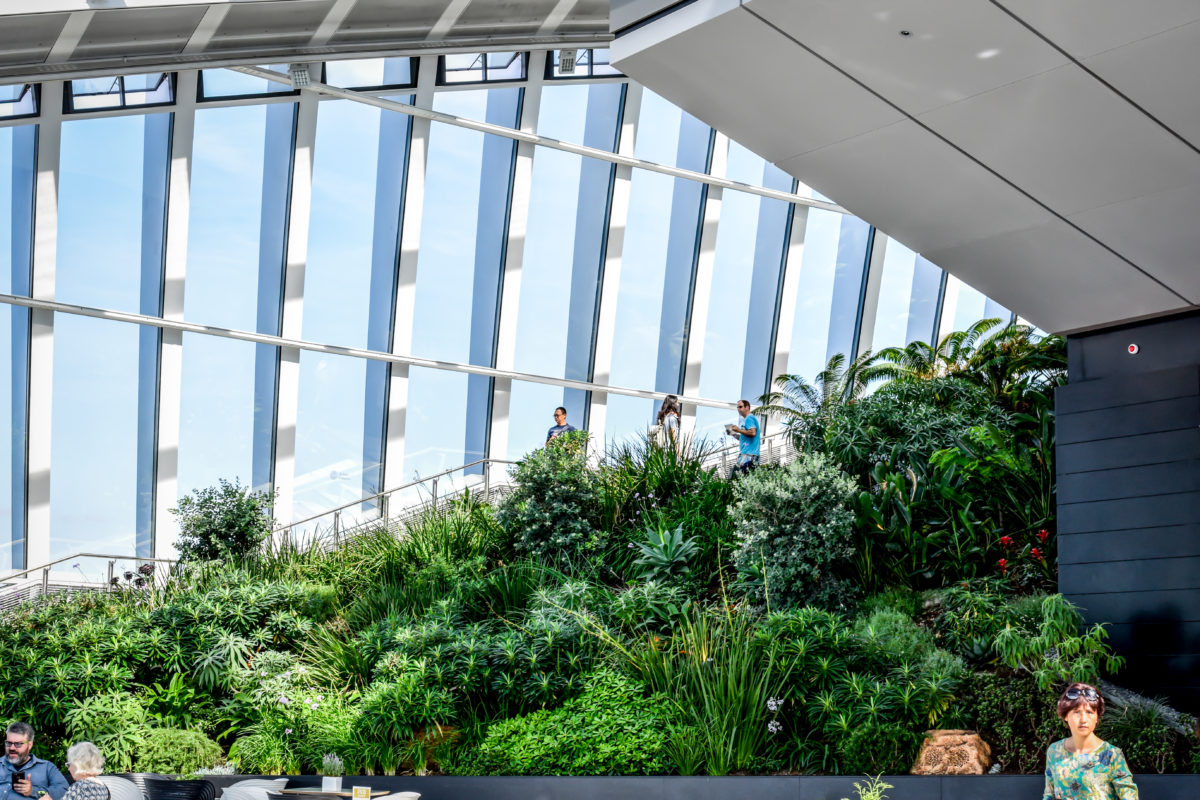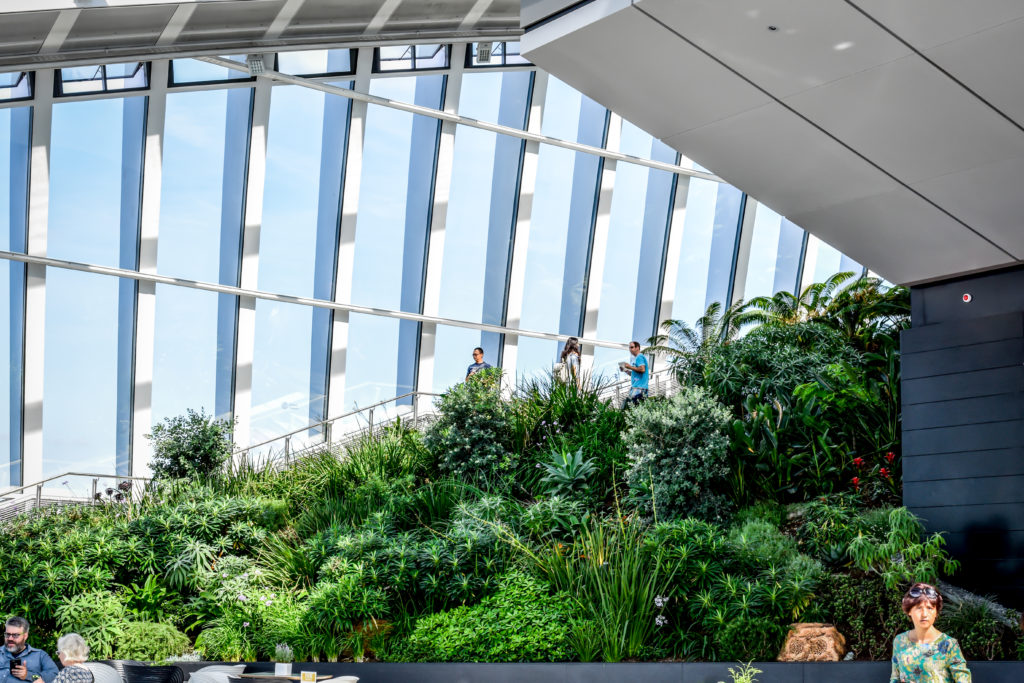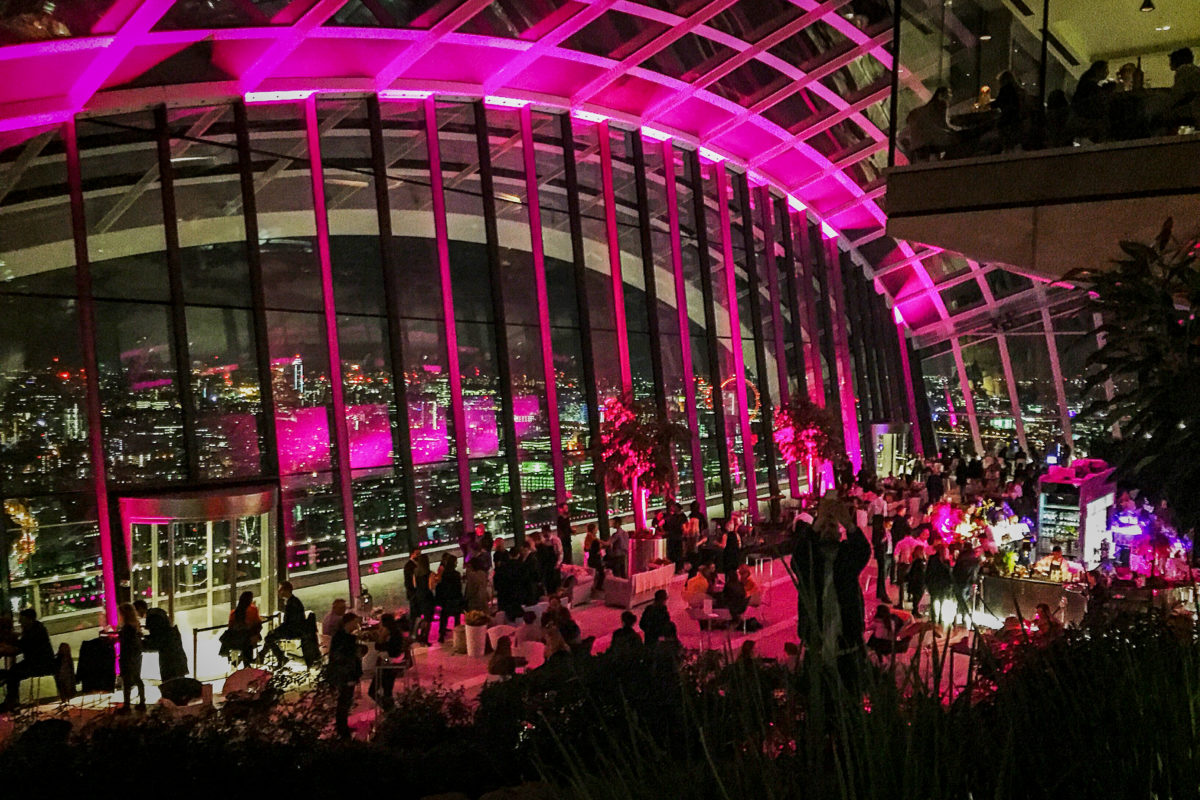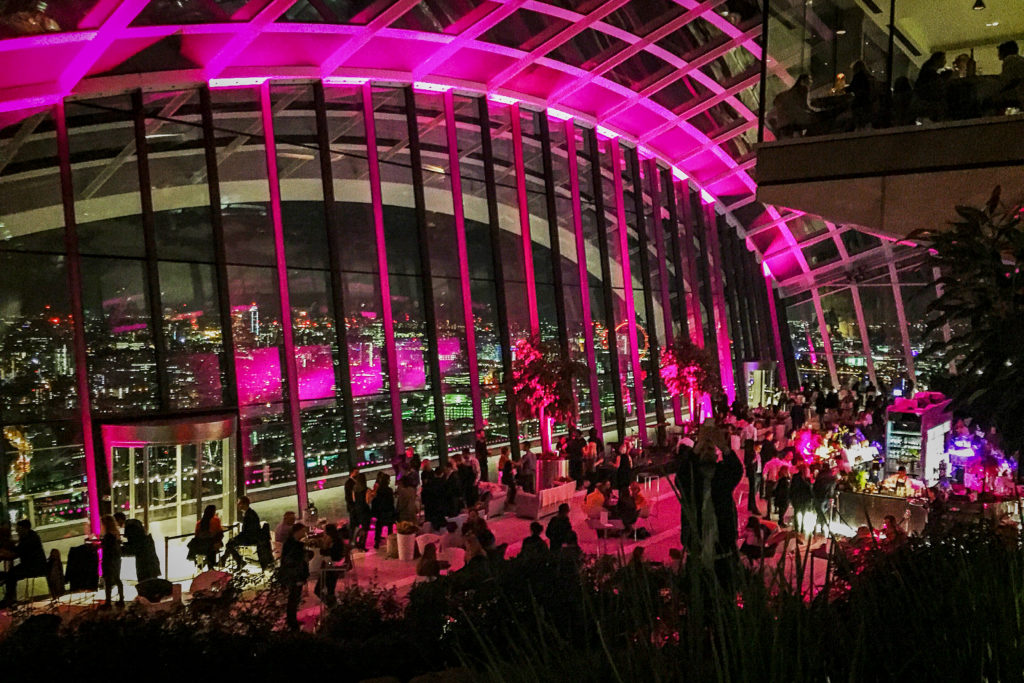 SERVICE
From the moment you walk into the building to the moment you are seated, Sky Garden employees are professional and efficient. Also, the prices are reasonable, and you receive great value for the delicious food and drinks you order.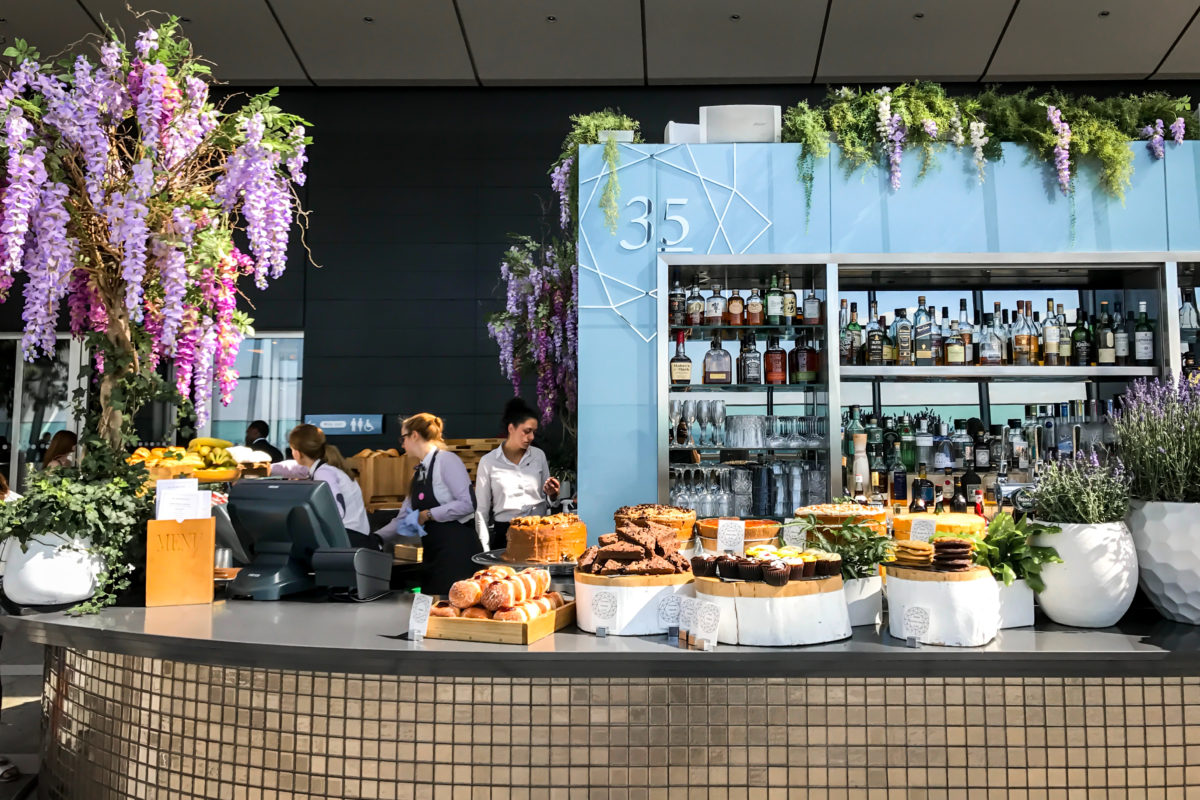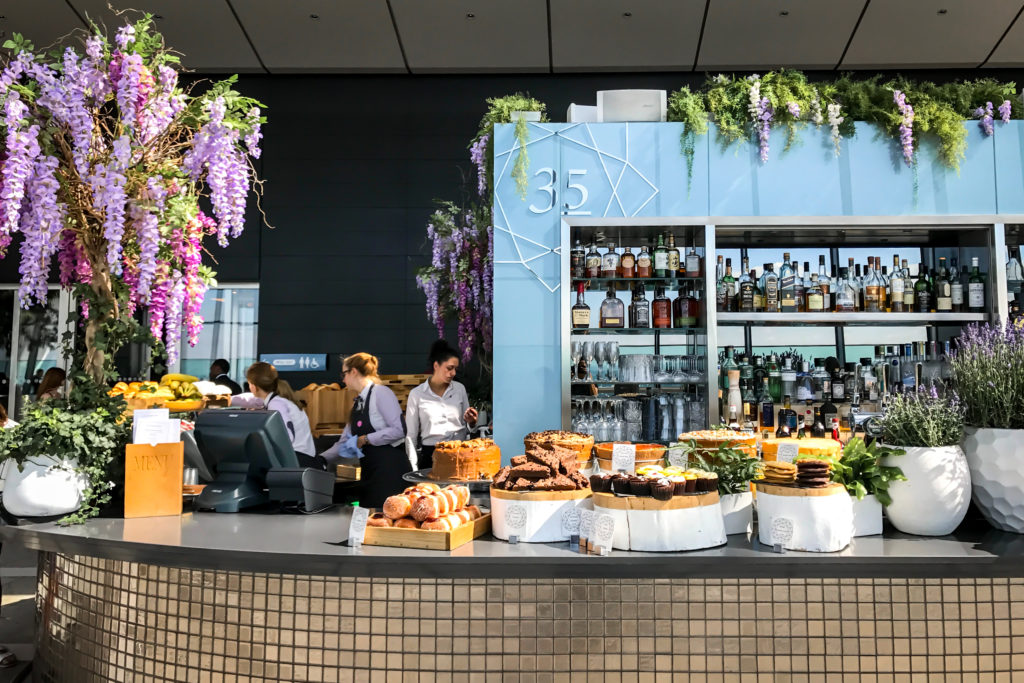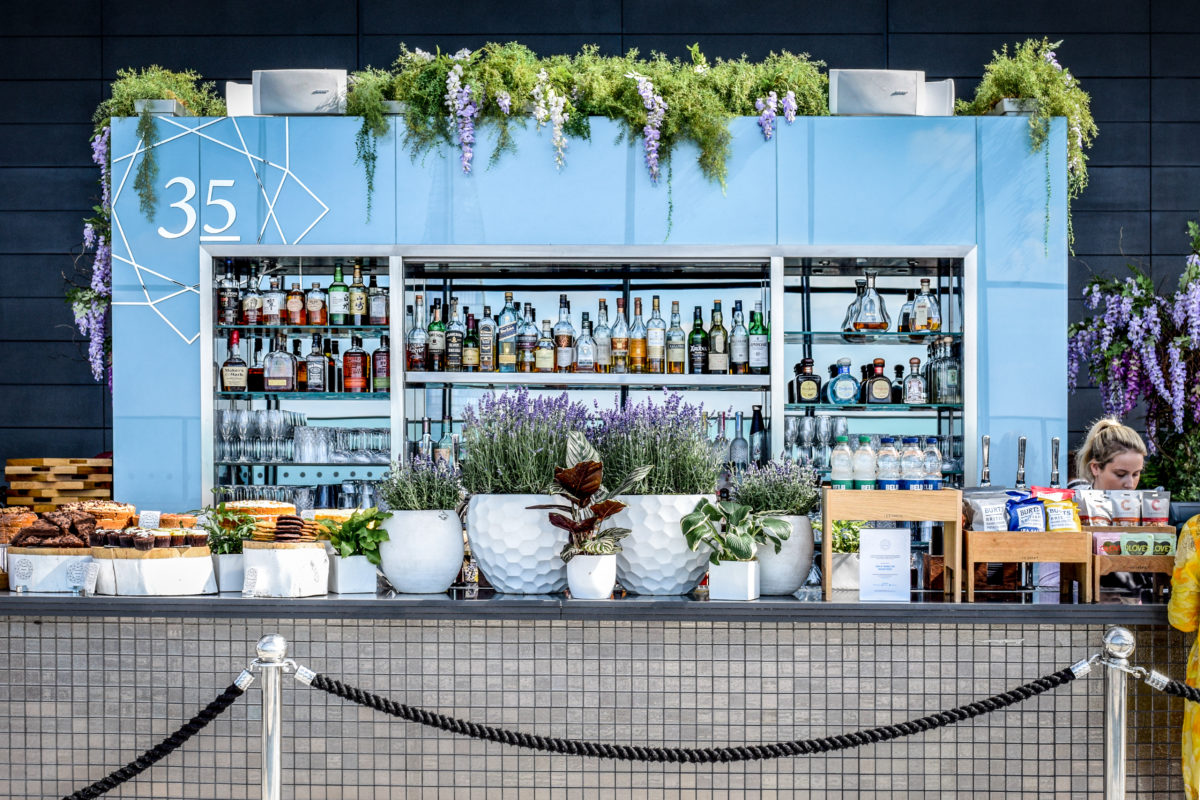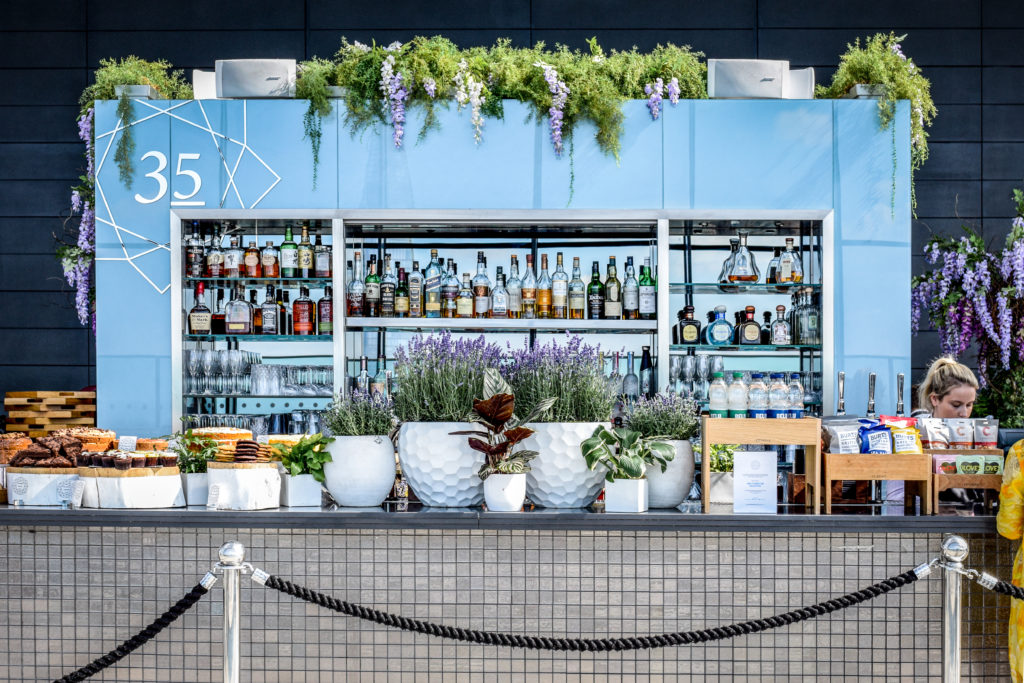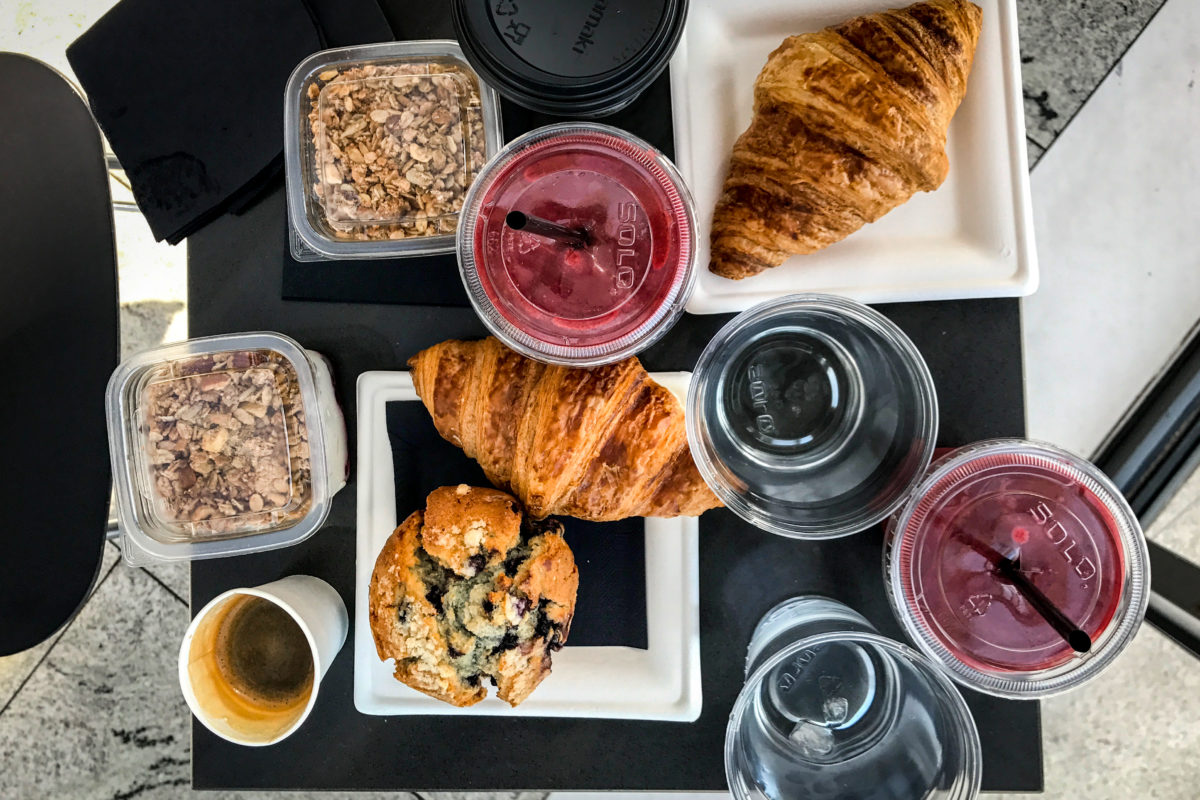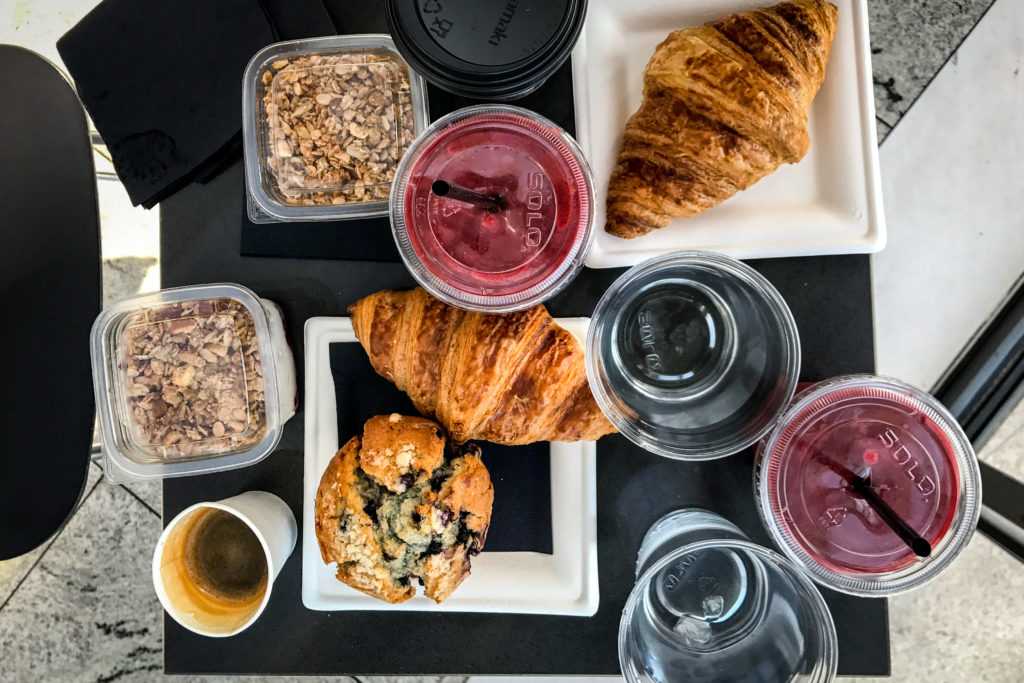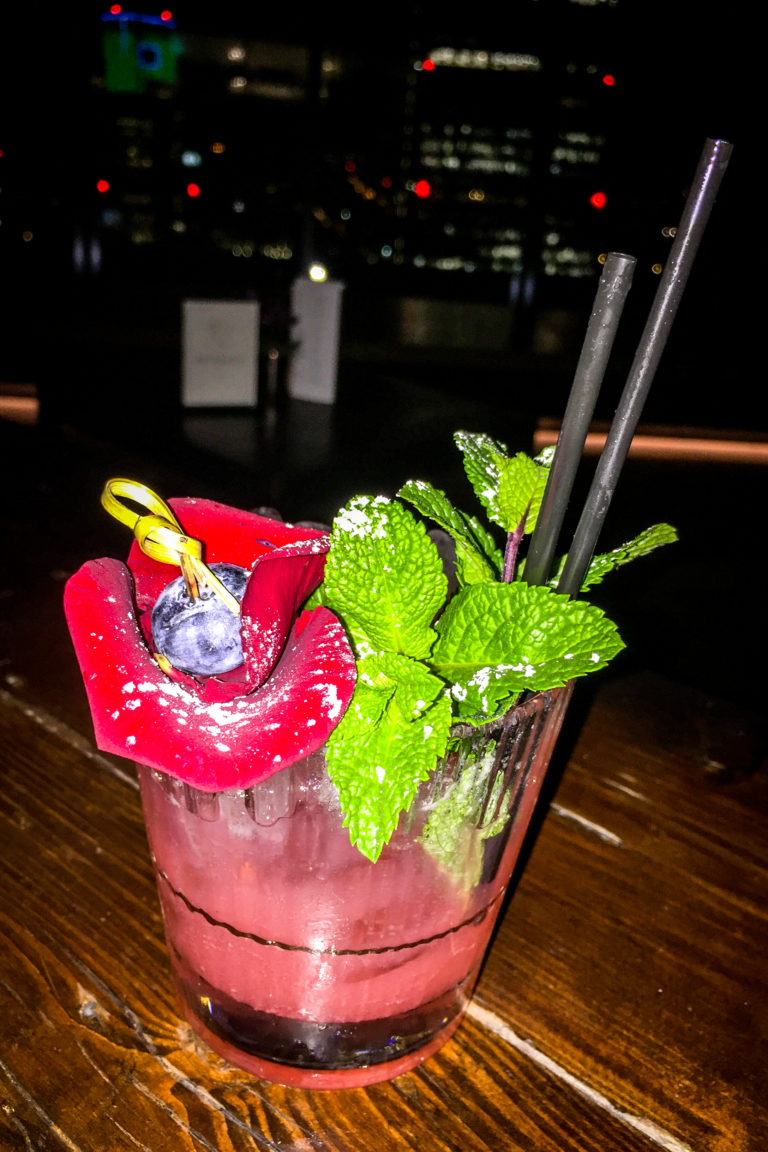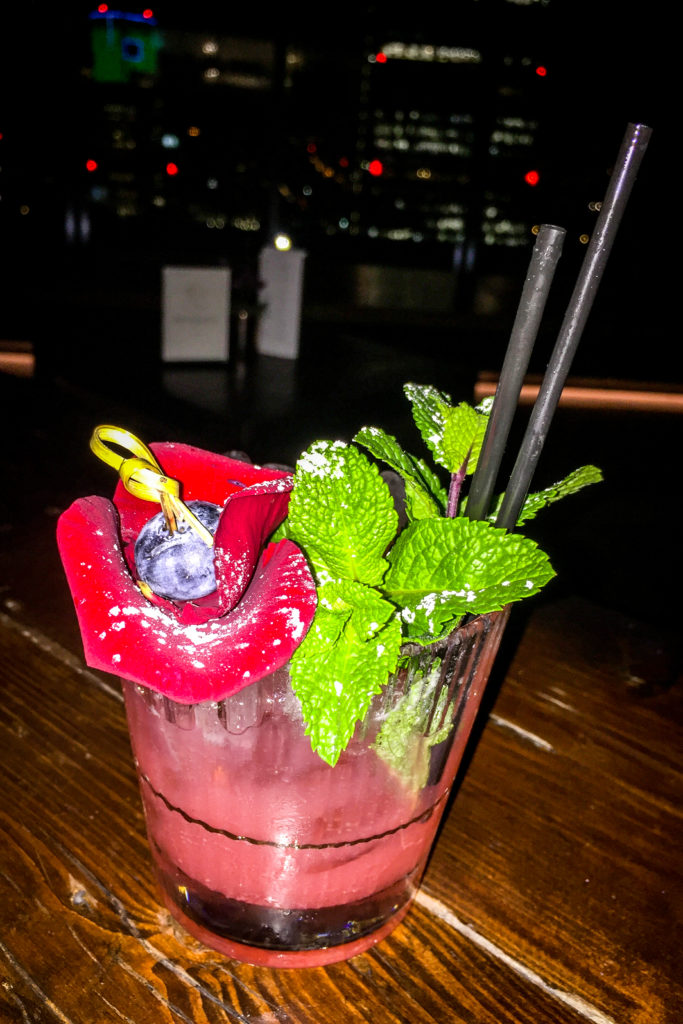 Next time you are in London, definitely make a reservation for Sky Garden! Whether you have drinks at Sky Garden or brunch, both are sure to be delightful! And if you want to host a big event, do it here. The space is incredible—even my anti-trendy, critical, architect husband said so! Plus, the views are just incredible. This is one of my favorite things to do in London, and it won't break the bank!
Cheers,