It's about that time again—Small Business Saturday! One Friday a month, I write about a female-owned small business that everybody should definitely check out. This week's business is none other than PINKU, a colorful, fun, and stylish lifestyle store. This is my first Female Flyday featuring a U.K. business owner, and I'm super excited about it!
Peggy is the owner and creative director of PINKU. She has a passion for all things pink as well as lifestyle products that add some sass to your life! She designs and prints her products in her studio in Guildford, Surrey, and is passionate about creating a range of products that brings some fun and color to your everyday routine.
If she isn't working in her studio, Peggy can be found exploring the beautiful Surrey Hills or sitting in a cozy cafe, taking Instagram photos of her coffee! Her store has an eclectic variety of phone cases, coffee mugs, and stationery. She answers a couple of questions below so that you can get to know her better!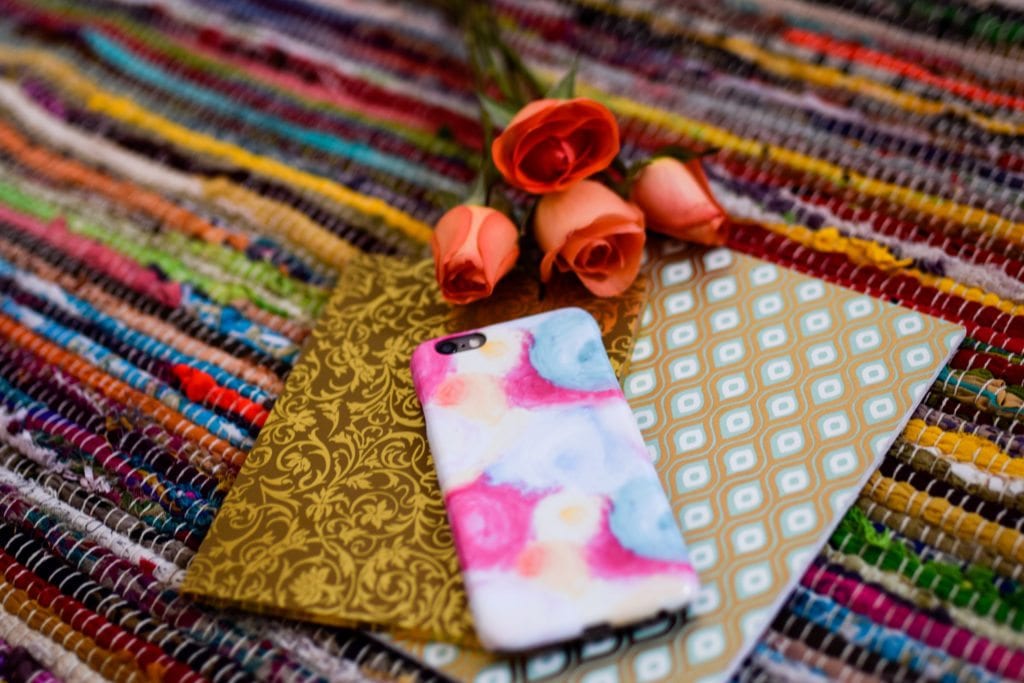 So, why did you start your business?
I come from a family of entrepreneurs; both my parents are also entrepreneurs. It didn't make sense if I wasn't also one too! I started PINKU because I have a love for stationery—I mean, who doesn't, right? I wanted to create a stationery brand that identified with my personality, and to be honest, it was hard to find feminine and stylish lifestyle products on the high street.
What's your background? Were you always in design?
I grew up in Surrey and studied mathematics at the University of Bath. When I graduated, I went on to become an actuary and painfully slogged through the exams until one day I realized I wanted something different! An office job just wasn't going to cut it for me. I've always had a creative side, which I really wanted to embrace, and I have done just that with PINKU.
What's your favorite product that you sell?
My favorite product is my peonies phone case! I love impressionism art and painting with my fingers instead of brushes. That was how the peonies phone case design was created (pictured below).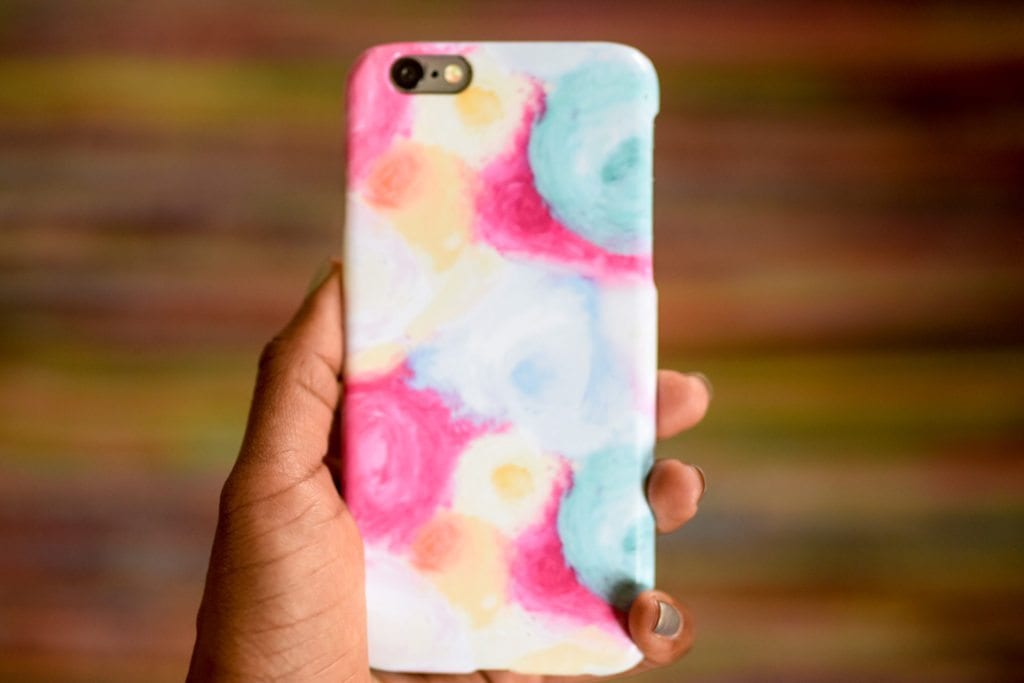 I'm a big fan of all the monogrammed products she offers and how quickly they ship! I personally love this hand-painted peony phone case because it adds a dash of color to my otherwise black and white wardrobe haha. She has all sorts of designs, ranging from colorful to minimalist and marble to monogrammed! You can follow PINKU on Facebook. Definitely check out the website for more product information and maybe even indulge in a new phone case!
Best part? Take 10% off your first order using code "PINKU10″ today!
Cheers,