How is it already moving day? I'm not sure how thirteen months passed us by this quickly. I can't believe we are leaving London and heading back to Texas. It feels like just yesterday we landed in London, hearts open and eager to the adventure this bustling city promises. This has undoubtedly been the best year of my life. I've seen parts of thirteen countries, made a handful of life-long friendships, lived that city girl life (trench coat and high heels on point), and had the most incredible first year of marriage this Texpat could have dreamed of. Not to mention, I learned so much. Looking back quickly, here are the top three things I've learned.
S

TAYING PRESENT

I know that leaving London shouldn't be a sad thing. We knew we had an end point to our time here, and we have tried to stay present the whole time. We accomplished that by investing in friendships here, engaging with this lively city, and looking straight ahead. By straight ahead, I don't mean into the future (back to Texas). I also don't mean over our shoulders (back to Texas). I mean in the current and now.

Think of it like this: your gardening can has a limited amount of water. You've got seeds next to you, flowers behind you, and soil in front of you. Which plot of land do you pour into? One more thing. The flowers behind you won't wither away if you temporarily don't water them. It seems straightforward in this analogy. But too many people find it hard to invest in the present. We have no control over the future besides working our hardest and trusting that God's plan is good. We can stare into the past, but nothing will change. You will only build regret, and that surely doesn't help anybody. So we chose to invest in the seeds next to us. The fruits from that have been nothing but joyful.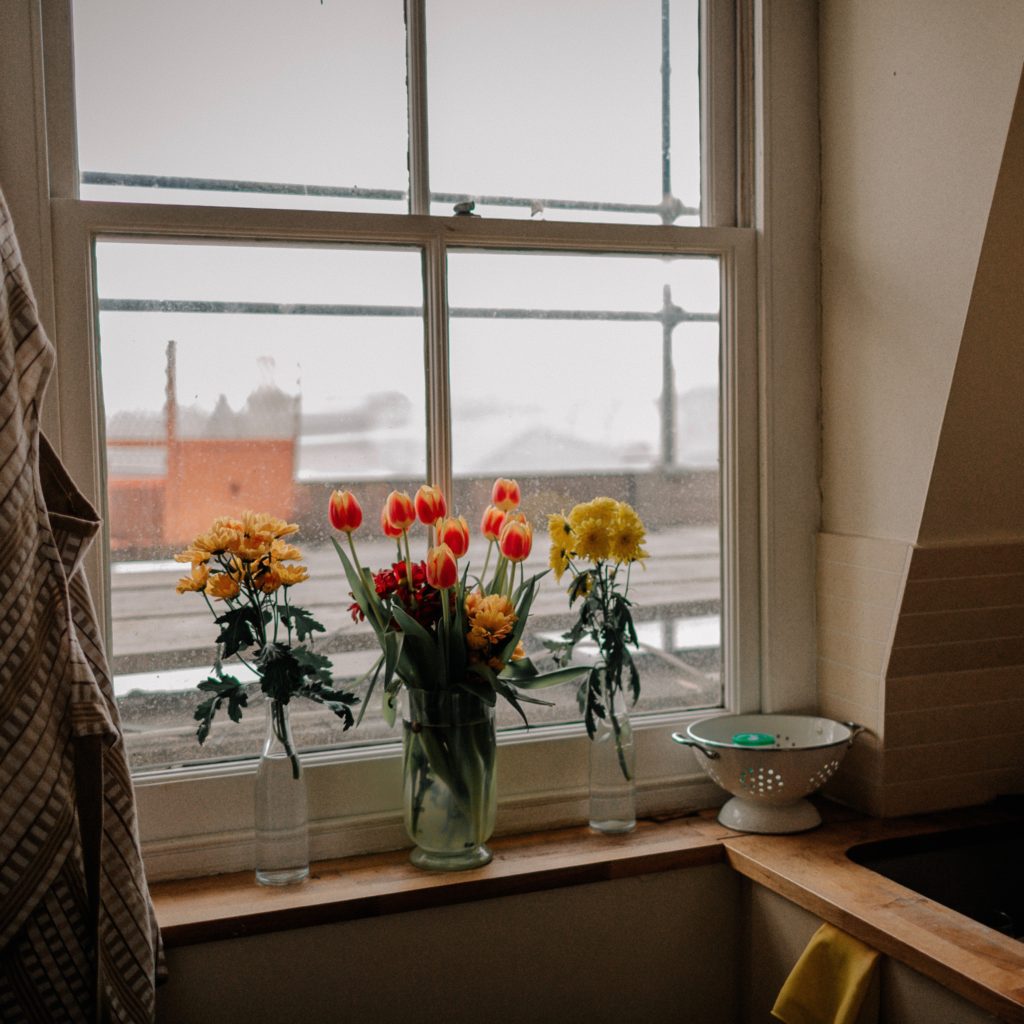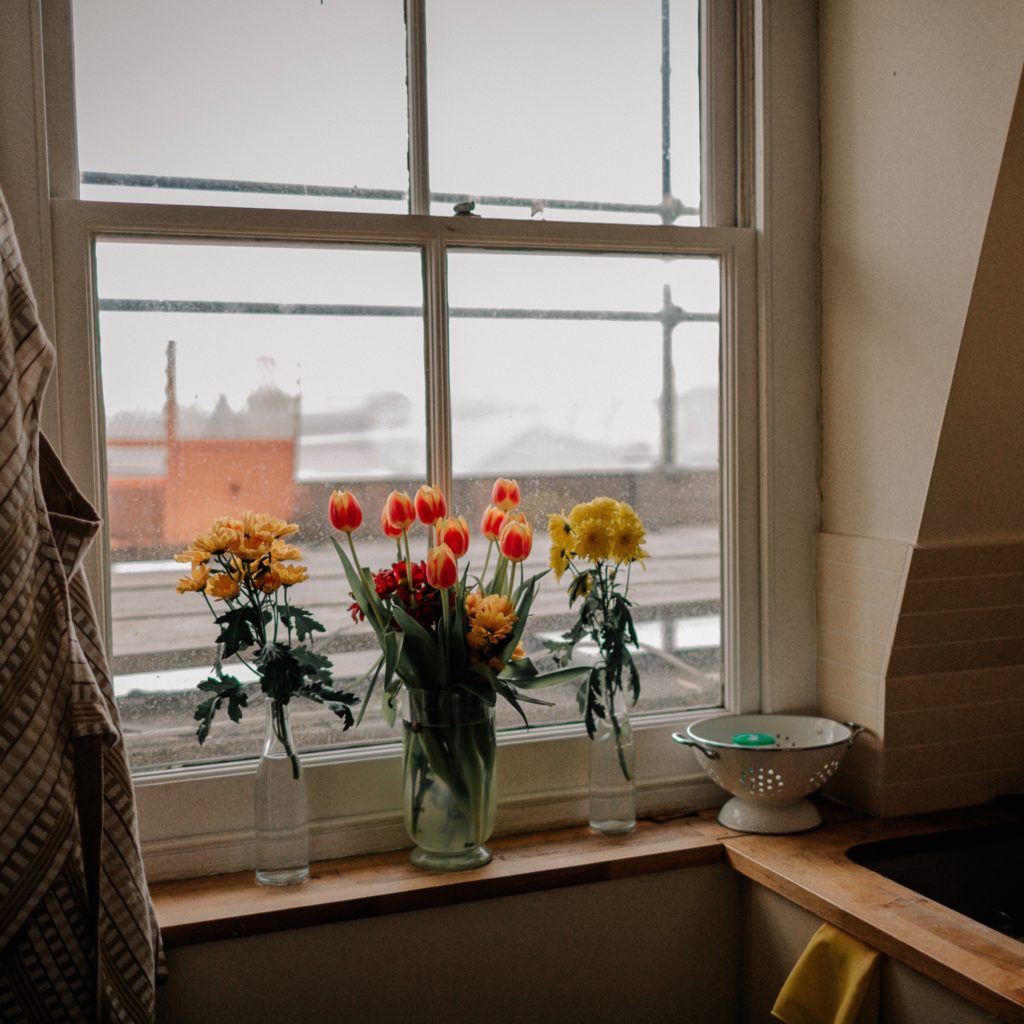 S

AYING NO

I thought I was good at saying no until I moved to London. Or maybe it's because I have a husband now, and he blatantly calls me out on irrational behavior. But basically, I rarely said no back home. Whether that was to social engagements, certain people, shopping, eating, etc. Looking back, I attribute it to a lack of discipline. But I didn't really notice it because I was so busy all the time. And we all (hopefully) know that busyness can morph into a source of false self-value. London has taught me to spend time with people who respect me, engage with me, and want to be with me. Back in Texas, I would go to three or four engagements a week and leave so empty. Why did I do that? To seek other people's approval?

And the same goes for the other categories. Why did I often indulge in unhealthy foods, shopping, or beauty products when looking back, none of those created a significant dent in my memory!? This is the first year I figured out why my stomach hurts when I eat certain things. Back home, I didn't really have time (or make time) to figure that out. This is the first year I've traveled this extensively and cut back on other expenses. For example, this year I've had one manicure, whereas back in Texas I'd get them every month! If you like monthly manicures, do your thing. But I've seen how those manicures can quickly add up to a plane ticket to Iceland. Things will be different now. I'm more protective of my time, intentional with my money, resolute with my prayers, and certain about the friendships I want around me.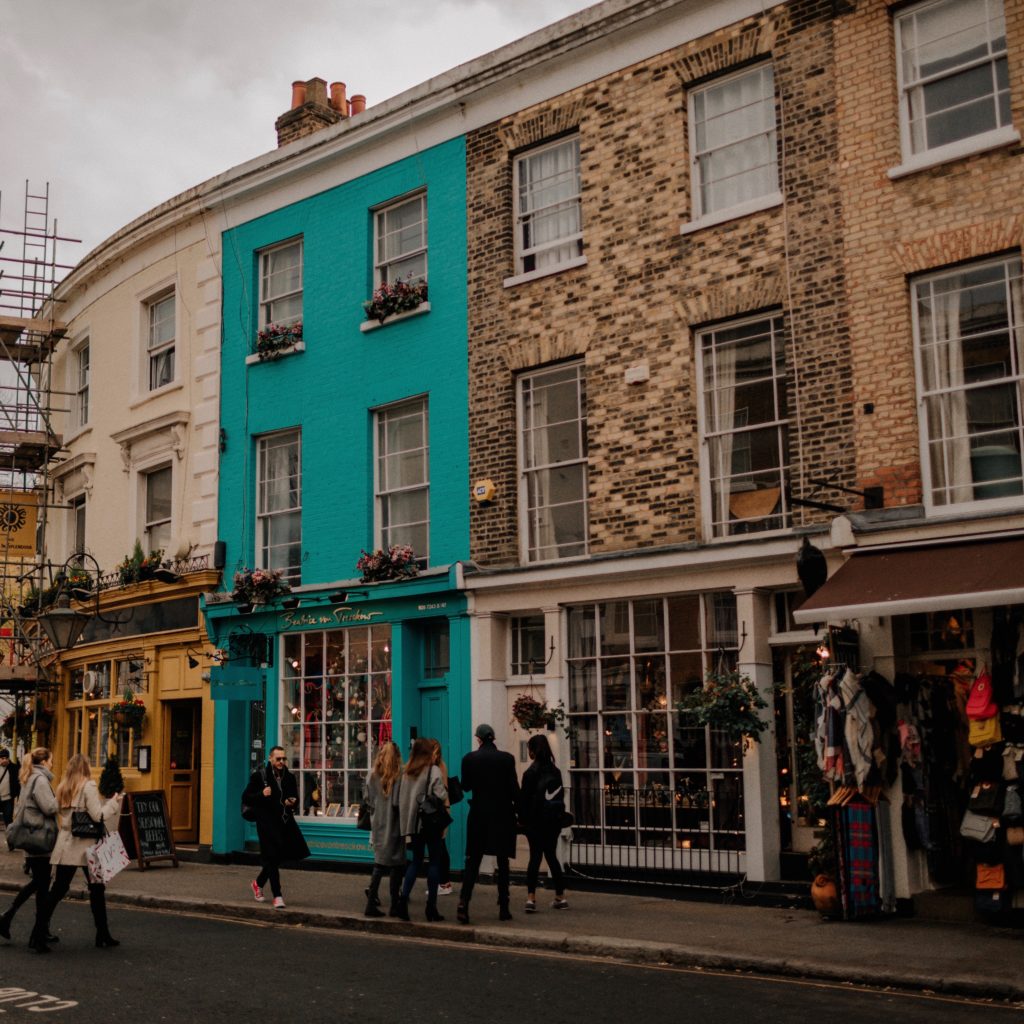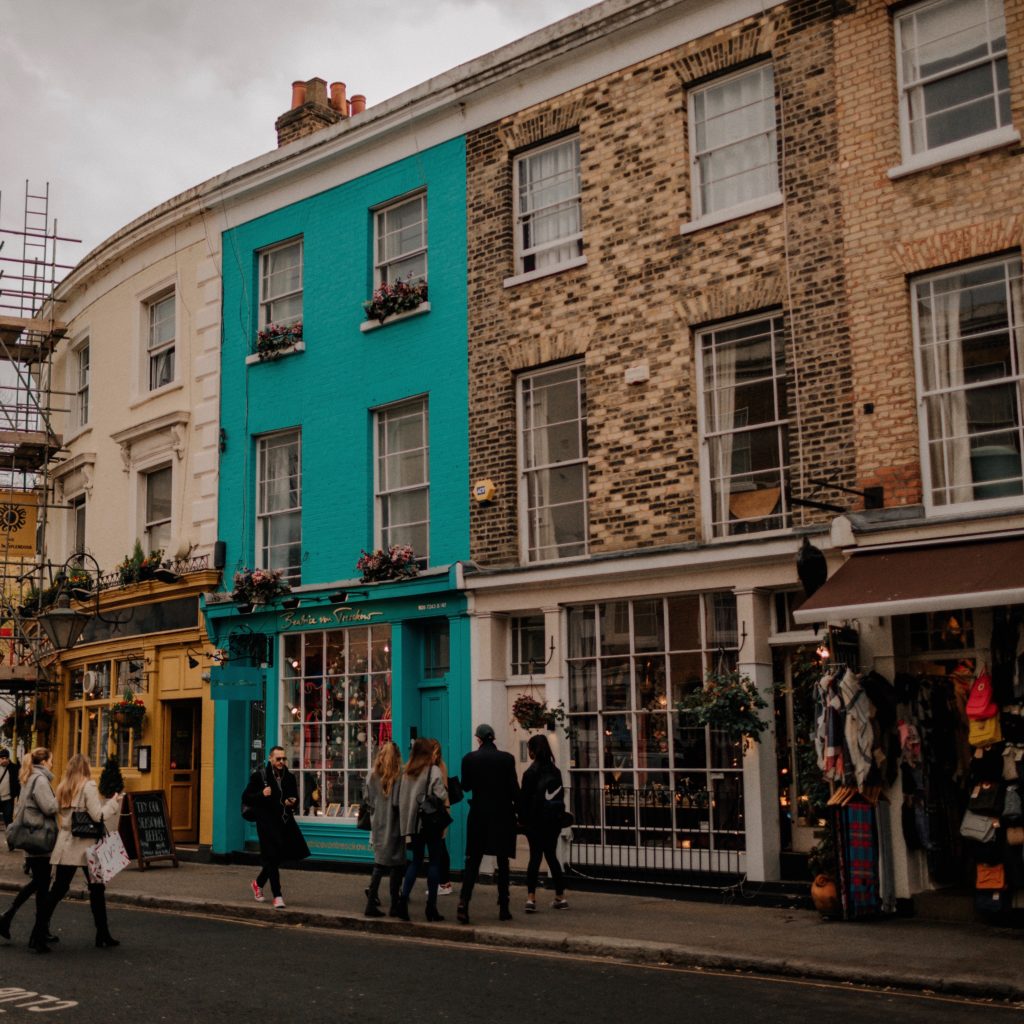 B

EING STRENGTHENED BY GRACE

This really does further strengthen my belief in God. He knows when I'm tired, and when I need refreshment. He knows my needs and wants, and gives blessings to me as he thinks is good and right. My faith is strengthened thanks to this year, and for that this Texpat is thankful. He has continually come through, whether it was supporting me when my job fell through, protecting us from wary situations, and showing up when I was craving deep friendships and wanting to see the world.

Also, people need people. That's pretty basic, right? But when we left Austin, I thought, "Okay, Hubster and I are going to have a looot of quality time now." And you know, at first, maybe we were spending every minute together. But we also knew that he needed guy friends and I needed my girls! So we prayed. And what an absolute joy it is for me to say that God supplied us with friends whom we ADORE. The London community is one of our favorite aspects of this city. My husband's work may have had long hours, but he also was blessed with great friendships there. Our church is an incredible source of comfort, and without those people and our Sundays, I doubt our weeks would have been as sweet.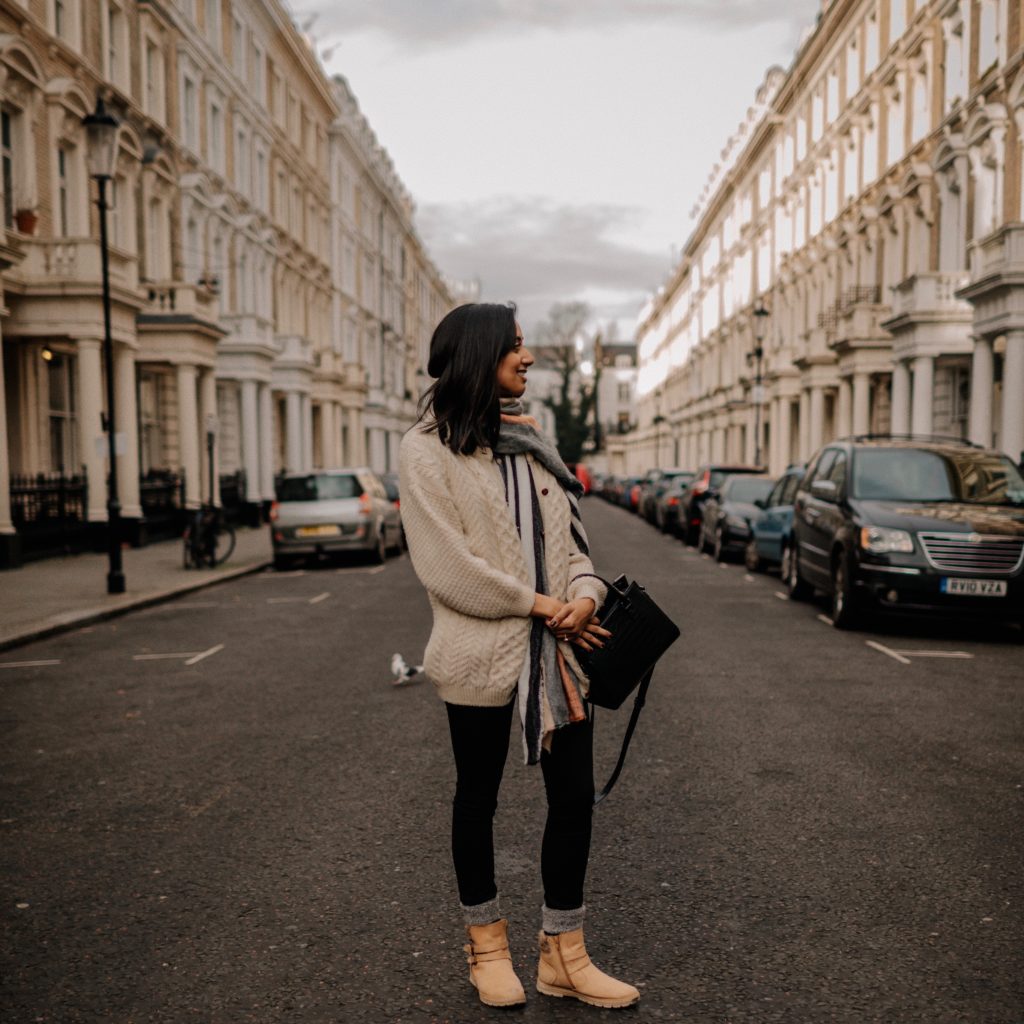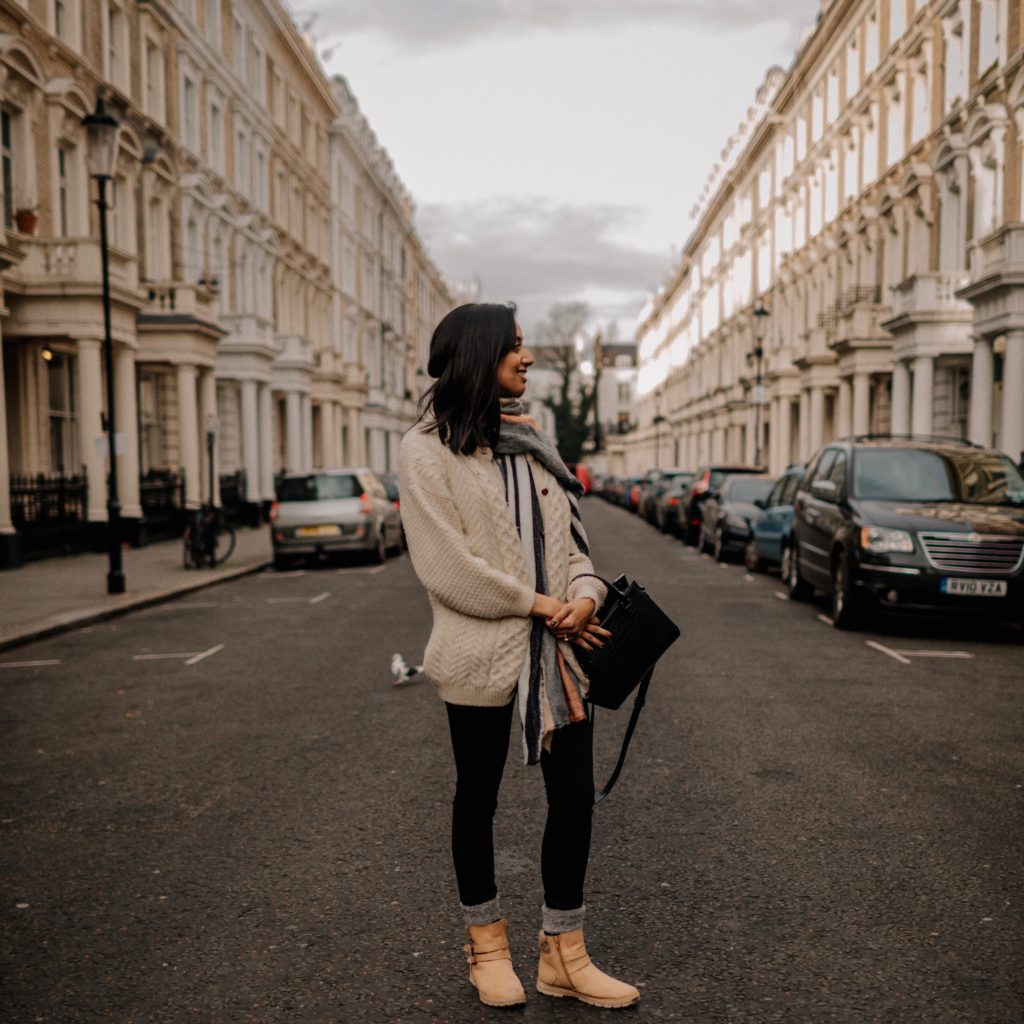 We are leaving our beautiful flat in Notting Hill, London to head back to Austin, Texas. This past week has been filled with goodbyes, and as I sit in our empty living room typing this out, I can't help but get glassy eyes. My life is so enriched from this year. I love our tiny 385-square-foot flat. It's our first home together. I hope to buy it one day. The view of the London sky thrills me every time I look out our large windows. The sounds of the taxis, children, and street musicians give me no need for music. What a dream it has been. Thank you Lord, for your unbelievable generosity. Now, it's back to Texas we go.
Cheers,