So, you're pregnant, or your wifey is pregnant, and you're looking forward to a little tranquility before your little miracle of life shows up! You keep hearing the term "babymoon," but you're not exactly sure what that means. You've come to the right place! Babymoons are awesome. If you plan it well and take several factors into consideration, you and your significant other will have a fantastic, restful, and fun time. Like my husband said, "Babymoons are like honeymoons but better!"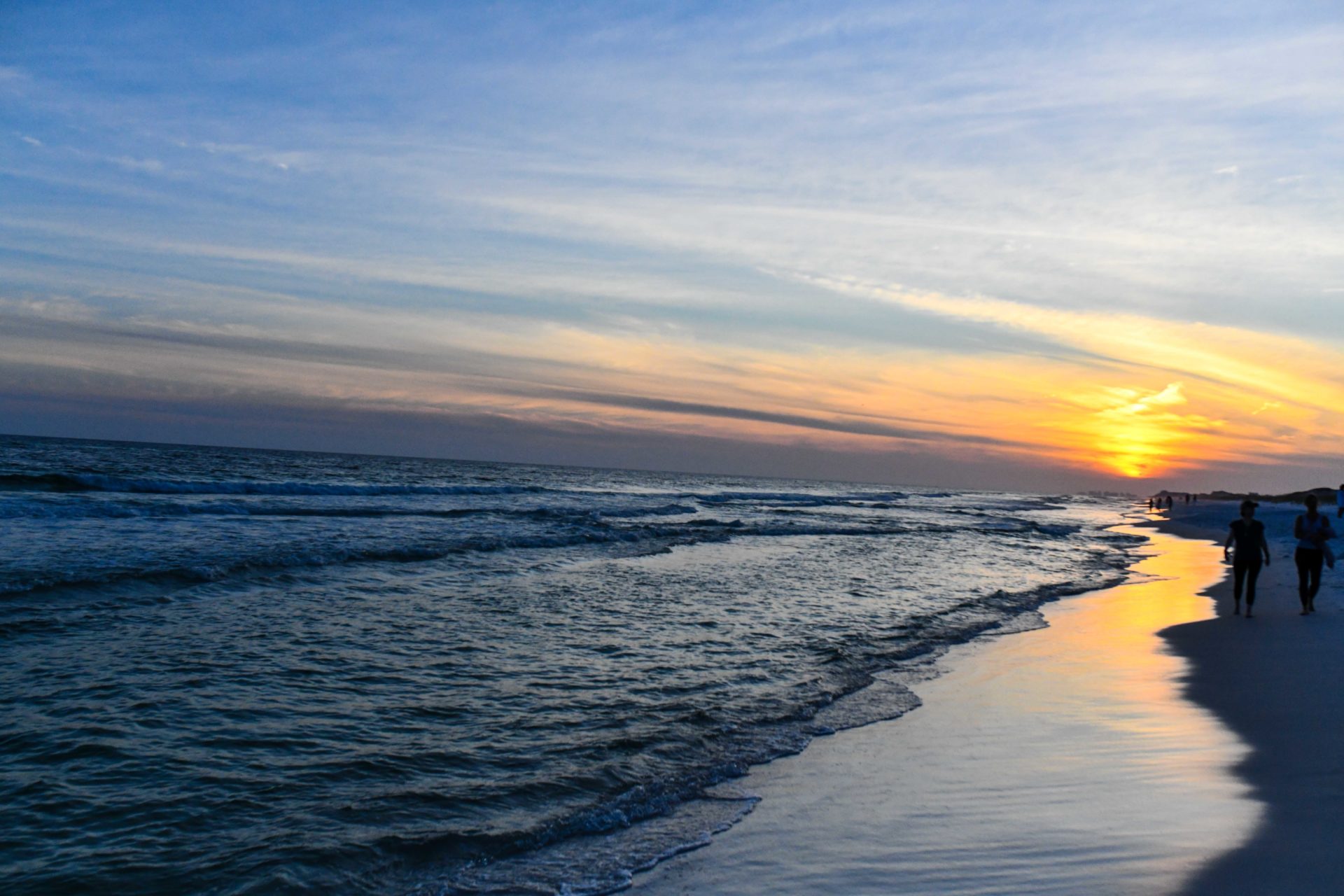 What is a babymoon?
A babymoon is a honeymoon except for this time you're not newly married. This time, you and your spouse are expecting a little bundle of joy and poo (but mostly joy) together, so you take a little getaway before your baby arrives! A babymoon is a time where you imagine what life will be like with the new little one, maybe figure out names, and connect just the two of you, so you have memories to look back on when you're waking up every other hour and changing those glorious diapers. You don't have to take one but if you can get away for a little bit before the baby arrives, why not?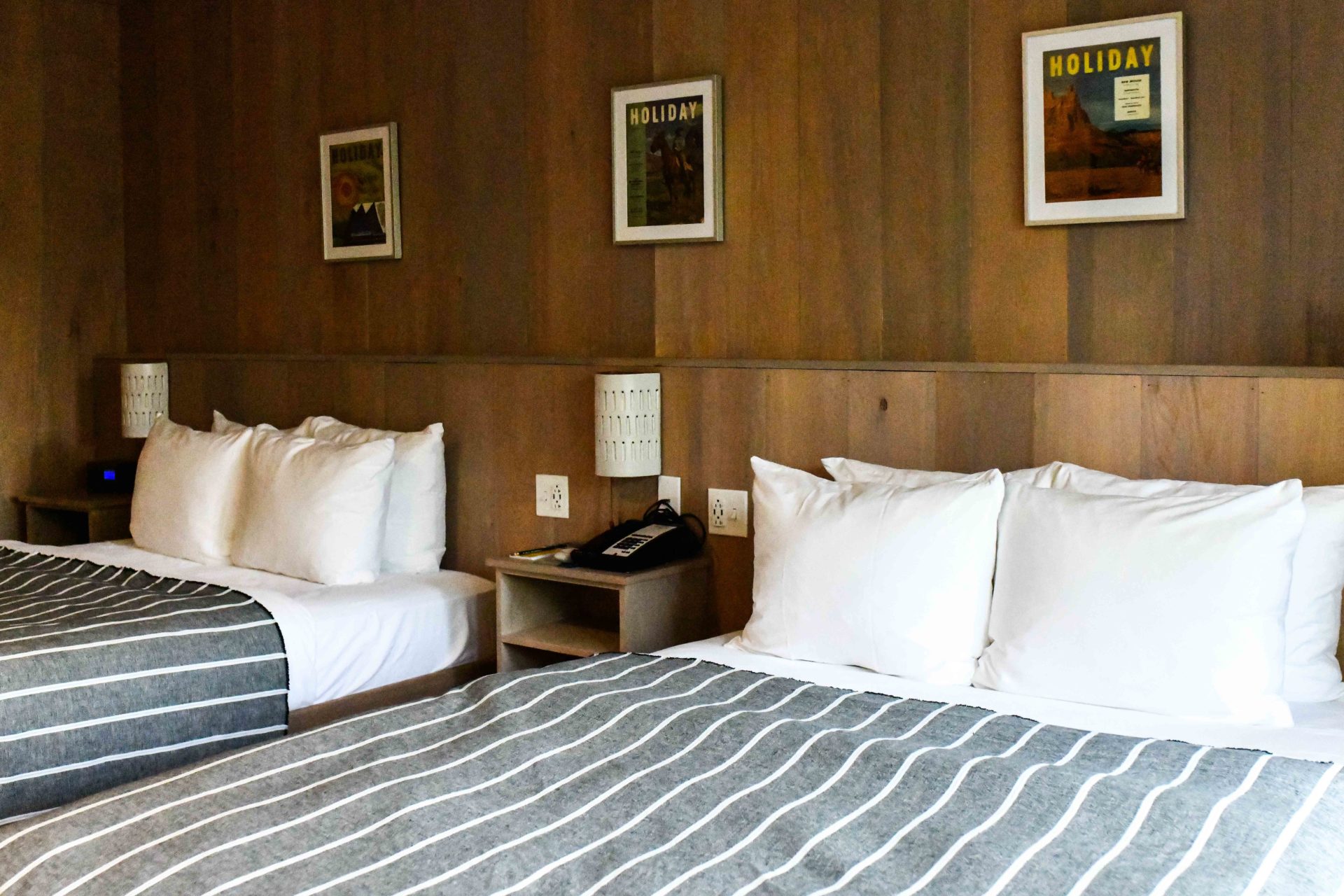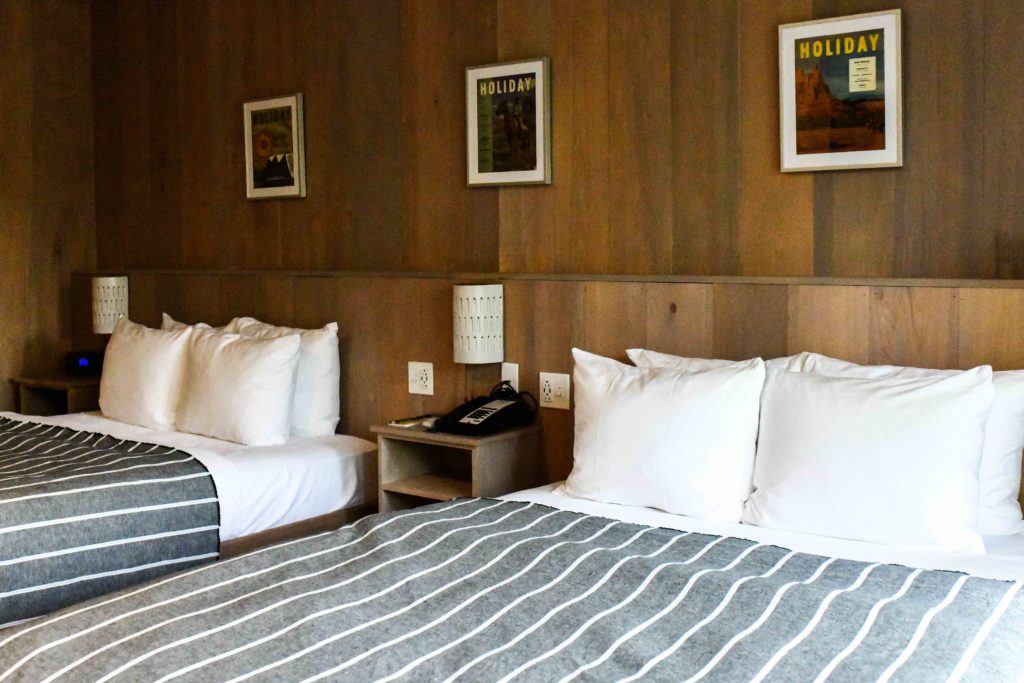 When should you go on a babymoon?
You probably don't want to go during the first trimester since four out of five women experiences nausea and vomiting in the first trimester. You might want to wait until you're in the "safe zone" which is generally considered the second trimester. Most women take a babymoon sometimes during the end of their second trimester to the beginning of their third. You could also enjoy your babymoon later in the third trimester but ladies, you will be swollen, tired, and limited in the energy department!
The best time to fly during pregnancy is before 37 weeks or, if pregnant with twins, before 32 weeks. Most airlines have their own rules on when pregnant women can travel, so make sure you check with the airlines before you book your tickets! Some airlines require women to have a doctor's note after 28 weeks!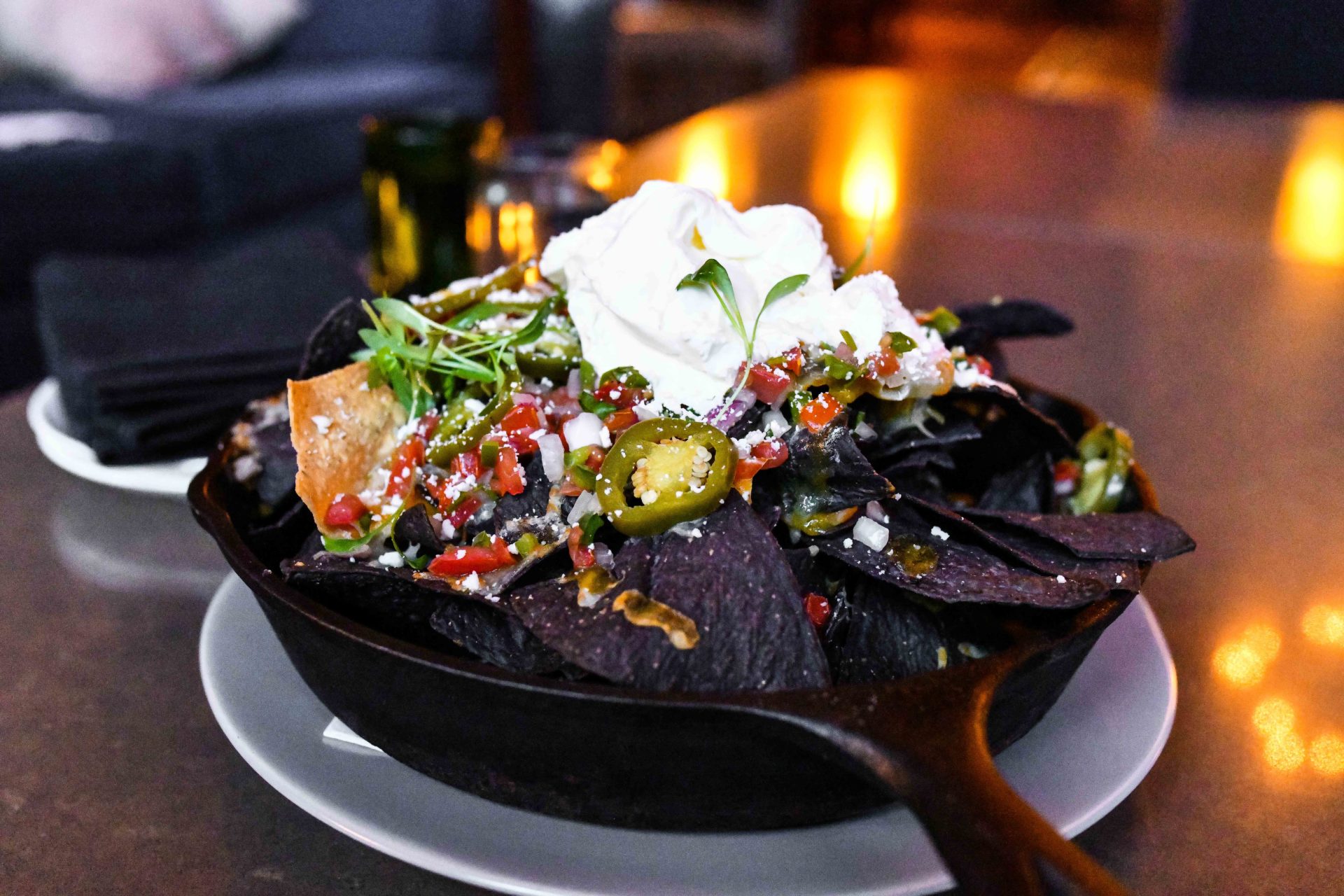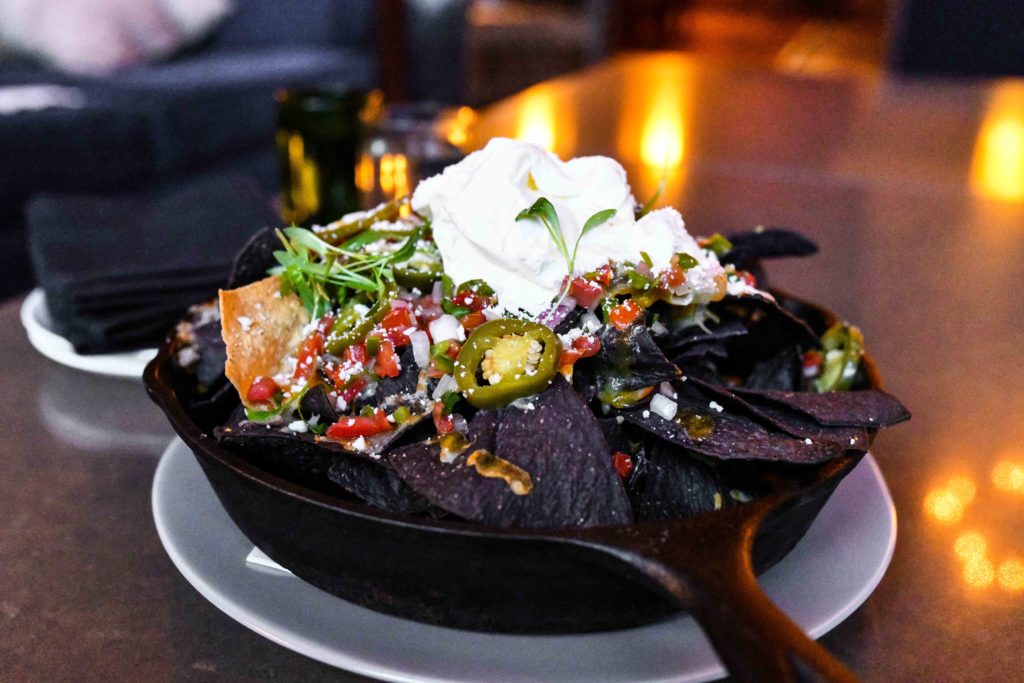 What should you pack for a babymoon?
Depending on where you travel, pack comfortable clothes for your ever-expanding belly and body! Here's what I packed:
two pairs of athletic pants from Fabletics
one light jacket
one light sweater
two bathing suits (a two piece and a one piece)
several flowy dresses
sandals
sneakers
gym clothes
two neutral t-shirts
a journal
my bible
camera
chargers
toiletries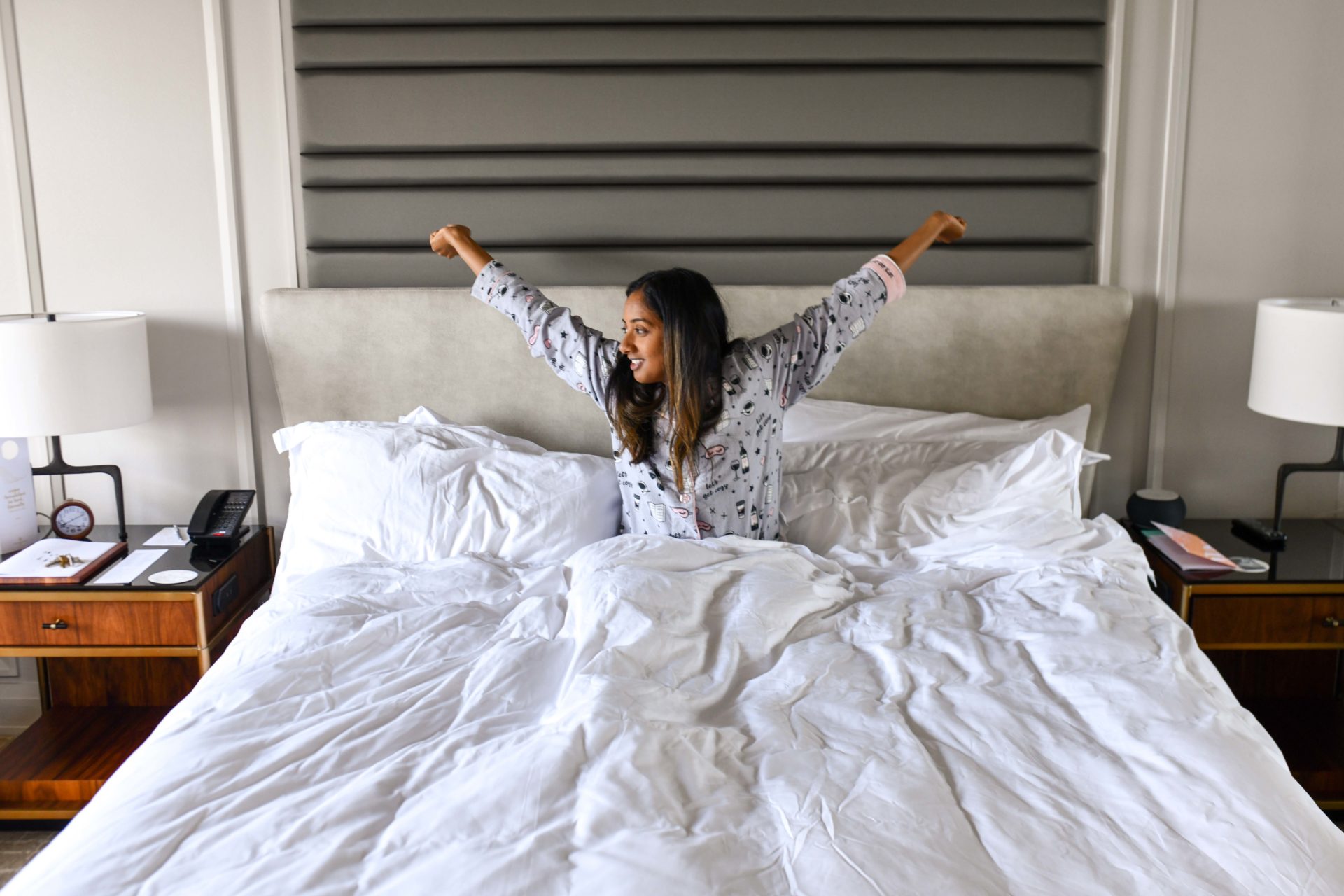 Who goes on a babymoon?
The parents of the impending kiddo enjoy the babymoon. If you want to lump it together with a trip with your friends, do that! It's flexible. You want to make some great memories, and momma-to-be needs to relax!
What should I consider when planning a babymoon?
There are several factors to take into consideration when planning a babymoon. For starters, ask these questions:
Is the place you are going to restful?
Will you have access to clean water and good food?
Is ZIKA or any other harmful illness for pregnant women present where you are traveling?
Do you know where the nearest hospital is in case of an emergency? Do you have the number on hand?
Are you signing up for too much physical activity?
If you are flying, will mama be comfortable flying that distance?
What will the weather be like during that time of year wherever you go?
Does the destination you've chosen financially make sense given that you are expecting a baby?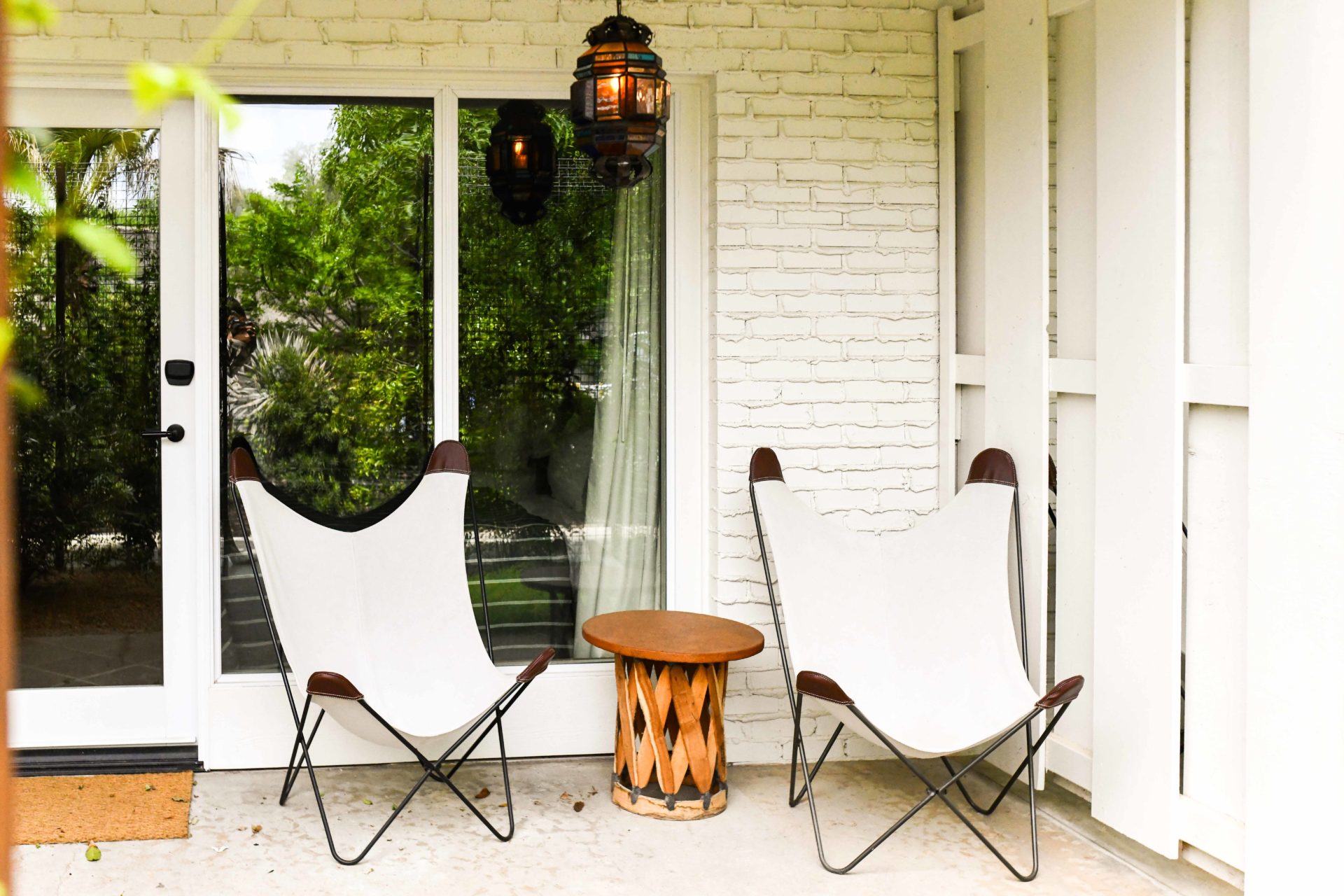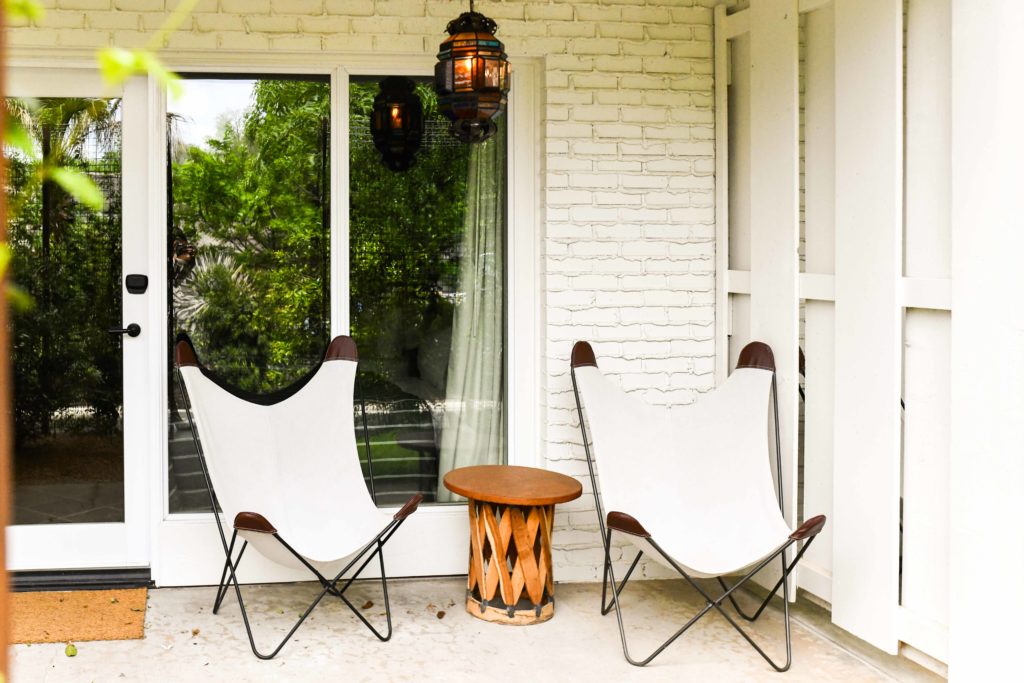 What do you do on your babymoon?
For our babymoon, we went to Beaver Creek, Colorado. We stayed at the Ritz Carlton Bachelor Gulch, the same place we went on our honeymoon because we enjoyed that experience so much! We hiked, we swam, got massages, went swimming, went shopping, drank lots of hot chocolate, gorged on delicious food, and so much more! I am posting my review of the Ritz Carlton, Bachelor Gulch next week. I can't recommend it enough!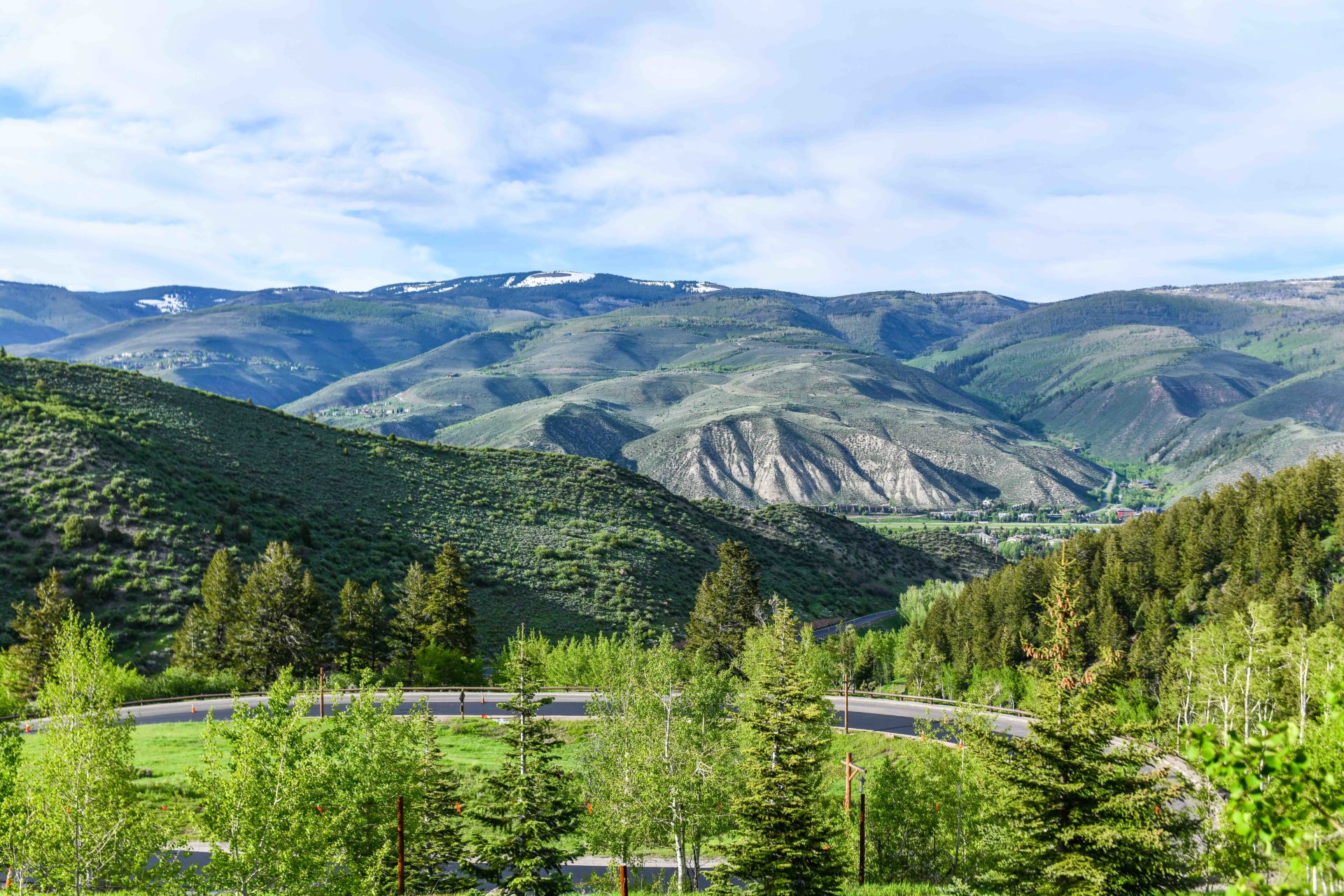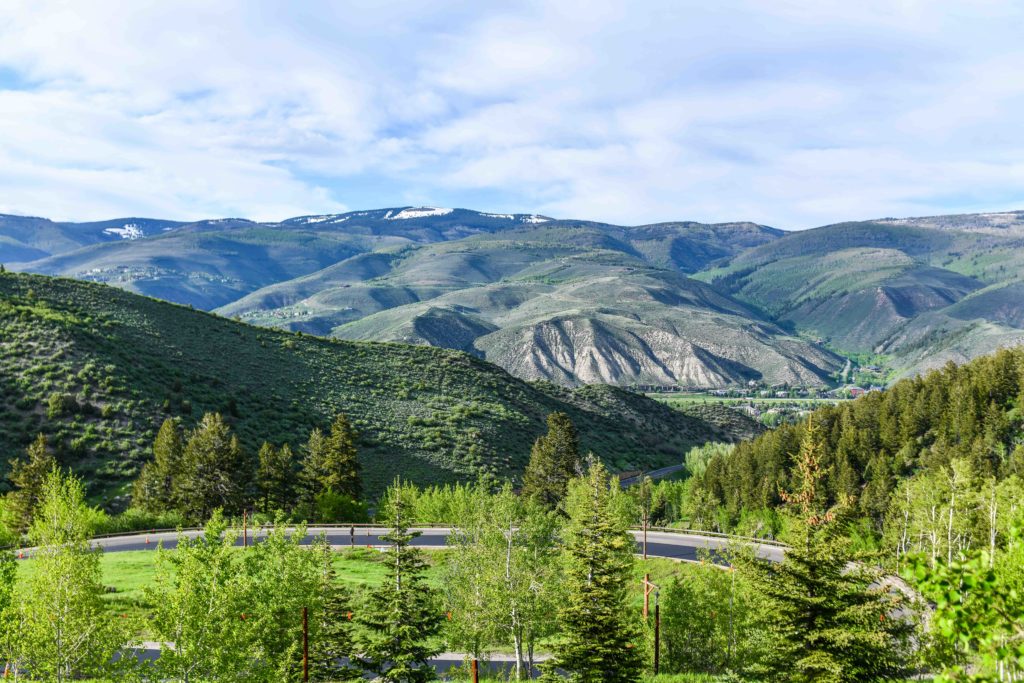 If you've taken a babymoon before, where did you go? Tell me below!
Cheers,