Have you ever stayed in an Airstream? You know what I'm talking about right? Those silver trailer-looking vehicles that look somewhat futuristic and are often home to amazing trailer restaurants? I finally checked off that bucket list item when I stayed in Matagorda Bay Nature Park in Matagorda Bay, Texas this past weekend.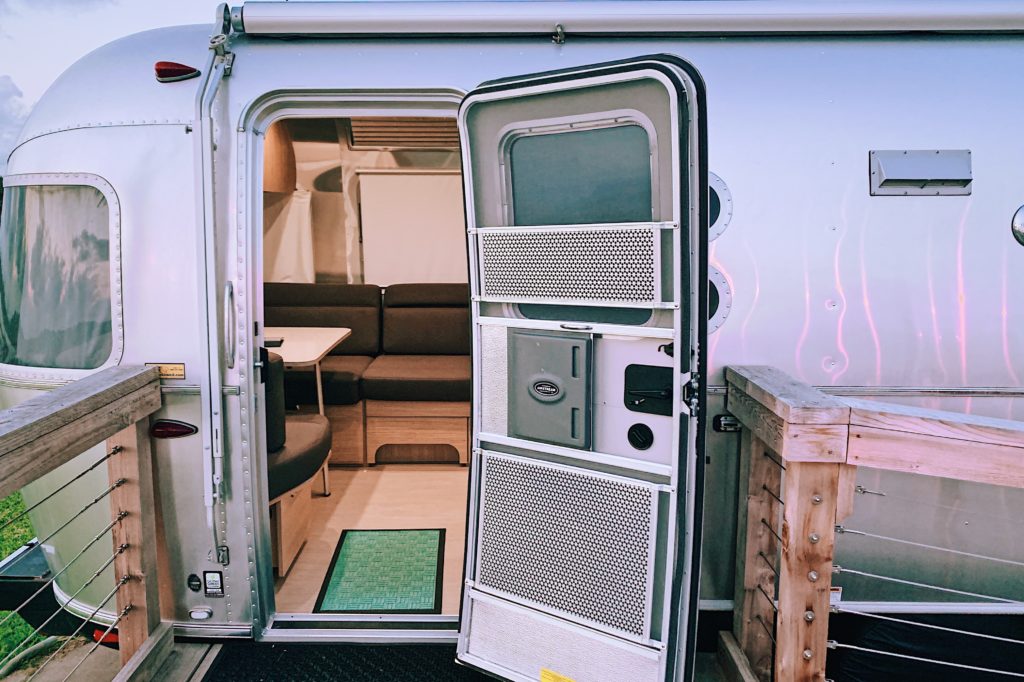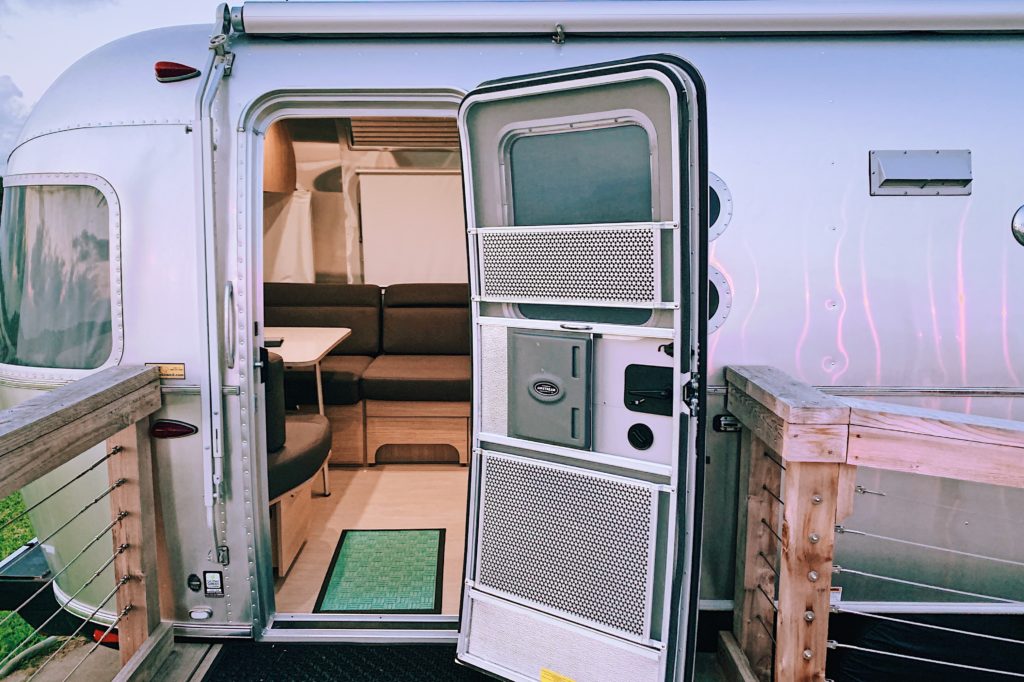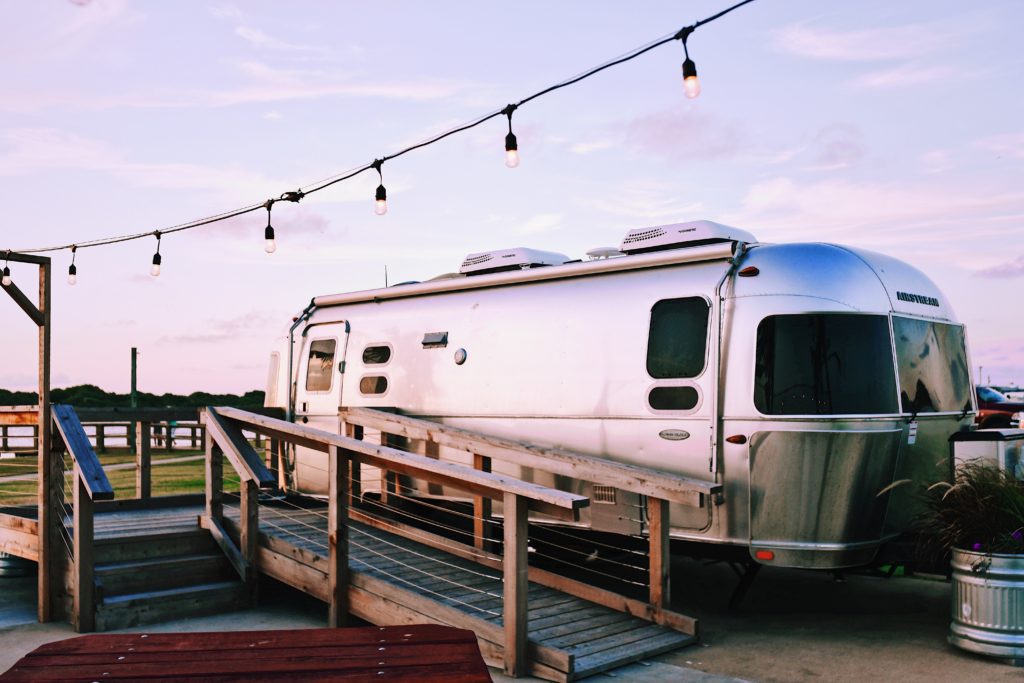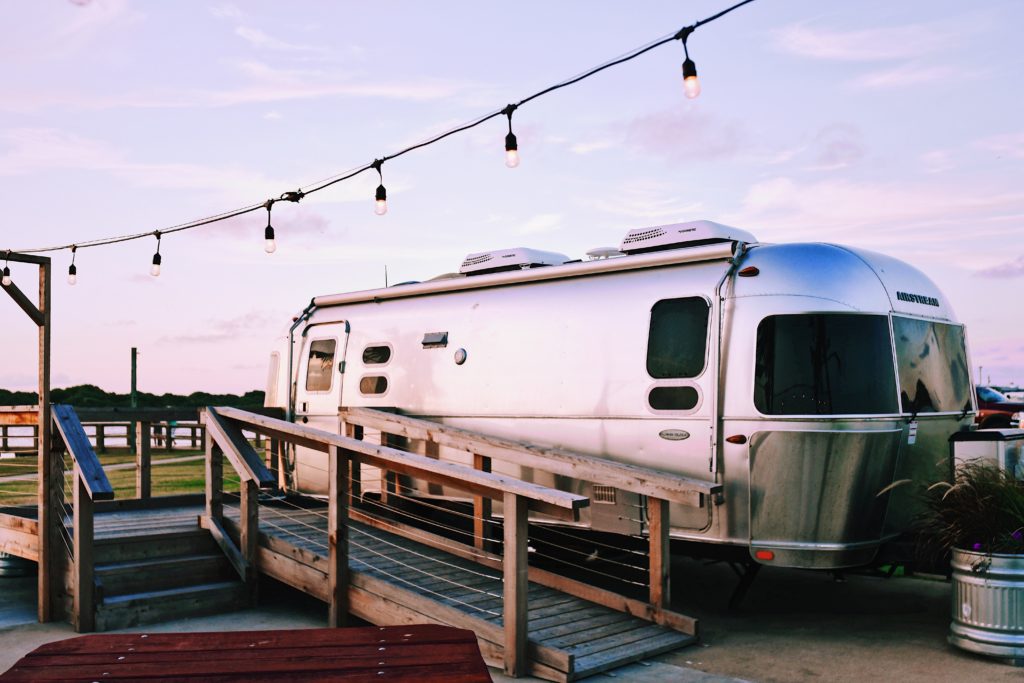 Let me start by saying I had no idea what to expect when the LCRA invited us out. You think I would have done Matagorda Bay research or checked out some local hotspots, but nope I didn't. All I knew is that we were staying in some awesome Airstreams on the coast of Texas. Did we enjoy it? Well, I can tell you that my husband and I are already thinking about when we can come back. At Matagorda Bay Nature Park there are two Airstreams available for rent. Each Airstream sleeps four, includes a restroom, kitchen, and shower, and contains hot water, Wi-Fi, towels, linens, dinnerware, cookware, outdoor grill with patio, picnic table, several chairs to enjoy the sunset, and a stellar view. We didn't bring our puppies because while LCRA parks are dog-friendly, pets are not allowed in the Airstreams.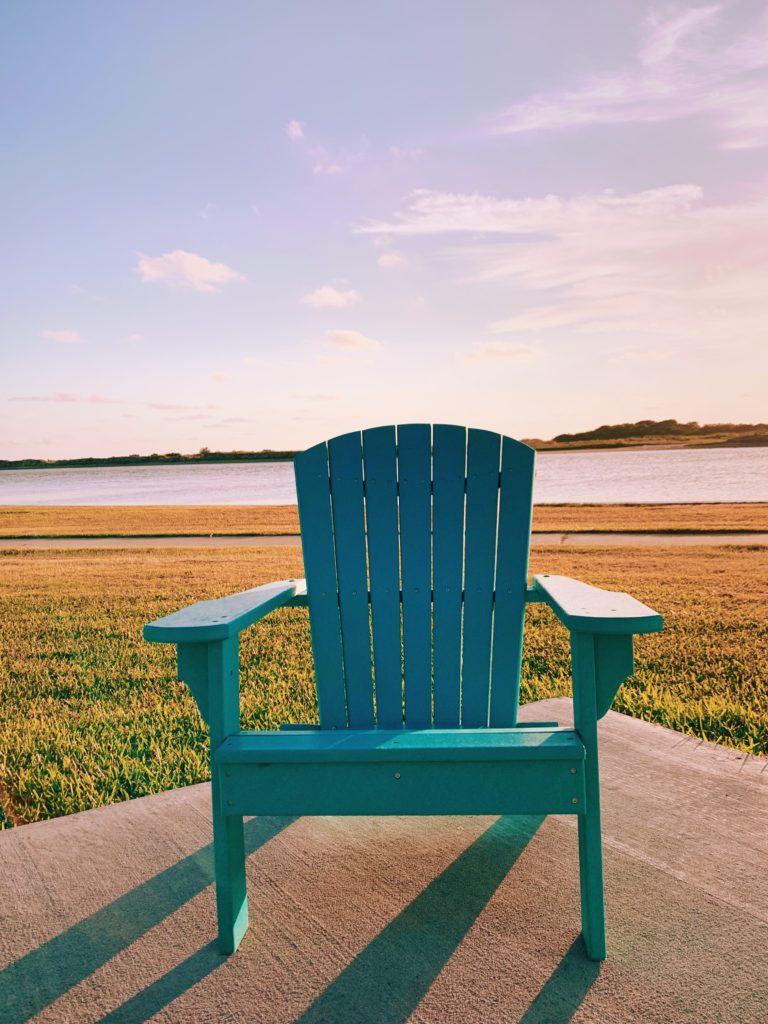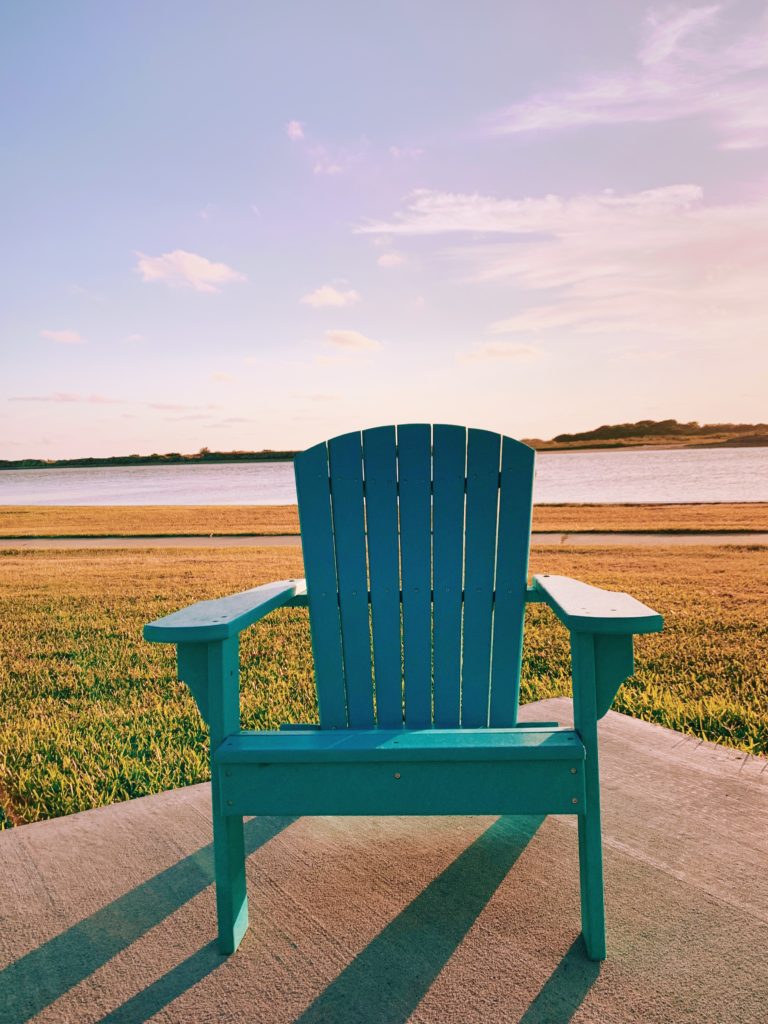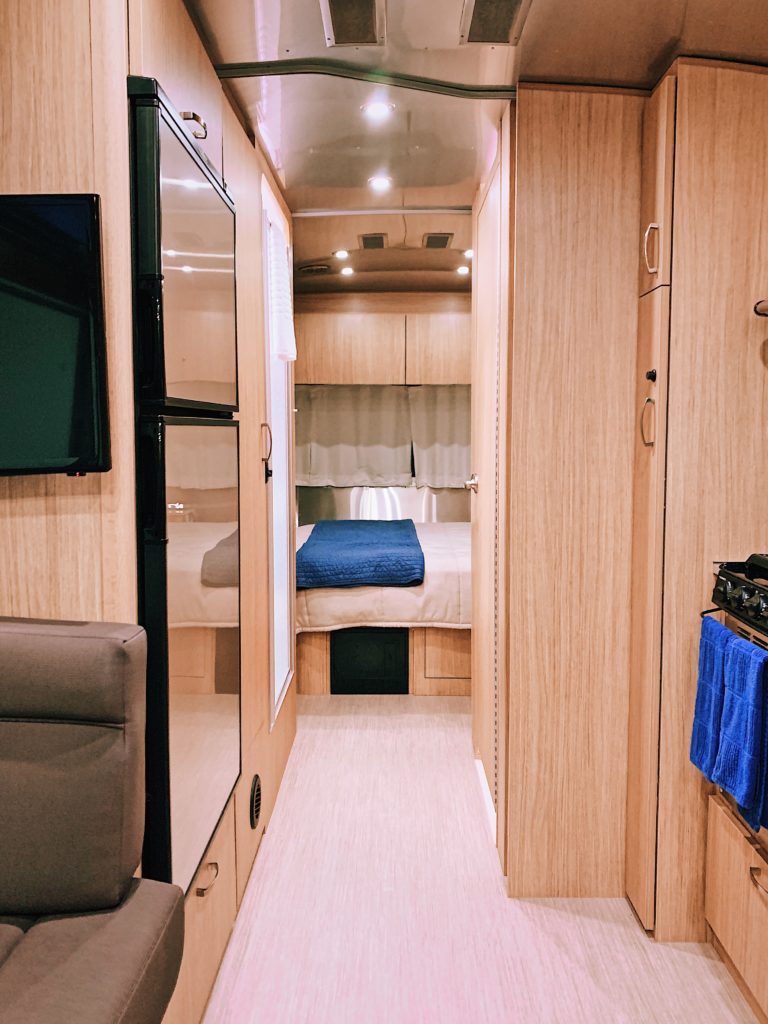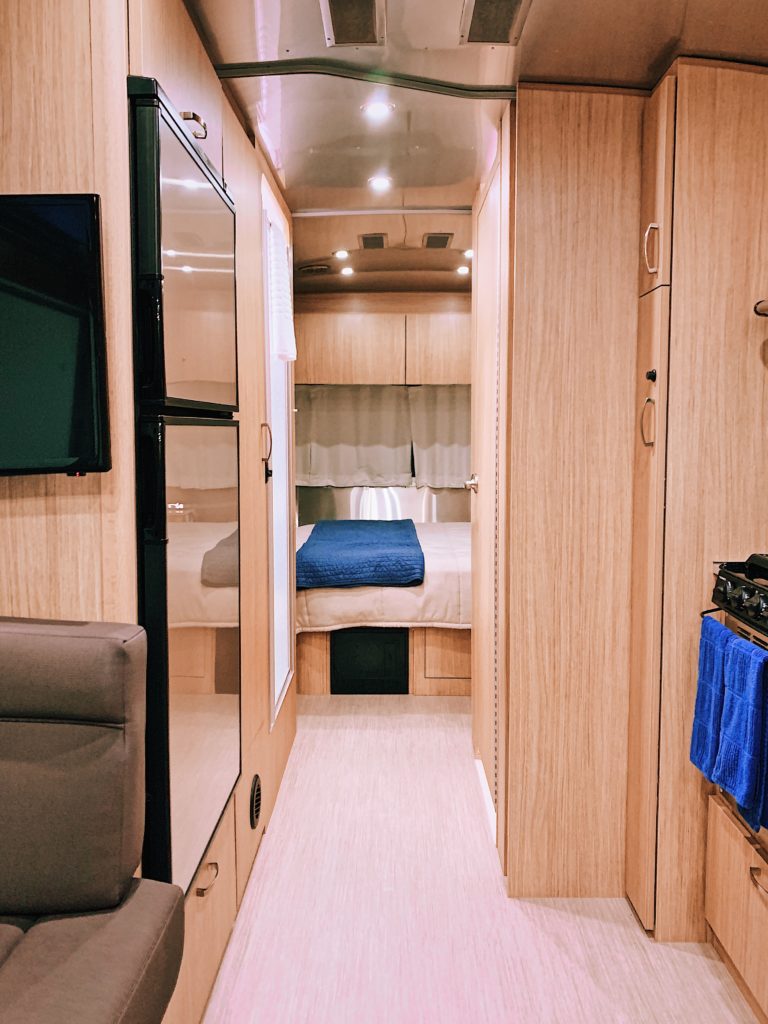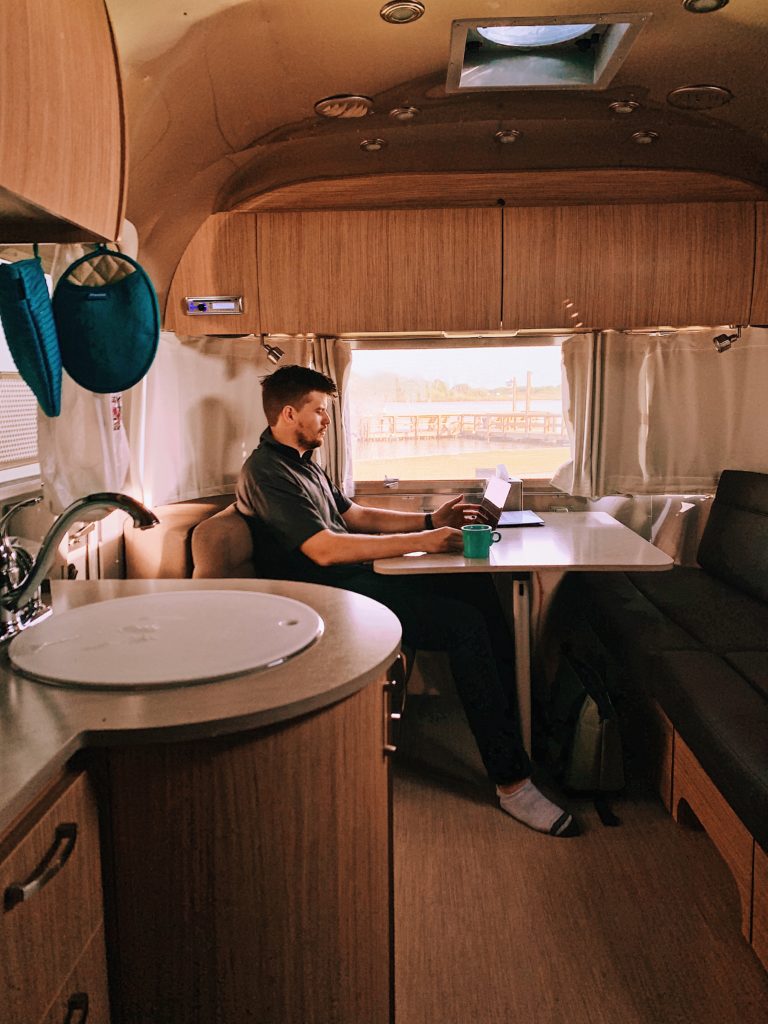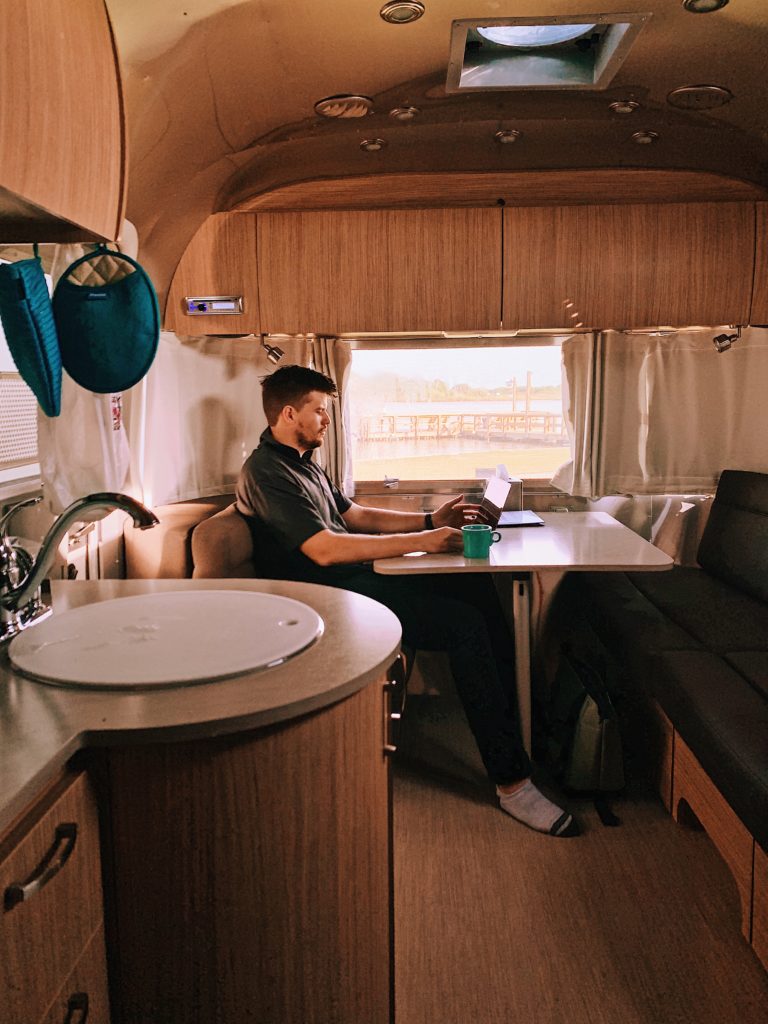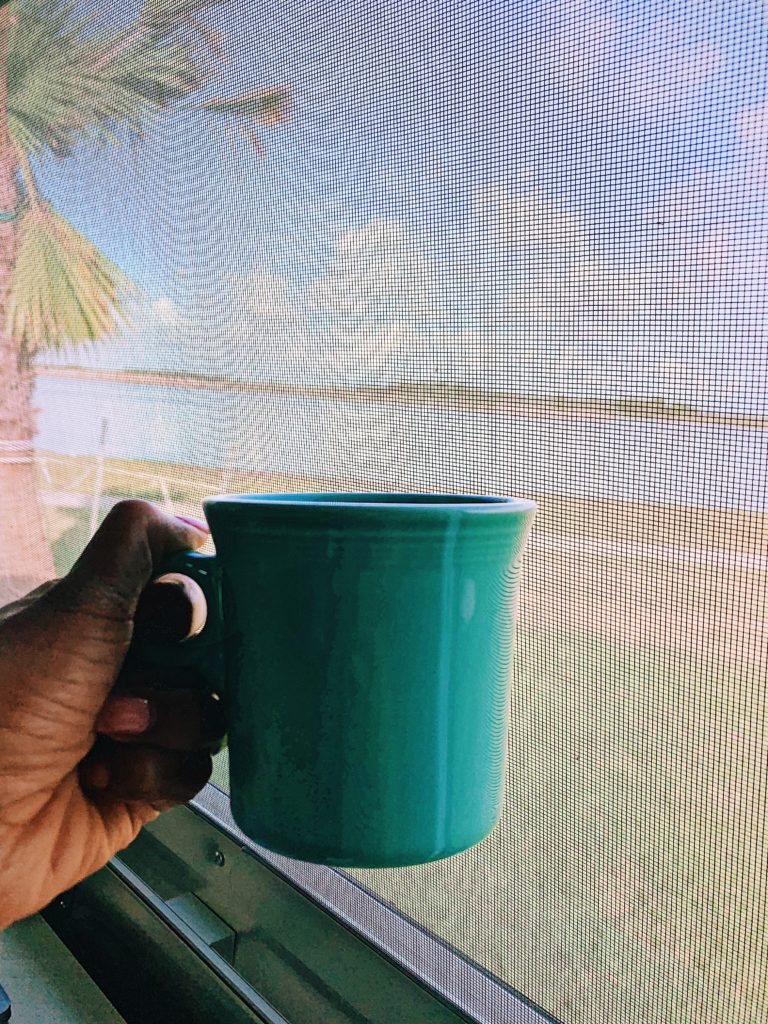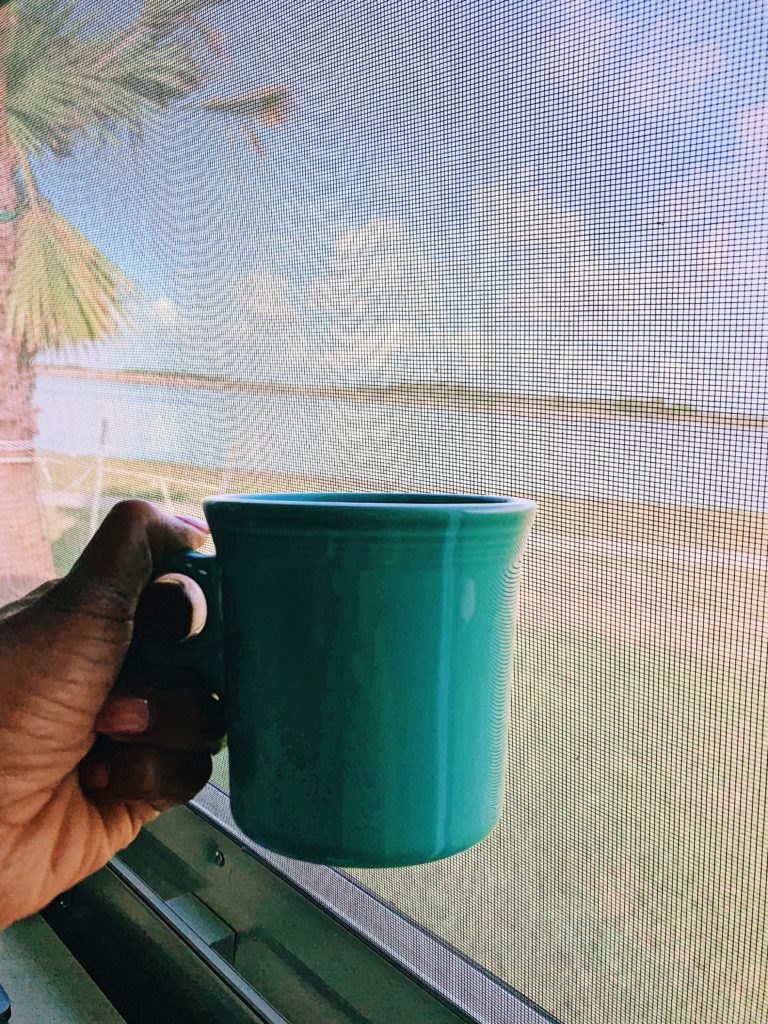 One of the best things about summer is that we have daylight for so long! We rolled up to our Airstream at 8 PM on Friday at prime golden hour. Sam, the host of the park, gave us a thorough tour of the Airstream right away! He is friendly and kind and eager to answer all questions. We unpacked, went to Stanley's (the convenient store in town), made dinner, and then went to sleep. Make sure you check out the welcome center and gift shop while you are there! They have basic necessities, maps, things to do around the area, activities for kiddos, gifts, and more.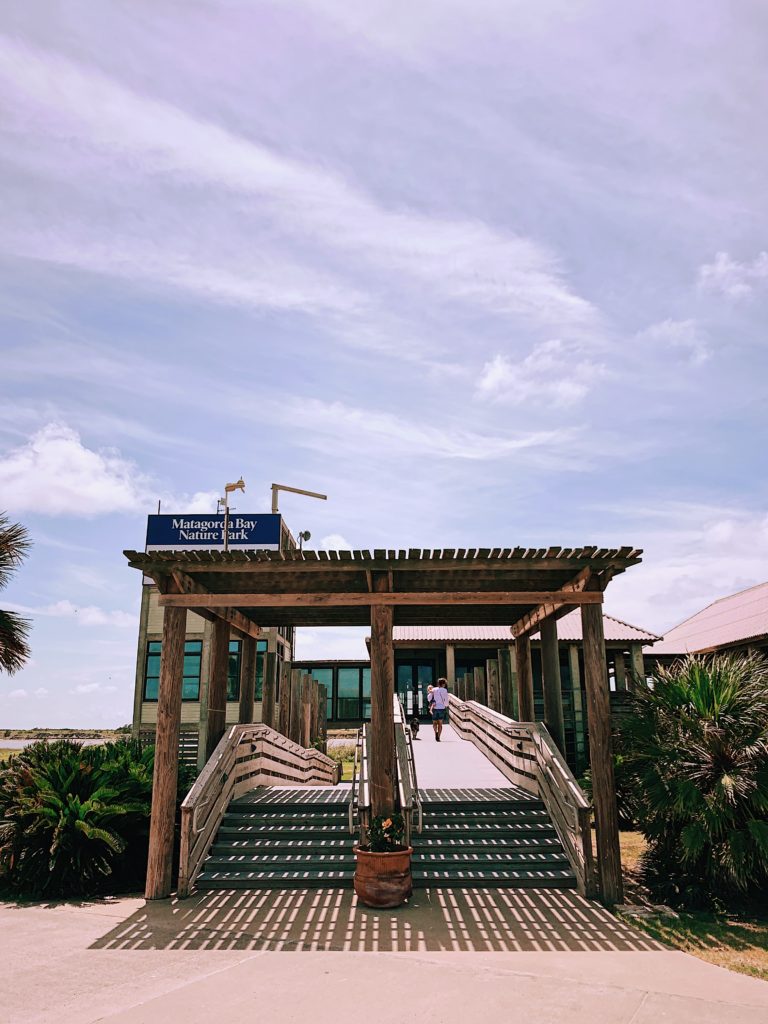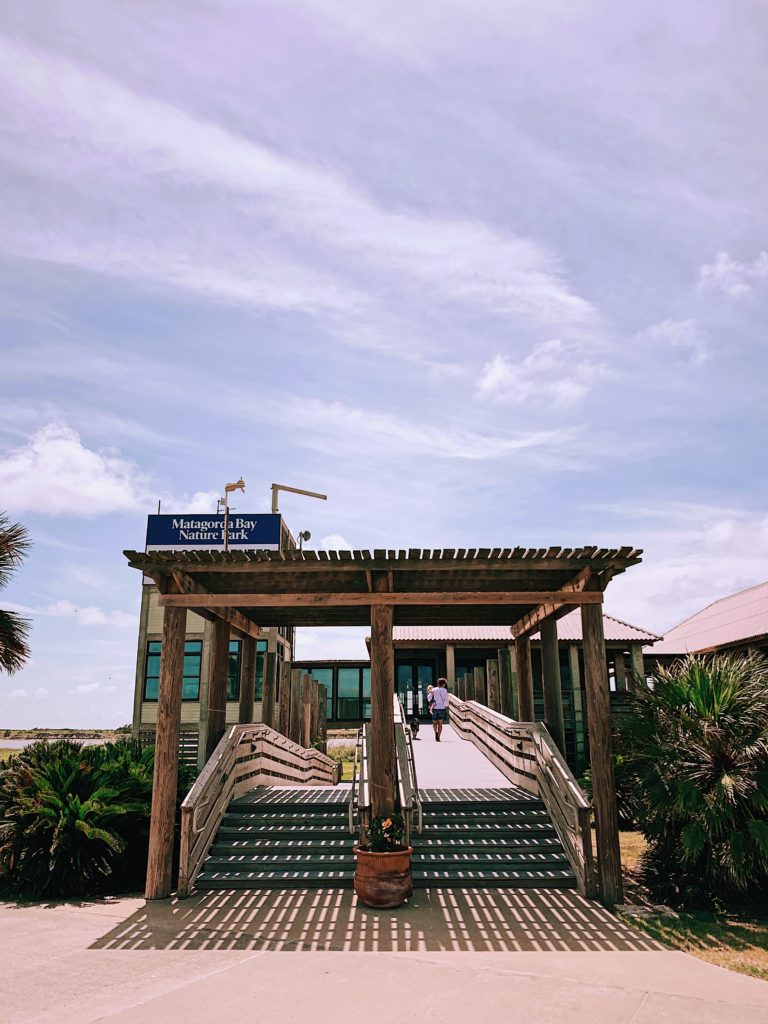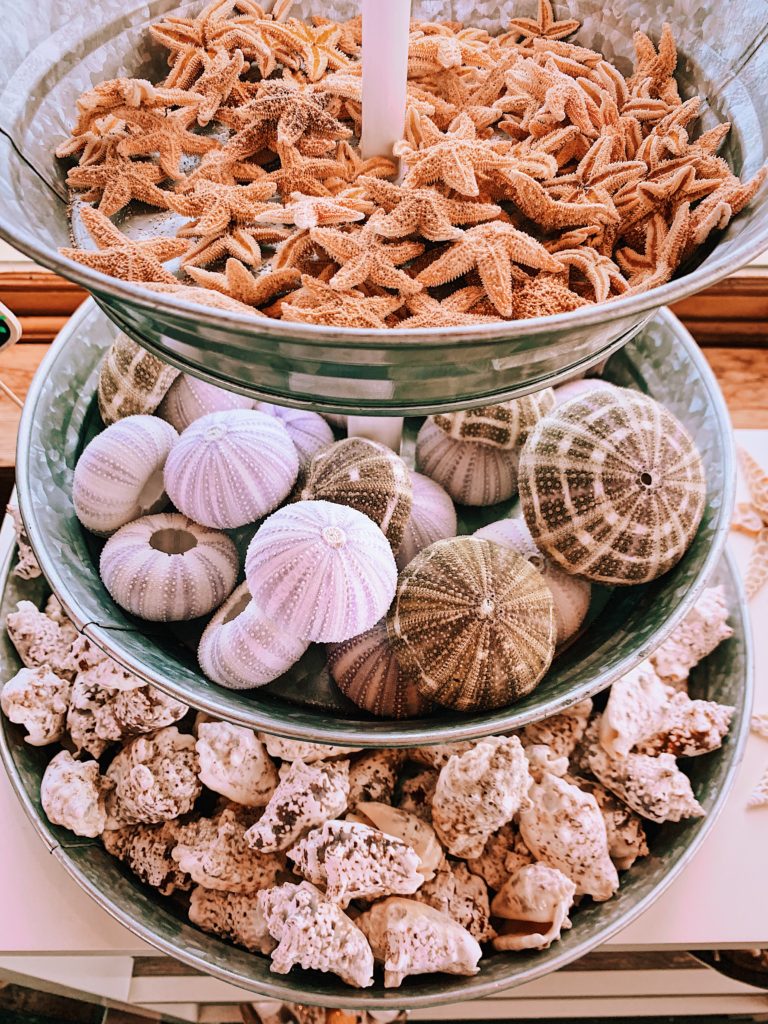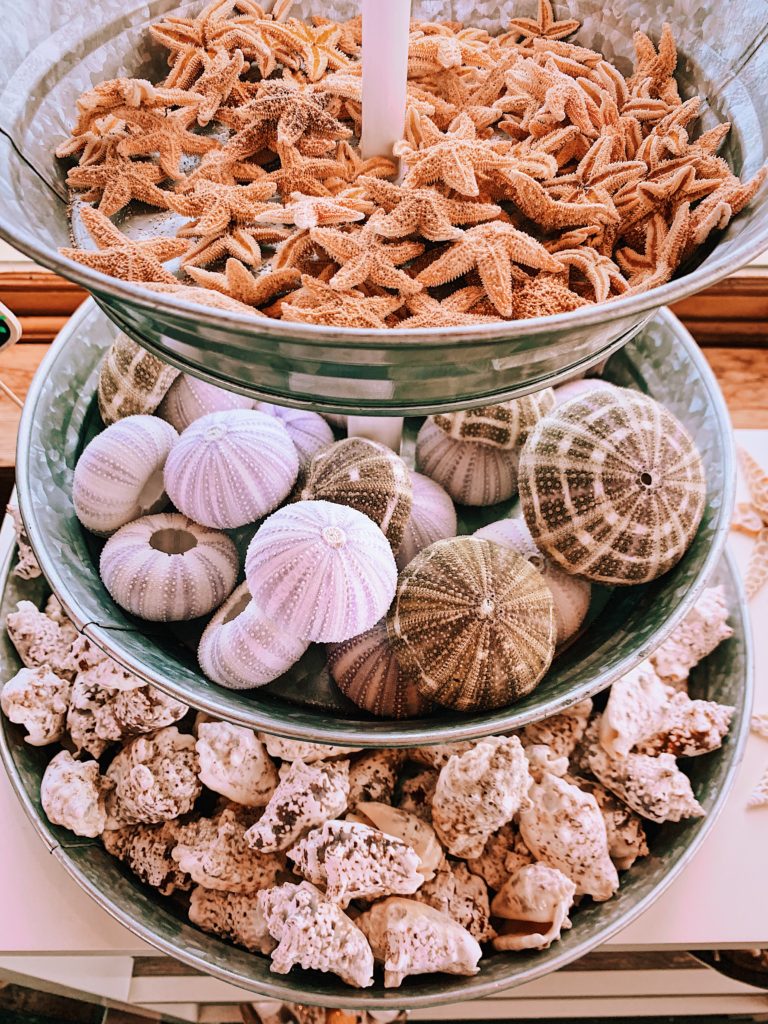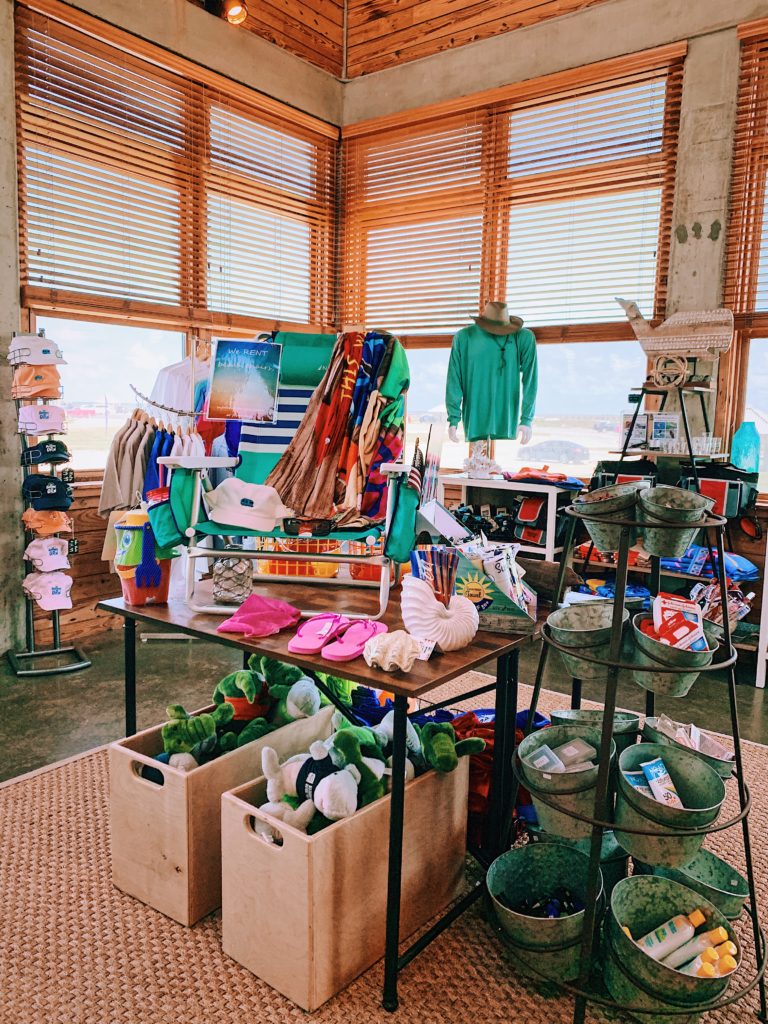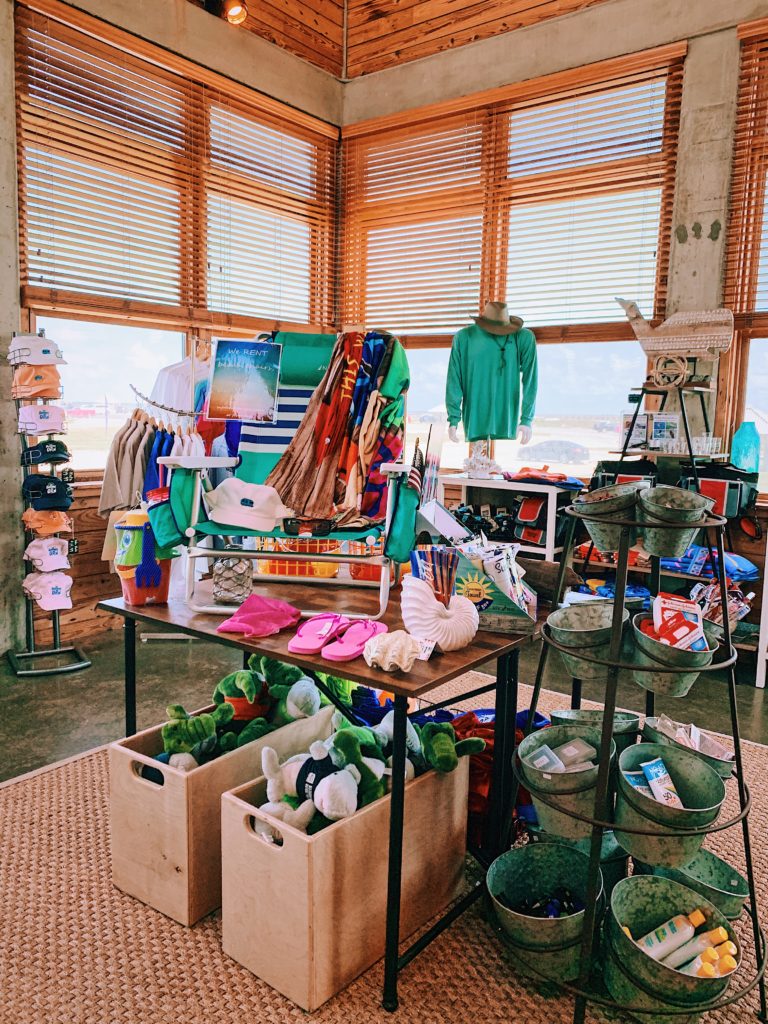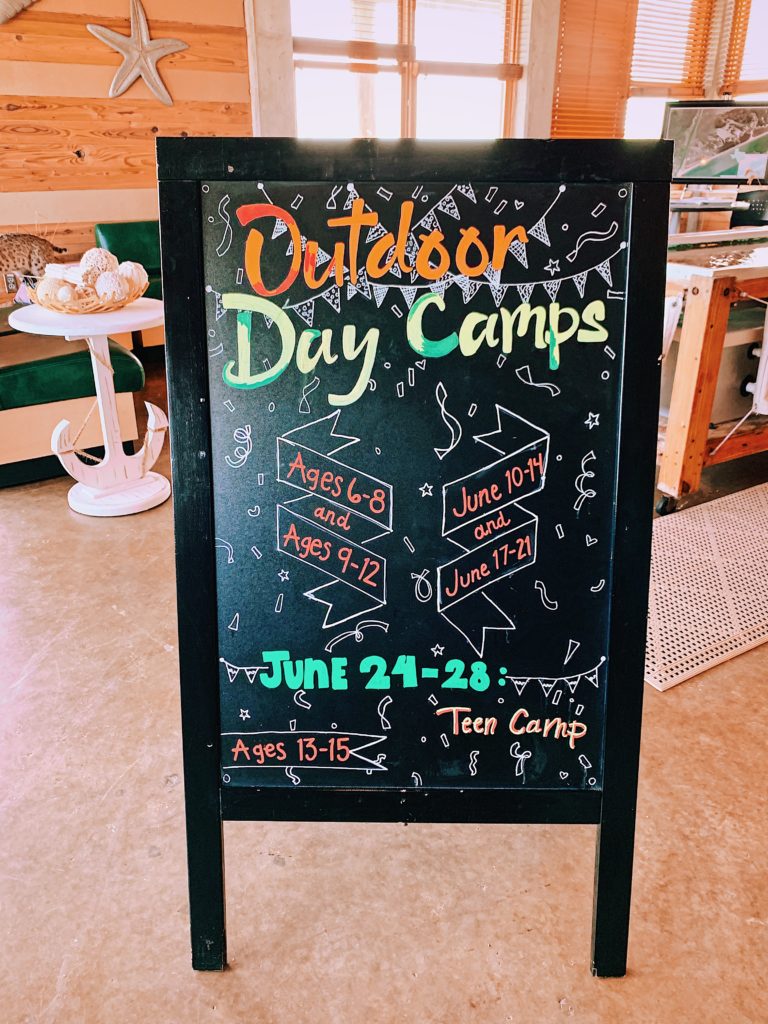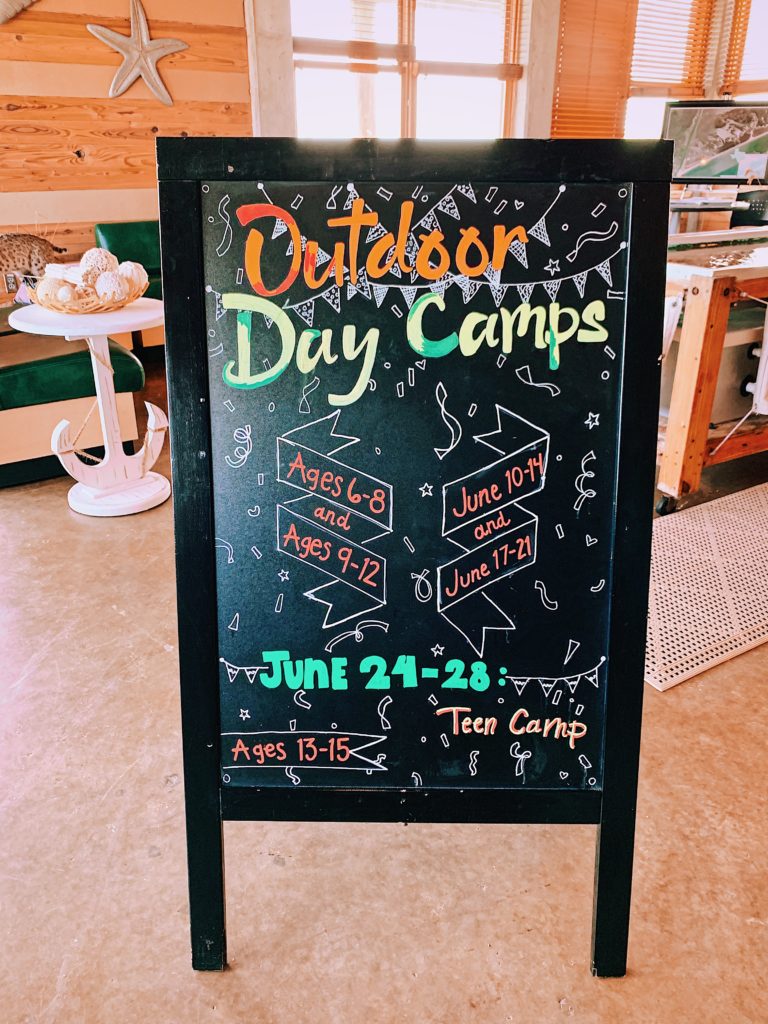 What to do at Matagorda Bay Nature Park:
Swim in the ocean
Drive around the beautiful countryside
Go on hikes
Try your hand at fishing (the fish were literally jumping out of the water!)
Rent out a kayak or stand-up paddleboard
Grill your catch of the day or the food you brought with you
Go on walks
Enjoy the quiet
Watch the sunset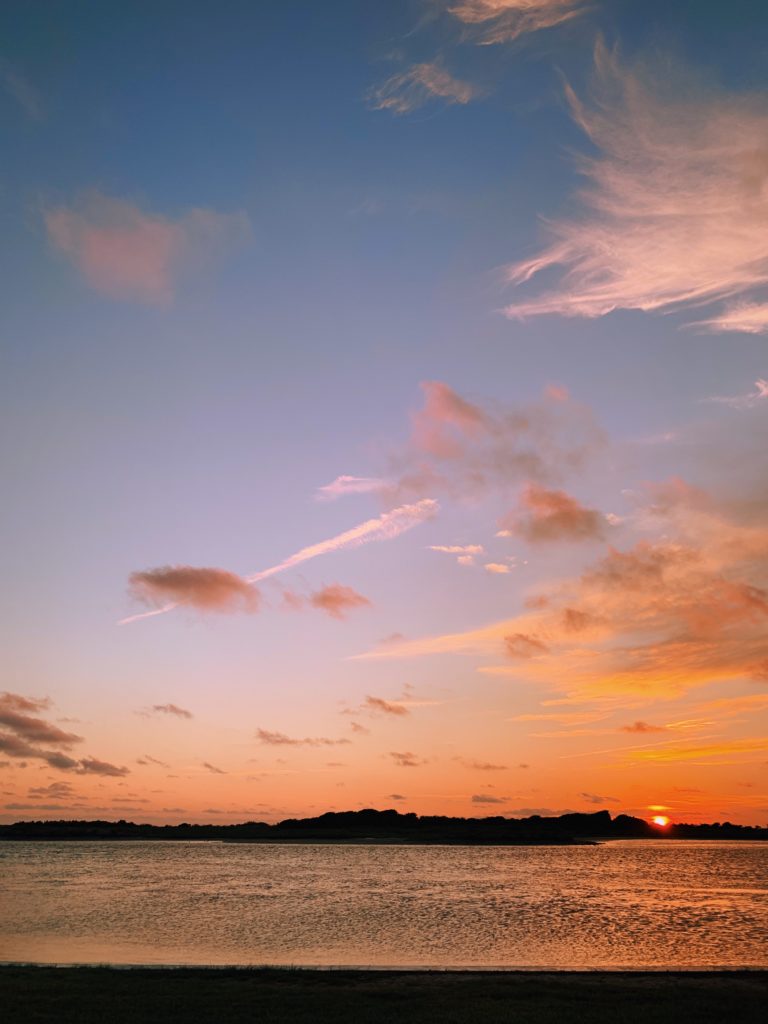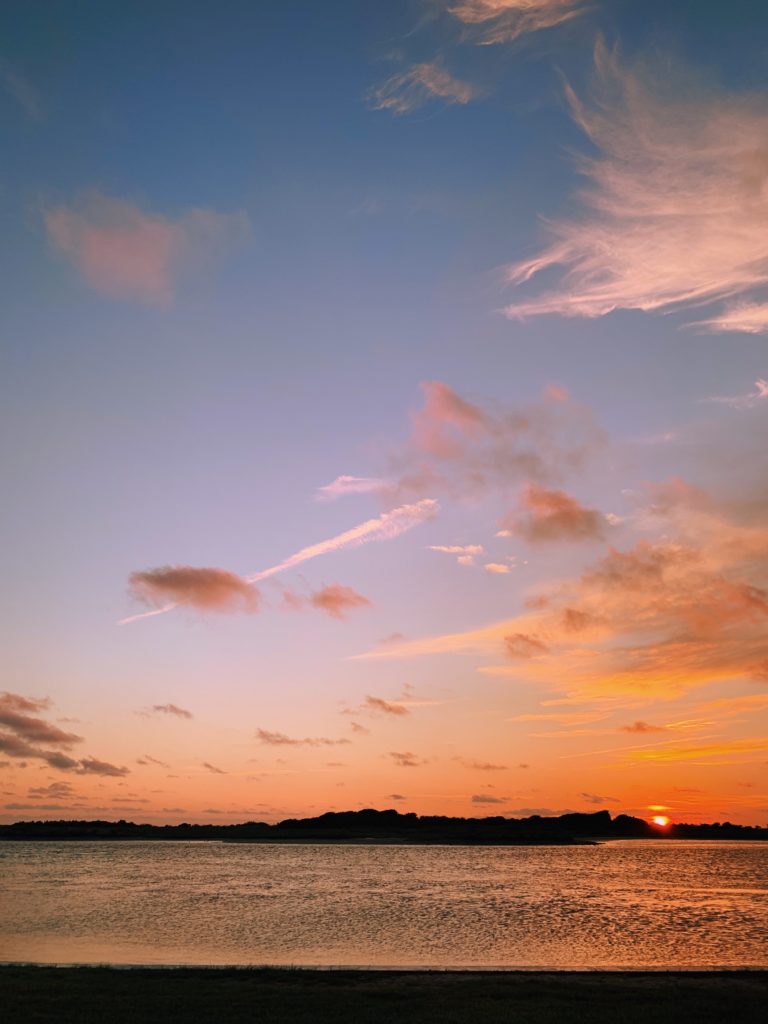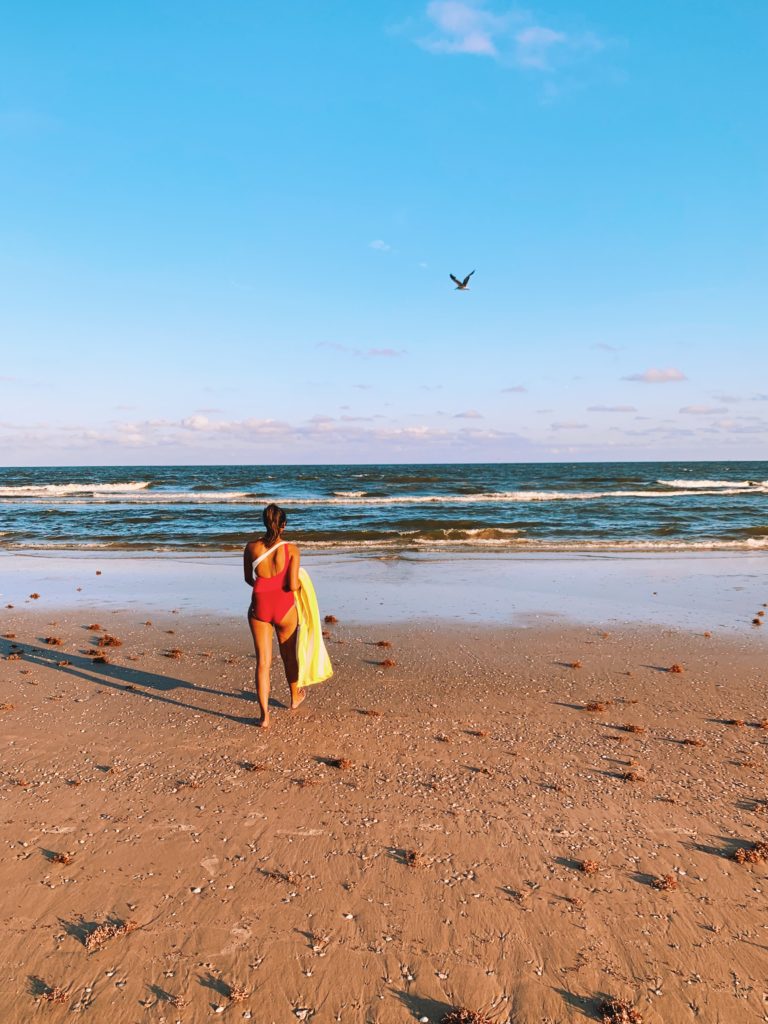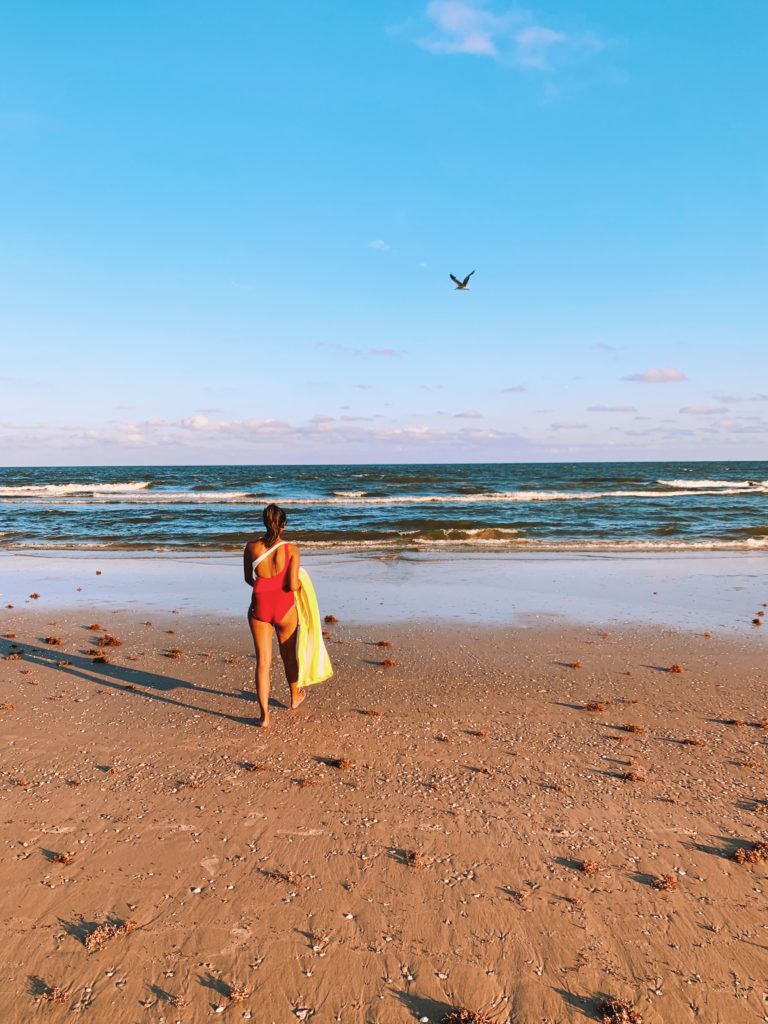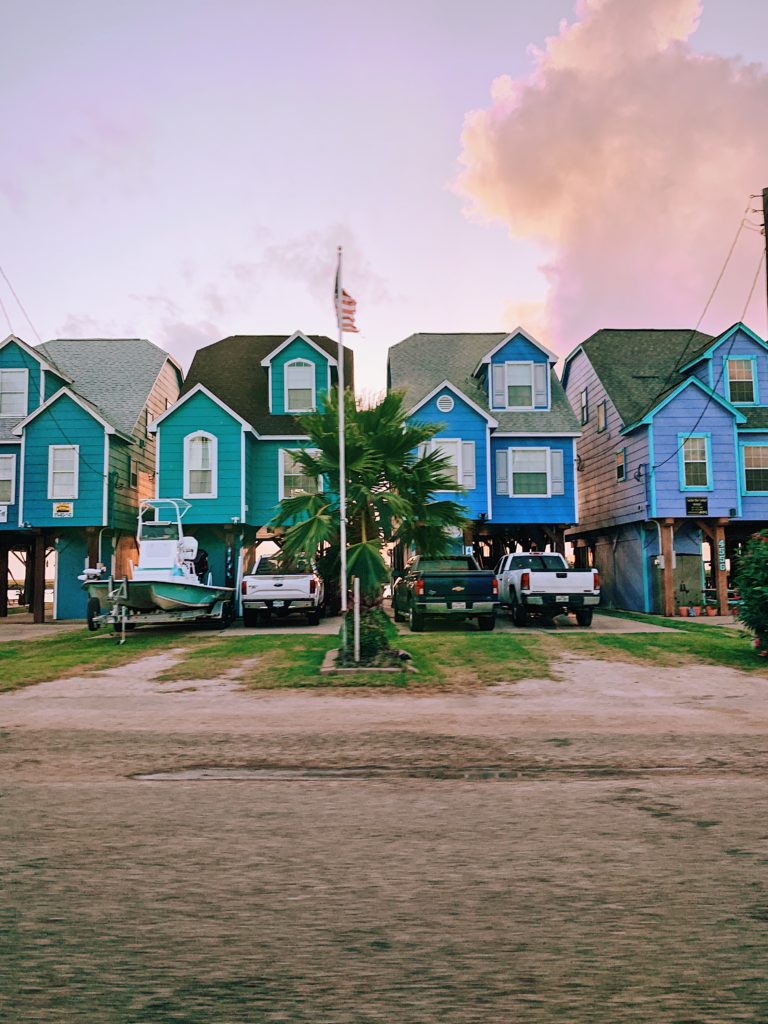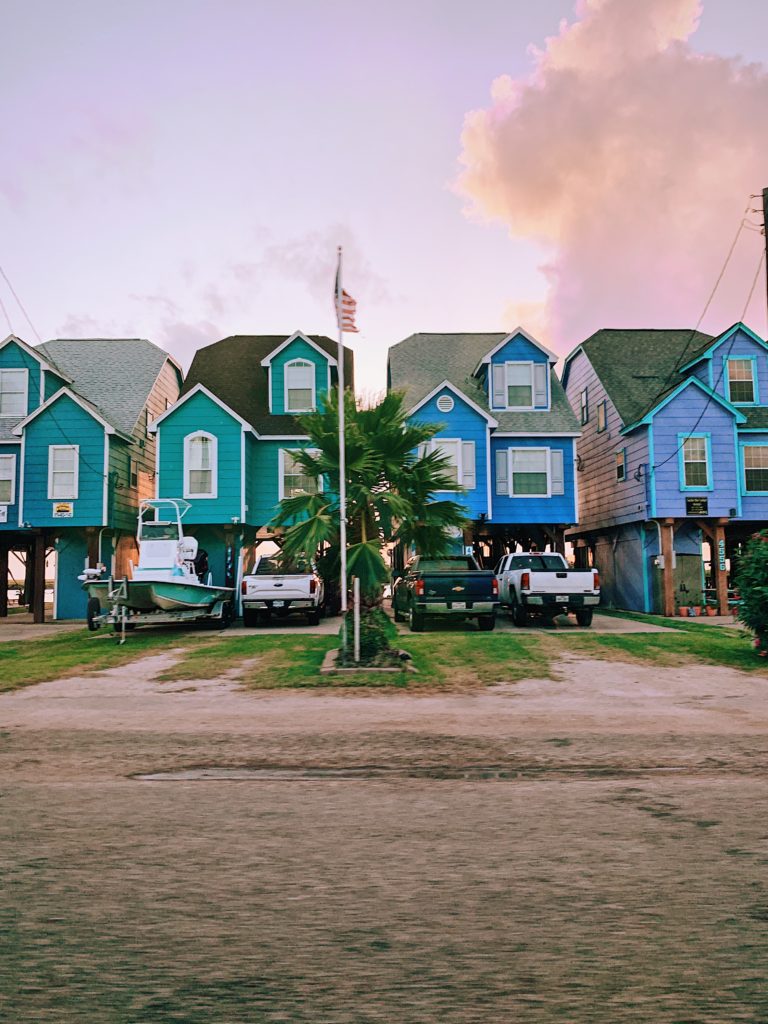 What to pack for your Airstream stay:
Mosquito spray, mosquito spray, mosquito spray!
Food that you can grill
Water
Lightweight clothes that also cover to protect you from bugs
Food that you want to put in the fridge
Any outdoor equipment (fishing poles, cornhole, croquet, hammock)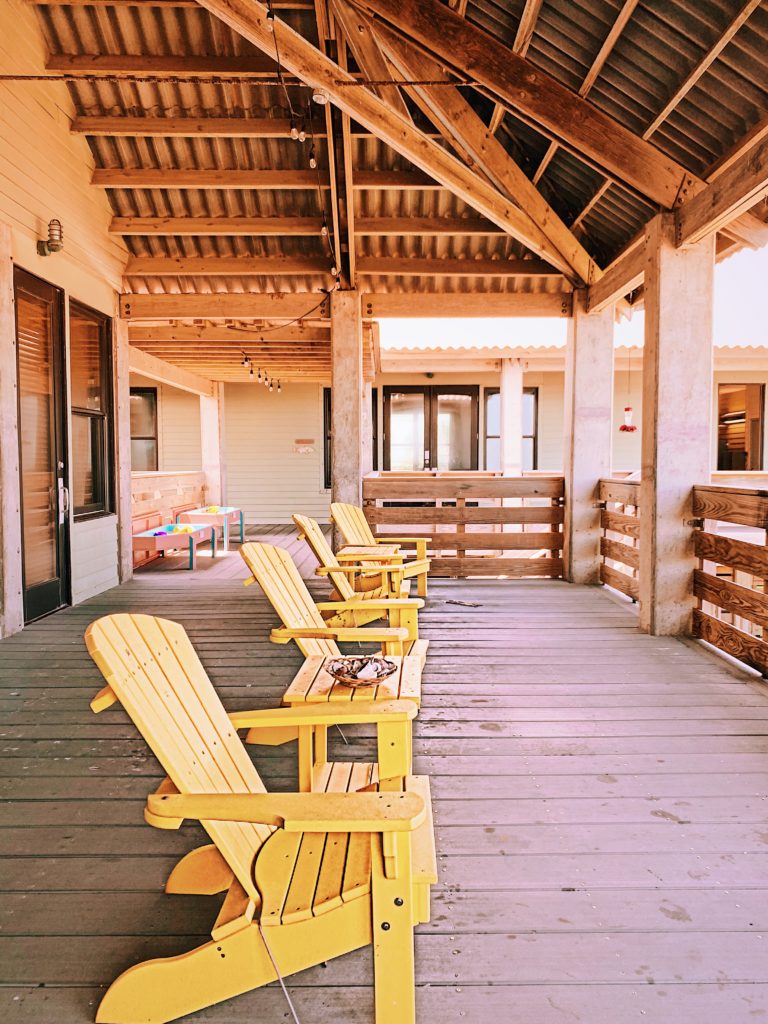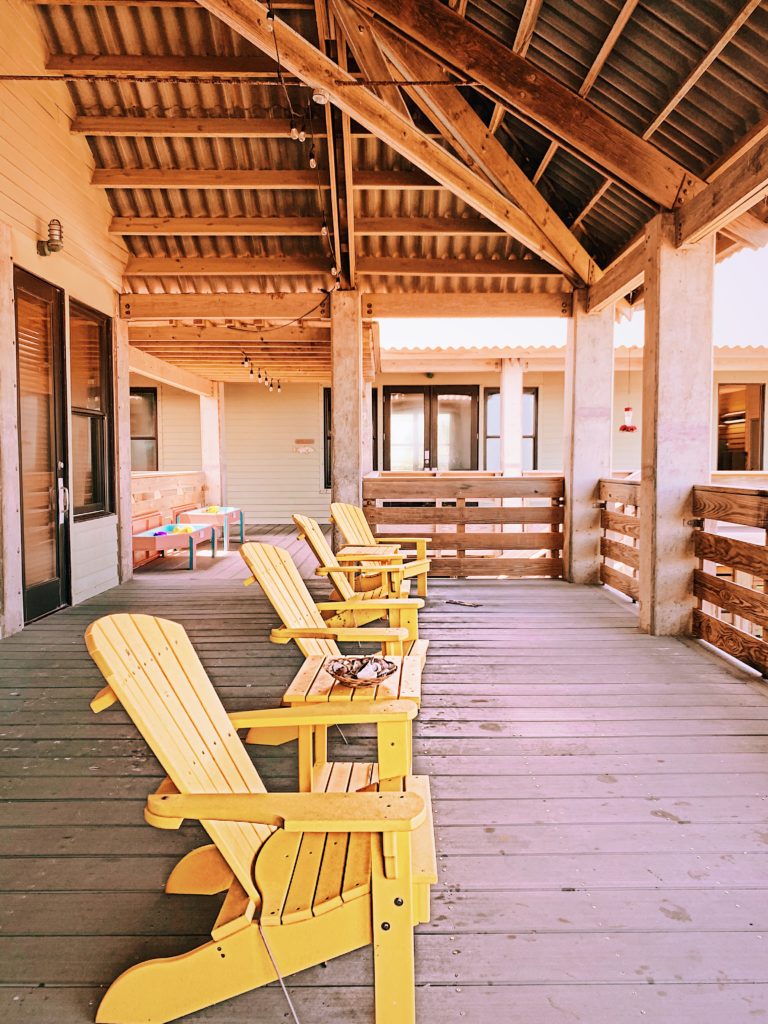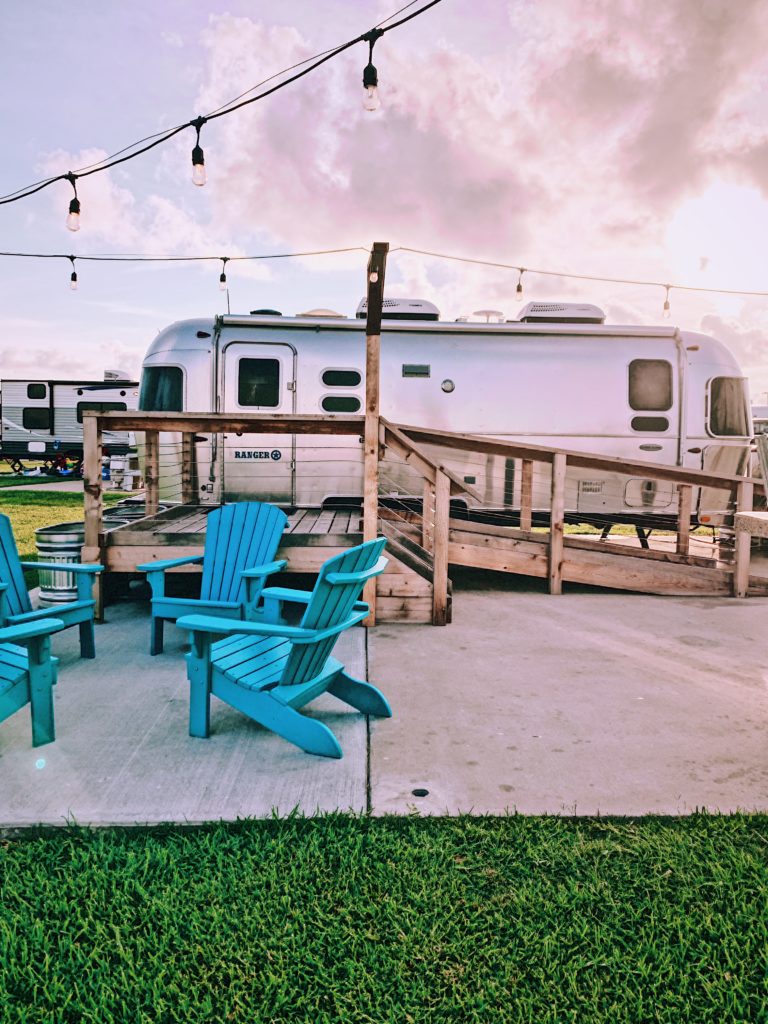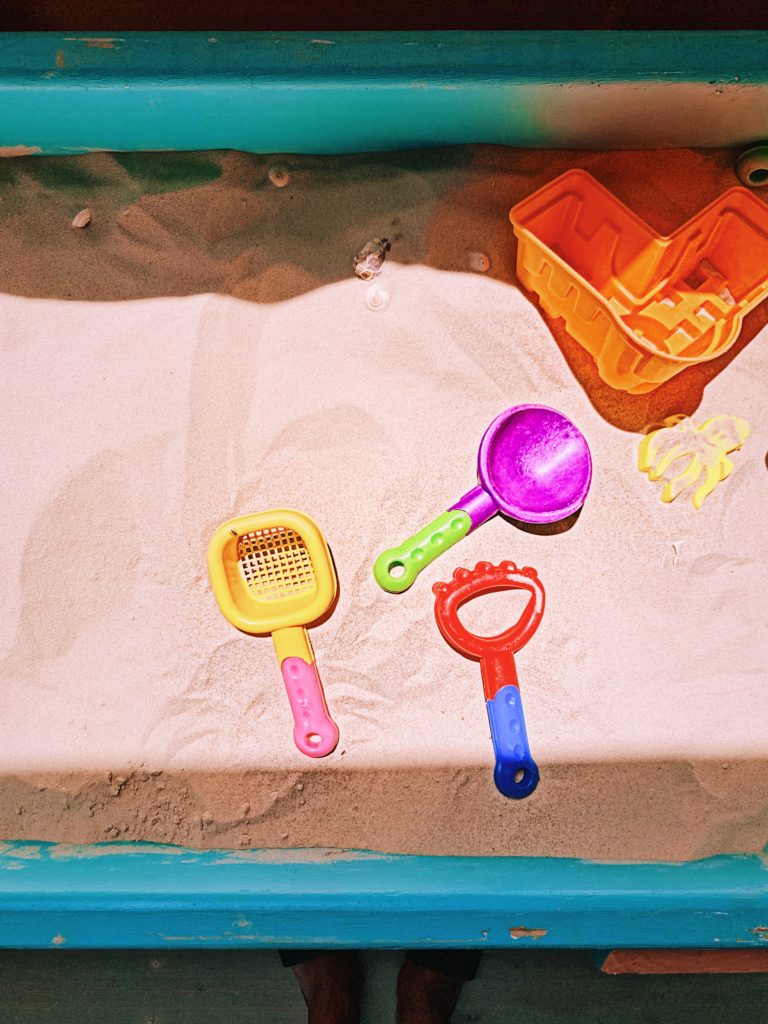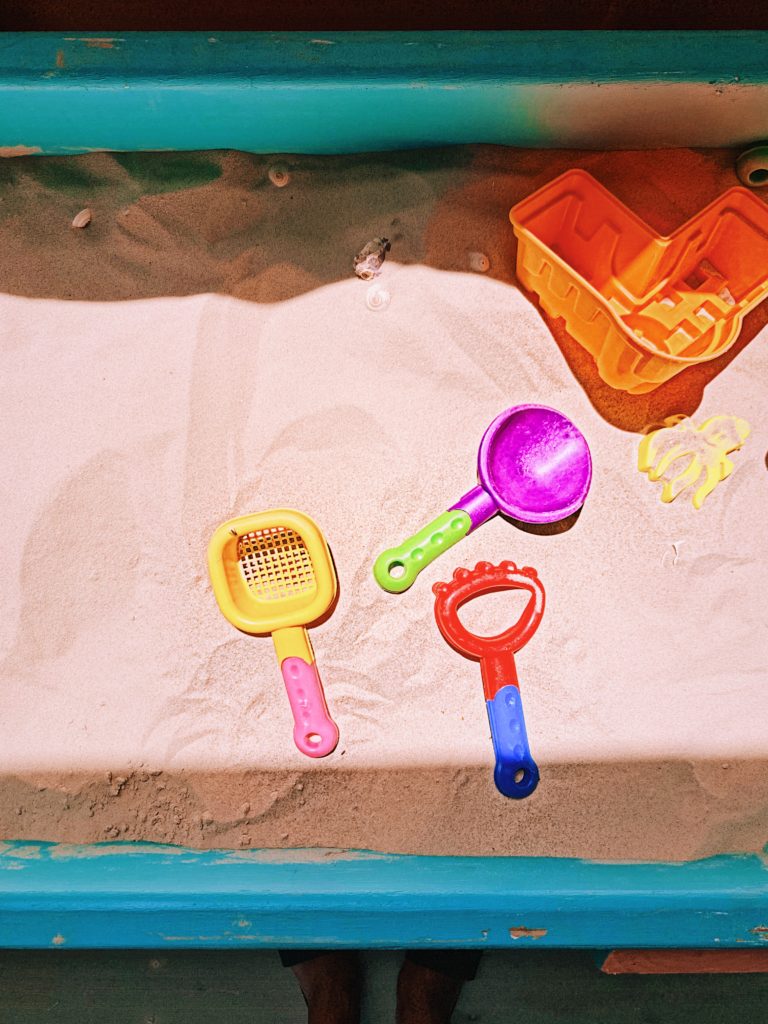 That's pretty much it because they have everything else you need in the Airstream. I mean seriously, besides what I already mentioned above, each Airstream also has a coffee machine, soap, shampoo, conditioner, TVs, and a stereo. So, if you are looking for a quiet getaway from the city by yourself, with your significant other or with a few friends, I recommend checking out Matagorda Bay Nature Park Airstreams! You can find Matagorda Bay Nature Park details below.
Park Address:
Matagorda Bay Nature Park
6430 FM2031
Matagorda, TX 77457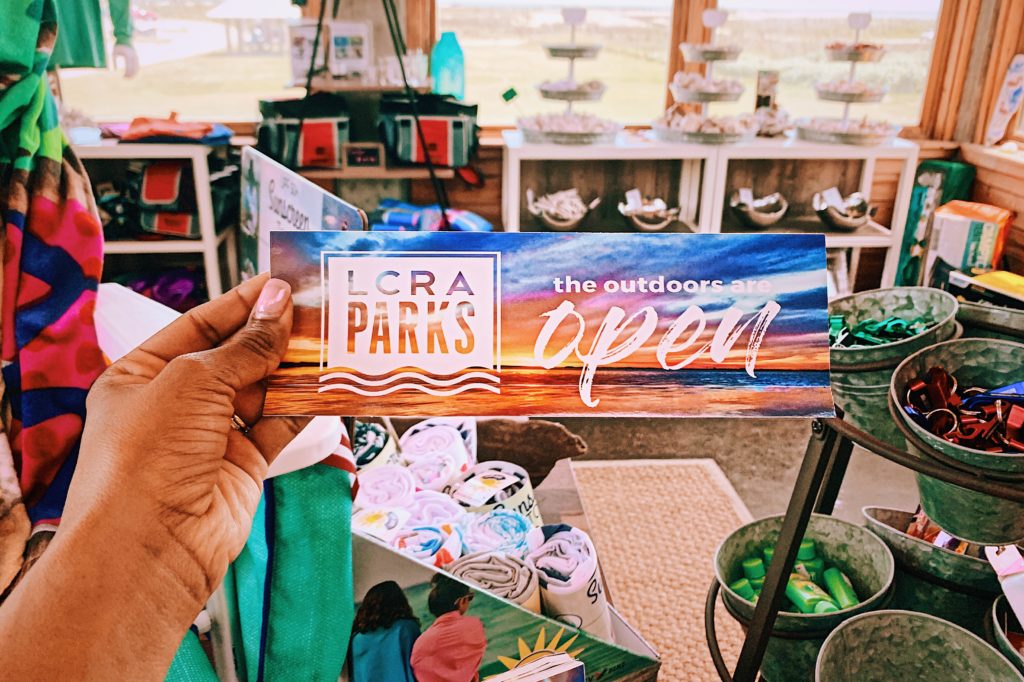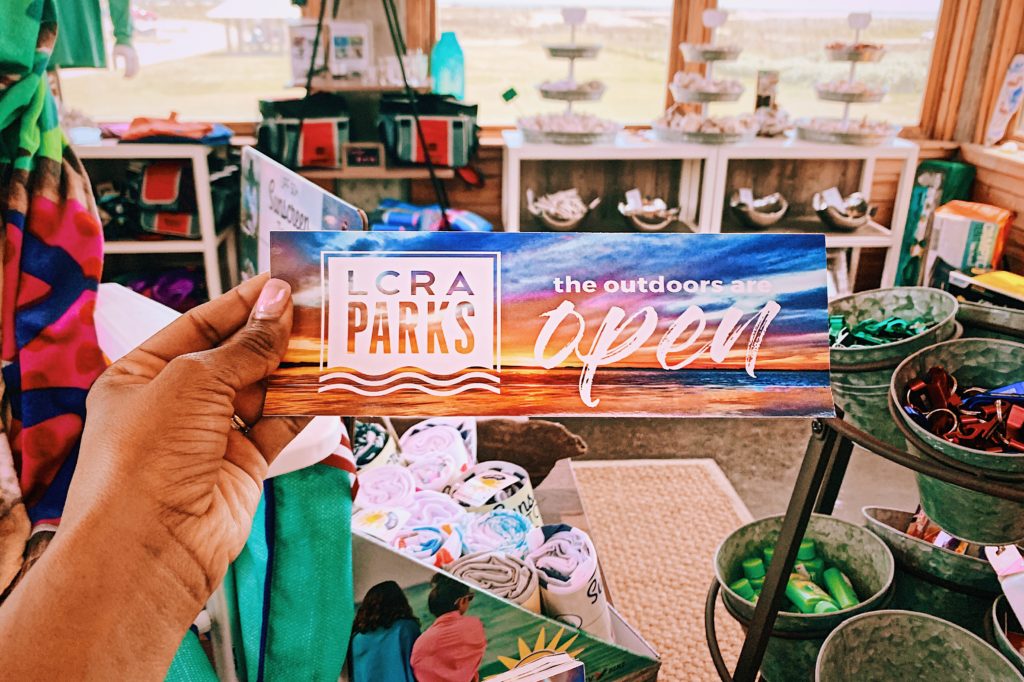 Directions from Austin:
I-10 take TX-71 E through El Campo approx. 53.5 miles. Turn Left on FM1468 into Markham approx. 10.4 miles. Turn Left onto TX-35 N into Bay City approx. 6.2 miles. Turn Right onto TX-60 S/Avenue F continue onto TX-60 S for approx. 21 miles to Matagorda. Turn Left onto FM2031. Turn Right into the park.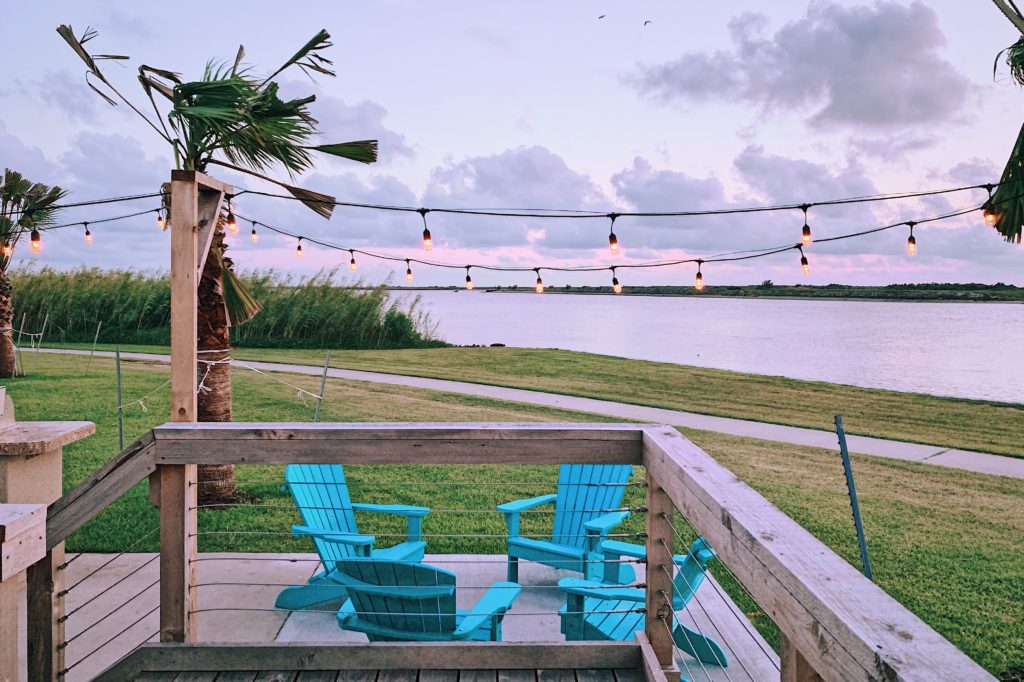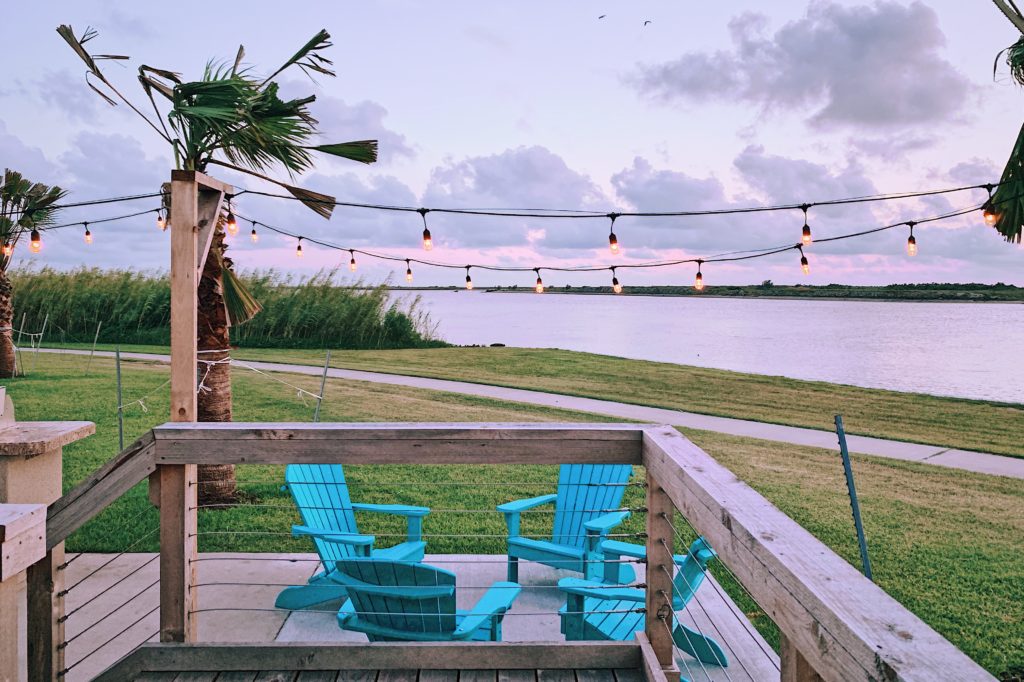 Cheers,