What job in the past has pushed you out of your comfort zone?
A few years ago, my husband and I moved back to Austin from London. We had five months in Austin for him to finish his thesis, but after those five months, we didn't know which city we would end up in. Getting a job for only five months is suuuch an awkward time frame. Besides cutting down our cost of living significantly, we also knew we had to have more income coming in since my blog was still part-time. We debated on whether I should look for a stable corporate job in Austin and then awkwardly maybe have to leave after five months or whether we should both look for part-time jobs. What did we do? We started Uber driving. Read on for our experiences!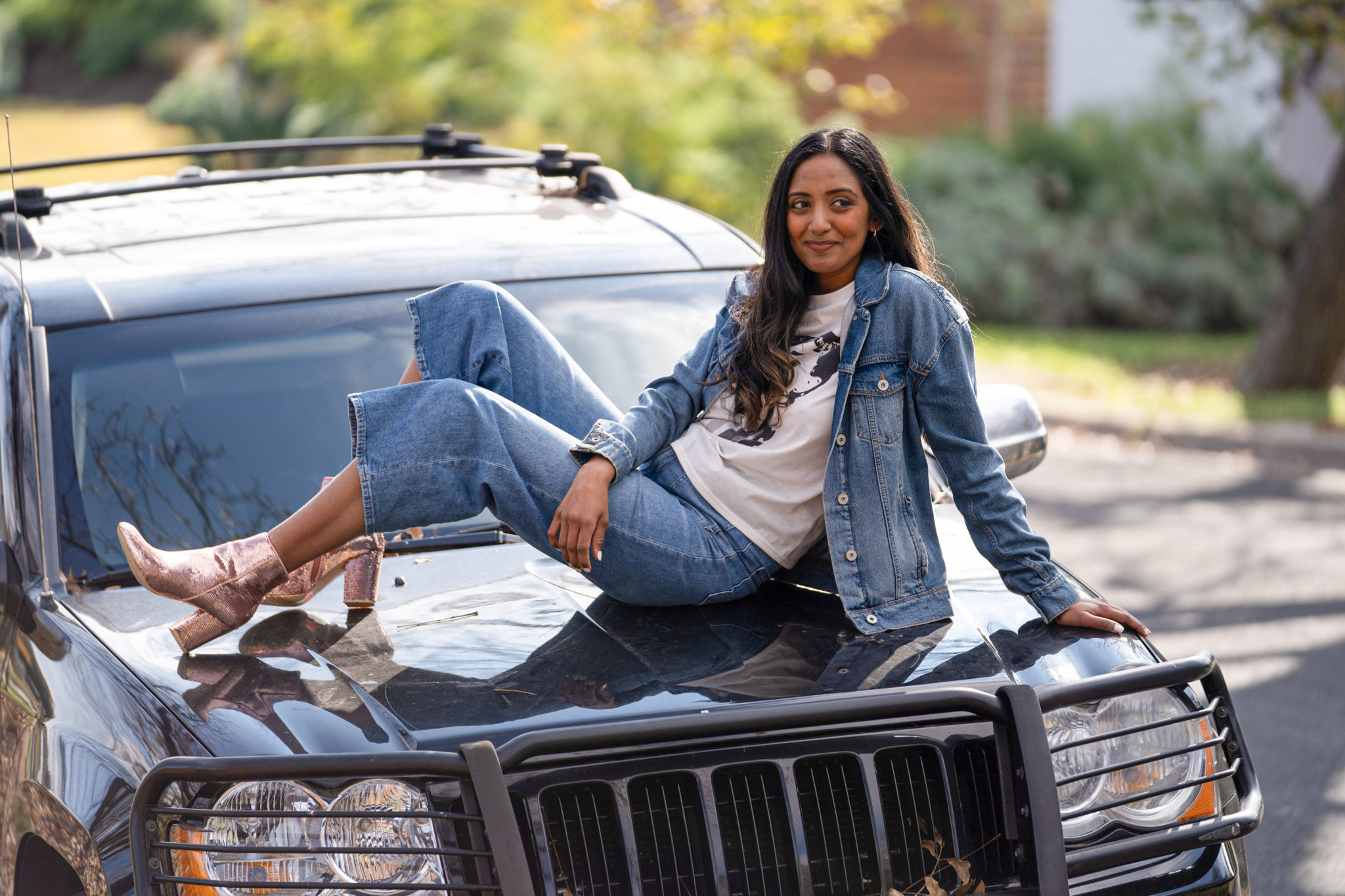 The process to become an Uber driver is super easy. Seriously.
You must be at least 21 years old.

Licensed to drive in the US for at least one year, or three years if you're under age 23.

Have access to a 4-door vehicle that is 10 years old or newer (in most cities) 

In-state auto insurance with your name on the policy.

In-state

driver's

 license.
2. That Bro With The Puppy. I love puppies. I really do. But one time, this bro got into my car all smiles, puppy in hand. He closed the door, then looked at me and said, "You're cool with this right?" I was still learning how to say no (LOL) so I said yes but I knew I'd be cleaning out dog hair later. Bro, HOW YOU GONNA PLAY ME LIKE THAT. Moral of the story: don't bring dogs into the car, especially if you ain't gonna tip. I actually don't think you can even bring dogs into the car so if you're going to do it anyways, message the driver before you get in and ask if they are okay with it.
3. Let Me Drop You Off At Your Destination. Passengers can forget drivers are just ordinary people with their own schedules, friends, and families. I can't tell you how many times they asked me if I could drop them off somewhere else instead and again, I wasn't really a big "no" girl so I did, and I was often late to my next ride or they canceled on me.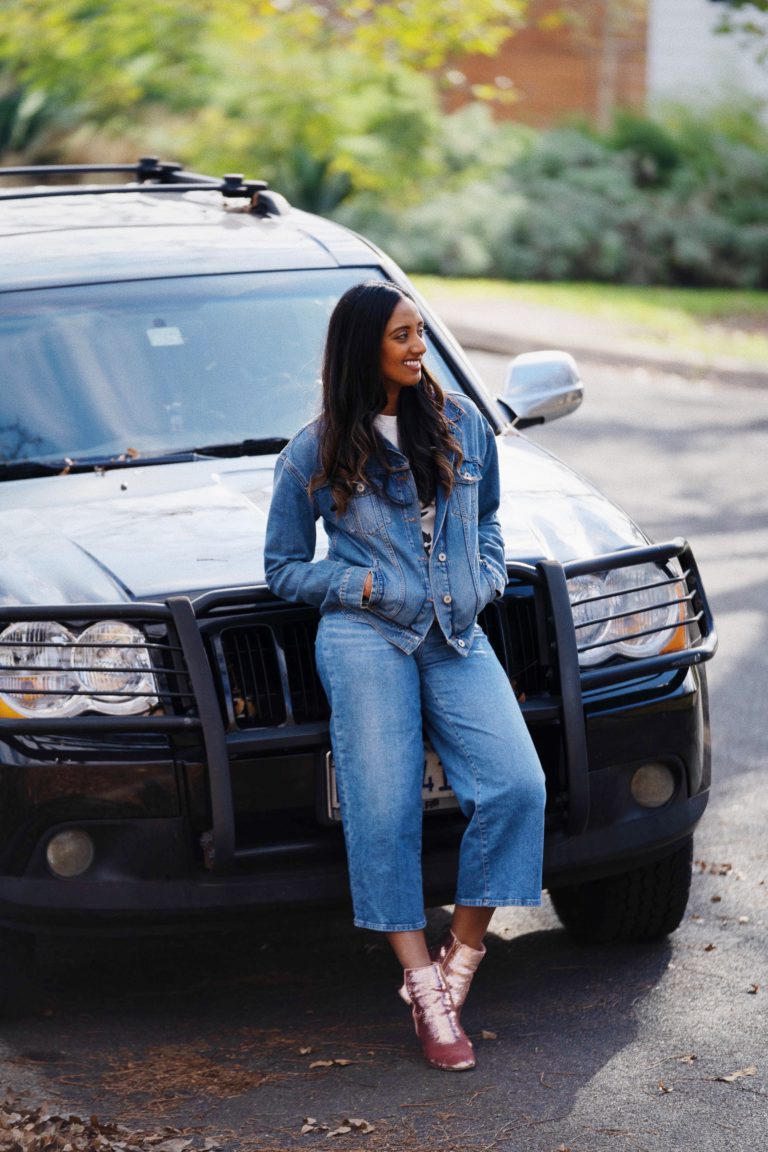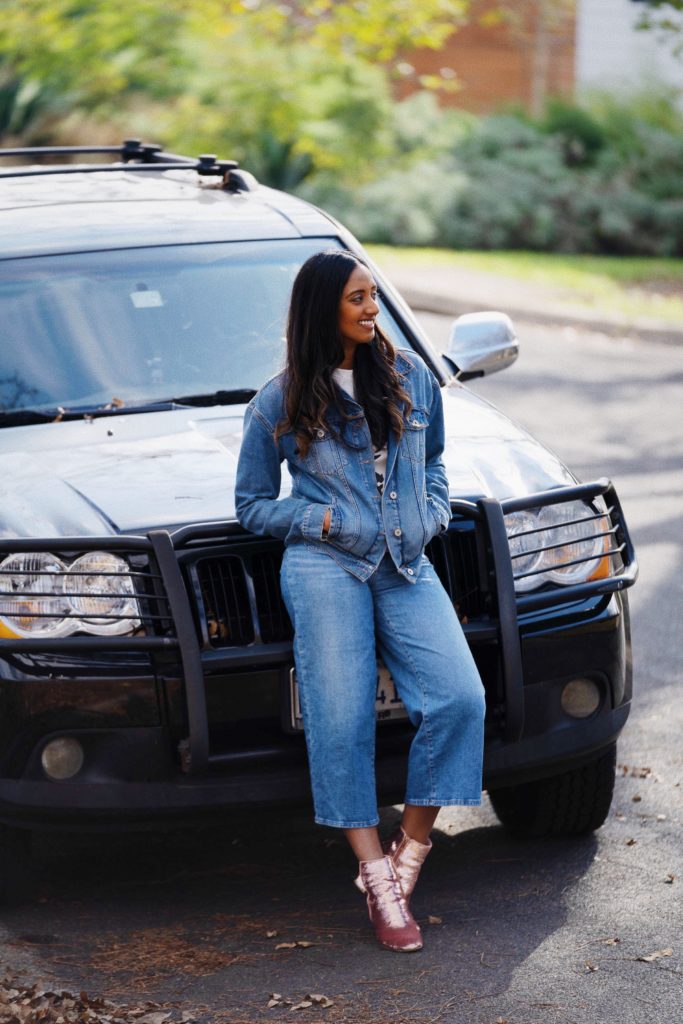 4. Never Been A DJ. I'm driving you, not dj-ing! The number of times people asked me to play a certain song when I was driving…(I cannot listen to Selena Gomez anymore) on the highway…I was like hello, don't you want me to focus on the road?! LOL. Feel free to play your own playlist but try to refrain from asking your driver to be your DJ.
5. Night Passengers. We avoided Uber driving after 9 pm because then we missed the drunken/sloppy crew. These peeps were usually the ones that would throw up in the car from partying too hard and definitely never tipped. Yikes.
6. Go Get Some Groceries. I always liked stocking my car with snacks and drinks but this one lady literally took half of it in her tote bag haha! Snacks and drinks are free for passengers of course but your driver is not your local HEB 😀 Save some for the other passengers. 
7. No Need For More Air Fresheners. This is something I wish people realized. Food that smells when you bring it into the car, smells once you leave the car haha. I didn't mind if passengers brought take-out into the car as long as it was not crazy strong-smelling! Tip: wrap your food in more than one plastic bag and don't eat in the car.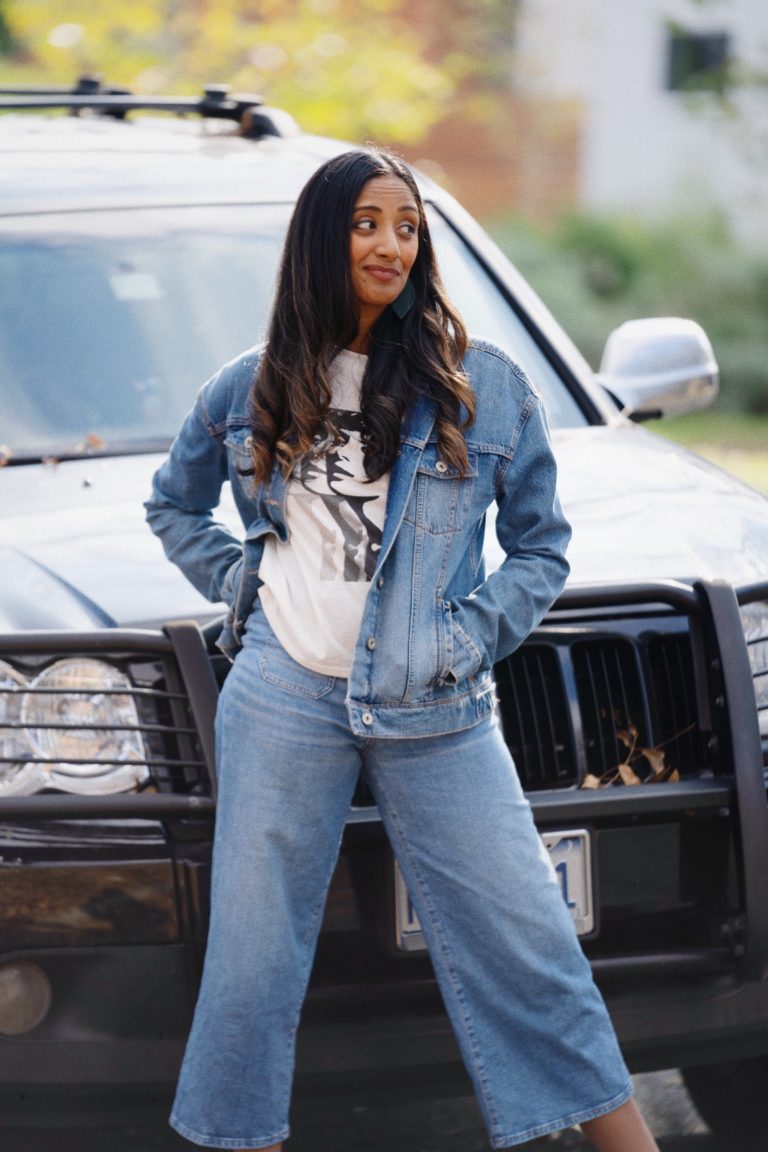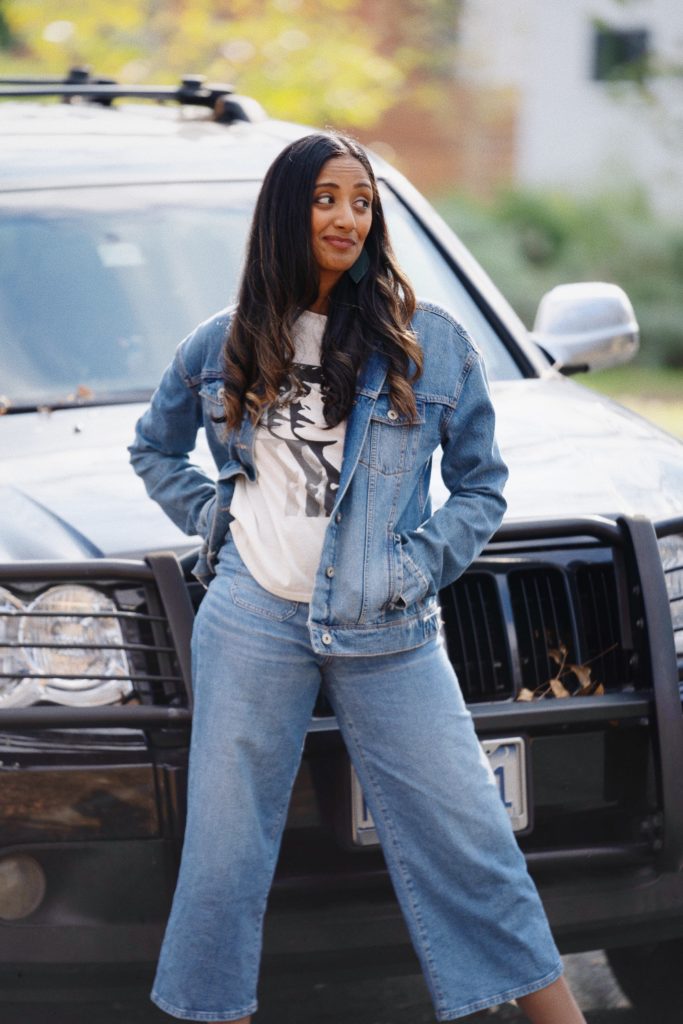 8. Tips Are Fun. I never was upset if I didn't get a tip, but I always loved my passengers that did tip me. I tip my Uber drivers till this very day!
9. Find A Good Therapist. What is it about a person steering a car that makes people want them to steer their lives?! I had so many people tell me their marital woes. Or job woes. Or BFF woes. All I did was nod my head with a couple of "mmm that's tough" and "hope you're got something fun planned today!" and that made people feel heard. Maybe we should make Uber counselors?!
10. IDK About Joining You For Happy Hour. As a female Uber driver, I think I experienced being hit on more than my husband. My wedding band didn't seem to send a clear enough message haha. Ahhhhhhhh. Stop. Please.
Uber driving is simple work for decent money. If you're looking for quick cash, I recommend it and you can sign up here! In my opinion, every Uber passenger should be an Uber driver for at least one hour. Putting yourself in an Uber driver's shoes would make many passengers more kind, patient, and forgiving.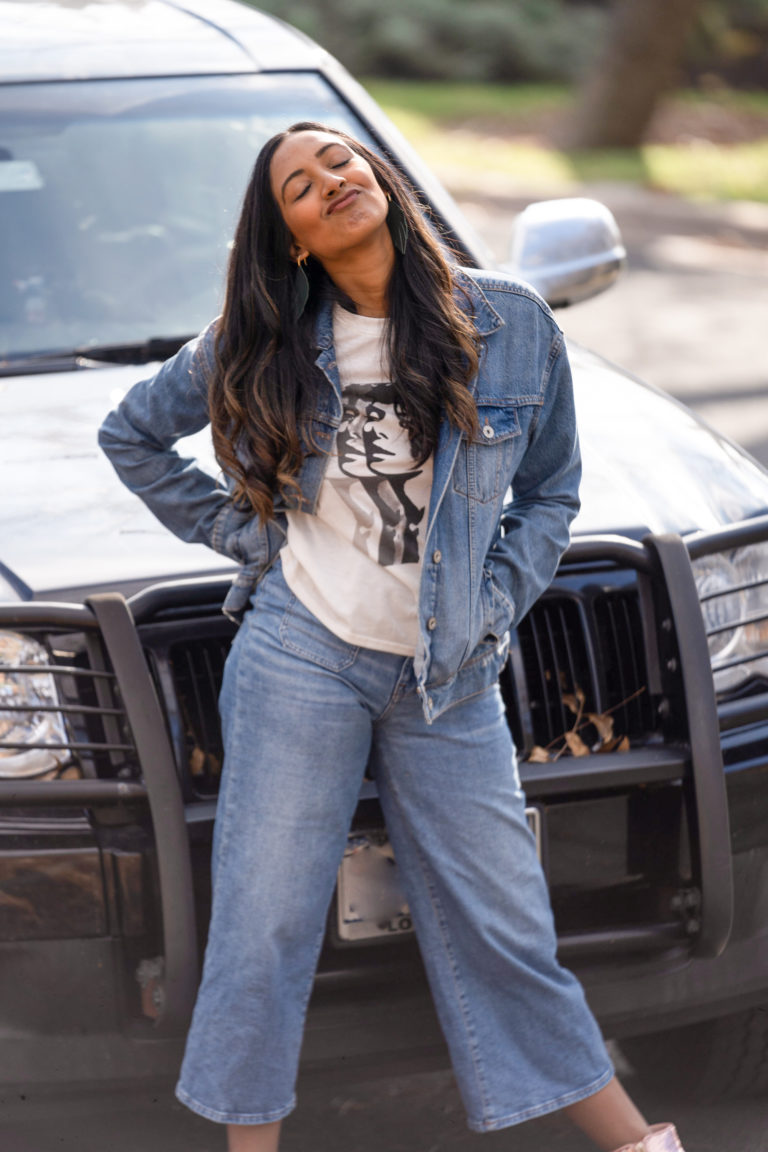 Have you ever been an Uber driver? I'd love to hear your stories below!
Cheers,