When I think of my labor and delivery nurses with my girl, I am so thankful. My labor and delivery nurses helped me navigate those first couple days of motherhood by making sure I was healing well, getting enough sleep and water, and more. They were attentive, fun (jamming with me to @iamcardib), and servant-hearted. One thing I'm doing differently for my labor & delivery nurses this time is making nurse appreciation kits! After asking many nurses what would bring joy on a busy day at the hospital, I put two things together, personal nurse gift bags and break room baskets. I shopped at Marshall's, Costco, Whole Foods, and Amazon*.
Personal Nurse Appreciation Bags
I made five bags and I included…
Stud earrings. I went with dreamy Susan Standeffer Designs earrings.
Undereye pads
Hydrating lip mask
Soothing aloe facial mask
Pretty Vera Bradley pen
Hair scrunchie⠀
Mesh bags to put all of the above in!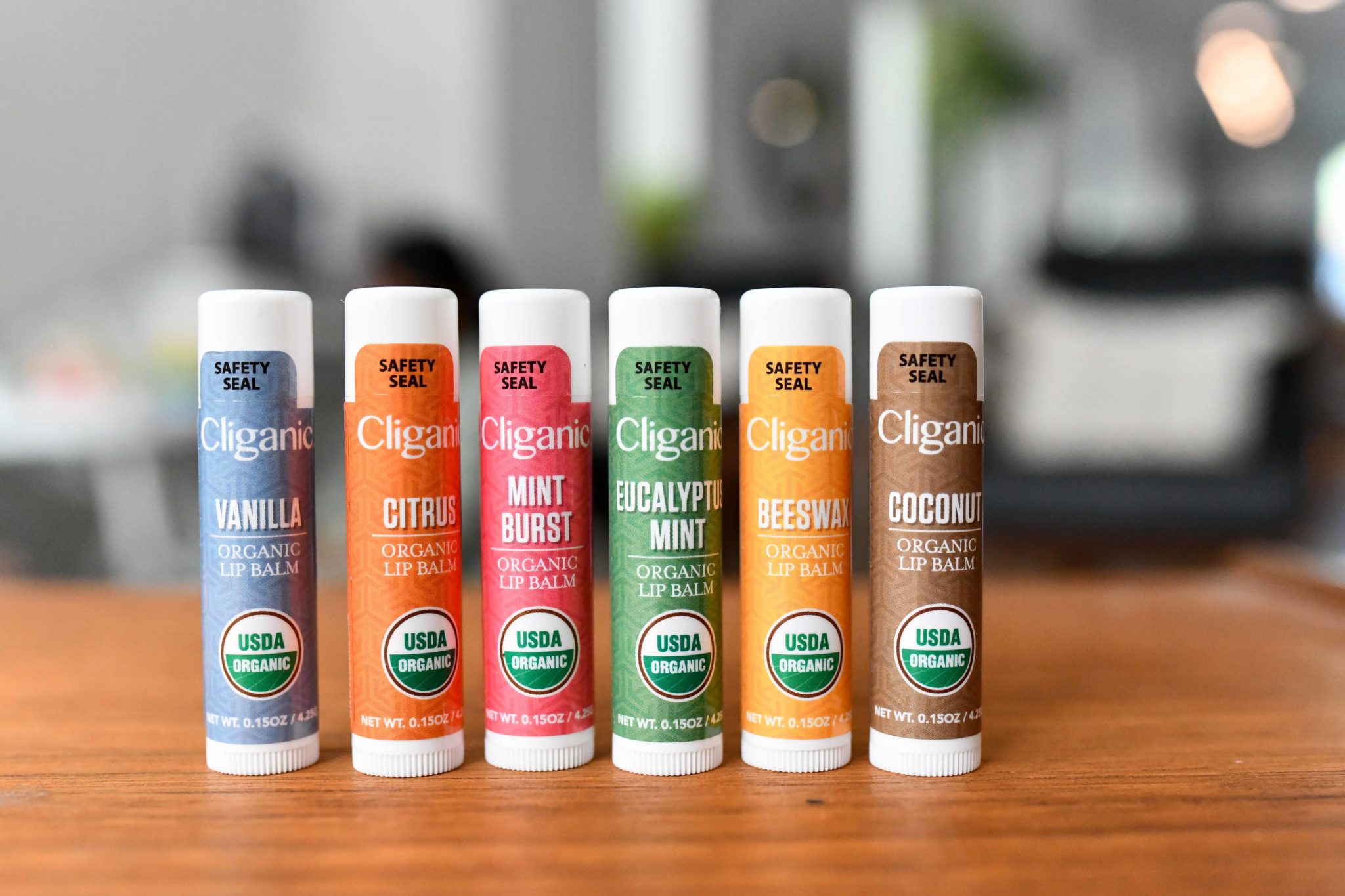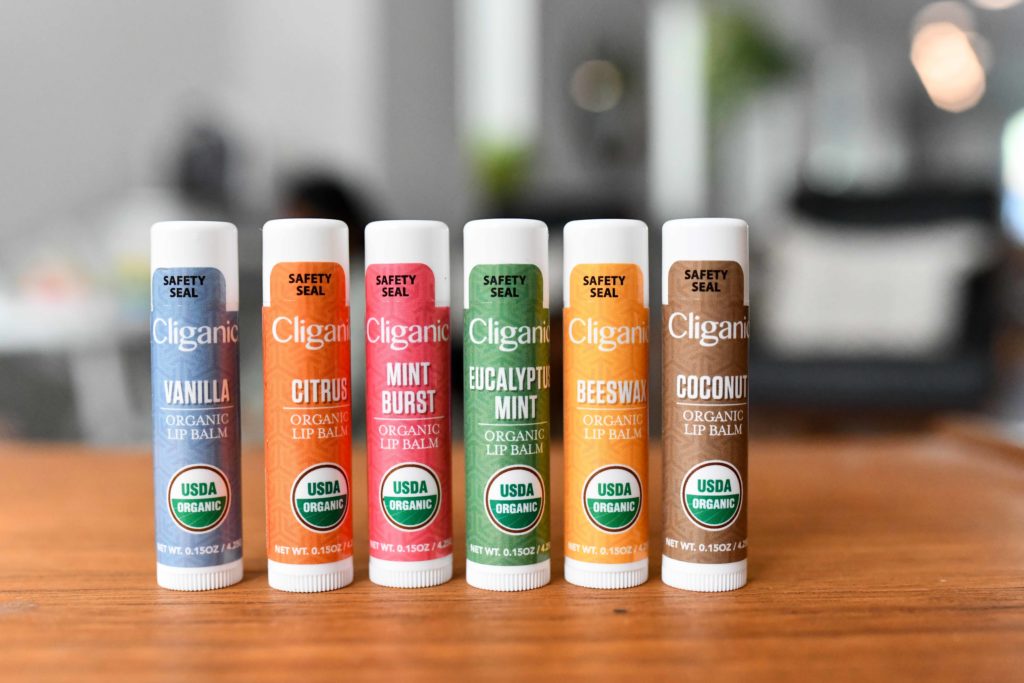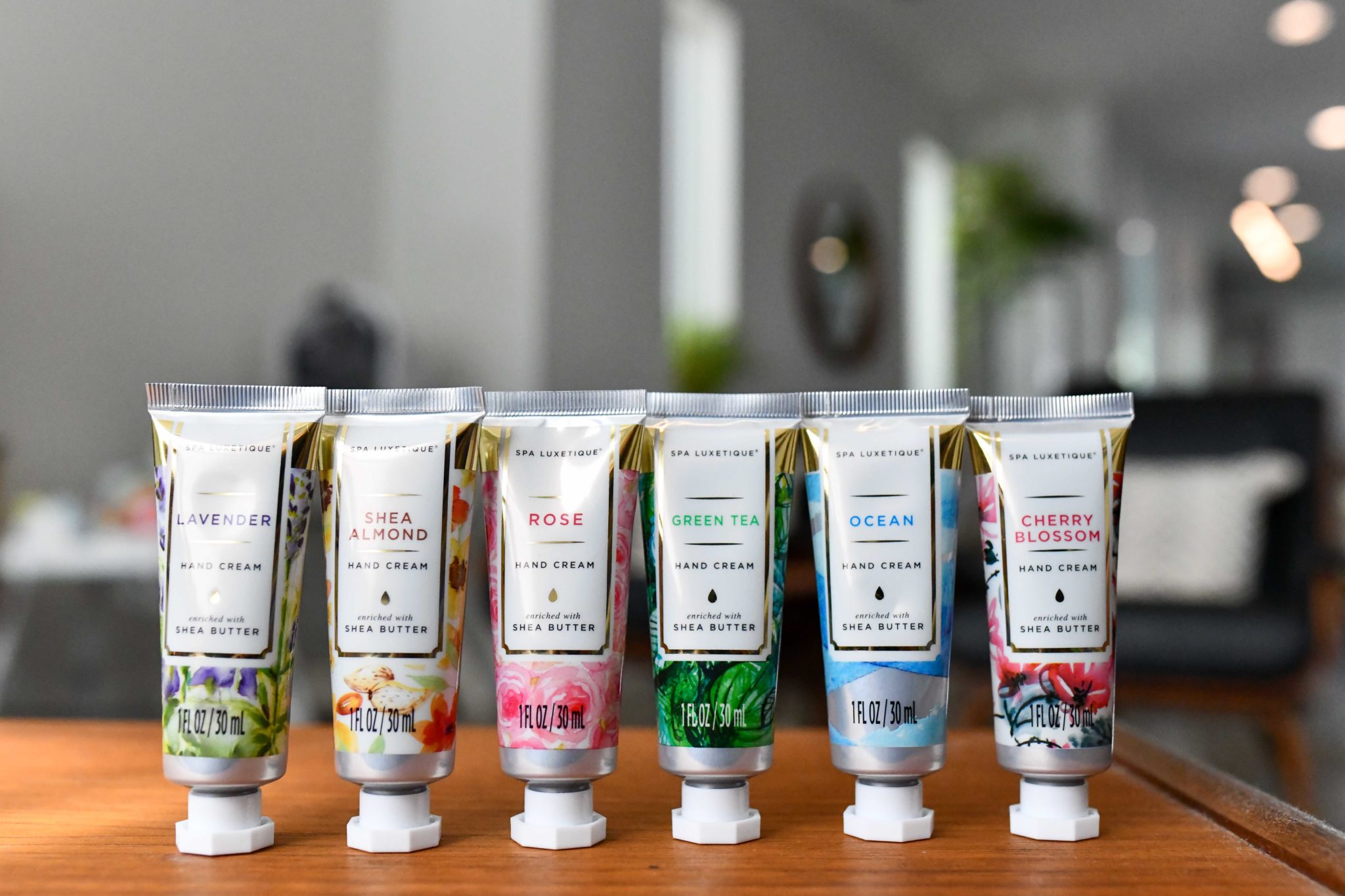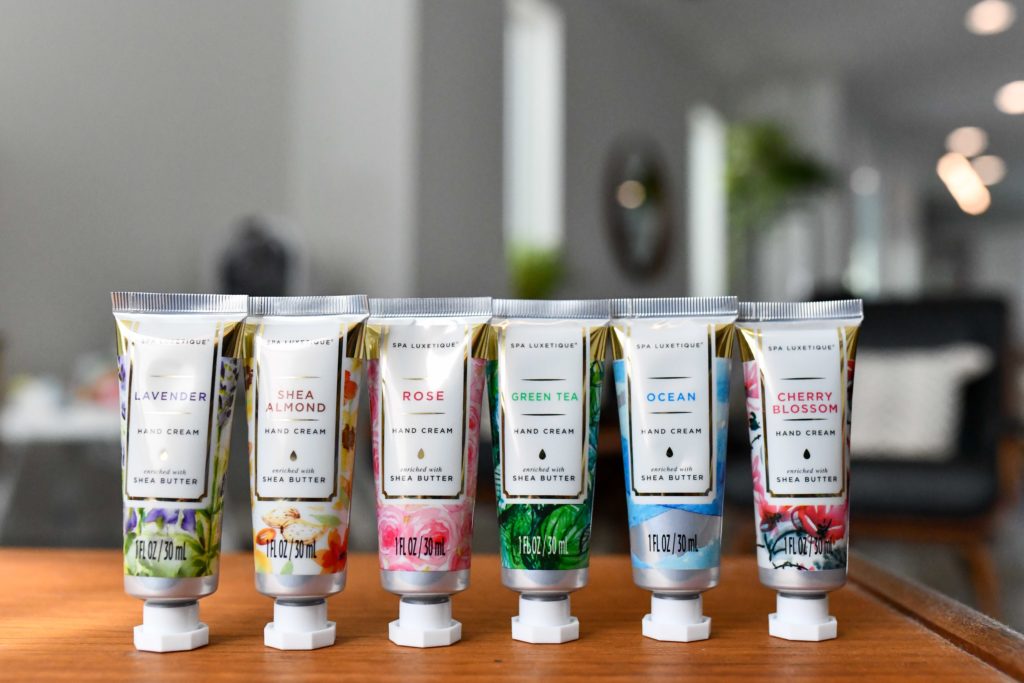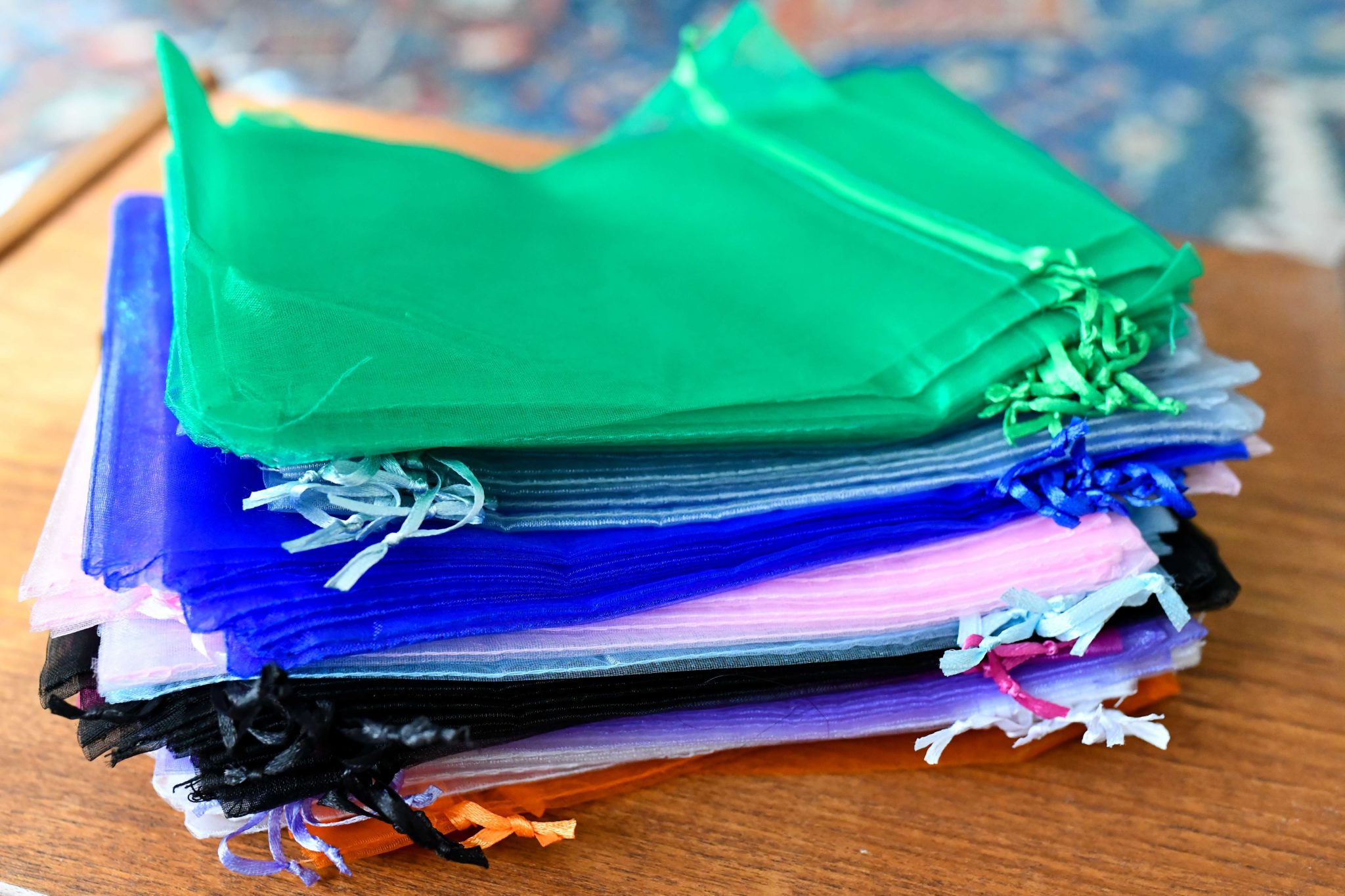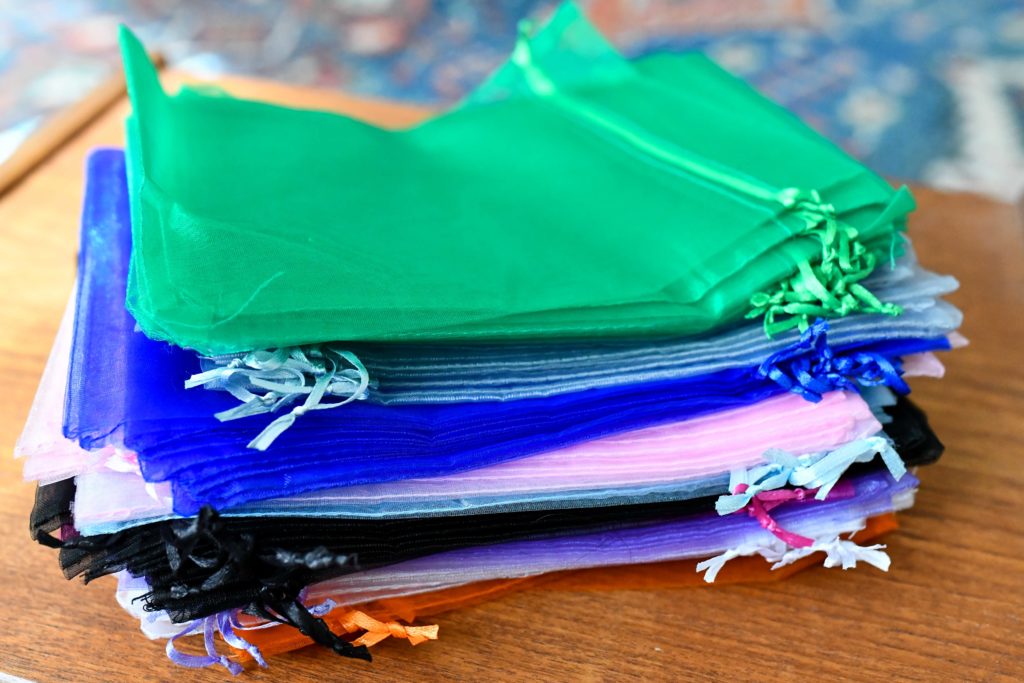 Other items that you can include in nurse appreciation kits are:
Starbucks gift cards. Some hospitals will not allow these but some do! Many nurses told me they can accept $5 gift cards but always check with your own hospital and nurses.
Comfy socks
Granola bars
Energy drinks
Packs of gum
Little pouches
Hairbands
Cute face masks
Chocolate
Other lotions and skincare products!
Nurse Break Room Baskets
I made two baskets and I included…
Tissue paper to add some color
GoodTo Go keto-friendly bars
Clif Bars
Chocolates
Individual trail mix packages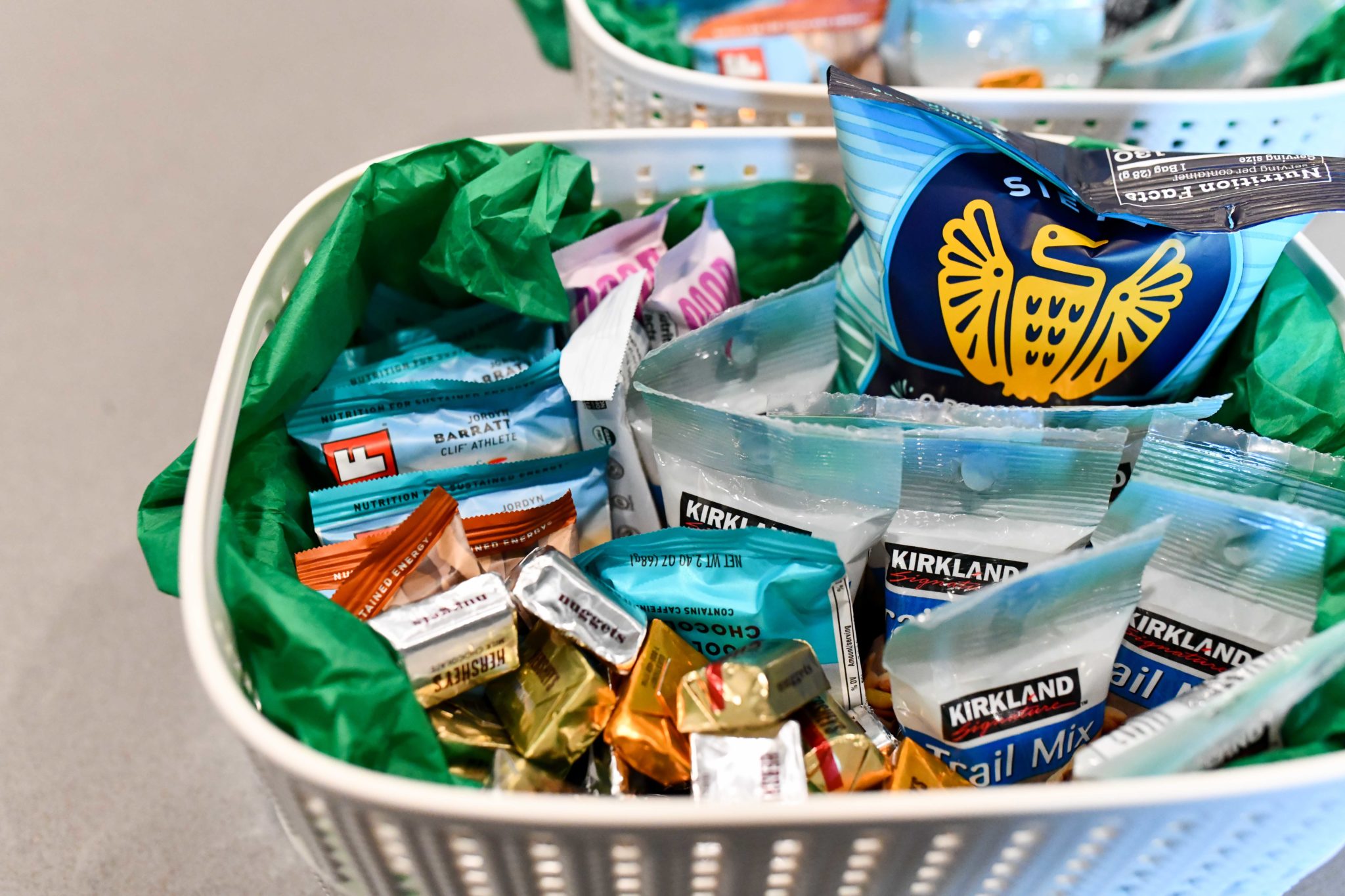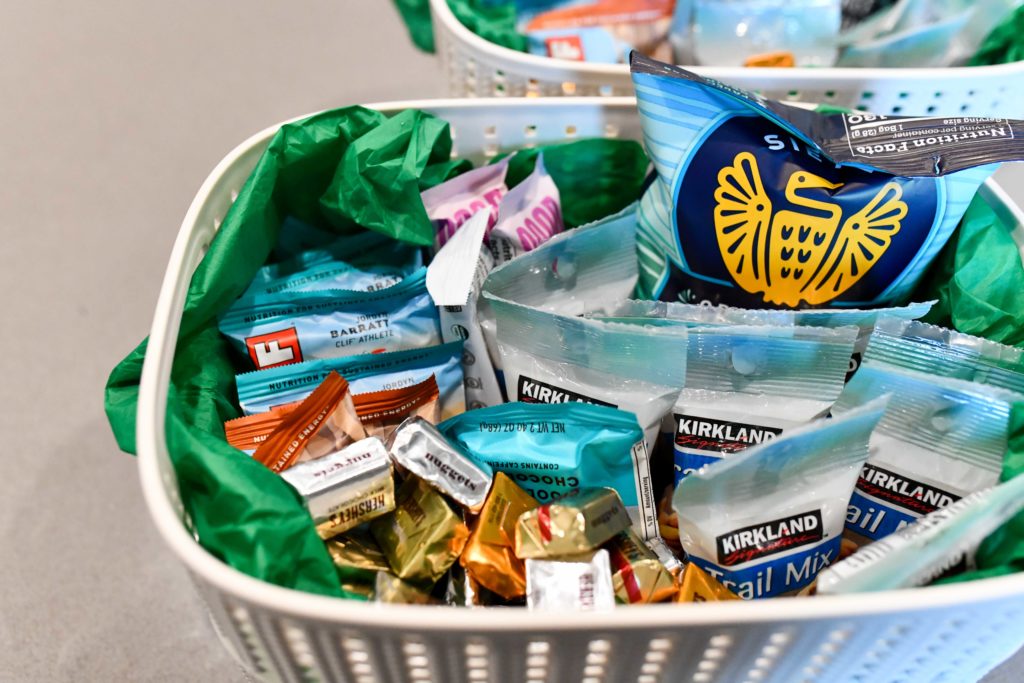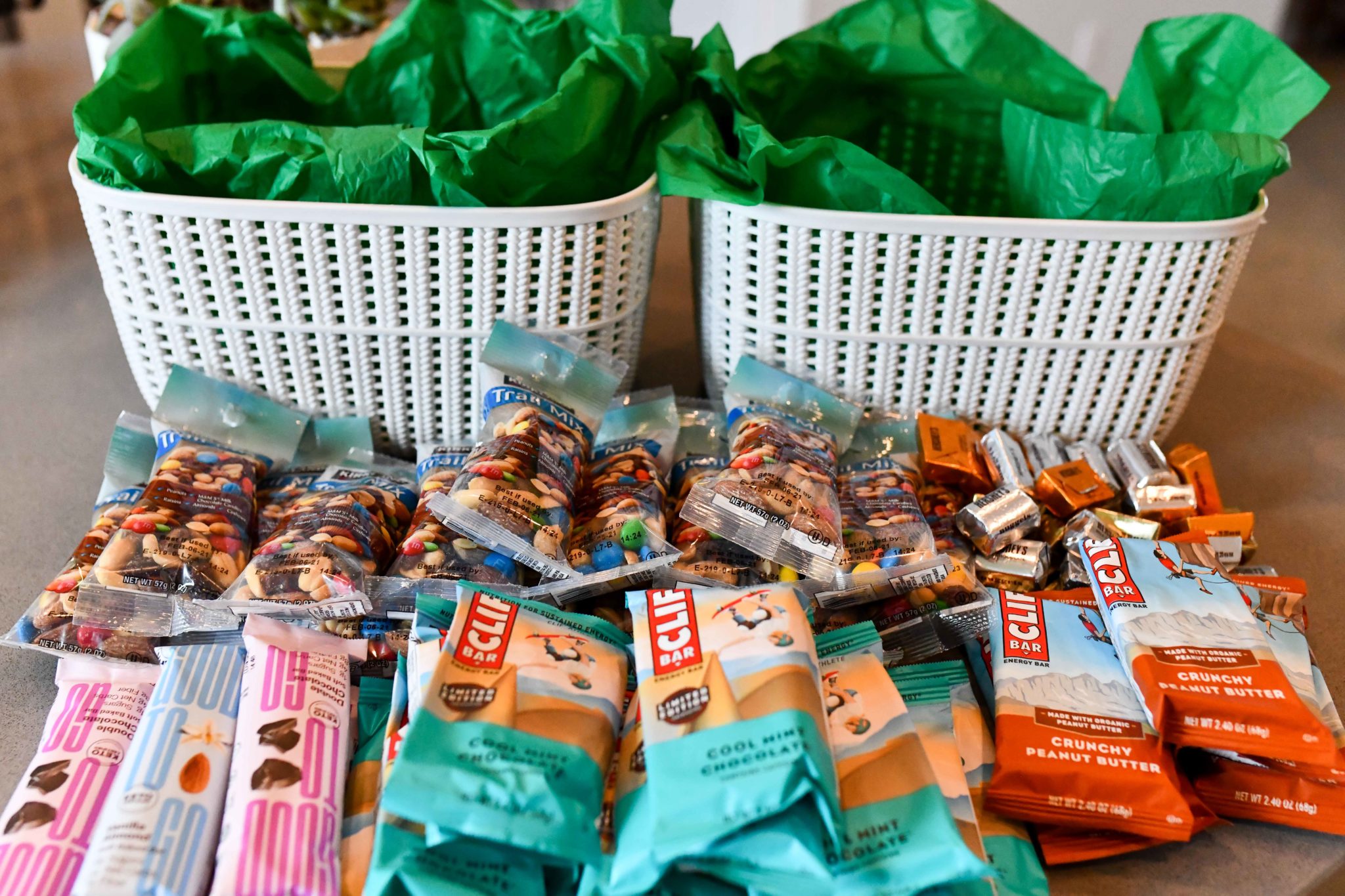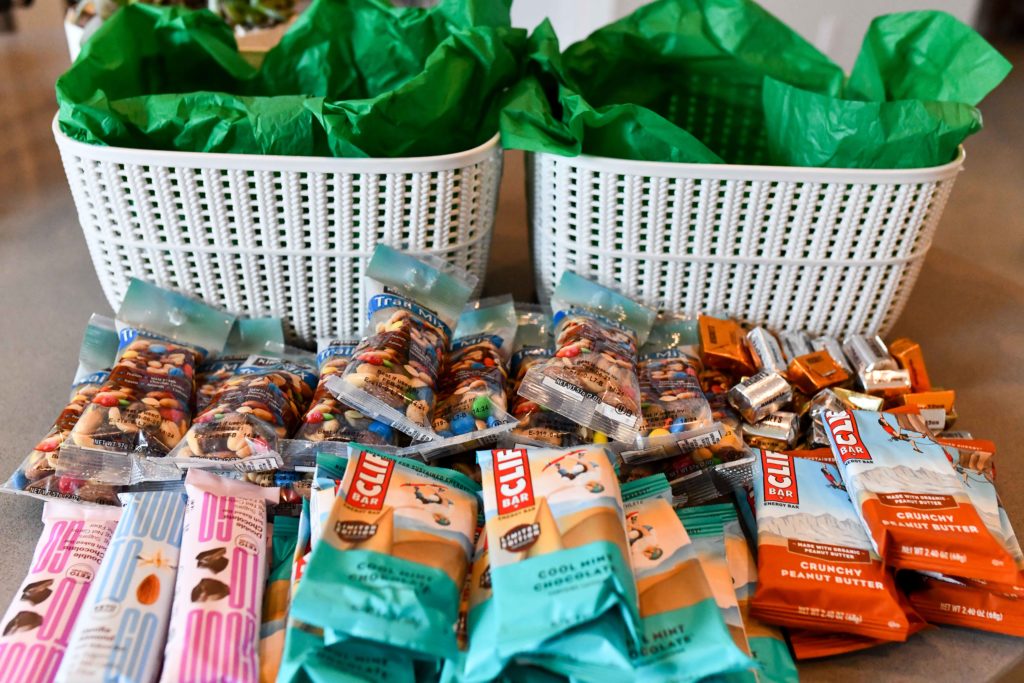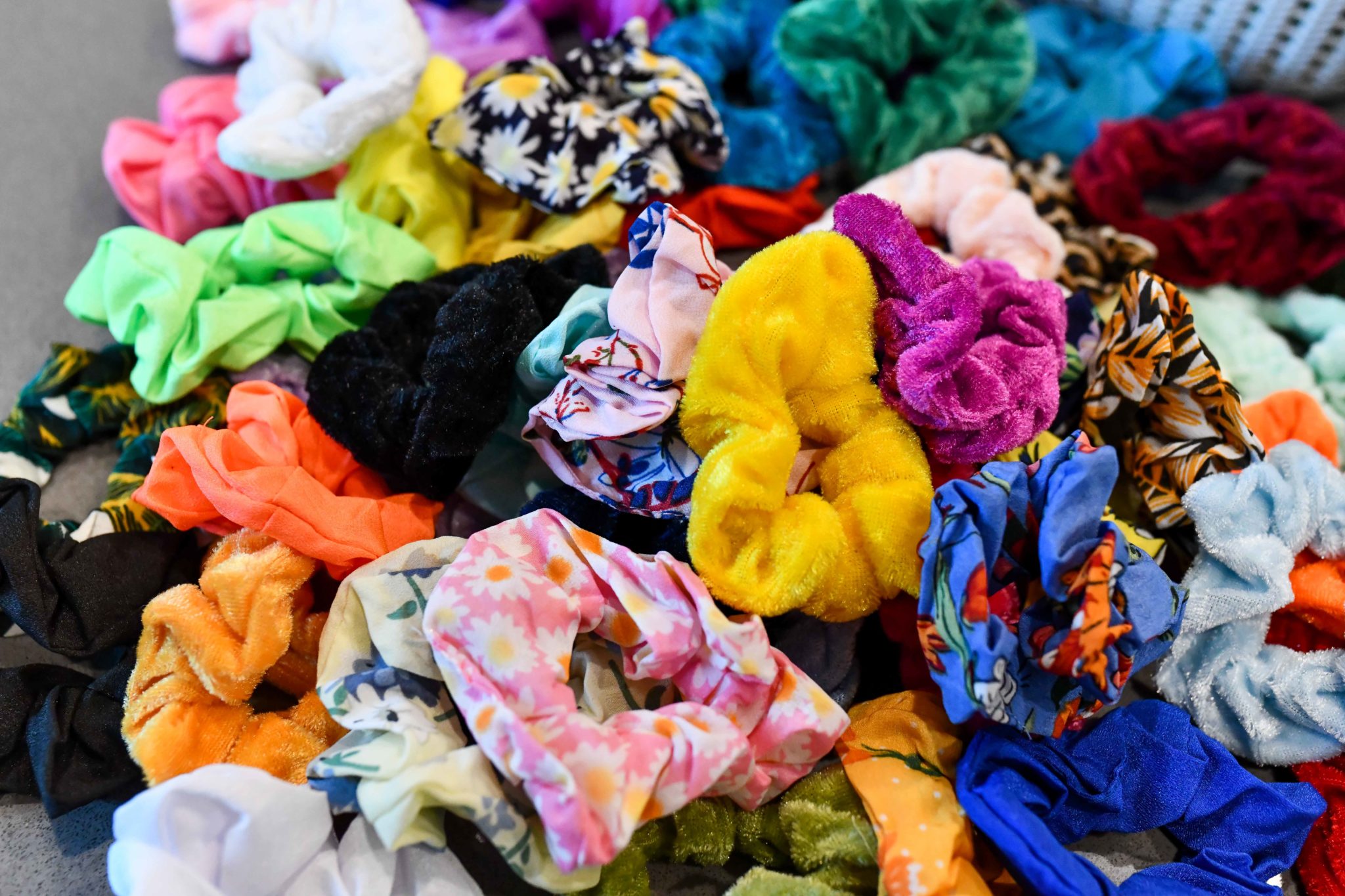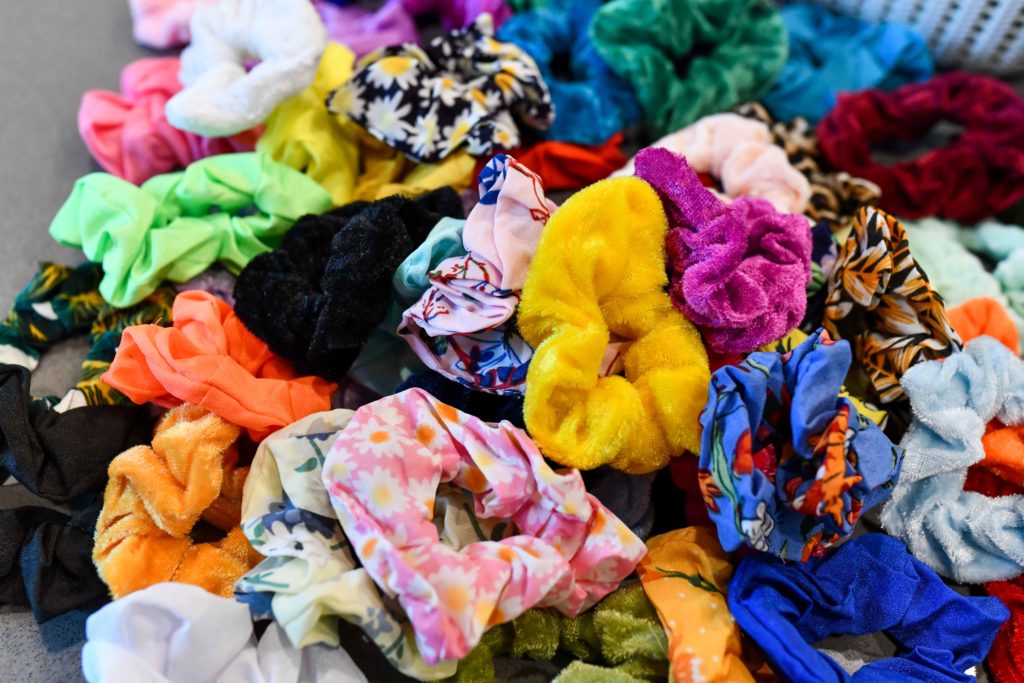 Other items you can include in nurse break room baskets are:
Coffee. You can get large to-go containers of coffee that serve 10-20 people from certain coffee shops!
Donuts
Bagels
Cookies
Packs of gum
Granola bars
Energy drinks
Other snacks! Food is always a good idea.
When it comes to making nurse appreciation kits, just make sure you abide by current hospital rules! With all that's been going on, rules are always changing and you never know exactly what they will accept. I recommend calling your hospital or talking with nurses who work in your city to get a better understanding of what is appropriate for a nurse appreciation kit or basket. My nurses played a BIG part in making my first experience a good one. They were amazing women who cared for me at my most exhausted and pained and I'm glad I can make these kits for this next labor and delivery experience!
Cheers,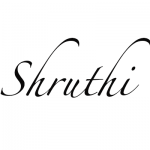 *If you shop my links, I may get a small commission since I'm an Amazon Associate.