Thank goodness Austin is known as one of the "foodie" cities in America. Our food scene is infamous for the hit trailers, many cuisines, and creative concepts. It brings me so much joy to try new food all the time, especially Indian food! Over the past several years, I've searched high and low for the best Indian food restaurants in central Austin. I am not counting Pflugerville, Cedar Park, Buda, or Bastrop in my list. Below you will find my top five Indian restaurants in central Austin till date.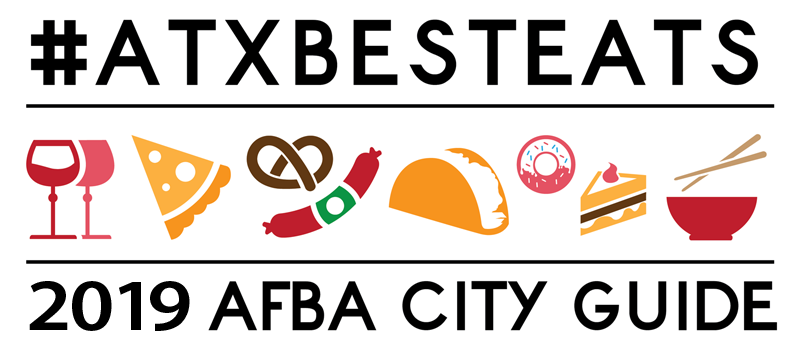 Address: 801 E William Cannon Dr #205, Austin, TX 78745 (South Austin)
Parking: There is plenty of parking in the commercial complex.
Catering: They cater events and are open all seven days of the week.
Suggested order for two: Gobi Manchurian, two mango lassis, chicken tikka masala (or paneer if vegetarian).

Description: Even though they have risen in popularity since the first time I went here, the food at Asiana has stayed consistently delicious. One thing about Asiana that I really like is that they excel in both South Indian food and North Indian food! So, go head over there, order yourself a dosa or tikka masala, and enjoy!
Address: 1207 S 1st St, Austin, TX 78704 (Central Austin)
Parking: There are about five parking spots in front of this purple, black, and green trailer but I've never had a hard time getting one.

Catering: Bombay Dhaba is the most reasonably priced catering for Indian food in Austin. That being said, they do not cater on Sundays.

Suggested order for two: Saag paneer, chicken tikka masala (or paneer if vegetarian), vegetable biryani.

Description: This is my go-to Indian restaurant in Austin. Probably because it is centrally located, affordable, and so delicious. Although the menu is shorter in length than other restaurants, you can definitely find something on the regular or lunch menu. There is covered seating right next to the trailer so you don't have to take your food to-go. The owner is kind so get to be his friend if you can!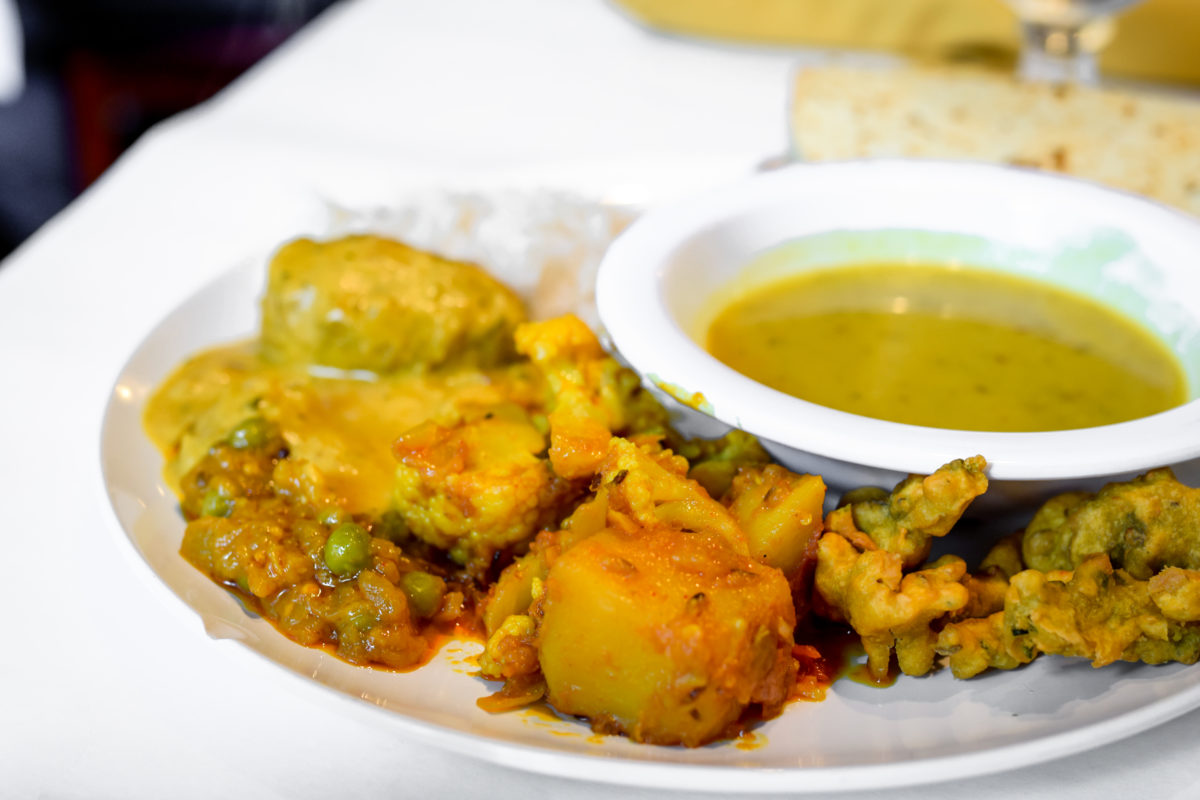 Address: 3201 Bee Caves Rd #148, Austin, TX 78746 (West Austin)
Parking: There is plenty of parking in this commercial complex!
Catering: Bombay Grill is my go-to catering in Austin. The food stays delicious even when it's not at the restaurant and they get it to you on time!

Suggested order for two: Lunch buffet!!!

Description: Bombay Grill has great service, flavorful food, and attentive staff.  If you're looking for a restaurant that can accommodate a larger party and you want delicious Indian food, this is the place to go!
Address: 73 

Rainey

 St, Austin, TX 78701 (Downtown)
Parking: Parking is not-terrible because 

Rainey

 street and the streets behind it have plenty of pay to park parking.
Catering: This place is the priciest catering of the five but if the flavors here are your favorite, then get them to cater your next event! Also, you can have your next event here if you don't want to cater their food and they do a great job with that.
Suggested order for two: Panipuri appetizers, Malabar curry, chicken tikka masala (or paneer if vegetarian), garlic naan, chai.
Description: G'Raj Mahal 

is located

 on one of the hippest streets in Austin: 

Rainey

 Street. It started out as a simple trailer, but now it's a brick and mortar with awesome patio spaces. If you go here, I definitely recommend ordering the house chai! 

Make a reservation

 because the 

wait

 can get long here. Many Indian people will describe it as fusion. But the truth of the matter is that fusion food is when two cultures are present in a dish, and this restaurant does not have any American elements in their dishes. The owner/chef worked hard to create authentic and traditional recipes and I think the food is proof of good work!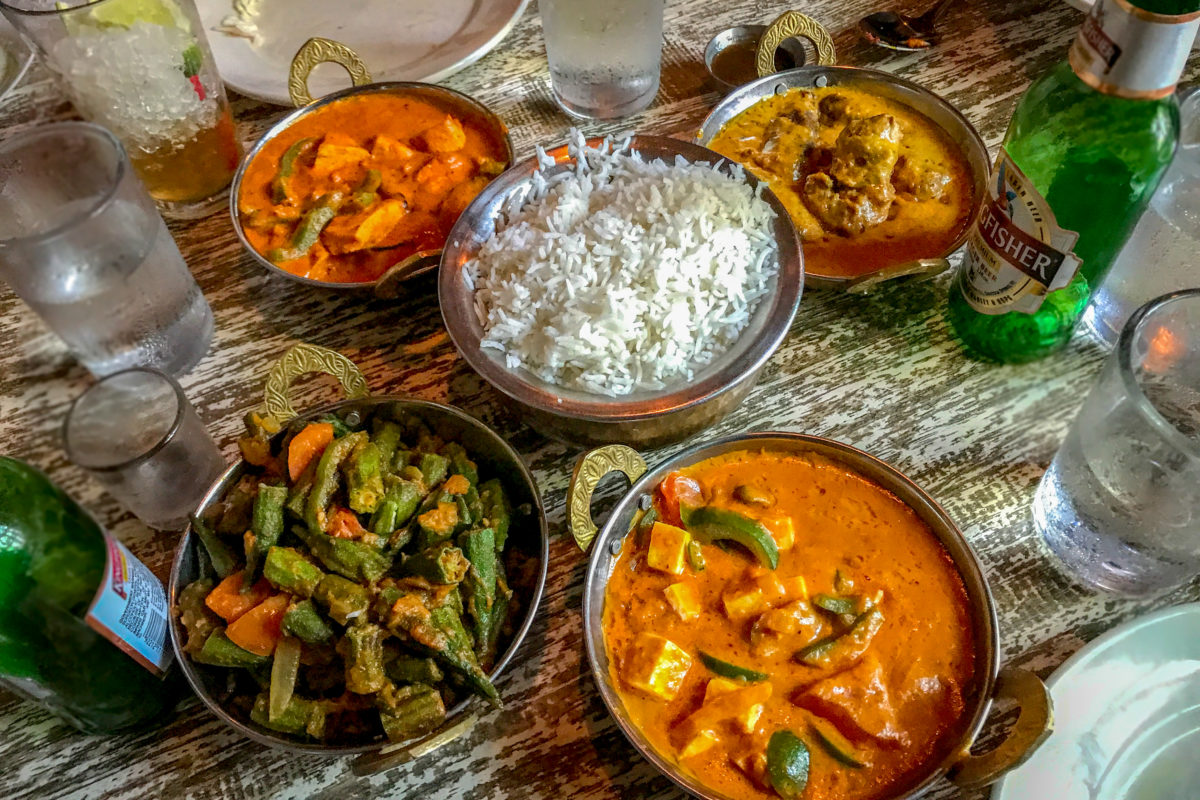 Address: 3616 Far West Blvd #113, Austin, TX 78731 (Far West)
Parking: Because Saffron Austin is located in a strip mall, there is plenty of parking. Thank goodness!
Catering: I haven't tried to cater from here yet but I do know that they cater. You can put in an order here.
Suggested order for two: Lunch buffet!
Description: Technically, this is an Indian and Nepali/Himalayan restaurant. That fusion of flavors is one you have to try out! We went here for date night and the food was delicious! This is a more casual restaurant and I appreciate the laid-back vibes of it. Even though it's casual, I would still make a reservation.
So tell me, have you been to any of these restaurants lately? I find that the taste at restaurants improves with time so I always have to keep going back! I'll update you guys if a new Indian restaurant beats one of these anytime soon. I've been looking for a good chaat restaurant for AGES and still haven't found one I love. Like seriously, I've even ventured up to Pflugerville and Cedar Park but still, no chaat measures up to Dishoom in London. I'll keep you updated! Until then, try out these top five Indian restaurants in Austin, and let me know about your experience!
Cheers,