You see these banners everywhere for Amazon Prime Day
and you might be thinking, "What is Amazon Prime Day?" It's genius really. One of the fastest growing businesses in the world has created a day called Amazon Prime Day
. I mean it was only about time until they did right? Prime Day 2017 – 30 Hours of Deals
is a one day only event when Prime members can shop absolutely massive deals. Somewhere in the range of 100,000 deals!
As an Amazon Prime member myself, I can't tell you just how much I use Amazon Prime. It's absolutely worth the yearly payment of $99. You can get a free 30-day trial of Amazon Prime if you want to try the service but you must cancel your subscription at the end of the free period or else you'll get charged. See if it's worth the investment for you!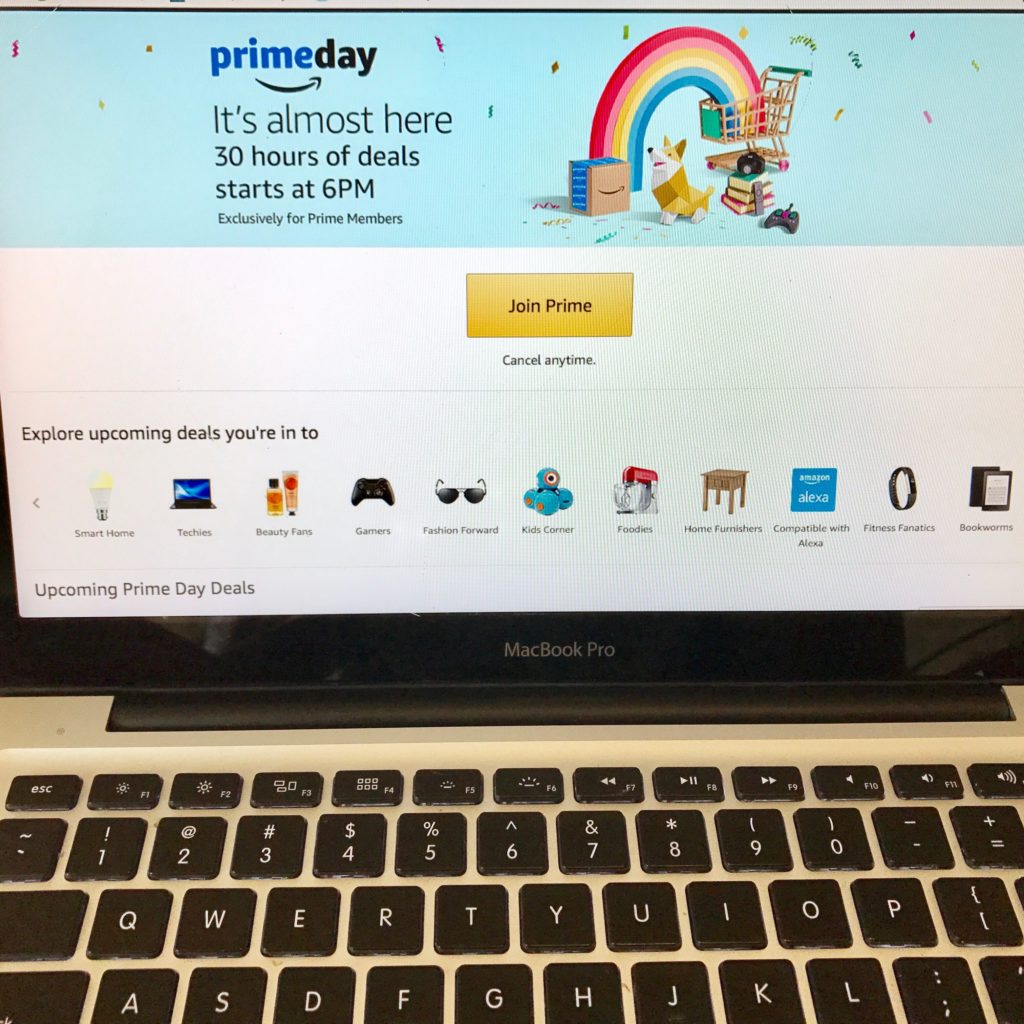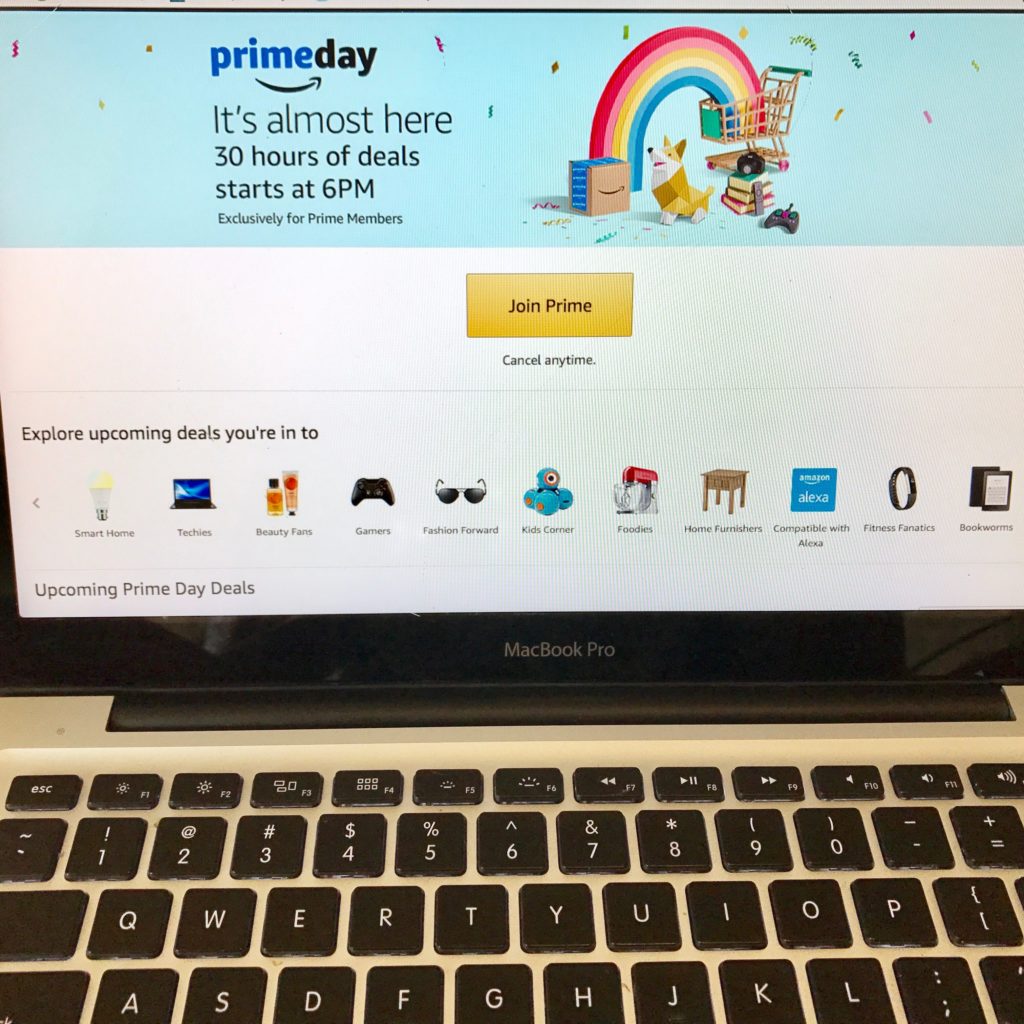 I rummaged through their deals, and decided to share the best ones with you below:
HOME
Save 20% on Select Home Services Leading Up to Prime Day

Summer is the perfect time to get started on all those home DIY projects! Why not order some things while they're on sale and get your casa in tip top shape?
AUDIO BOOK
Prime Members get 40% off Audible Membership from June 29, 2017 through July 11, 2017

One of my favorite hobbies is listening to audio books. I do this while in the car, in the kitchen, or even on the morning tube. If you haven't gotten into audio books yet, you definitely need to! They help you get through more books in a year without having to keep bulky books in your home.
MUSIC
Amazon Echo
One of my favorite products from Amazon is the Amazon Echo. We use Alexa (her name) all the time from setting alarms to playing music to telling jokes. The great thing is, the Echo is on a massive sale during Prime Day!
BABY
Baby Registry – $100 credit towards diapers and wipes

I don't know about you, but everyone around seems to be having babies! This registry incentive is perfect for the expecting mama. Get yourself some very necessary items while also registering for your baby shower!
TV
Join SHOWTIME Free Trial

How many shows can you only see on Showtime? Too many! Thankfully, Prime members get a chance to try Showtime for free! Thank you for the impending show binges in my future.
COLLEGE STUDENTS
Shop Amazon – Used Textbooks – Save up to 90%

Calling all college students. Do not buy new books! They are such a waste of money, yes even though you love that class. Rent them or buy them super discounted!
WEDDINGS
Shop Handmade – The Wedding Store

It's wedding season! But before you can get to the wedding, you've got to be engaged, duhh! If you're looking for the perfect ring and want a wide selection from the comfort of your home, look no more! Check out the wedding store on Amazon for loads of fantastic options.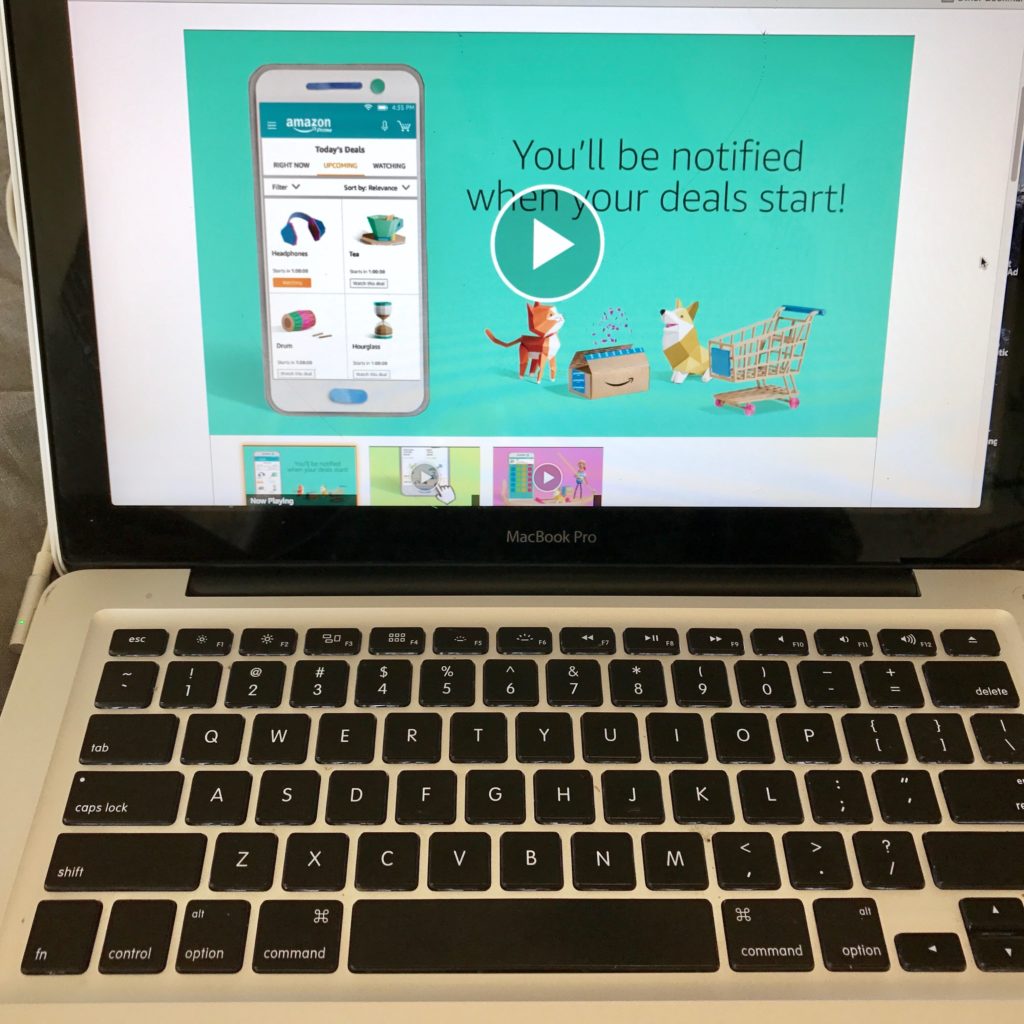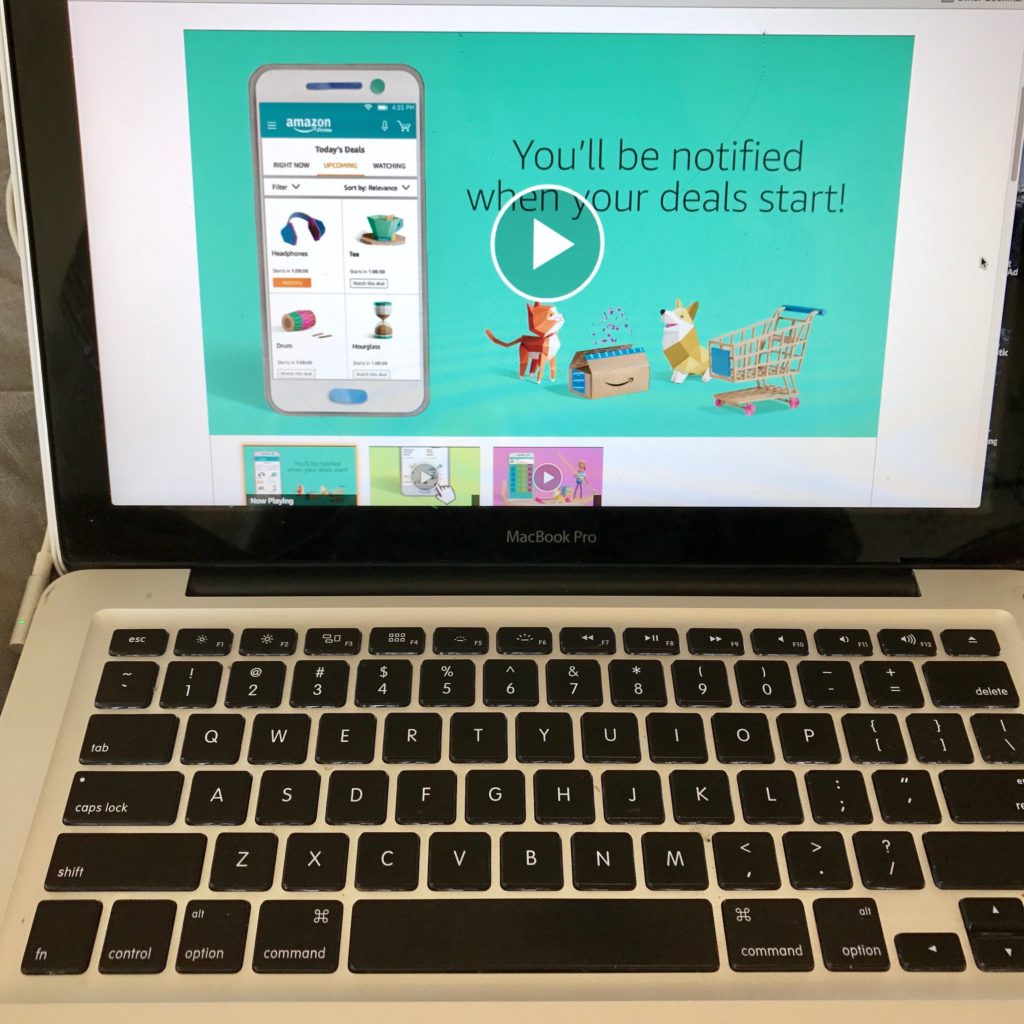 If you want to set alerts for when new deals go live, you can do that here. I buy most of my party decor from Amazon. You can check out that blogpost and list of items here. Happy shopping! Let me know what deals you snag or if you find any I should know of!
P.S. – If you buy anything on Amazon from this page, I may receive a commission!
Cheers,