This post is in partnership with Frost Bank and all opinions are my own.
What does generosity mean to you? Is it something you do now and then? Is it something you'd like to do more of? Generosity to me is a way of life. It's something that you do so often that you don't have to stop your life and think, 'Okay, wait, let me do something generous today.' It's something that naturally flows from the optimism in your heart. One popular business that I know shares this love for optimism and generosity within the community is Frost Bank with its #FrostItForward campaign!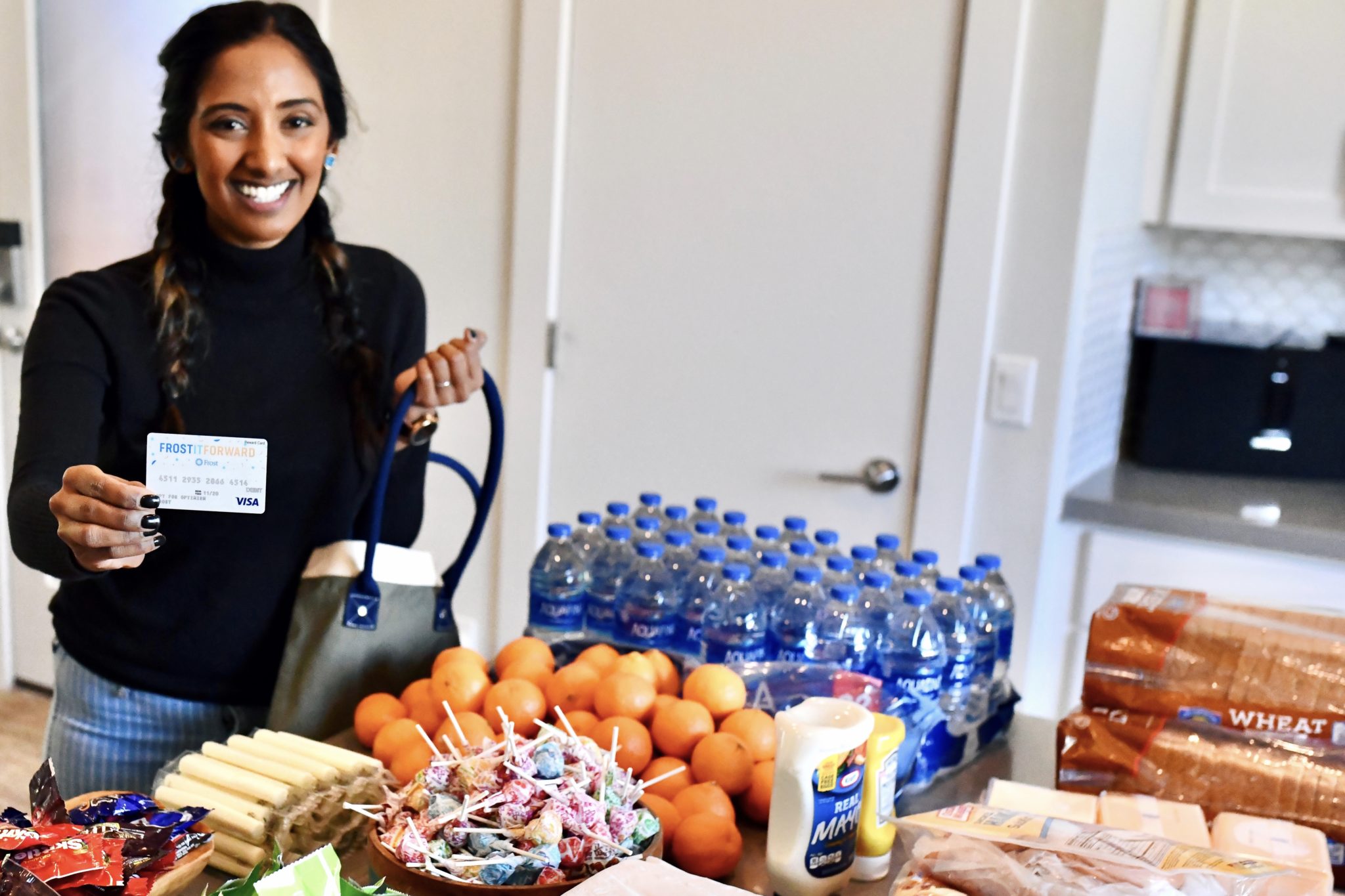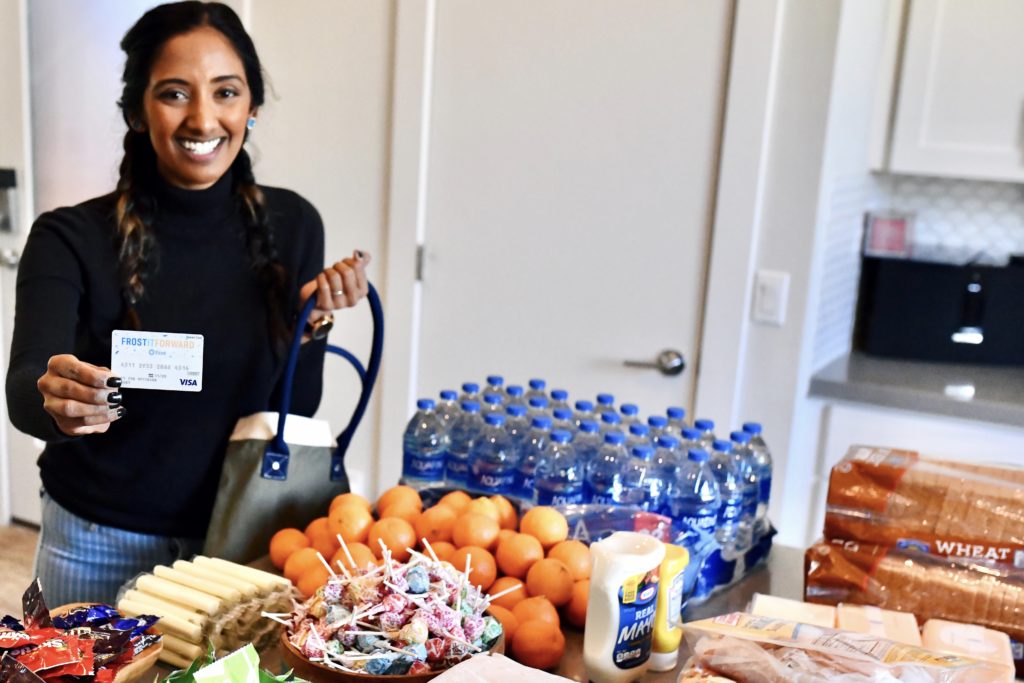 I recently partnered with them to help feed Austin's homeless. On a mission to #FrostItForward, my family and I went to the grocery store and picked up a wide selection of delicious items! After that, we headed home and met up with some friends to make meals and then hand out!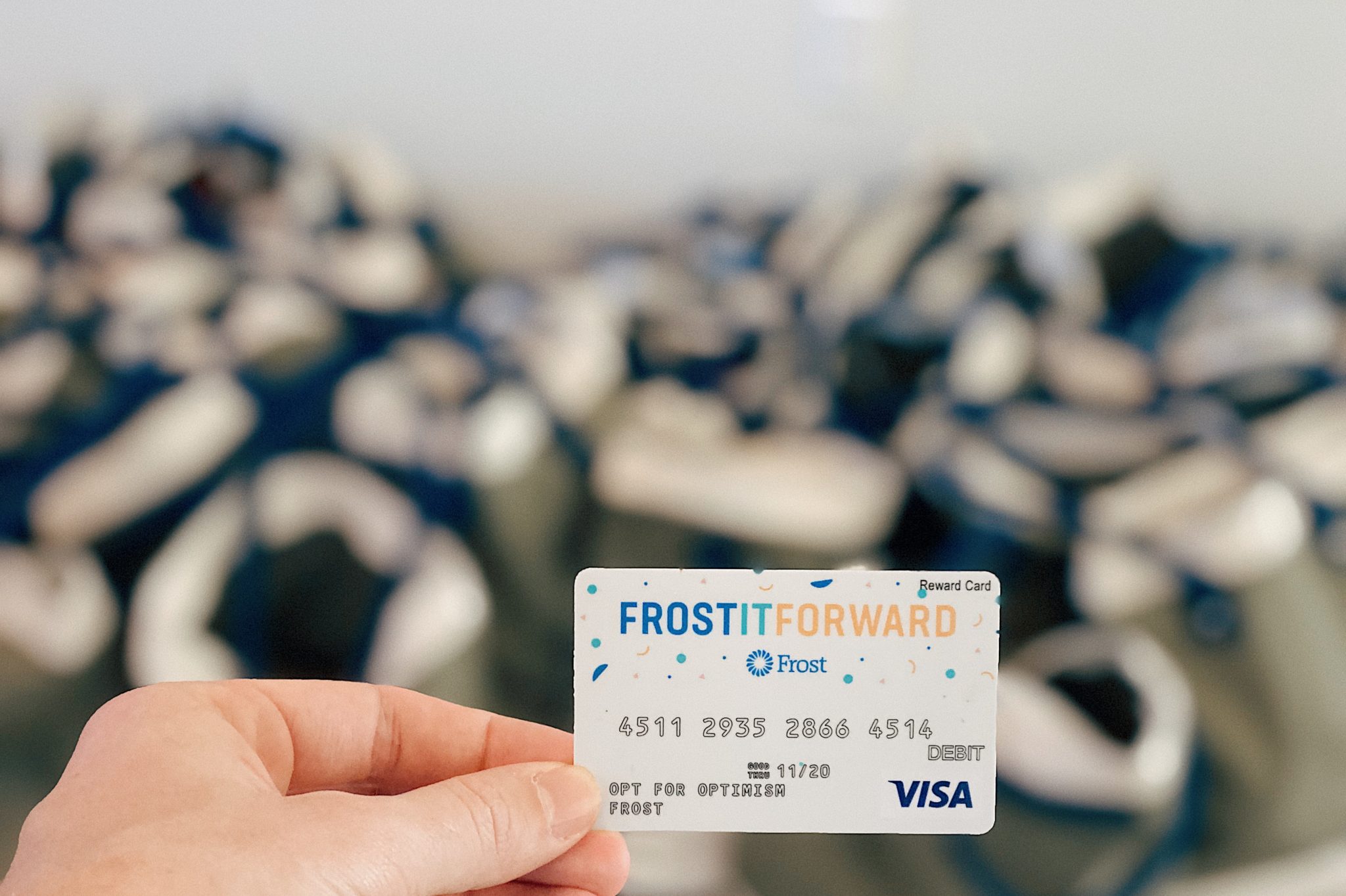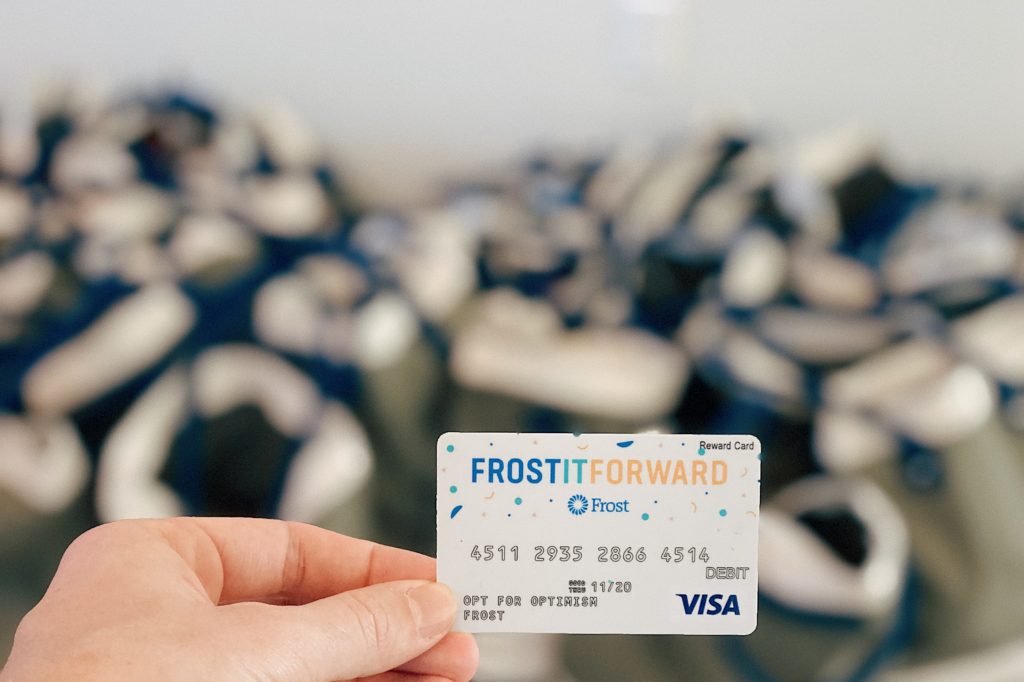 You can watch my video of our #FrostitForward time below!
We spent nearly $100 on all the food materials. I had the canvas bags already and they were perfect! I have used brown paper bags in the past and those are just fine.
Here is what we packed in the bags:
Ham, cheese, mustard, and mayo whole wheat sandwiches
Granola bars
Chips
Bottled water
Lollipops
Candy
Paper napkins
Fruit
Hats (it can get pretty sunny here in Austin, TX)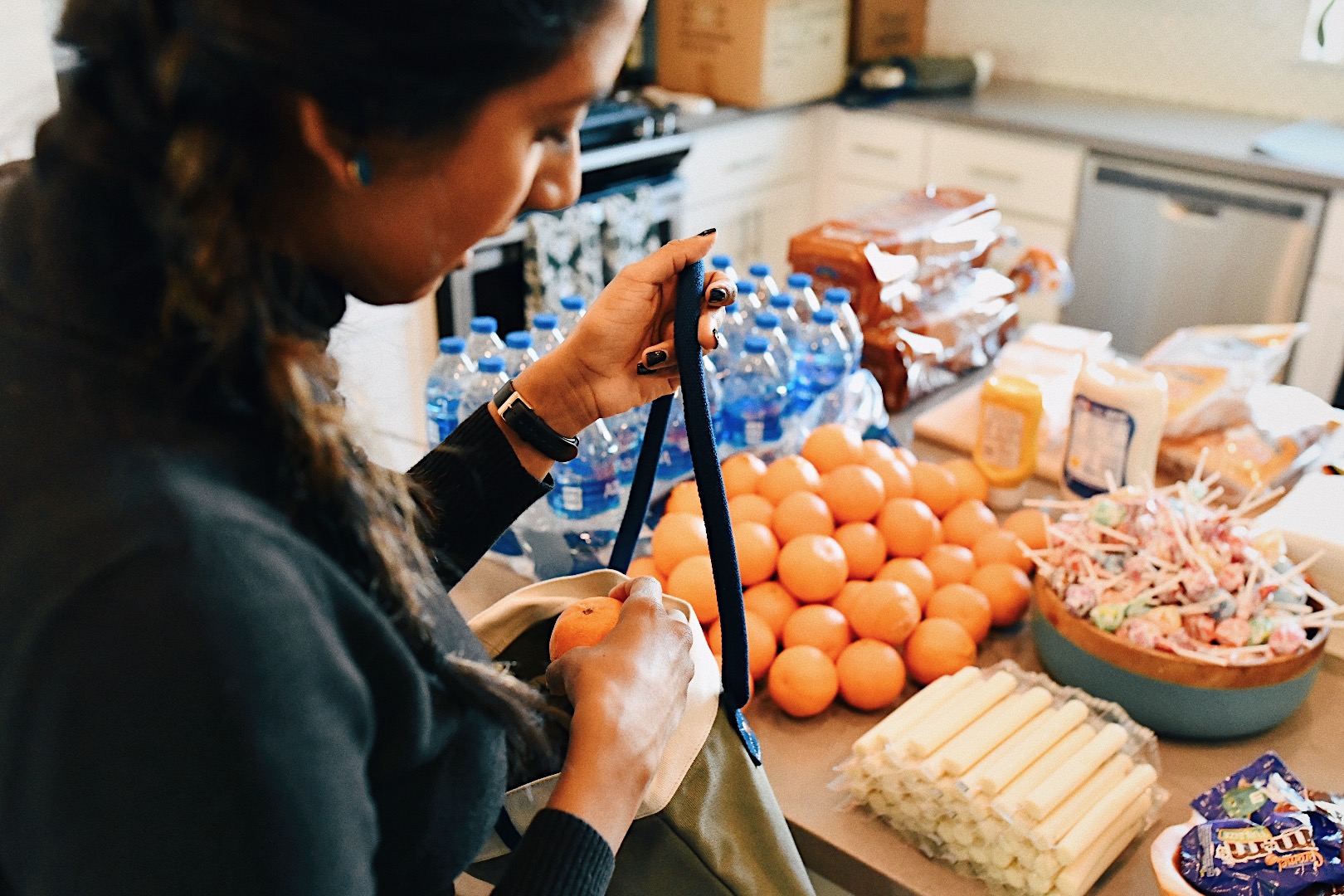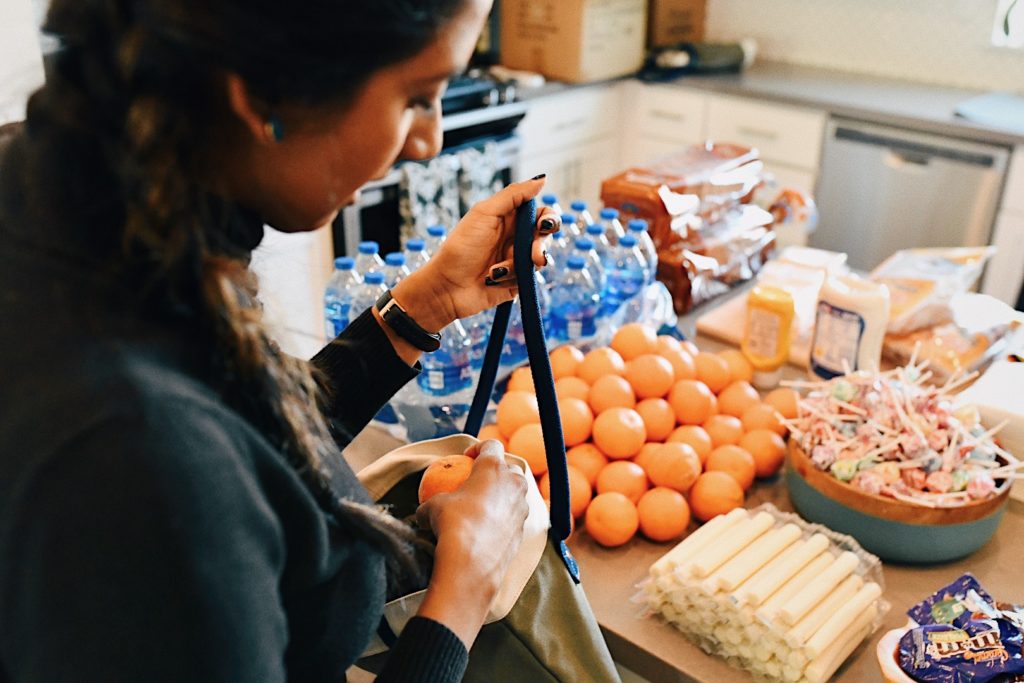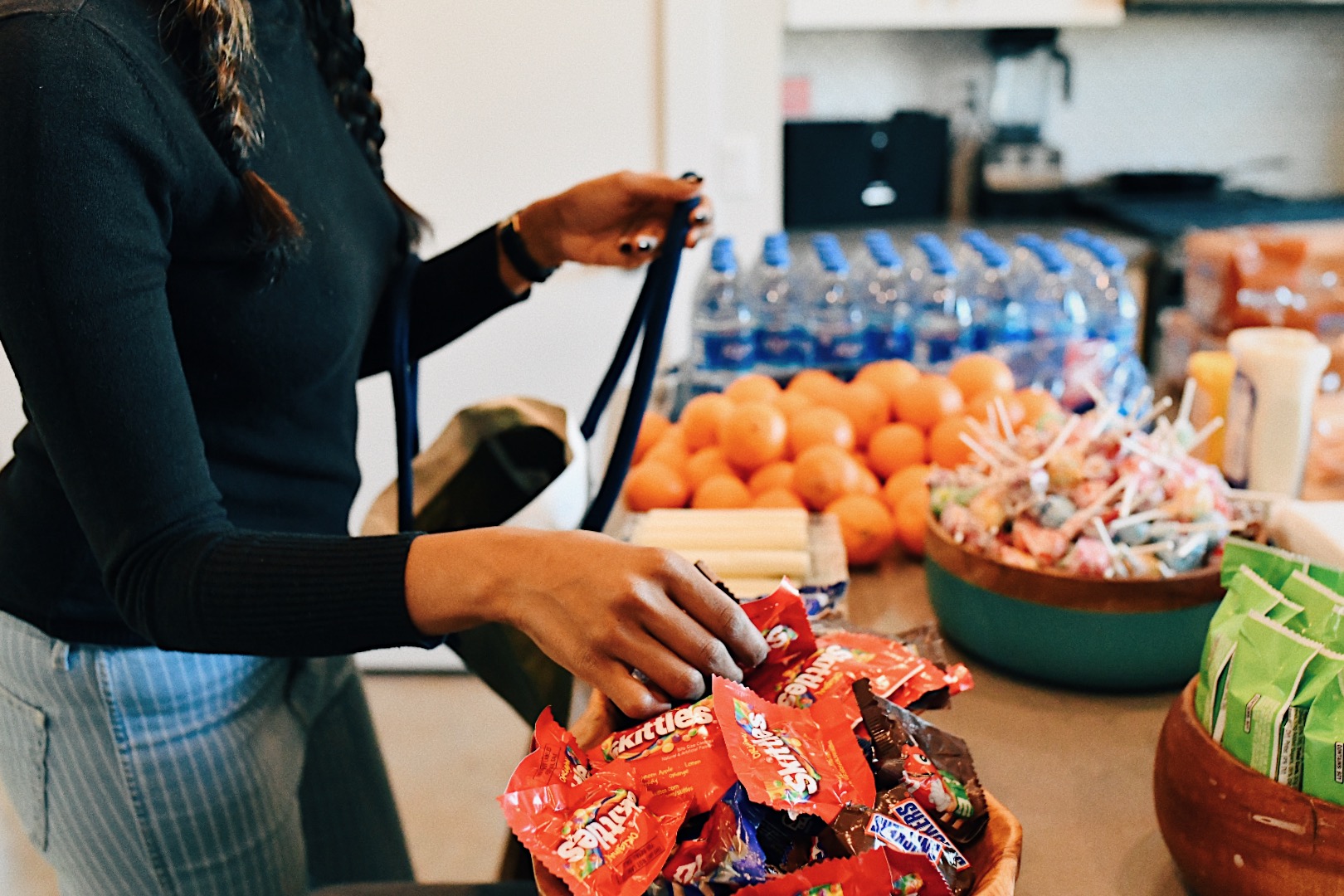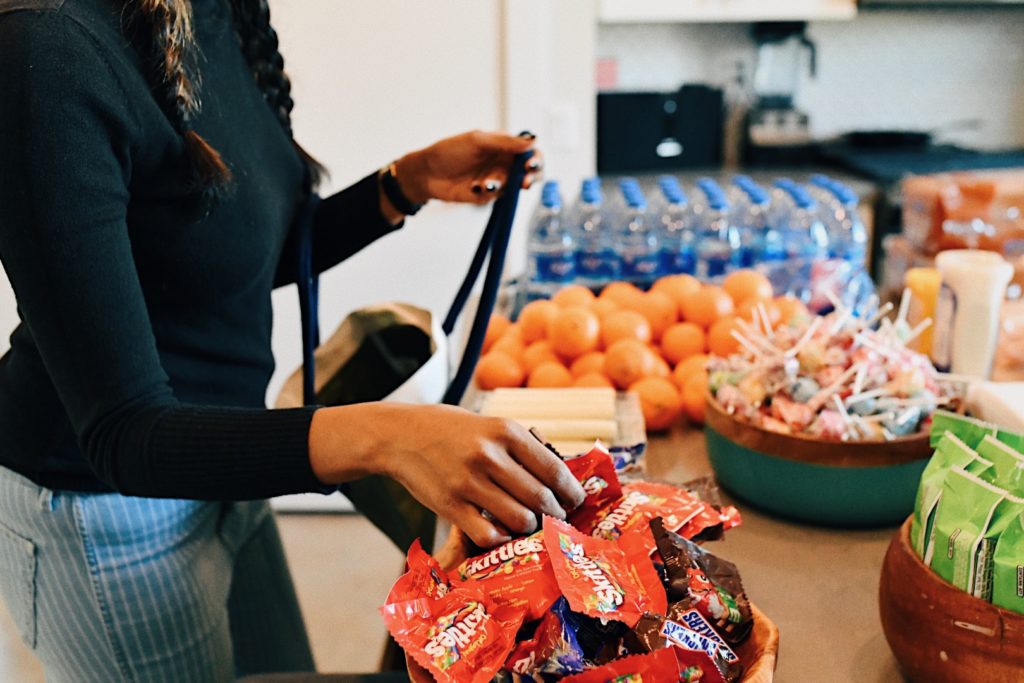 After we packed up the bags into the trunk of the car, we drove around Austin, handing the meals out to Austin's homeless! I always start out a bit nervous but then immediately calm down after the first bag is handed out.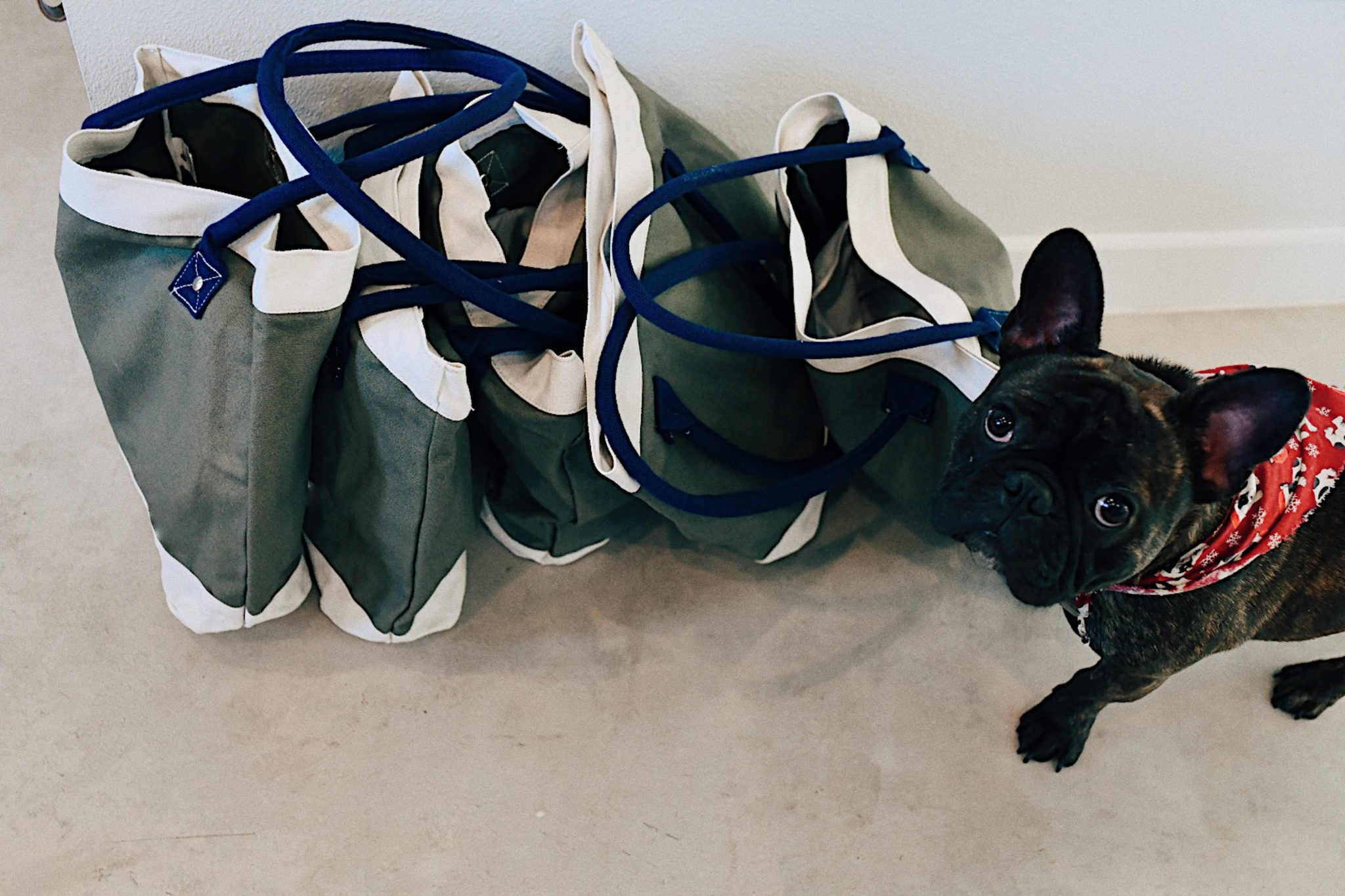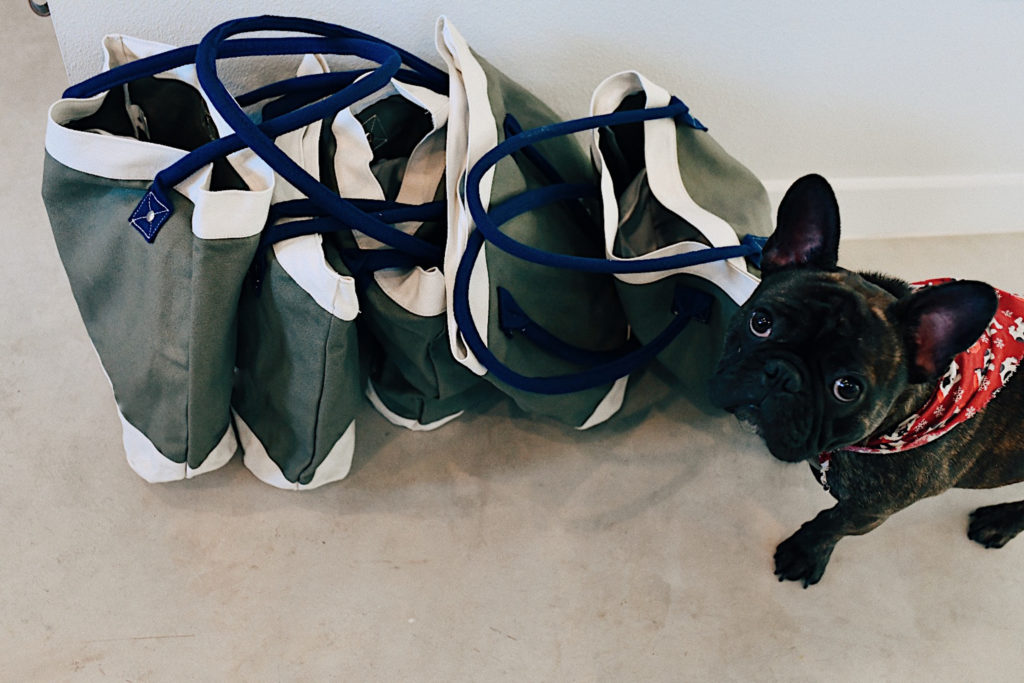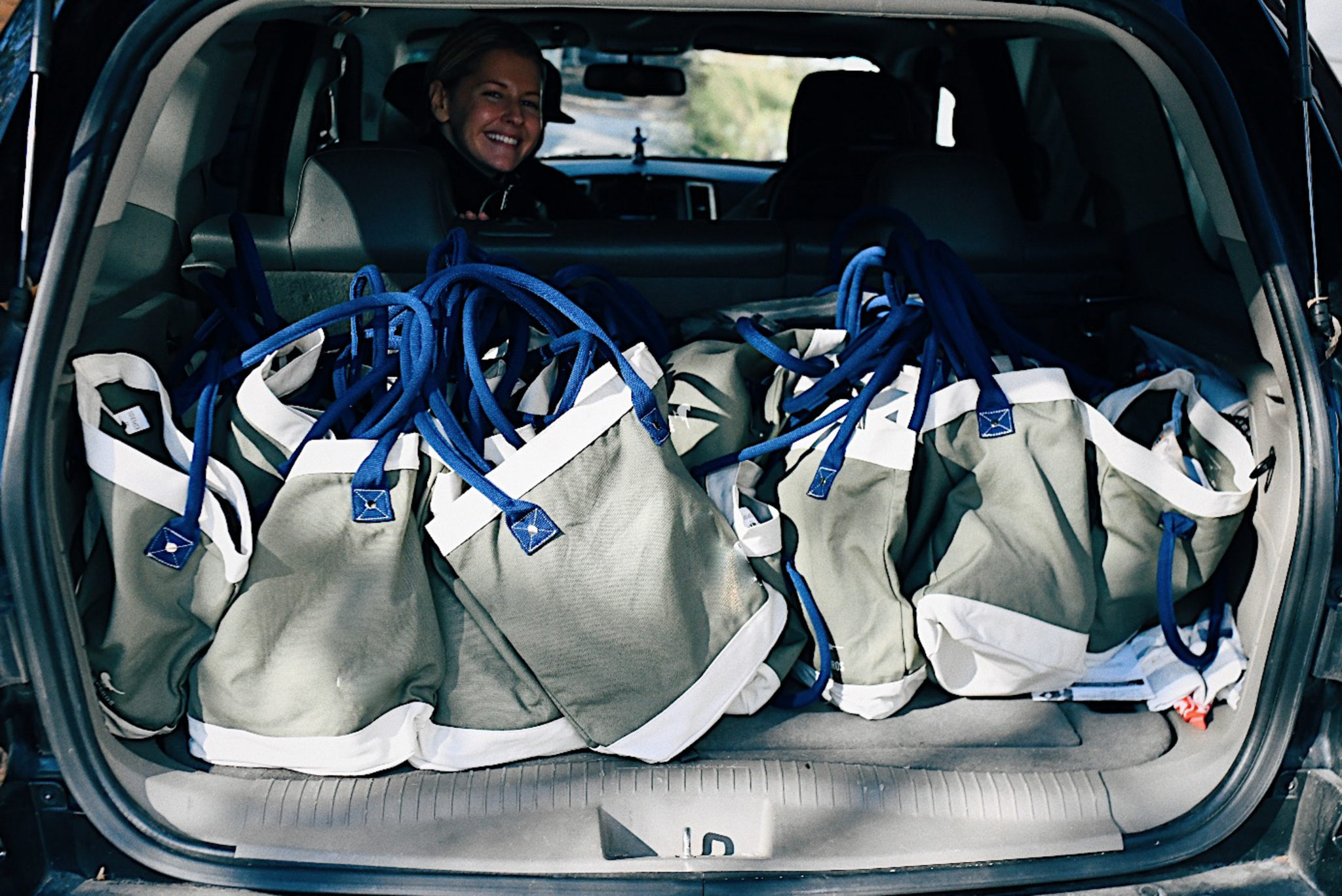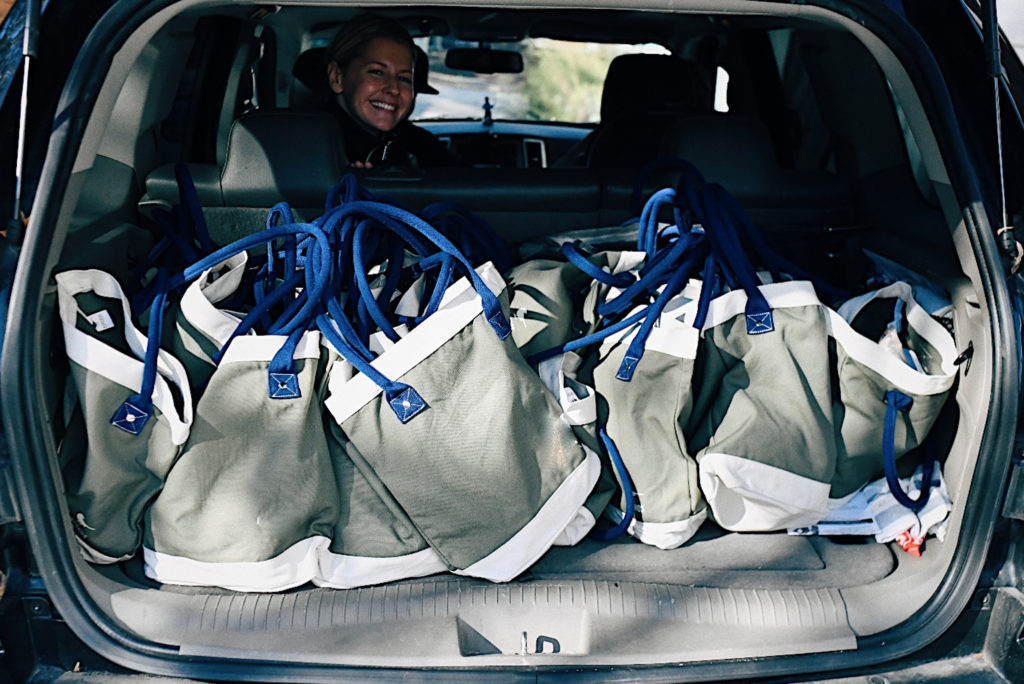 Everyone is always so appreciative and thankful. Whenever we do things like this, it pushes me out of my comfort zone and motivates me to do more acts of service regularly. I get why! Being generous can have a significant impact on our sense of optimism! Being generous also improves overall health, lower stress, improves relationships, extends our lives, and makes us happy. Who doesn't want all of those benefits? Plus, it can even help with financial wellness! Frost's research proves that, and you can read more about that here.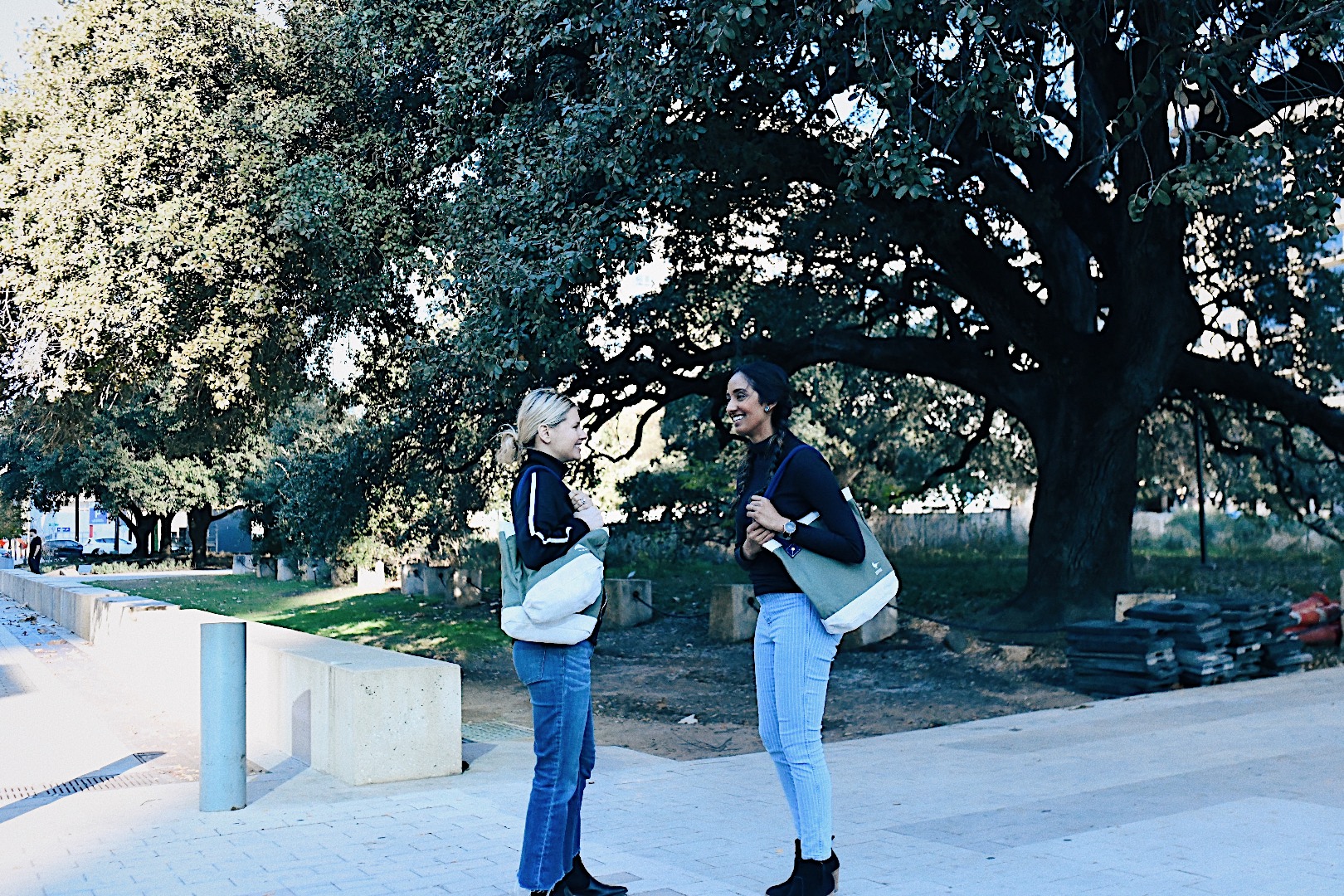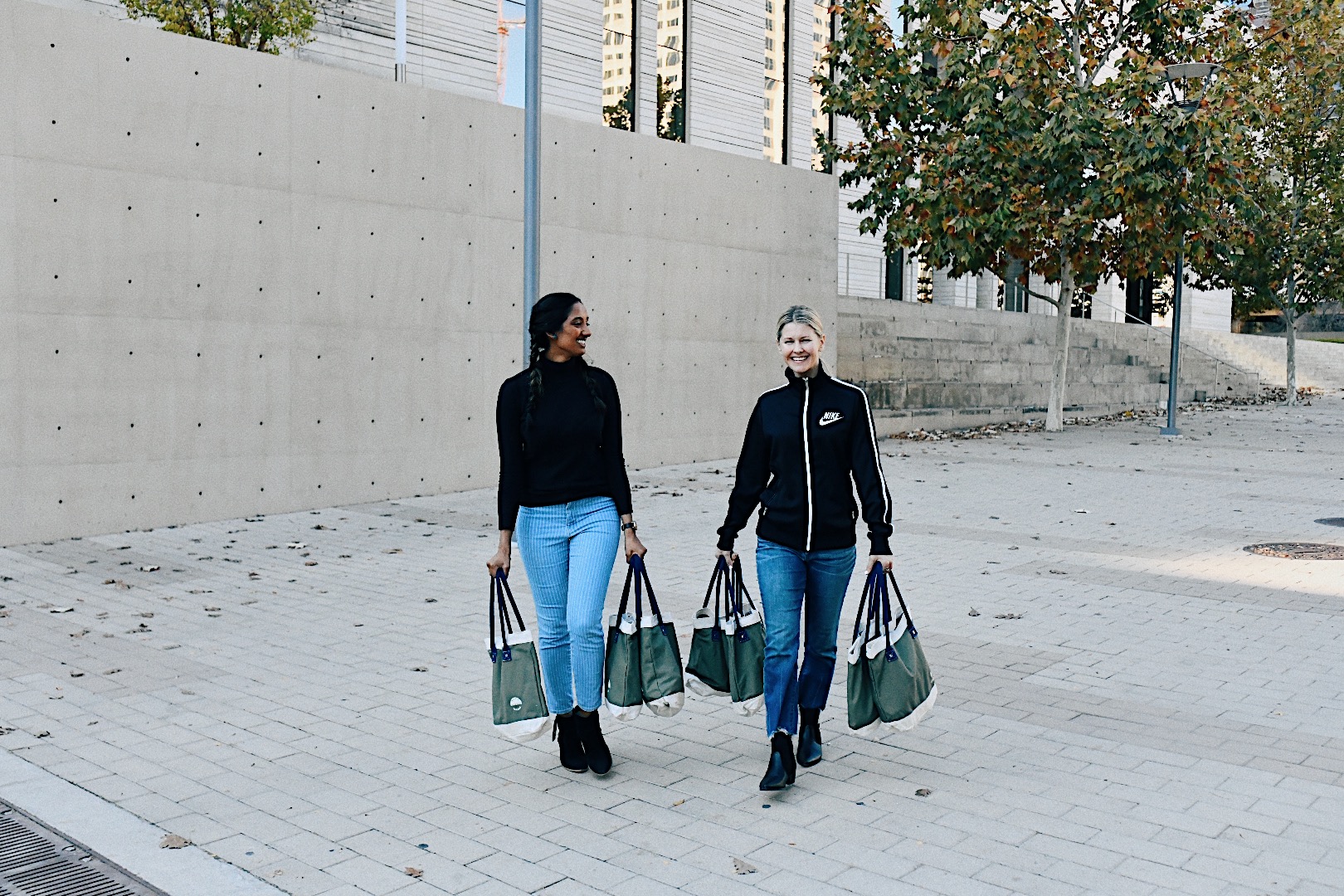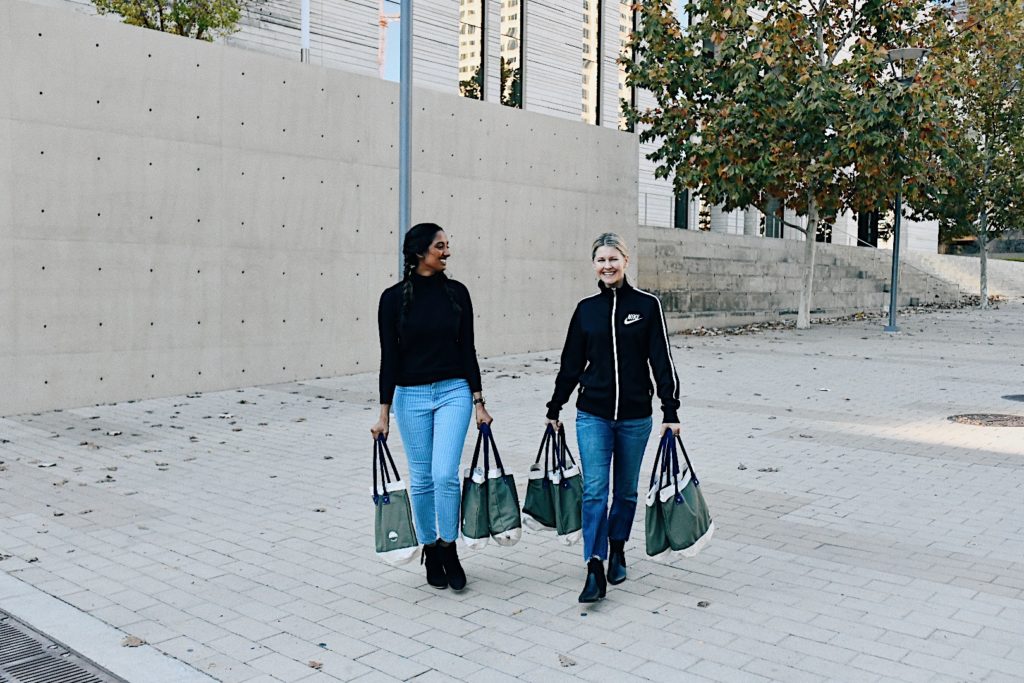 I know that as a new mom, it is so important to me that my daughter grows up seeing that acts of service, kindness, and generosity are an absolute must in day-to-day life. I want her to love her city and people even more than I do. And what better way for her to learn that than leading by example?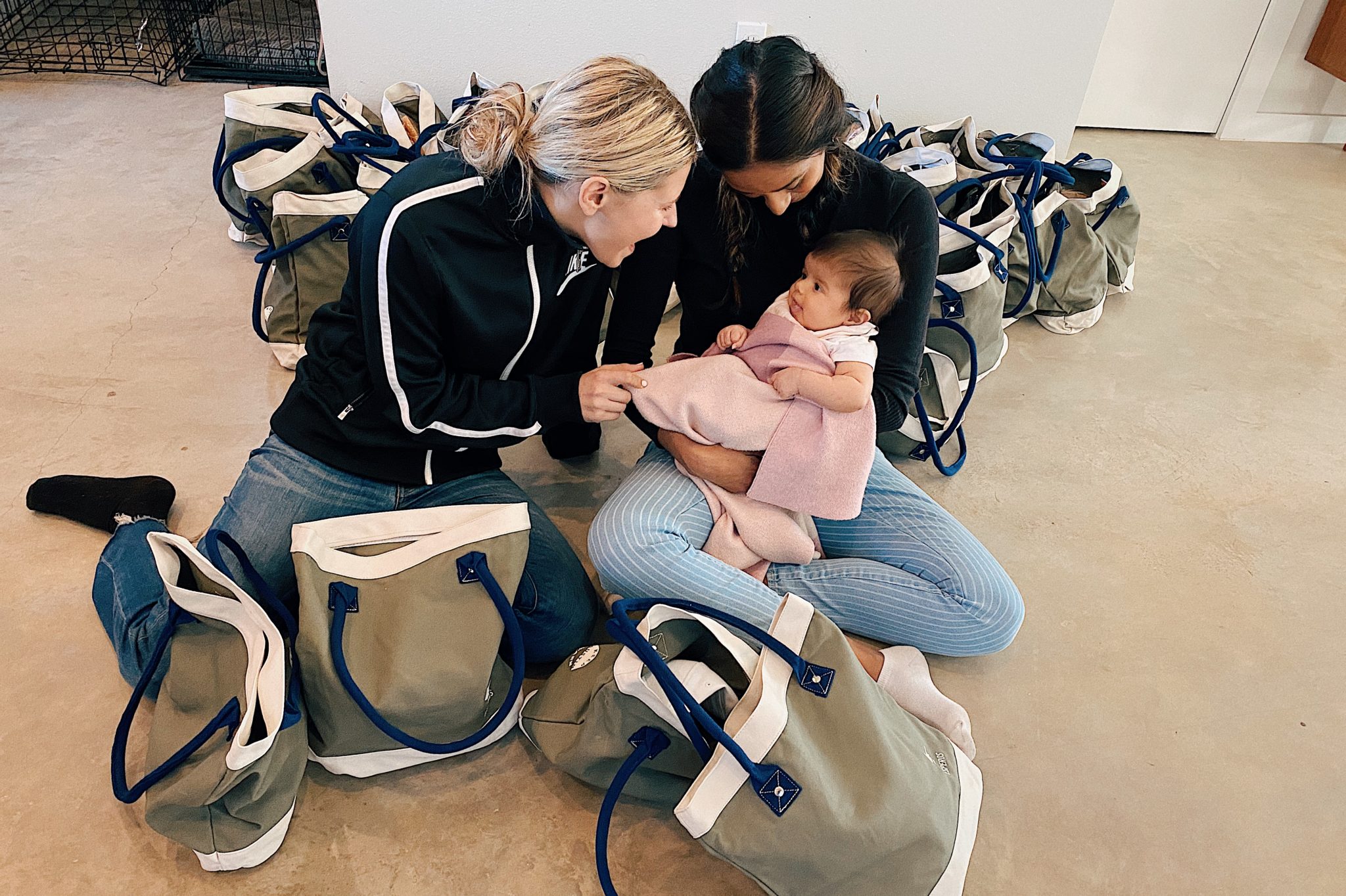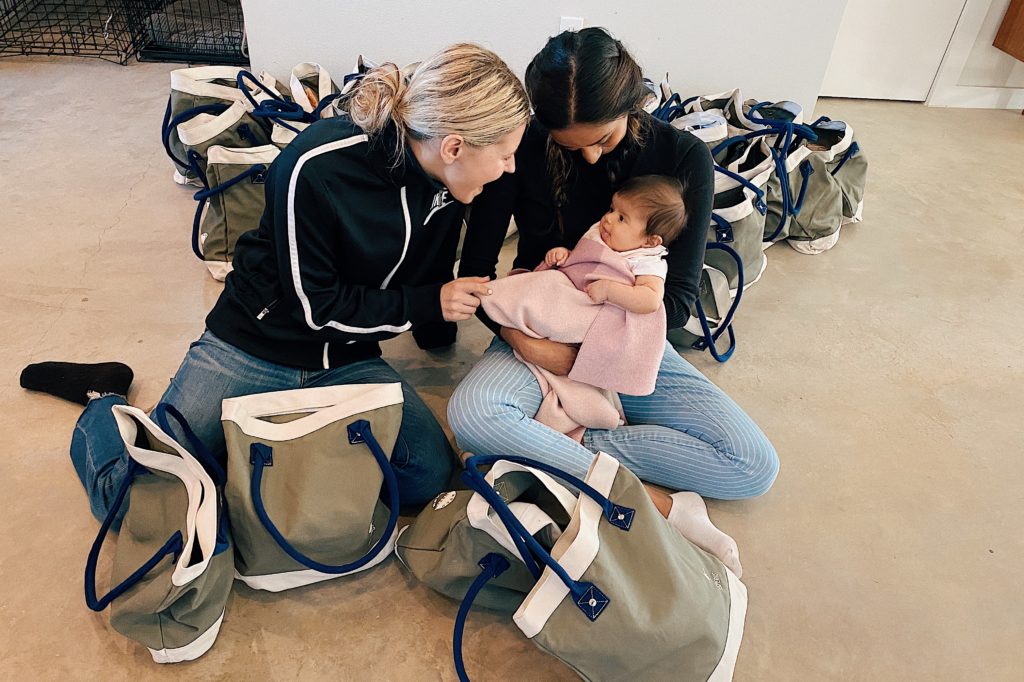 I want to encourage you to visit the Frost It Forward website! Also, what would you do with $10 to help someone out? Would you buy their coffee? Maybe you can pay for their gas? Would you treat someone to lunch? Let me know what you would do below! I think we can make 2020 the biggest year of generosity yet! Are you ready to sow some seeds of kindness this year?
Cheers,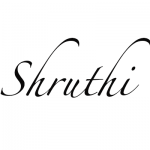 Want to read more? Click here to read about the time we volunteered with Central Texas Pig Rescue!